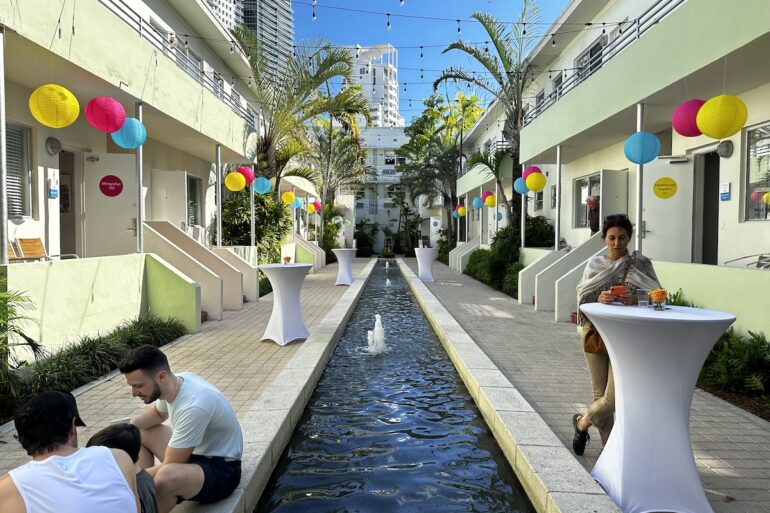 This post is also available in:

The sixteenth edition of INK Miami Art Fair, the independent fair within the entourage of Miami Art Week took place, as usual, in the lush Dorchester Miami Beach Hotel & Suites where: national and international publishers, nonprofit organizations and galleries with a specific focus on works on paper -although with a few notable exceptions- presented modern and contemporary works of 20th-century masterpieces and new editions by important contemporary artists.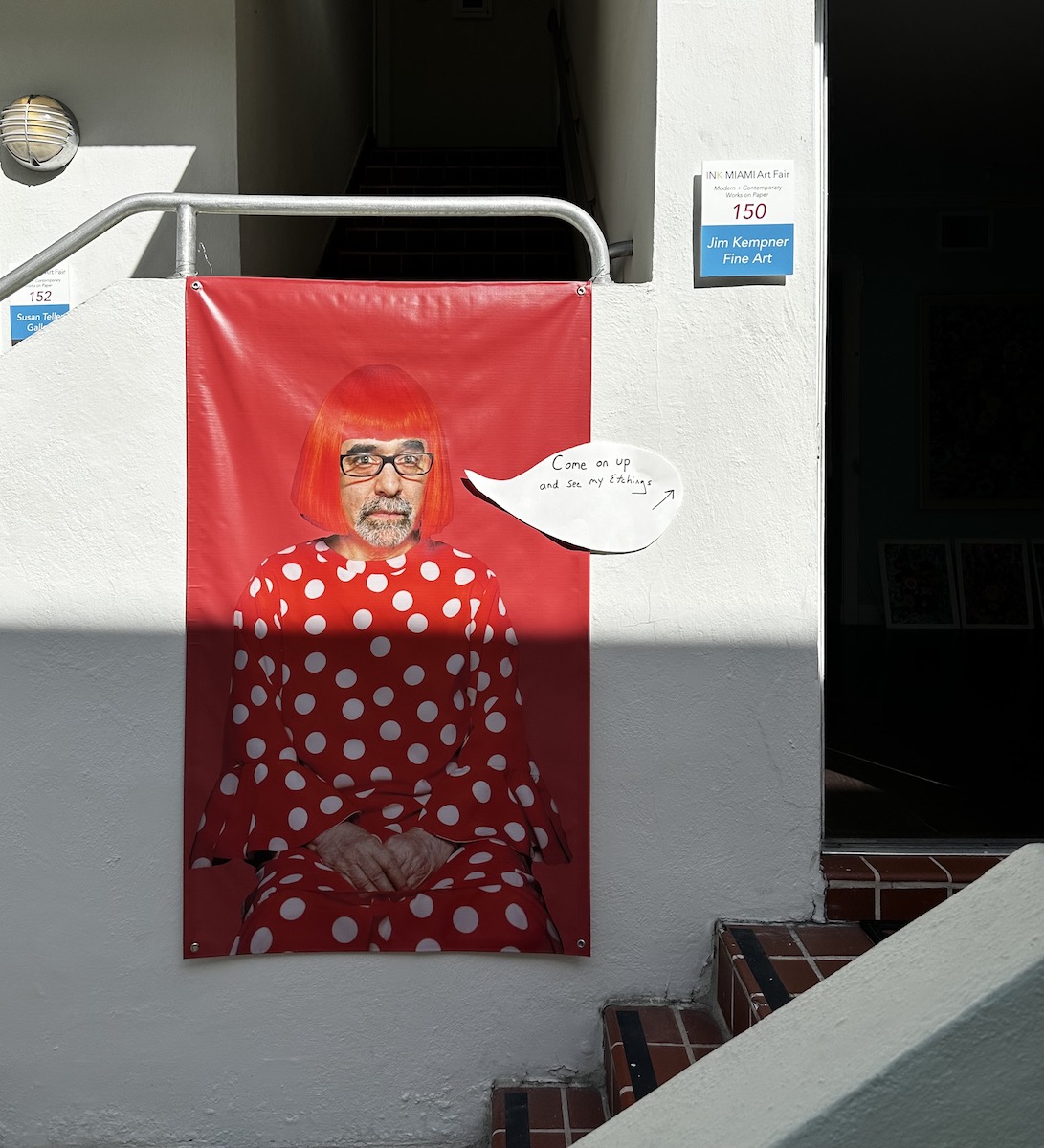 Founded in 2006, the INK Miami Art Fair is distinguished by the quality of the works offered by exhibitors, attracting a loyal following of paper art collectors and museum curators. 
Beyond the exhibition, which is always interesting, visiting INK Miami Art Fair allows one to get an idea of the many types of paper that exist, beyond the canonical ones that are routinely employed and that are used in pictorial-sculptural works because of their special characteristics.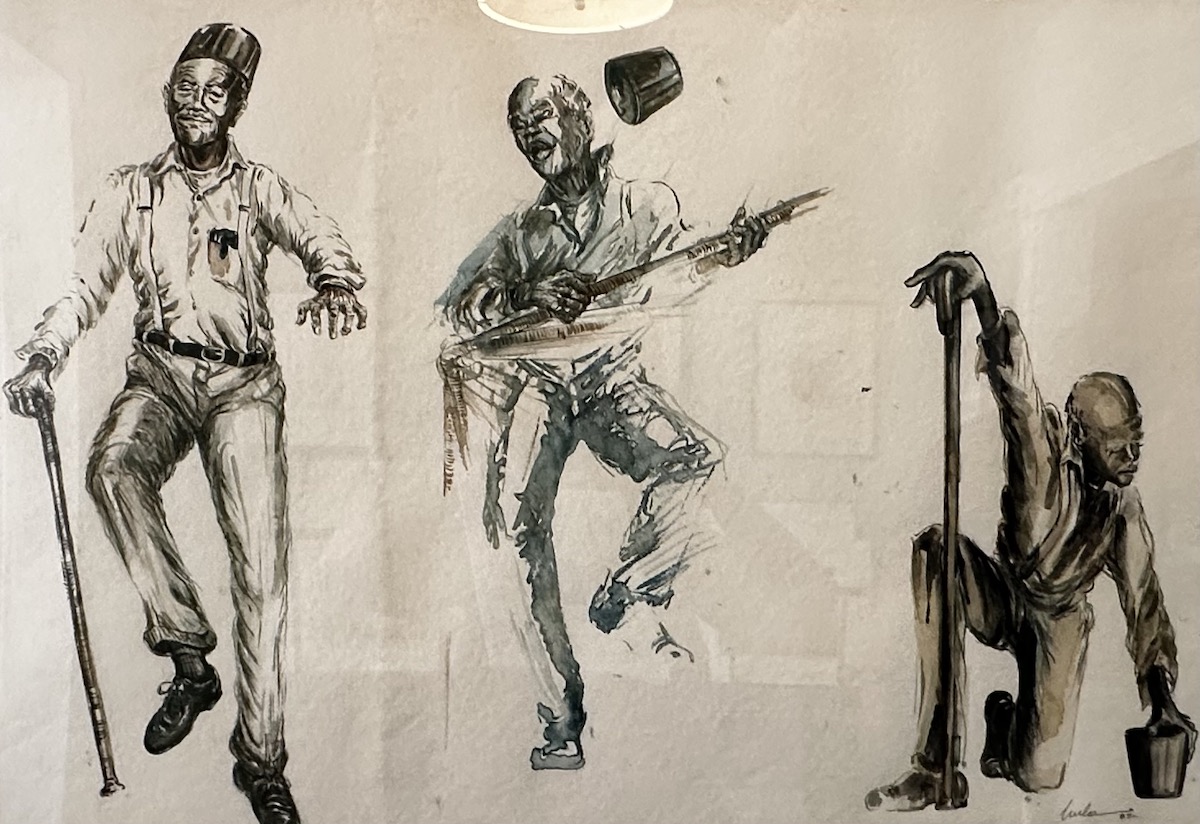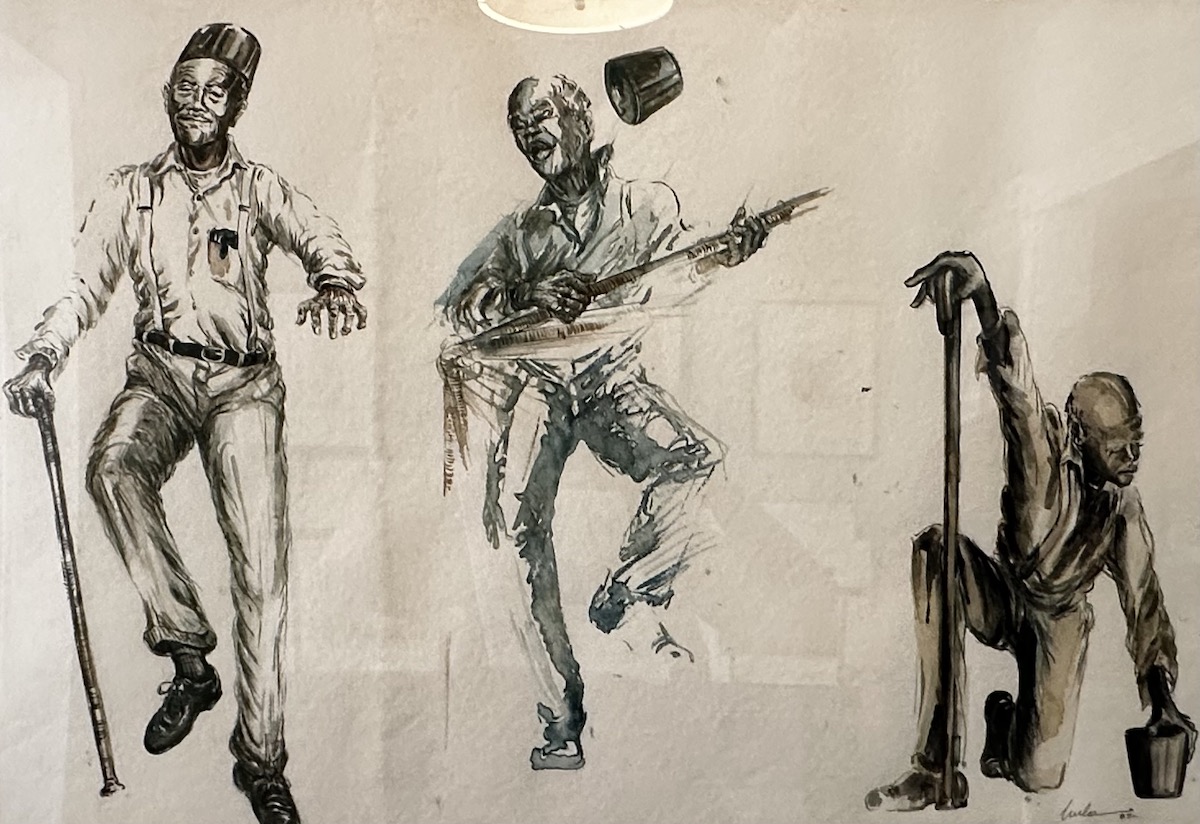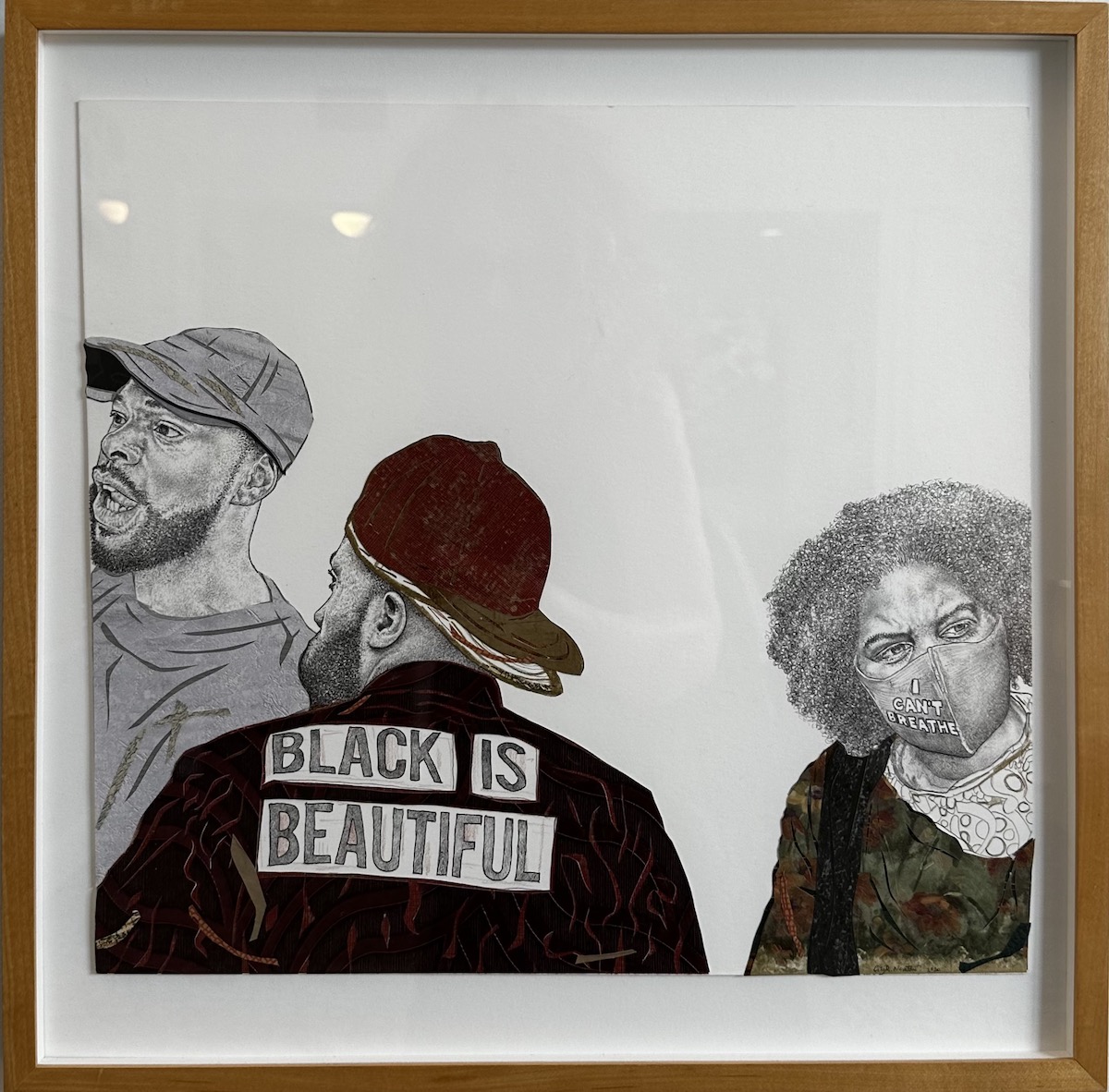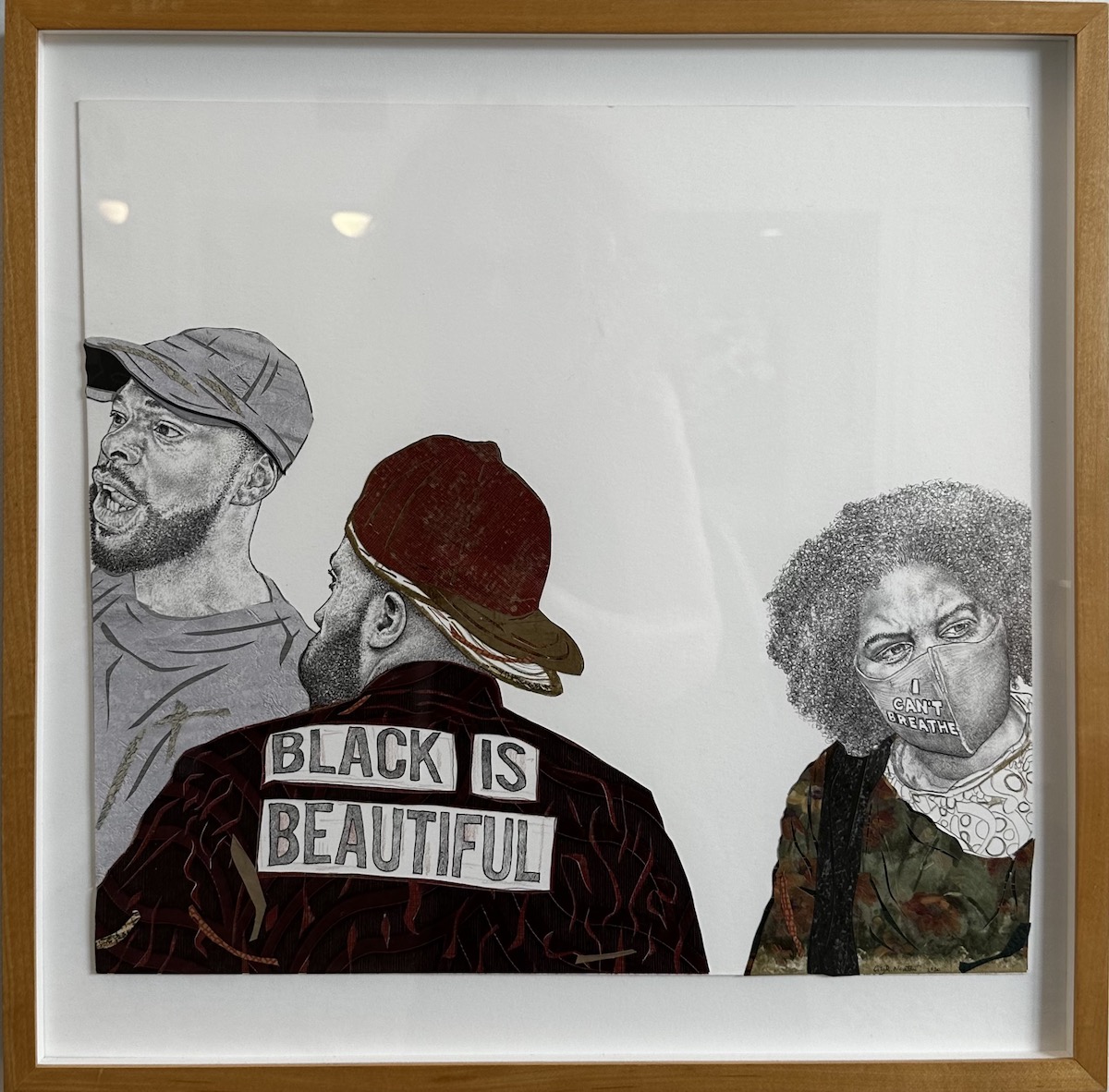 It is the persuasive poster of Jim Kempner Fine Art that first invites us to enter and unearth the works of Curlee Raven Holton, master printer and director and founder of Raven Fine Art Editions and Craig Norton. A self-taught artist from St. Louis, Norton uses a ballpoint pen and a stippling technique to create stunningly direct photorealistic faces.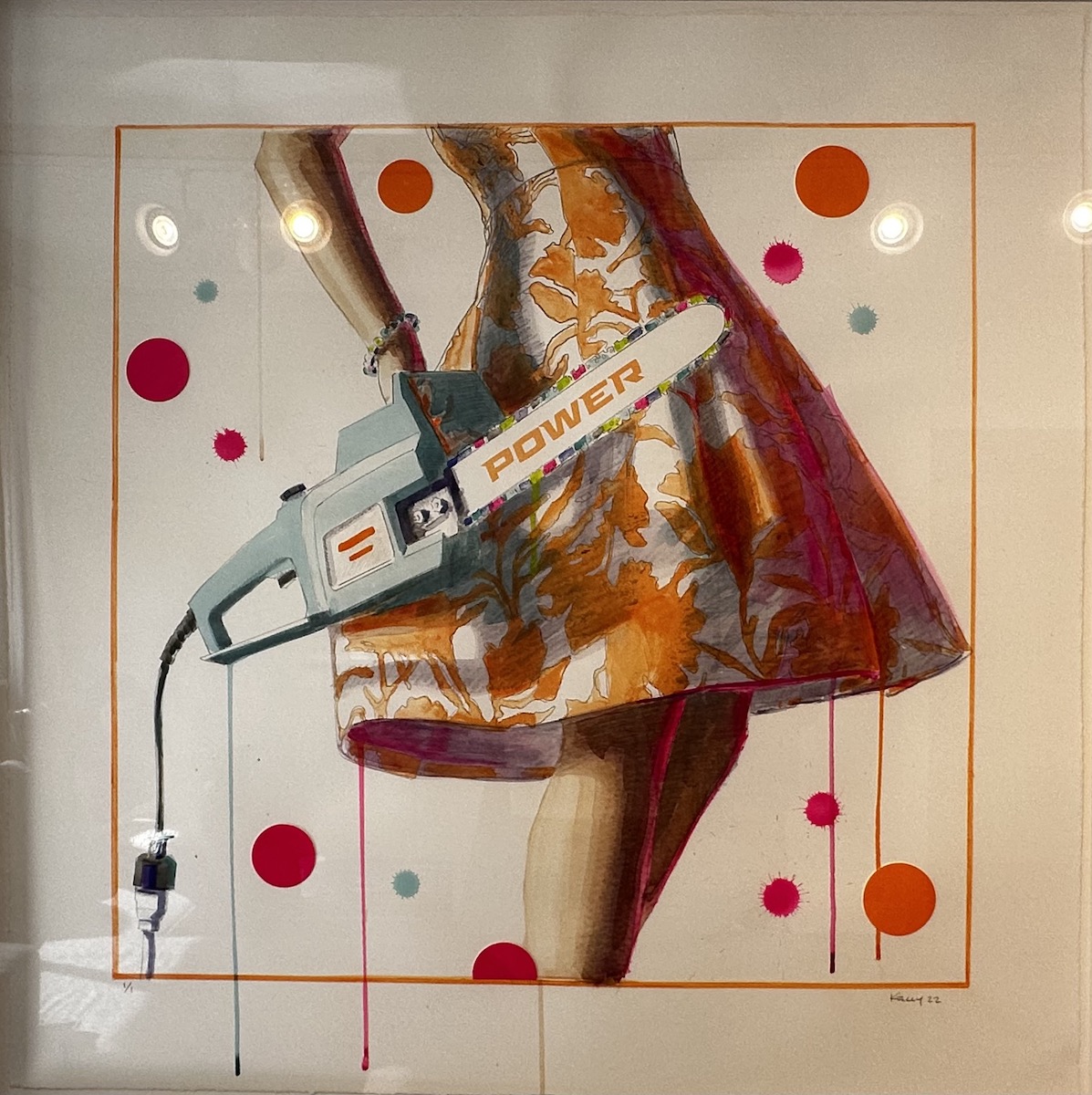 The Flying Horse Edition featured the works of Kelly Reemtsen, who , in her works, investigates the role of the modern woman, deconstructing social perceptions of gender, power, and femininity with vibrant and bold paintings of women carrying unusual and mostly male-use tools, such as chainsaws or axes. Reemtsen's paintings are characterized by thick impasto, white backgrounds, and anonymous figures.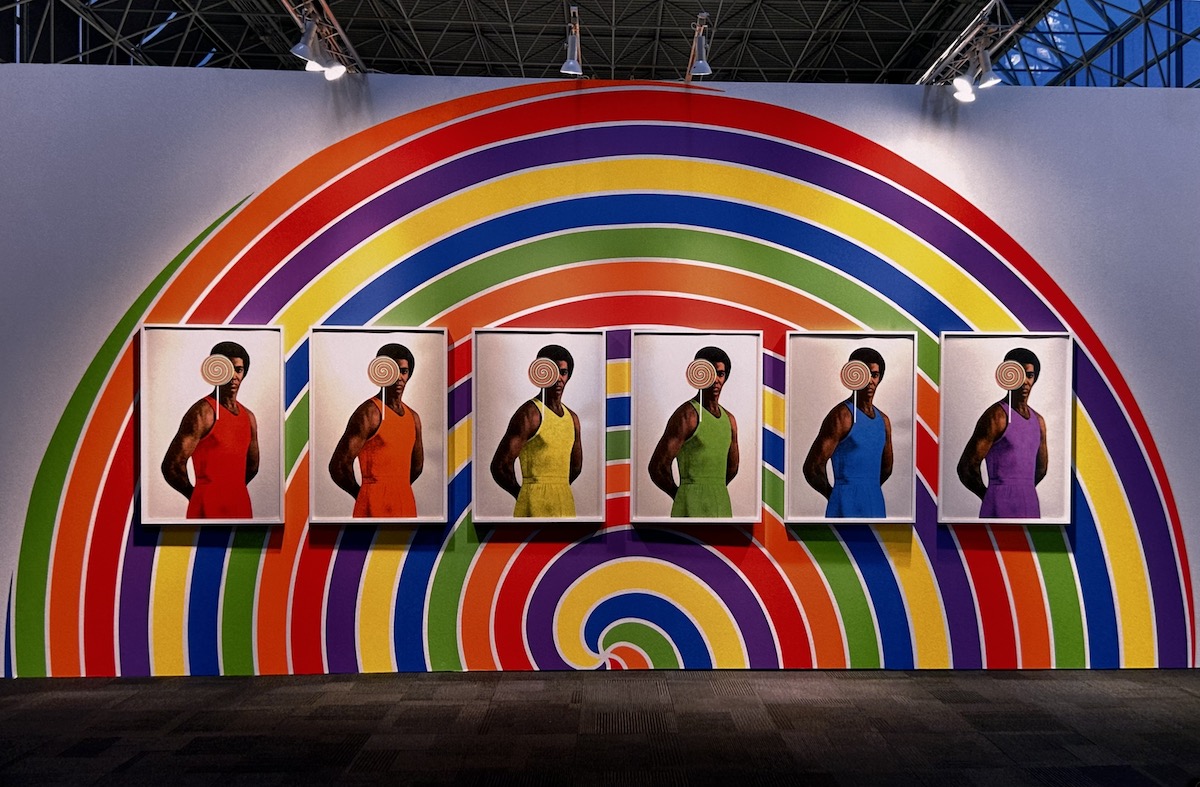 Among the multidisciplinary artists represented by Tandem Press are Lesley Dill and Derrick Adams. Lesley Dill's works associate short texts, drawn from the poems of Emily Dickinson, Pablo Neruda or Salvador Espiru, with paintings-sculptures that explore the relationship between text and language in a wide variety of media. Derrick Adams, on the other hand, probes the influence of popular culture on the formation of self-image through: the ideals, aspirations and personalities of individuals, which link to specific objects, colors, textures, to embody each other.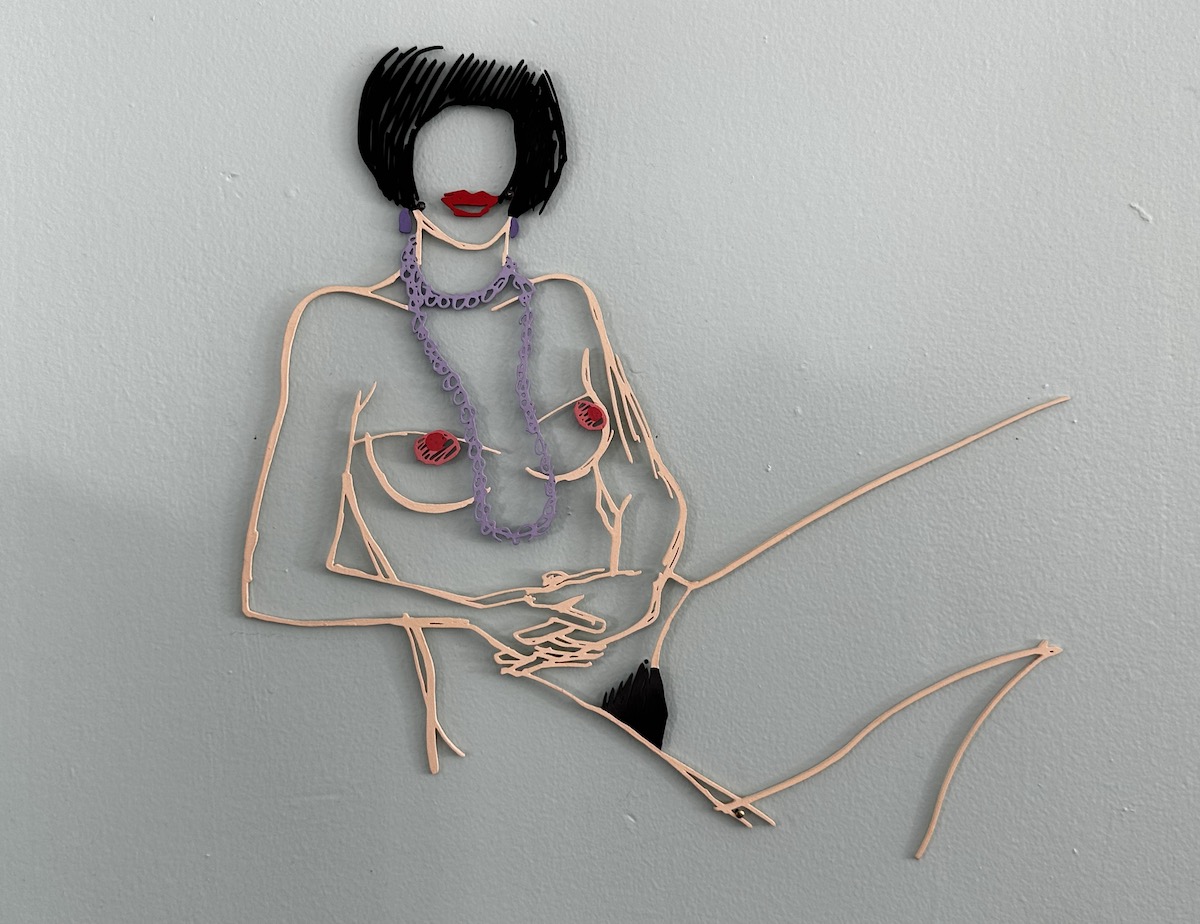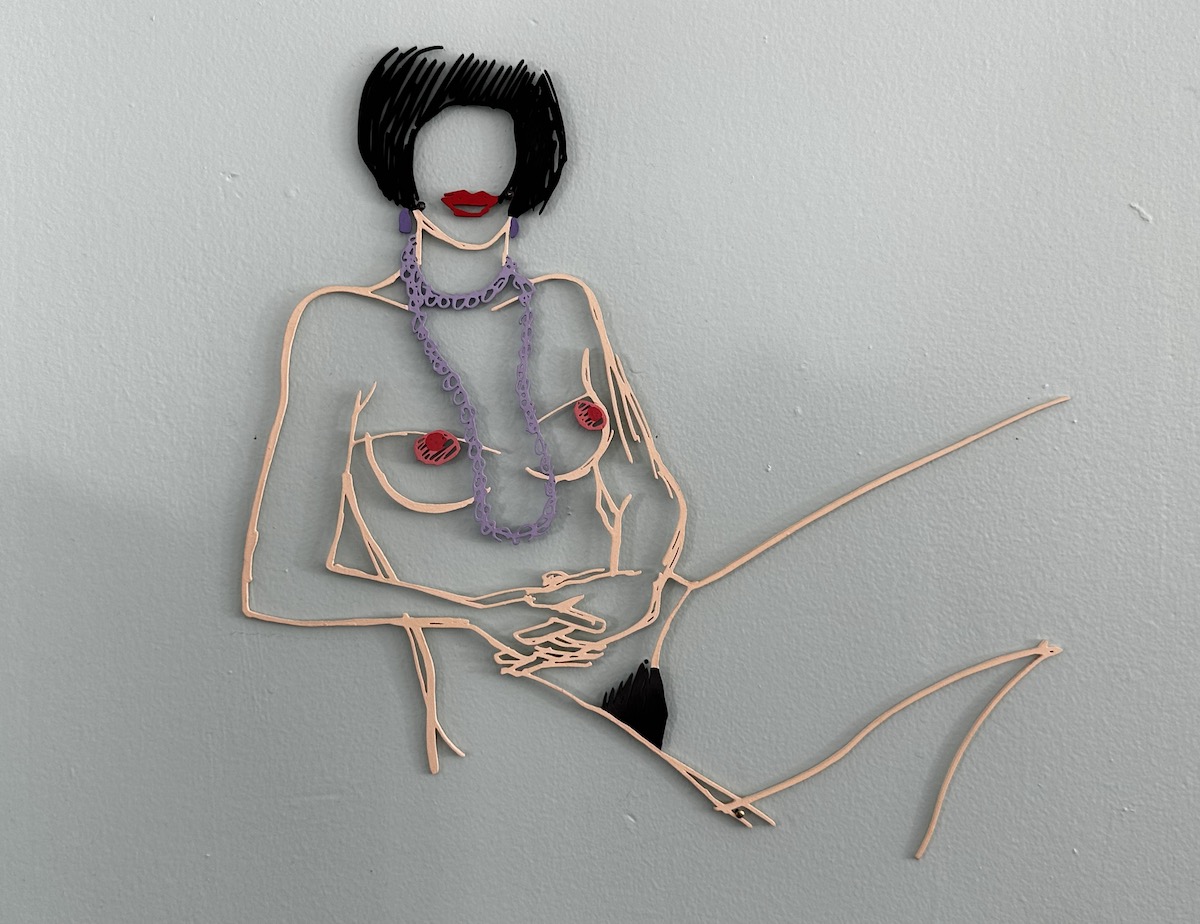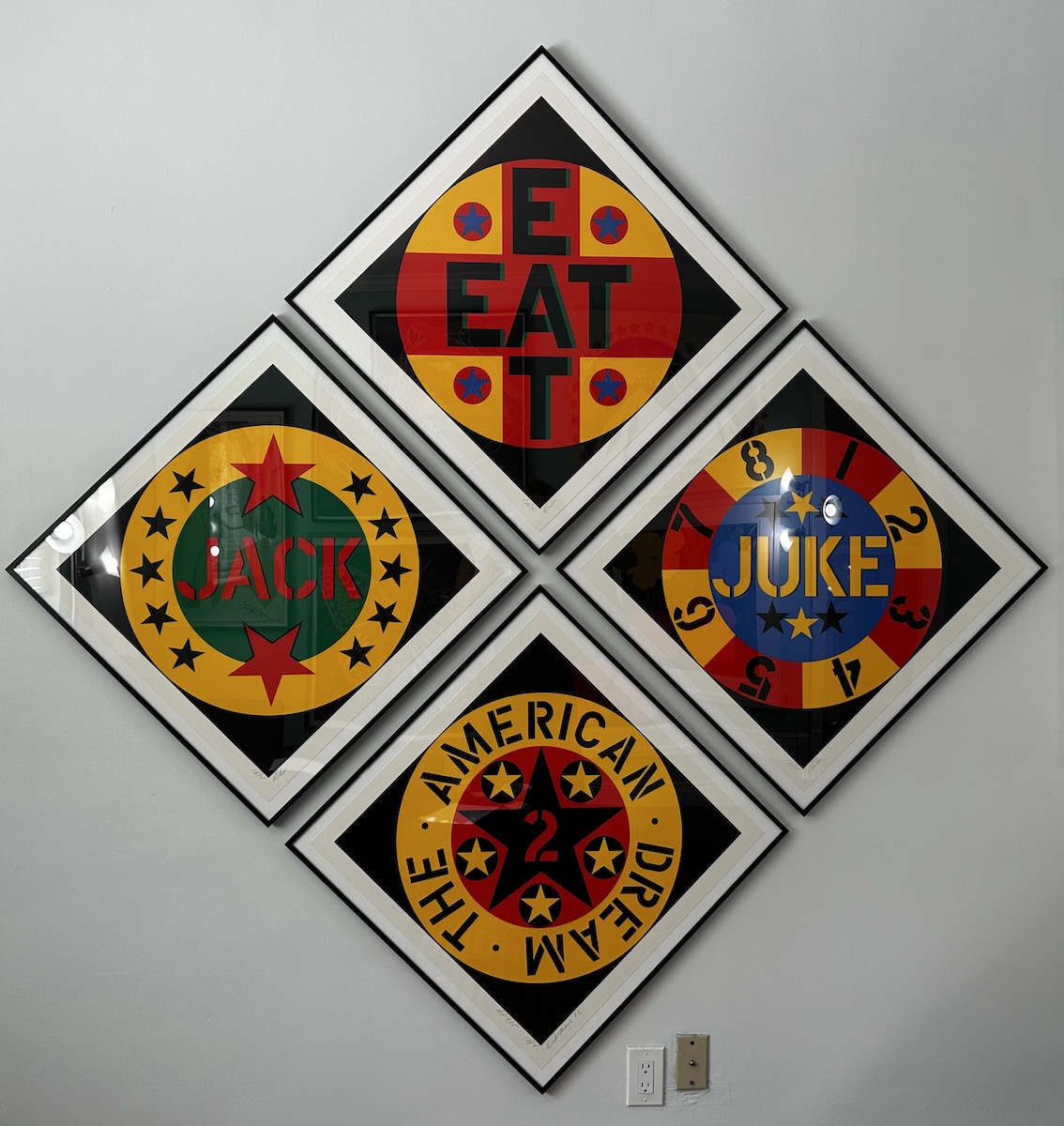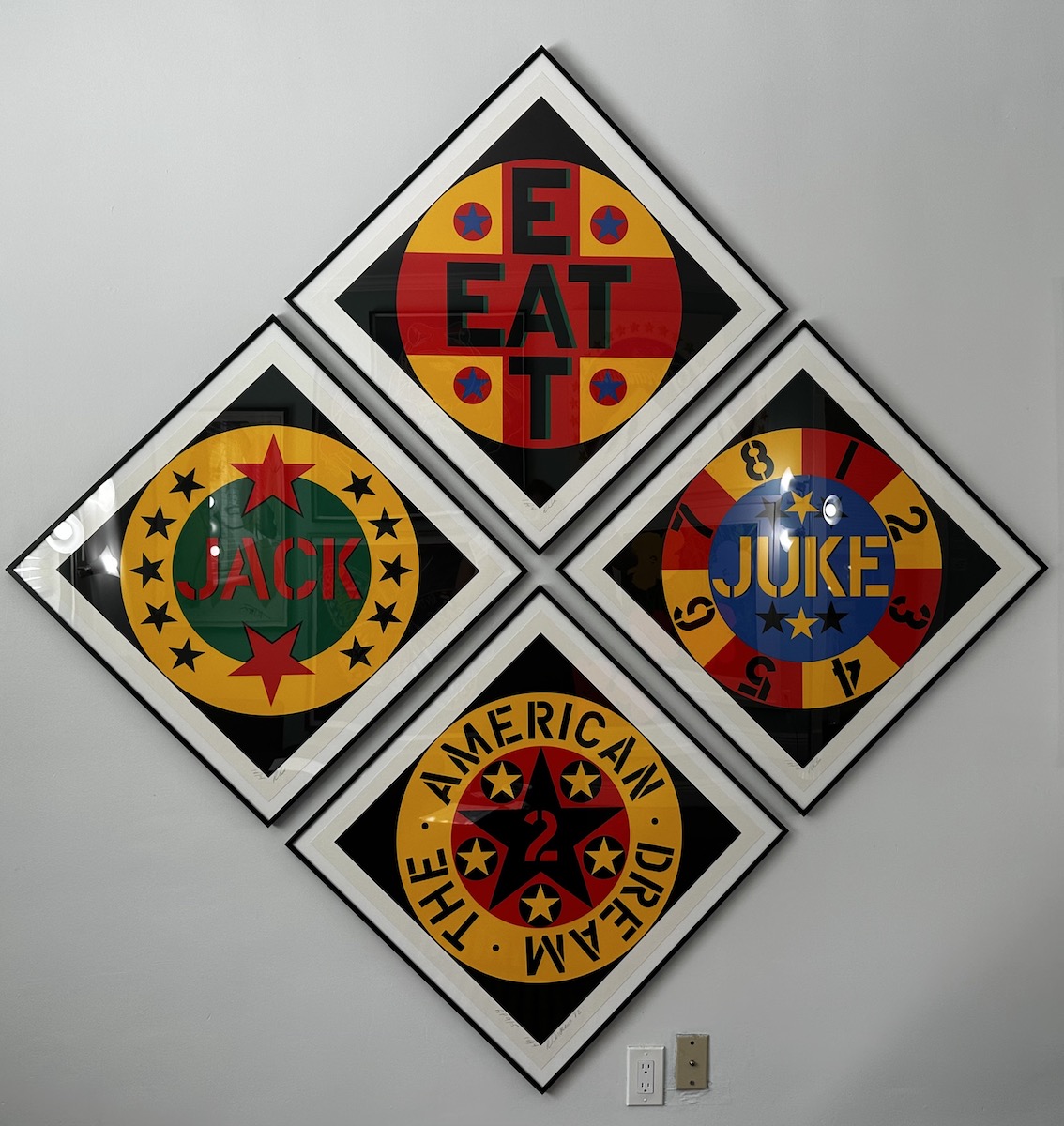 Gregg Shiendbaum Fine Art offers the evergreens of Tom Wesselmann and Robert Indiana, among others: great protagonists of Pop Art, whose colors and subjects depicted, never go out of fashion.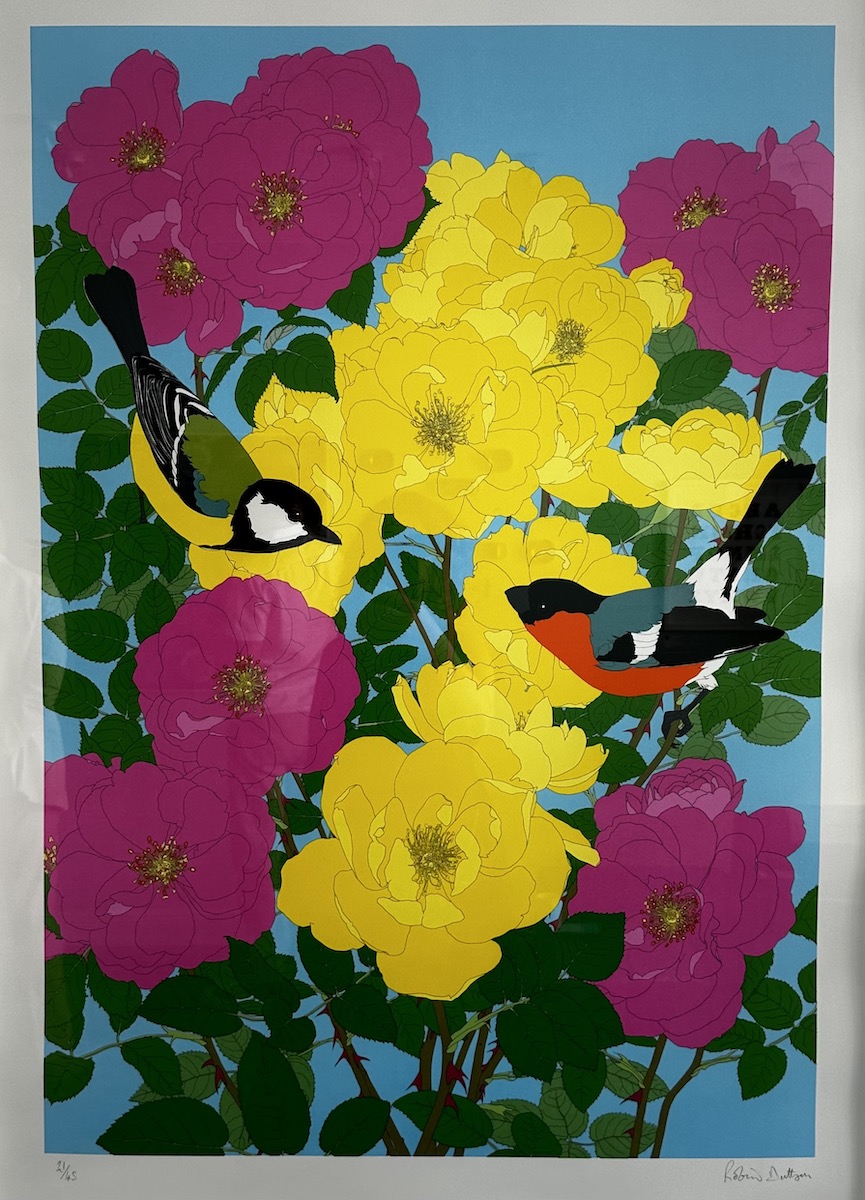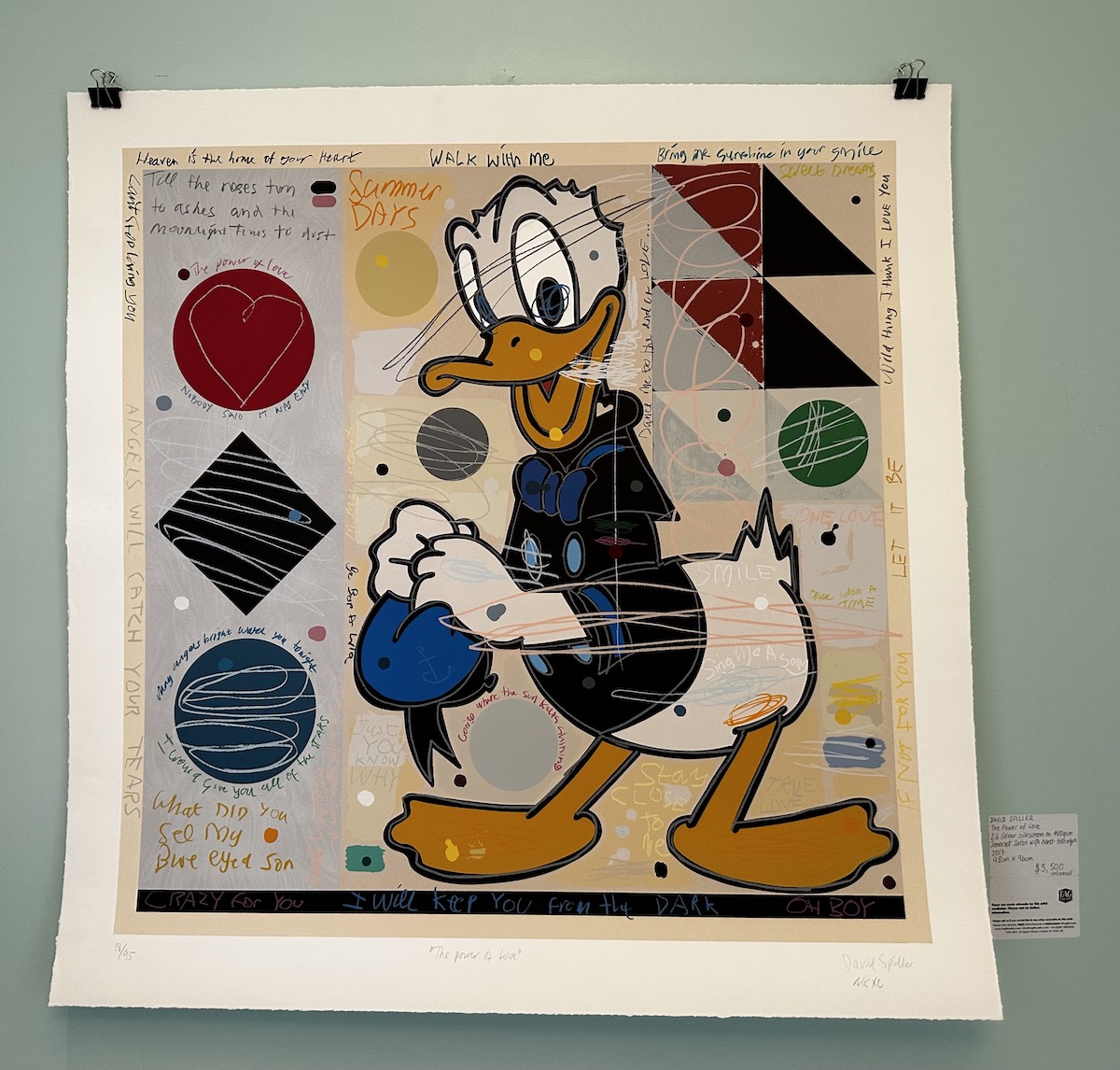 The British gallery Tag Fine Art represented two artists of particular interest-Robin Dultson and the late David Spiller. Artist Robin Dultson in the process of composing works is inspired by the rich and all-encompassing patterns of Baroque art. Dultson is a curious artist, and his works, which have been particularly popular, have literally sold like hot cakes. One curious detail helps to better understand the artist's compositional process: for the creation of the original works, from which he makes the silkscreens, he sets up a temporary studio in his home orchard, once a year, to draw the short-lived blooms in an effort to capture the details he needs to continue his work throughout the year. 
David Spiller (1942-2018) who in his lifetime created art full of life and energy, compressed a world of influences, ideas and impressions into silkscreens. His work combined the incisive aesthetics of Pop Art with his own brand of expressionism, influenced by the art of Dubuffet, Picasso and Frank Auerbach, his first teacher. Both funny and sincere, his works capture the imagination of adults and children alike.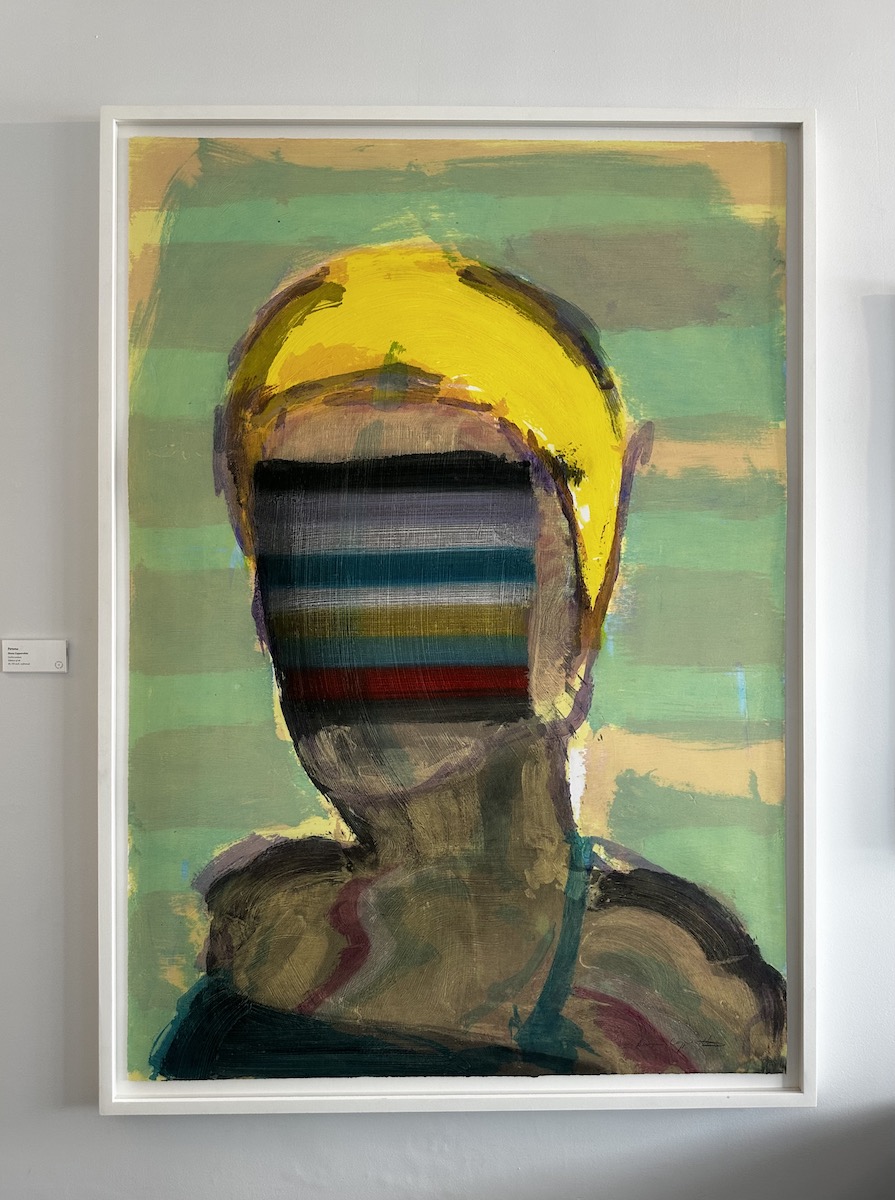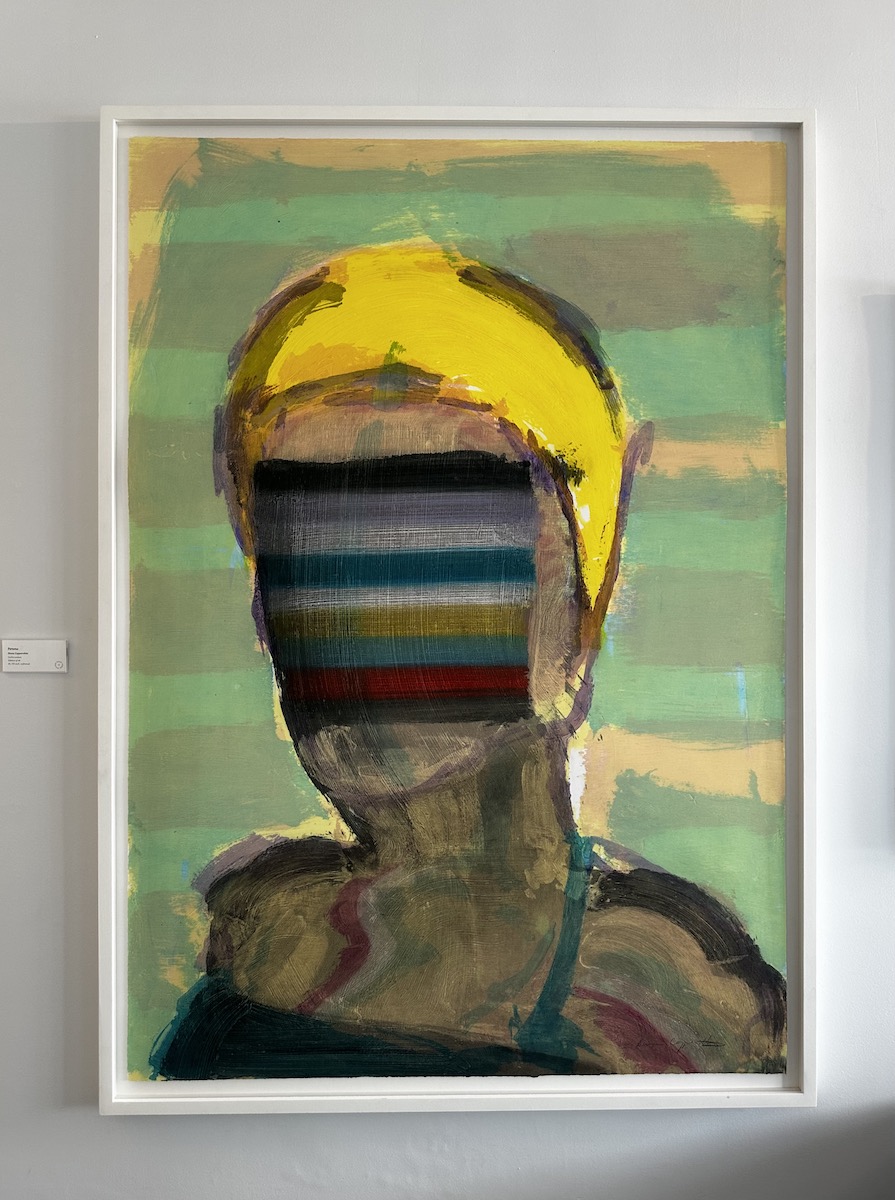 Ireland's Stoney Road Press presented the works of artist Diana Copperwhite whose ghostly bands have become her trademark in large-scale paintings.  Copperwhite, best known for her oil painting work, creates an exquisite tension between abstraction and figuration about which she says, "In my works I see the world as if I were looking through a visor, in gray vision and in low light."
( on the title, the inner courtyard of the Dorchester Miami Beach Hotel & Suites )