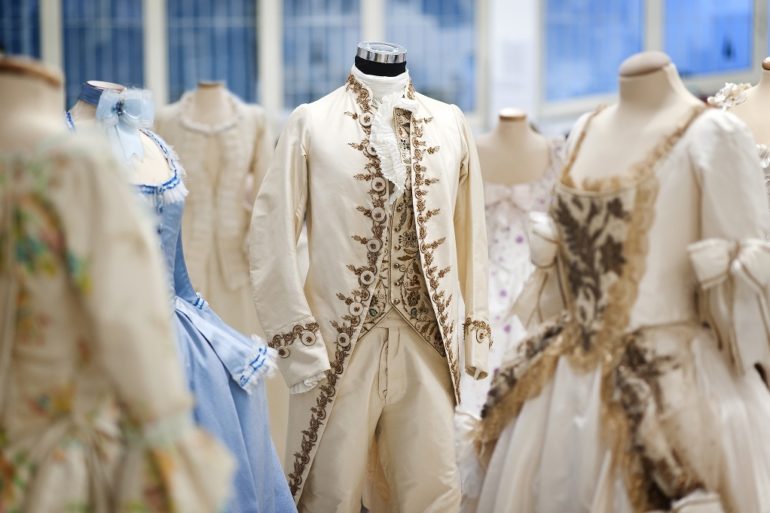 This post is also available in:

Considered one of the most brilliant women in the fashion world by the Washington Post, which is echoed by the journalist and fashion writer, Suzy Menkes who calls her the fashion freud, Valerie Steele has cheered the audience at The Patricia & Phillip Frost Art Museum with Paris Capital of Fashion: an examination of the cultural significance of the concept of French fashion par excellence, dominated by the names of the couturiers.
Director and curator of the Fashion Institute of Technology Museum Valerie Steele is also the founder and director of Fashion Theory: The Journal of Dress, Body & Culture. She has worled on many publications including Paris Fashion: A Cultural History. Now in its third reprint and translated into several languages, the book, from which the meeting of today draws, represents a bible for newcomers of fashion but also for people who, beyond instagram, want to learn about the cornerstones of fashion through its history and its maison. A book in which the author explores with genius and brilliance the reason why Paris remained the recognized capital of fashion for over 300 years and the reasons why Parisians, even before the rise of haute couture, were known for their obsession with fashion while foreigners slavishly and enthusiastically followed their example. Also inspired by the book is the exhibition of the same name that will open from September 6 to January 4, 2020 at the Museum at FIT in New York and will exhibit over seventy outfits and accessories, ranging from   the1700s to today and will be accompanied by a book and a symposium.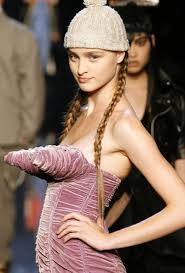 The French fashion that has its epicenter in the times that were first at Versailles, the epicenter of official fashion, then in Paris, with some of the most controversial and beloved characters in history including Marie Antoinette and her debated chemise à la reine and the marquise Madame de Pompadour, between sans-culottes and style á la Parisienne, which brilliantly enhances the eternal charm of French couture, to then review the great couturiers who transformed tailoring from small-scale craftsmanship into business and fine art: Englishman Charles Friedrich Worth, creator of the Haute Couture and founder of the House of Worth, the French designer Jeanne Paquin and the Picasso of fashion Paul Poiret. The evolution of the style that goes from the bustiers of Jean Paul Goutier to the return to romanticism with the creations of John Galliano, creative director of Christian Dior from 2006 to 2011 and of Karl Lagerfeld creative director of the Maison founded by Gabrielle, Coco, Chanel since 1983 until his recent passing.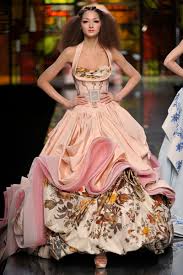 A discourse on fashion that inevitably also touches the painful keys of the current problem generated by fast fashion and global pollution that entails but which nevertheless fails to oust Paris from its pedestal if not the absolute capital of fashion, undoubtedly the capital of fashion and of the charm à la française.