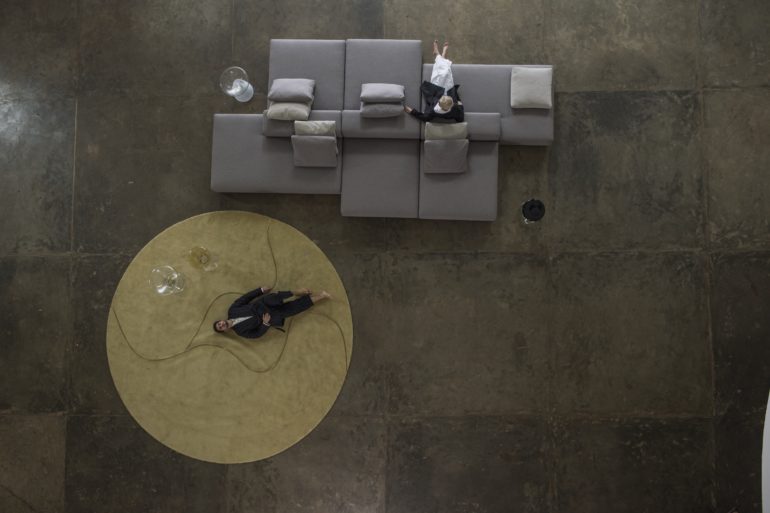 This post is also available in:

Founded as a continuation of the dialogue started in the spring of 2018, the furniture collection by Patricia Anestassidis, architect of the eponymous studio and creative director for Artefacto, is inspired by the nature of her homeland, Brazil. Proposed this week in São Paulo and available in Miami showrooms, the collection consists of three lines that take their name from the composition, shape and manufacture that characterizes them. Terracotta, is the line composed of elements characterized by the colors of the earth which, rich in ferrous impurities, gives the soil a characteristic reddish-brown color, which creates a warm and welcoming combination with the wooden structure.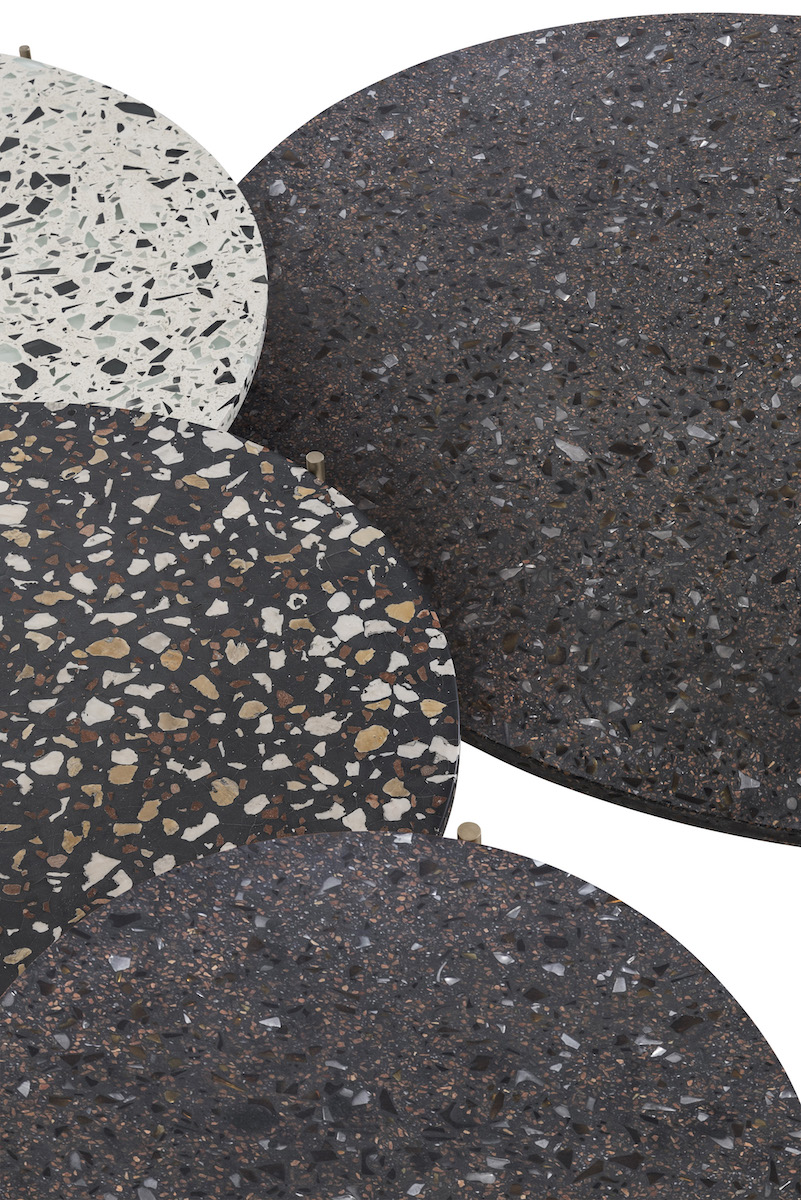 As the name suggests, the Cut Piece collection is structured with clean cuts, sharp edges and curved backs that define the space between the individual and the nature that surrounds him. Finally, in perfect contrast with the idea of ​​glass, from which it is composed, the Soft Fiction line is structured on the basis of the principle of elasticity and malleability of glass, with which Patricia Anastassiadis creates furniture that evokes the traditional Brazilian terraces: rounded lines and designs that refer to clastic sedimentary rocks, for tables impossible to replicate, a unique and meaningful object that refers to Brazil.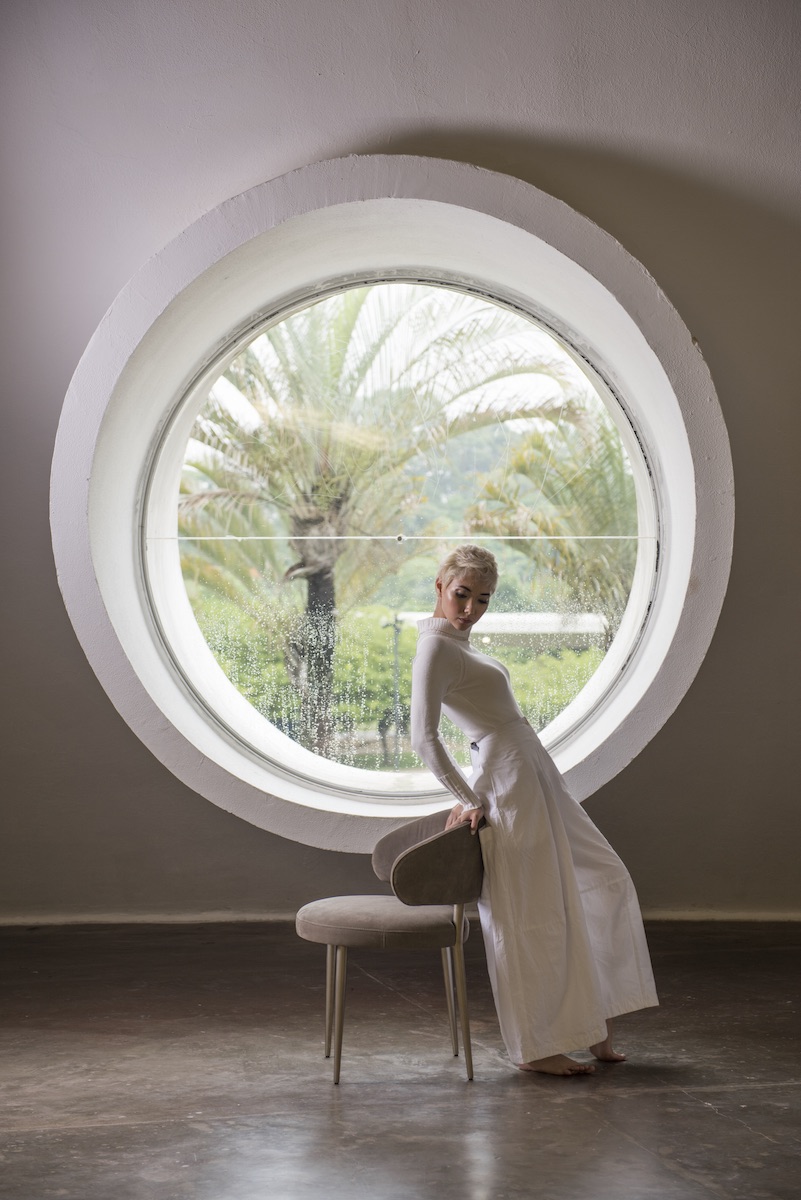 Set in the Goose Pavilion, in the splendid building by Oscar Niemeyer in the São Paulo Ibirapuera Park, the shooting of the collections highlights the common goal that is to create timeless furniture that evokes the previous collections with the desire to create something that is  not limited exclusively to the aesthetic sense, but that, as Patricia Anastassiadis says: "It has a more holistic aesthetic linked to the values ​​which, despite the strong visual appeal, are not merely the synthesis of a trend".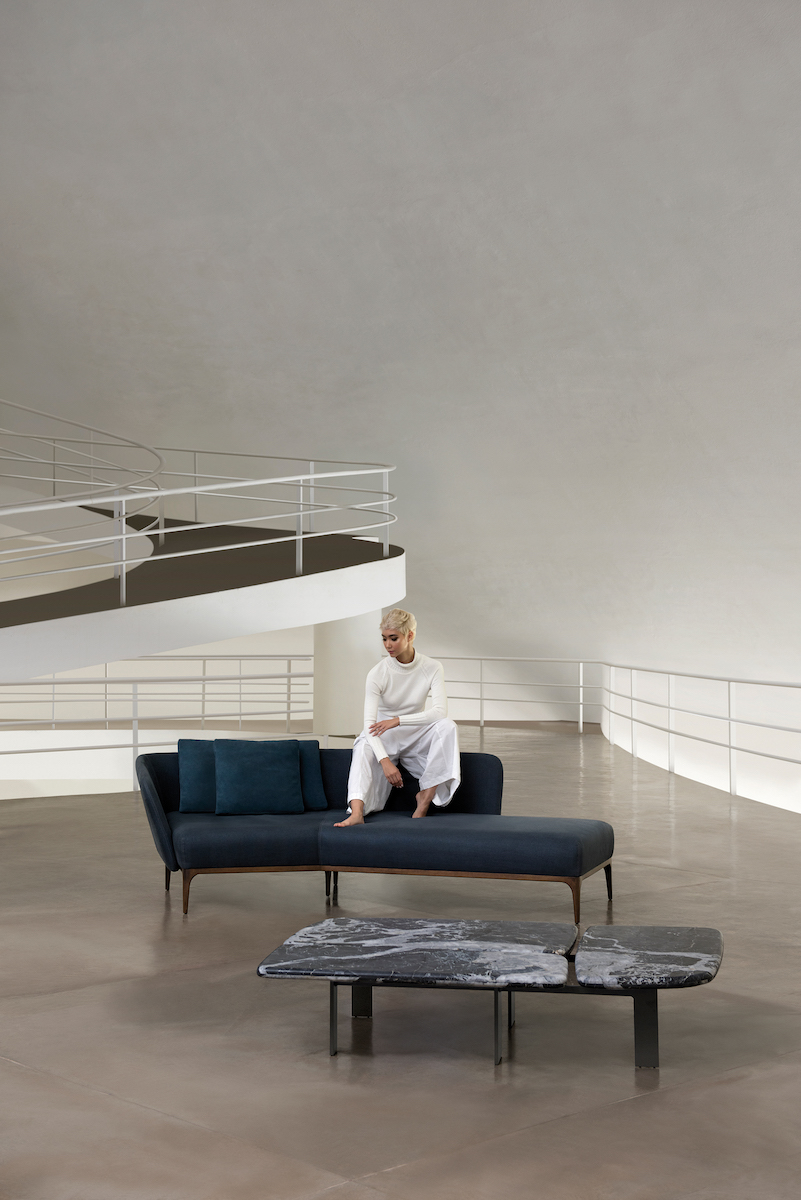 .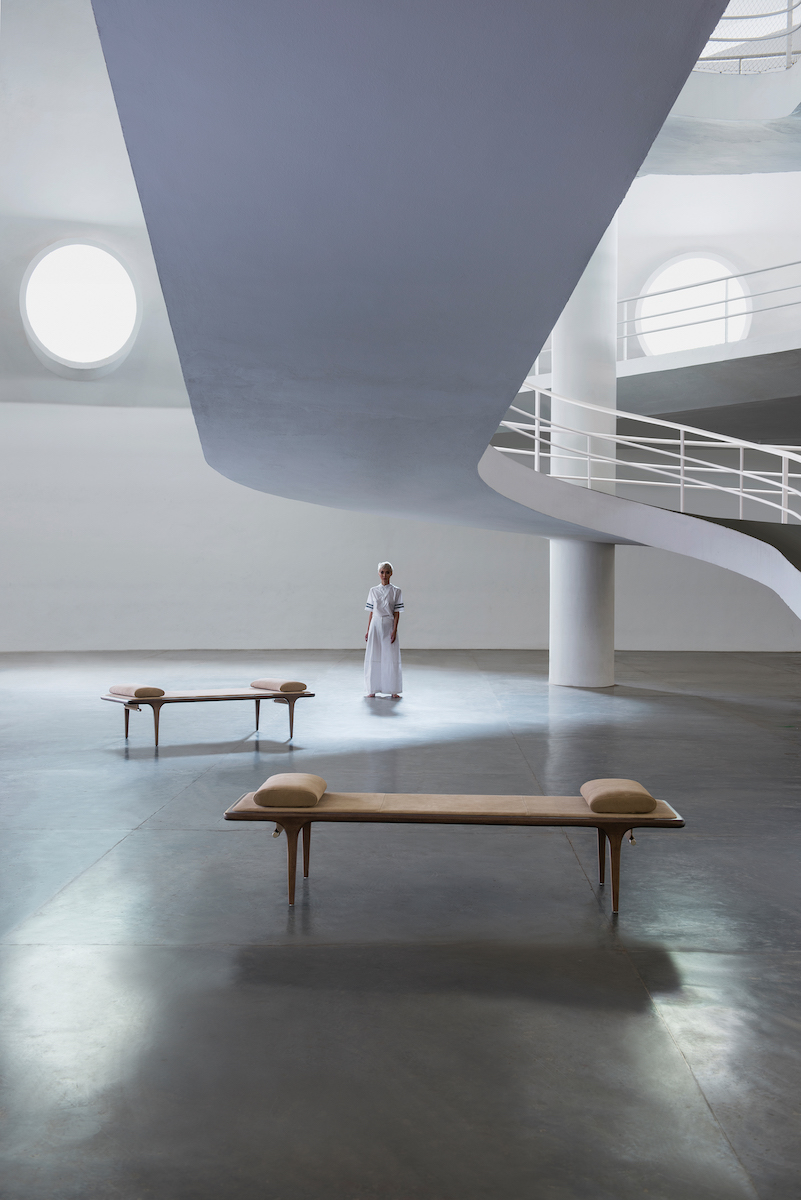 .