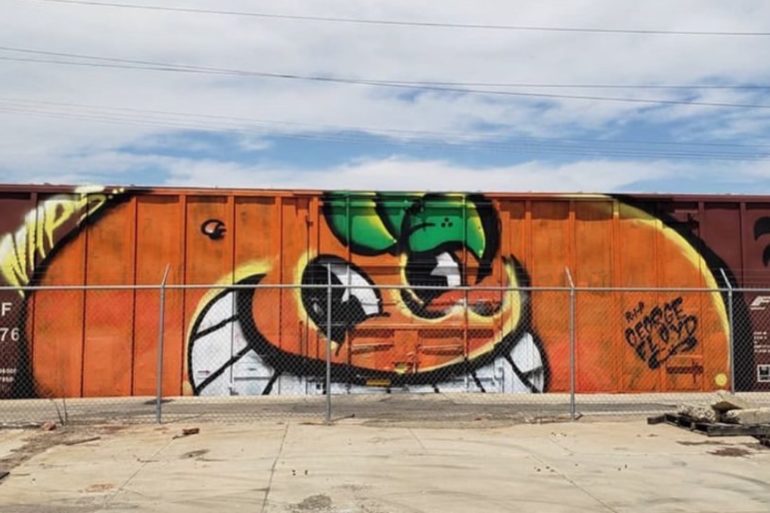 This post is also available in:


Wandering the streets of Miami, it's easy to come across the smiling orange that pops up all over the streets of the city. These are Atomik's works and they are everywhere: on walls, on bins, on light poles.  Atomik, Adam's stage name (the surname is still unknown to the public) says: "100% Miami". 
He was born and raised in Miami where he developed a love for street art many years ago when graffiti was illegal, being part of the MSG crew. Atomik is famous for his iconic orange character who was born as a form of protest for the demolition of the Miami Orange Bowl.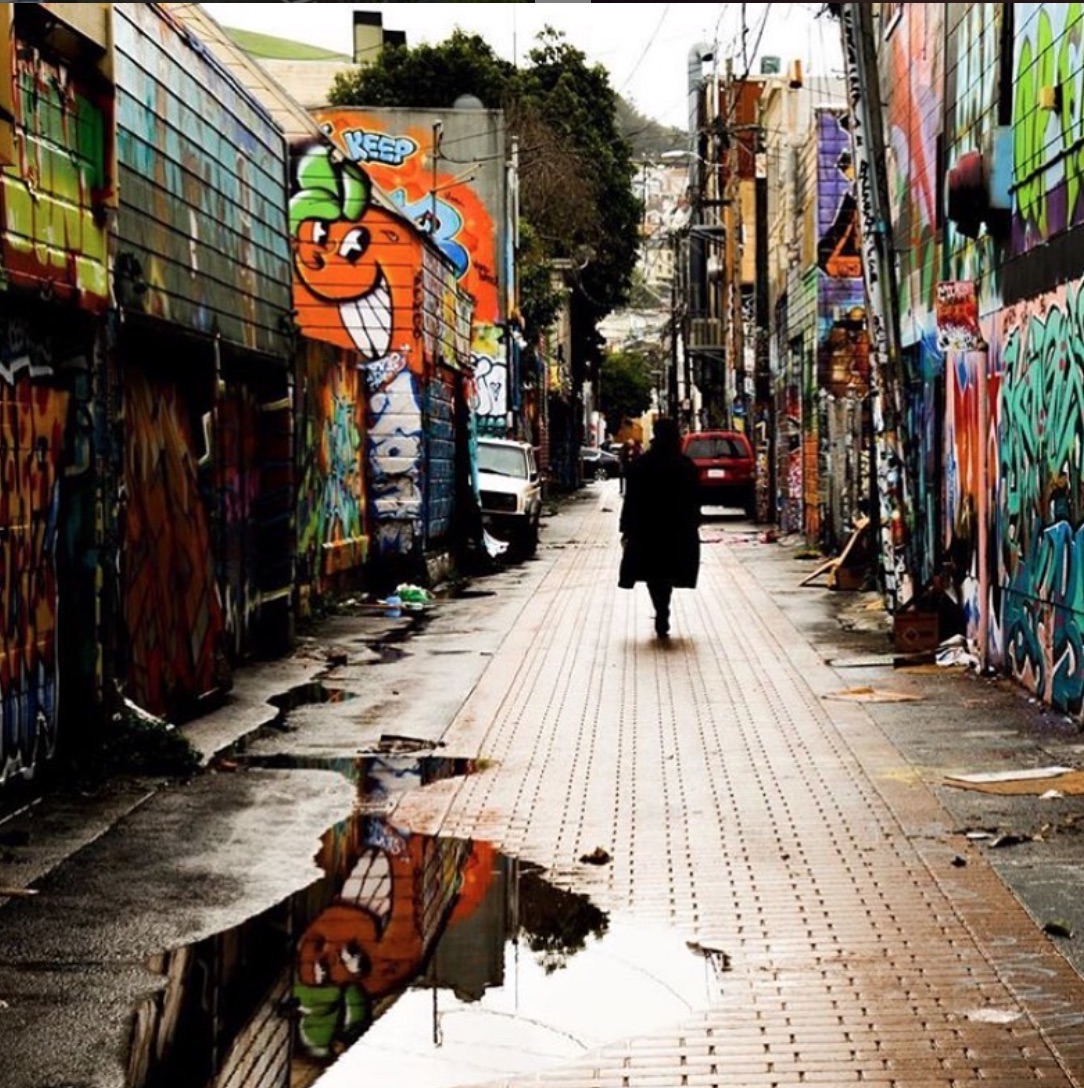 The Miami Orange Bowl, have been a piece of history for the city of Miami: they owe their name to the series of games (played from 1938 to 1996) of the Orange Bowl college that was the stadium of the Miami Hurricanes college football team and the Miami Dolphins pros for their first 21 seasons, until the opening of Joe Robbie Stadium (later became Hard Rock Stadium). For a time it was also the temporary home of the FIU Golden Panthers during the expansion of their stadium. It was demolished in 2008 to make way for Marlins Park, the modern Miami Marlins Major League Baseball stadium, which opened in 2012.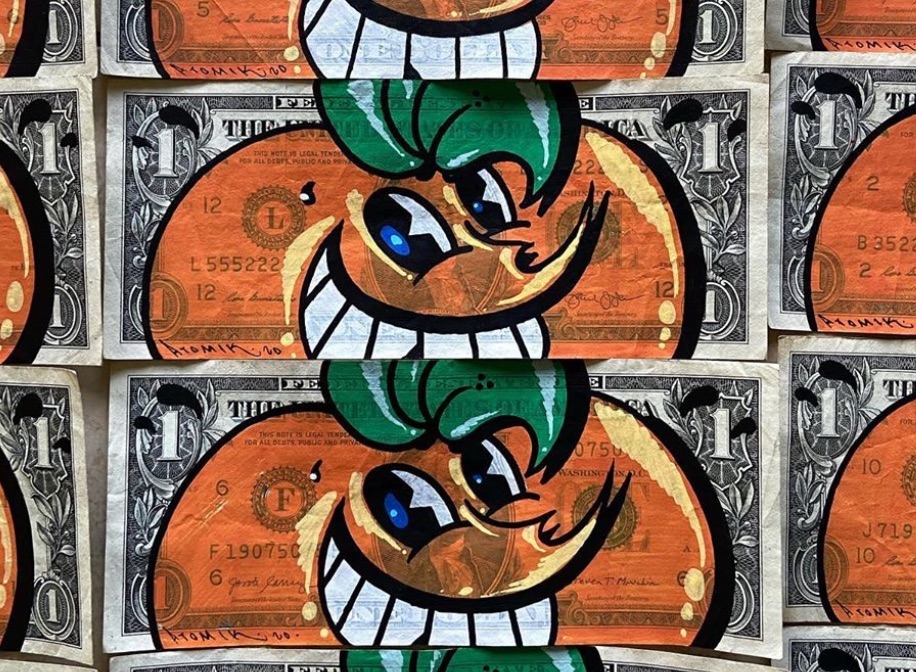 The demolition of the stadium left the population of the city so disappointed that there was a protest that Atomik decided to give voice through the iconic orange that today has become as much a symbol of Miami as palm trees or neon lights. Atomik has brought a piece of Miami to different parts of the world including Europe (including Italy), South America, England, Australia, Korea and Thailand. Now the artist has a varied range of merchandising on which the iconic orange appears and you can buy gadgets at the Wynwood Wall shop and the Museum of Graffiti, both in Wynwood, but also in his online website. A variation on the usual souvenir to take home an original piece of Miami.