This post is also available in:

Miami has the honor of hosting for the first time in America, the installation designed by the Franco-Hungarian architect Yona Friedman: Space-chain Phantasy-Miami 2019, curated by Alexandra Cunningham Cameron and Gean Moreno, in collaboration with ICA Miami.
Inspired by the fundamental concepts of the architect and of his intense, almost conflicting relationship between the utopian dimension of architecture and its realization, the work consists of a frame structured by circles and forms that can be modified infinitely: the application of the concept of Ville Spatiale, space city, which refers to the Theory of Mobile Architecture.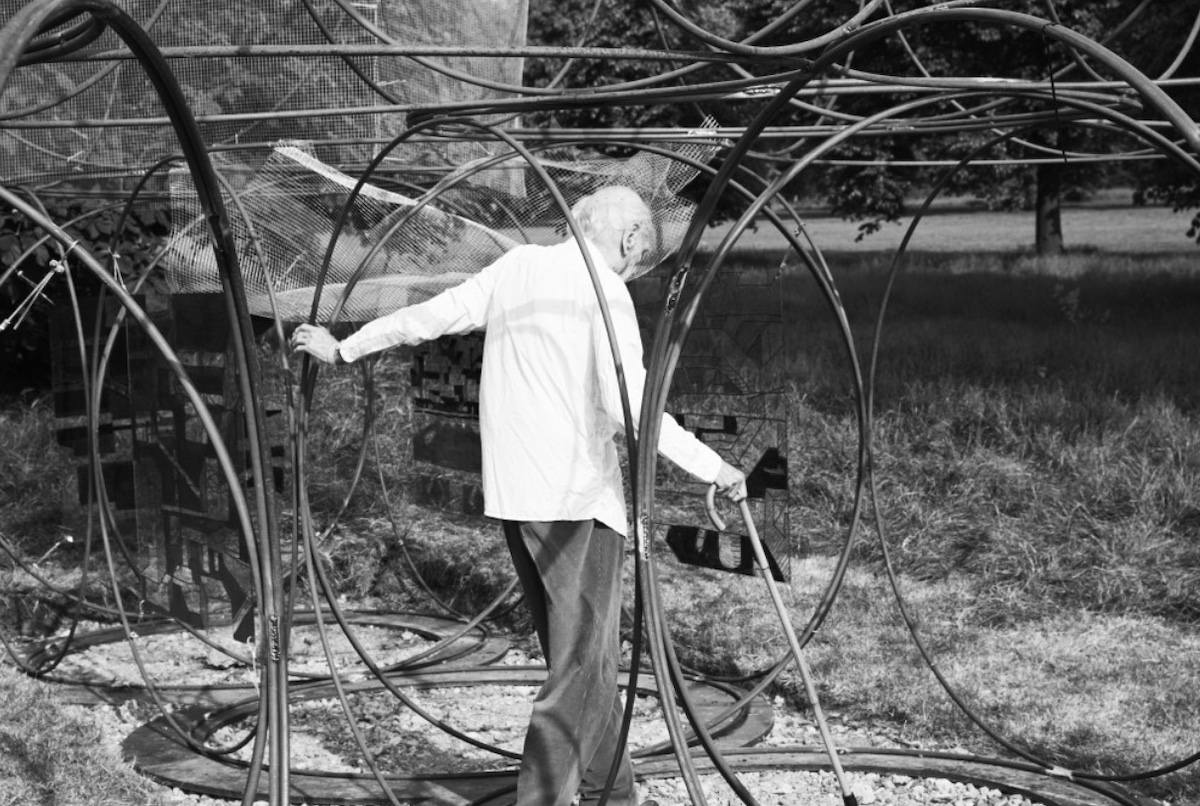 Founded in the 50s, the Theory of Mobile Architecture was born from the idea that the world so deeply rooted in tradition, as well as fragile, fell into oblivion after the outbreak of the Second World War bringing human behavior, as well as the concept of architecture , at a radical turning point. According to Friedman, urban planning studied at the table is preferable to pursuing the freedom of the individual that fits between pre-existing structures in a mix of work-play, looking for a new dimension that also explores the theme of improvisation, understood as a possibility to conceive an architectural element in one way rather than another, challenging all the pre-established ideas.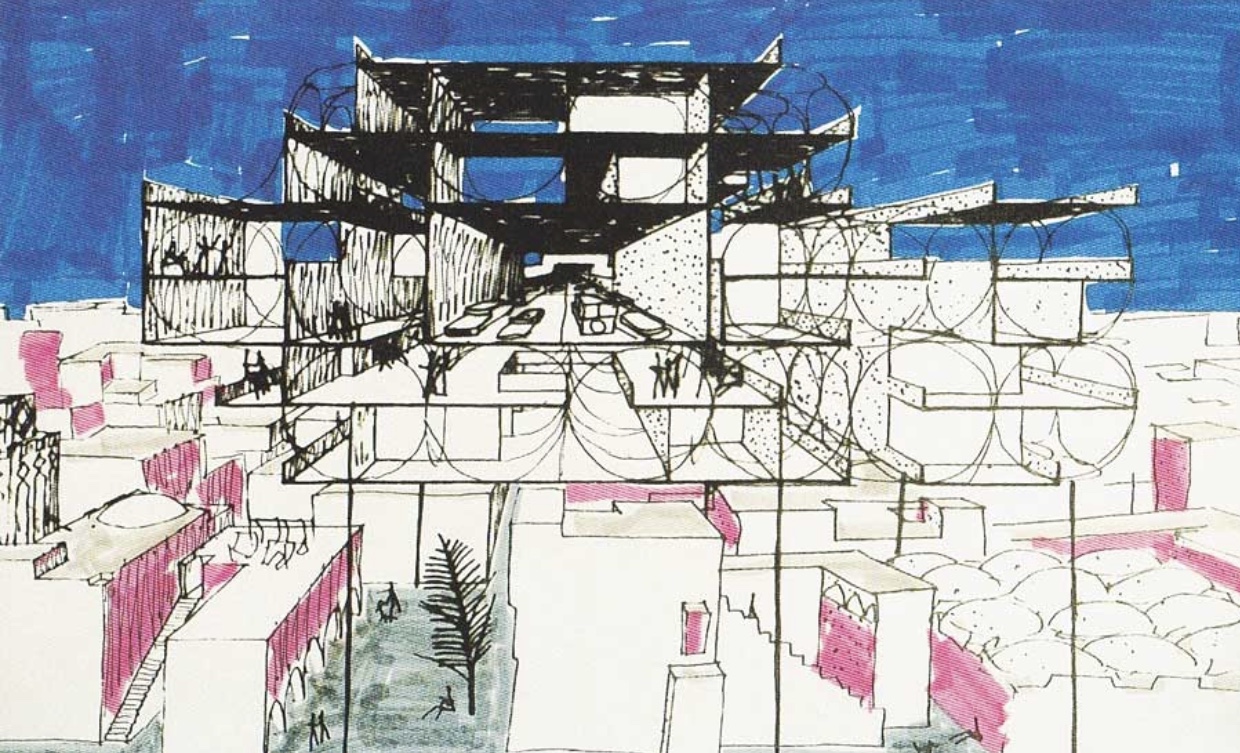 Friedman interacts both as an architect and as an artist.  As an architect he is always looking for more functional aesthetics that thanks to the artistic spirit, emerges in his works with a sense of freedom, imagination and poetry, radically changing the perspective of modernist architecture according to which it is the inhabitants who, in self-consciousness, adapt to architecture, and not the other way around. According to Friedman, the architectural structure must be able to respond to the heterogeneity of the social system in a more conscious way regarding its spatial needs, aiming at a level of architecture that leads to the need to create a kind of mobile, improvised and easily transportable structure. With this preface, the simple, light and harmonious structure of Space-chain Phantasy-Miami fits into the diverse and elaborate architecture of the Design District's luxury boutiques.