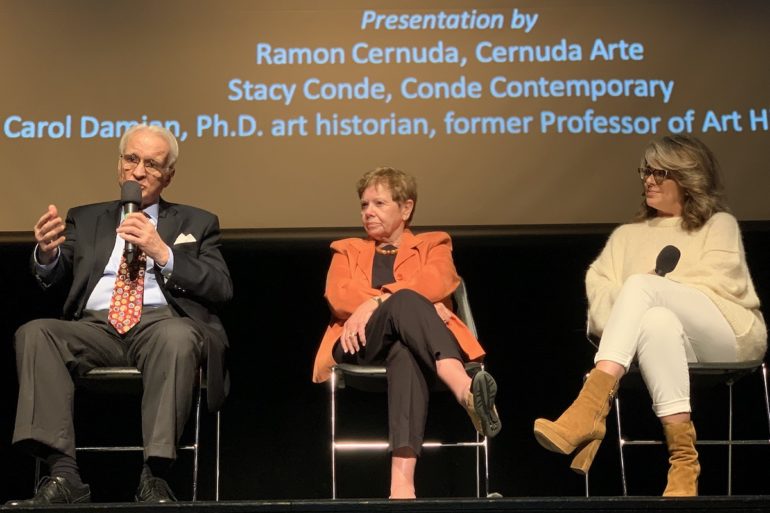 This post is also available in:

The Magic of Cuban Art was held at the Coral Gables Magazine's art symposium at The Actor's Playhouse at The Miracle Theatre, the historic Art Deco theatre in downtown Coral Gables.  Coral Gables proves to be the center of Latin, Cuban art in particular just like Cuban art shares a love for beauty.
Three major authorities in the Cuban art world were interspersed with this event: Ramon Cernuda, owner of the historic Cernuda Art Gallery, Stacy Conde of Conde Contemporary and Ph. Carol Damian, writer and teacher of Latin American art history at Florida International University (FIU).
A pleasant conversation about the historical evolution of Cuban art and its economic re-evaluation over time (Cernuda), Cuban art for women (Dr. Damian) with a glide in the panorama of contemporary Cuban art (Stacy Conde). 
A cultural lesson of high thickness despite the time at fault with respect to the scope of the themes.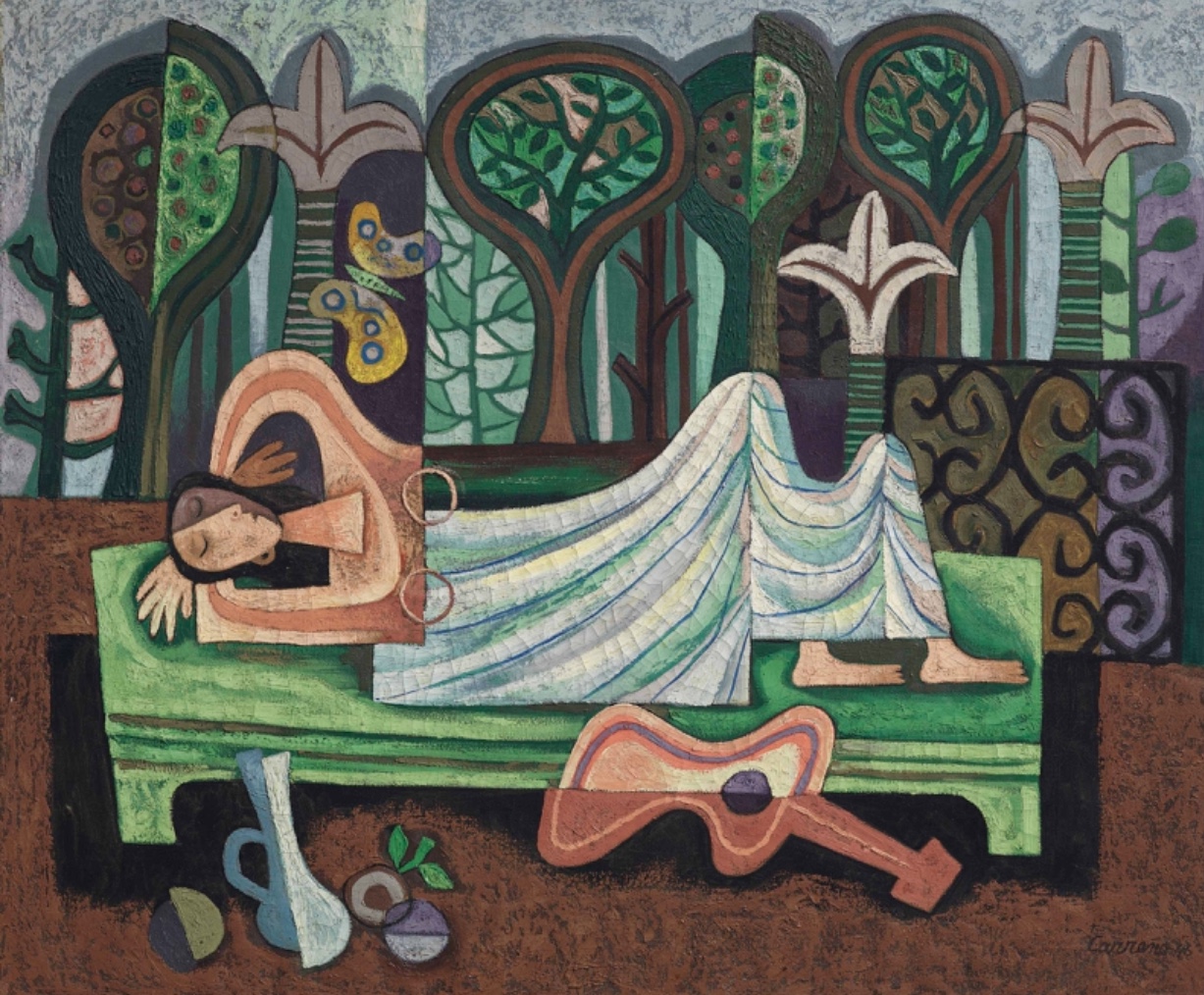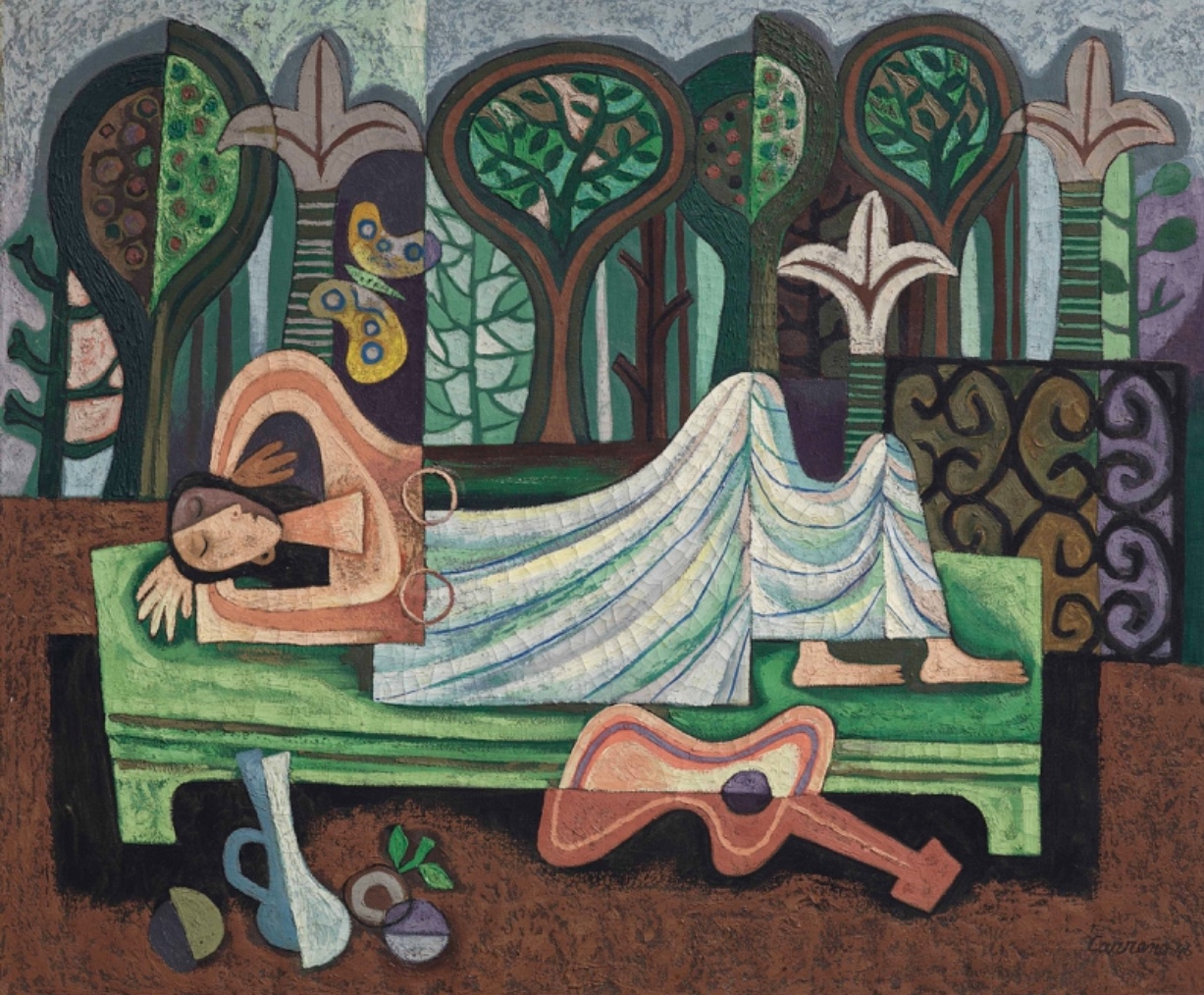 After a banquet offered by the sponsors of the evening (Bacardi, Amerant and Hevia Cosmetic Dermathology) the audience took their place in the auditorium of the theater, where Ramon Cernuda focused some indispensable concepts for those who approach Cuban art. The owner of the Cernuda Gallery argues that the person who approaches must be supported without a shadow of a doubt by books, catalogues, participation in exhibitions and events, but even more it is necessary that he/she rely on essential resources such as knowledge, the integrity and experience of those who sell Cuban artworks. The expert gallerist distinguishes five periods in Cuban art history: Colonialism (from the late 1700s to the late 1800s) with examples such as Esteban Chartrand and Victor Patricio Landaluze; art of the Early Republic (1890-1940) with examples such as Leopoldo Romaach; the Avant-garde (the first generation born between 1890 and 1905 and the Second Generation born between 1906 and 1920) with examples such as the famous Wifredo Lam, Amelia Pelàez and Victor Manuel Garcia, to finish with Modern Art (Roberto Juan Diago Querol) and Contemporary Art. 
According to the expert it is necessary to focus on the type of art most akin to the collector's sensibility, emotions and pathos, which will determine if he's more aligned with Rappresentational Art, Organic Abstraction, Geometric Abstraction, Surrealism, Expressionism, Realism, Traditional Romanticism and Pop Art. 
After understanding that, the next step is is  to define the field of interest that can range from Modernism of the 20th century to American art, from Latin American and Caribbean art to Cuban art of the 20th century rather than to contemporary Cuban art; from International Contemporary Art to Colonial Art of the Americas; from Cuban-American, and Afro-Cuban Modern and Contemporary art, to that of Cuban Women and Feminism artists rather than Cuban art as a Social Commentary, or many others.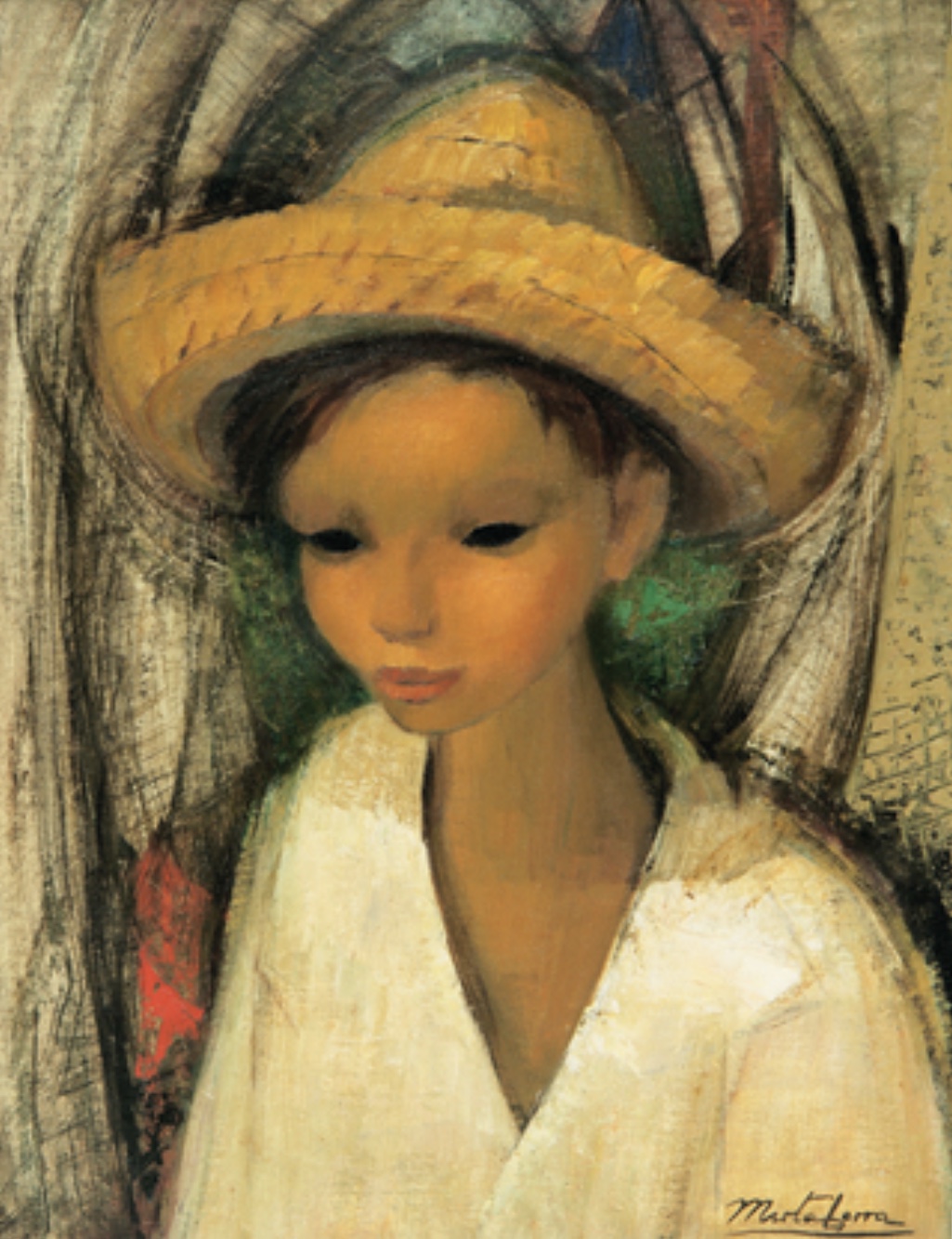 Ramon Cernuda finally held a disquisition in response to the question: "Is Cuban art an investment vehicle?" The answer is yes, and in this regard he has led as an example La Siesta by Mario Carreño (exponent of the second generation of modern Cuban artists) that has been sold and bought three times: the first time it was sold by Sotheby's for $ 3500  (June 1982), it later  returned to the market in 1993 and was sold for a total of $ 123,000  and again for the third time in 2018 with a value of $ 356,000. "And it's probably going to continue to be a big investment", says Ramon Cernuda. "These are just some of the reasonable great opportunities that can be found in Cuban art, but please do not buy art just for profit, be attracted to the work, find a connection: you have to be connected with the piece of art because it will live in our home", says Ramon Cernuda.
Dr. Carol Damian, on the other hand, covered the history of Cuban art seen through the eyes of women, most of whom were forgotten by history, who learned the art by studying at the prestigious San Alejandro Academy in Havana, between 1900 and 1960,  among them: Maria Aliza Delance, Concepton Ferrant, Luisa Fernandez Morell, Amelia Pelàez (the only one to have been recognized worldwide with the production of four commemorative stamps), Mirta Terra, Rita Longa, Uveo Solis and Gina Pellon.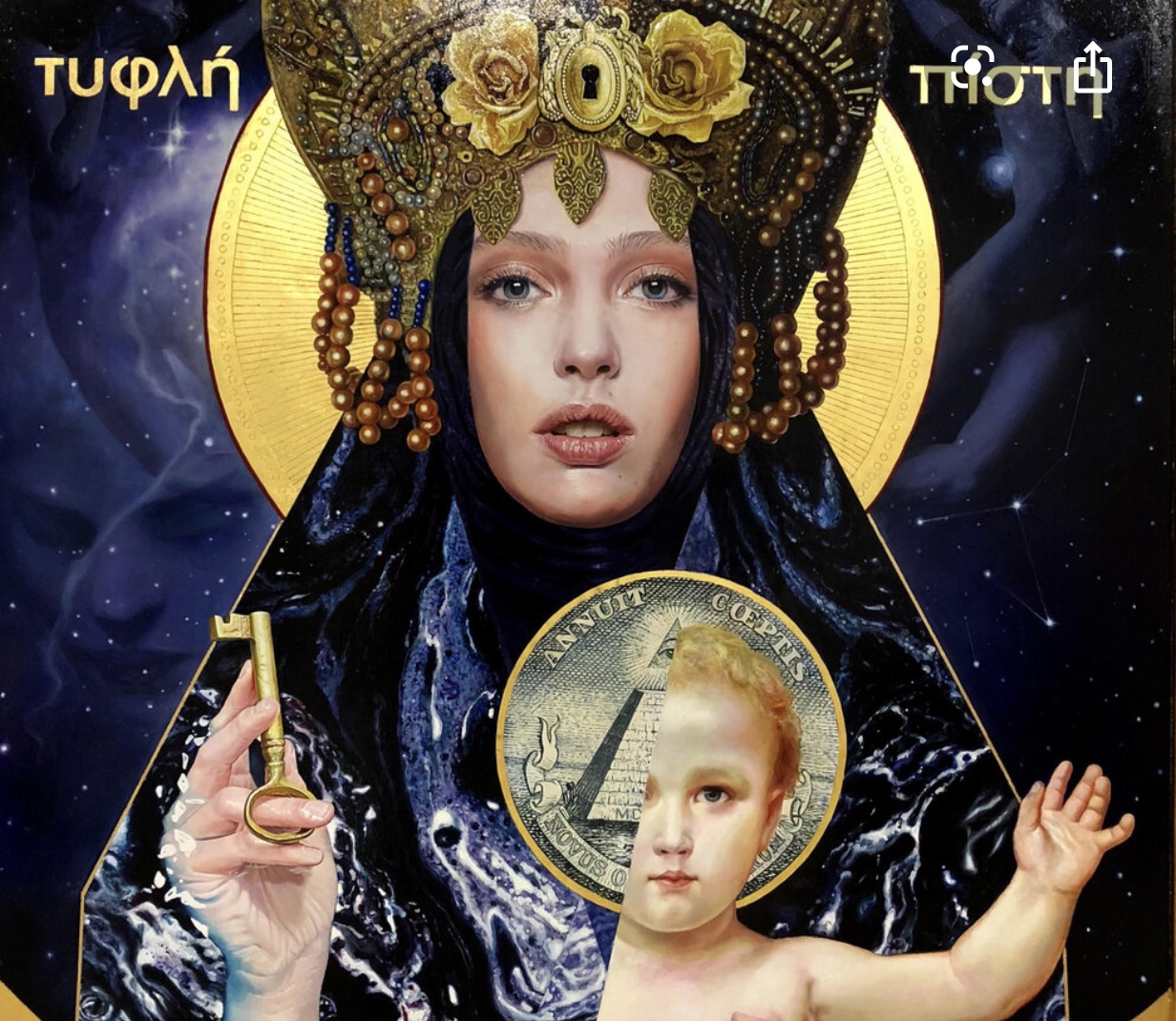 Finally, Stacey Conde reiterated that: "It is essential to work with galleries that invest in the artists they represent and with whom it is important to establish the right connection". In addition, citing the financial reports of the authoritative Deloitte showed how patience pays off, so: "A total of 88% of Contemporary works and 80% of Impressionist and Modern works held for over 10 years had a resale price higher than their purchase price". There are few rules that the gallerists feels to give to a collector: "Simplify and simplify by buying what you love and reflects your taste rather than what the market proposes, compose a collection solely to please yourself and not others and take inspiration from the vision of the "proletarian art collector" Dorothy Vogel." Finally, she showed some of the works currently on display with Scorpio 1969, a collective exhibition with 50 works by her favorite contemporary artists, including: Louis Enrique Toledo del Rio, Darian Mederos, Luis Rodriguez Noa, Adrian Avila, Ernesto Capdevila, and Andres Conde.
An ancient universe that triumphs even in the contemporary world with undisputed works of value that convince the viewer to invest in Cuban art.
(On the title: from left Ramon Cernuda, Dott.ssa Carol Damian and Stacy Conde)