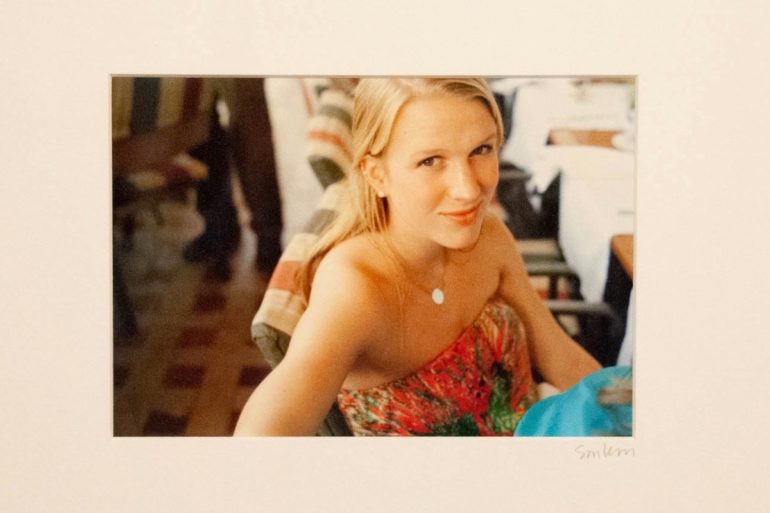 This post is also available in:

When you take a photograph, be it beautiful or ugly, what is celebrated is an instant worthy of being fixed in time, a story that deserves to be told and that of Claire is a story that consists of many images, those taken by her sister Sarah.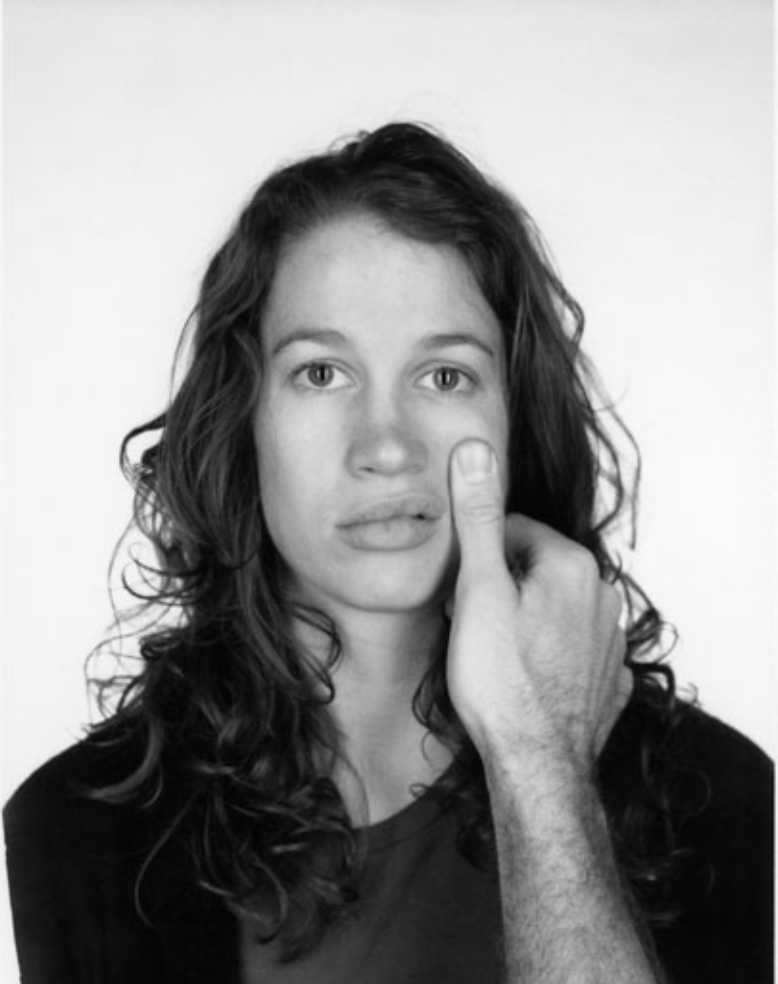 Professional photographer and founder of the artistic space Maggie Knox in Eire, Pennsylvania Sarah Margaret Knox Moody, dressed the walls of the Swampspace, studio-gallery of Oliver Sanchez, renowned landmark for artists in the Miami Design District, to celebrate the disruptive strength of her sister Claire. And she does so in the book The Power of Claire, the proceeds of which will be donated to the Collaborative Grant to Cure Osteosarcoma at the St.Baldrick's Foundation, and a parallel exhibition in which all the beauty of their indissoluble relationship emerges.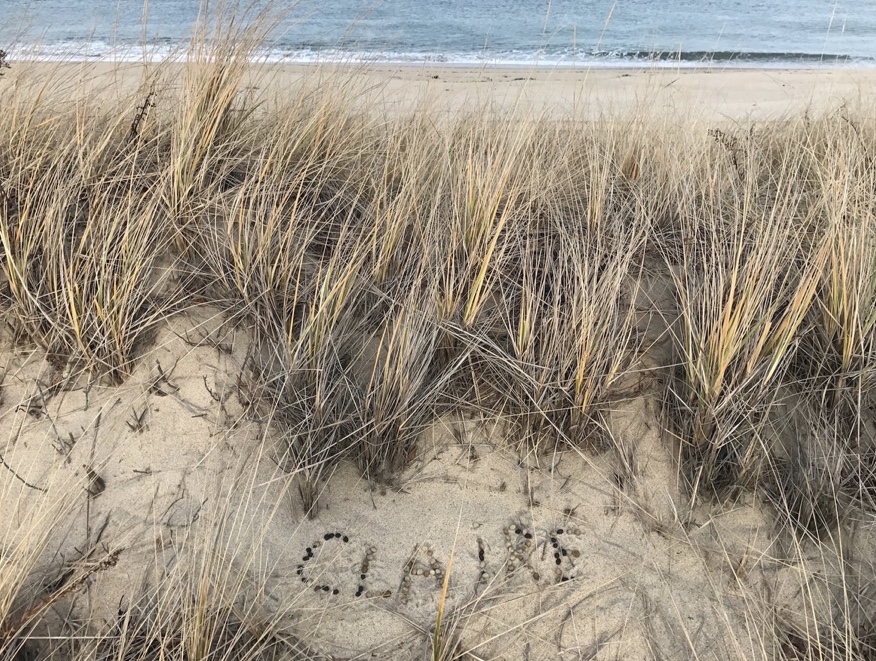 The story of a great fraternal love, celebrated in the images of Claire who, a child and adolescent unaware of what the future had in hold for her, became adult and it's in the flow of images, in the bloom  of life that she is diagnosed with a osteosarcoma. Claire will call the tumor the Band Eagle, like the bird chosen as the emblem of the United States of America, from the moment she is diagnosed in 2012, until the osteosarcoma takes her away on a night of August 2016 at only 24. The Power of Claire celebrates the name of a young and strong woman, who, combined with materials made available by Mother Nature such as flowers, stones, sand, takes us around the world from the United States to Australia, from France, to the England passing through Peru, Portugal and Italy: the power of love. Claire's power.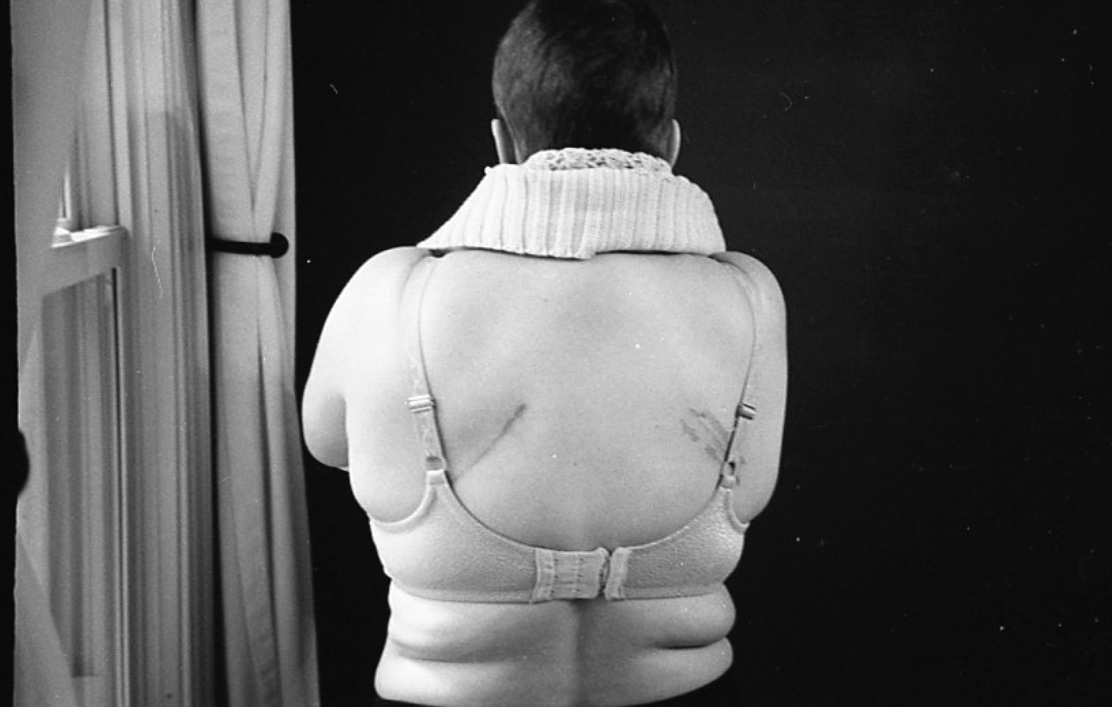 Life, hopes and dreams of a woman and her family who relive through the images of Claire and her body that inevitably remains marked. A lot of realistic crudity but also a lot of courage, the same courage that Claire has placed in her future, the same that is perceived in Sarah holding her baby in her arms or in her mother's eyes, blue like her daughter's.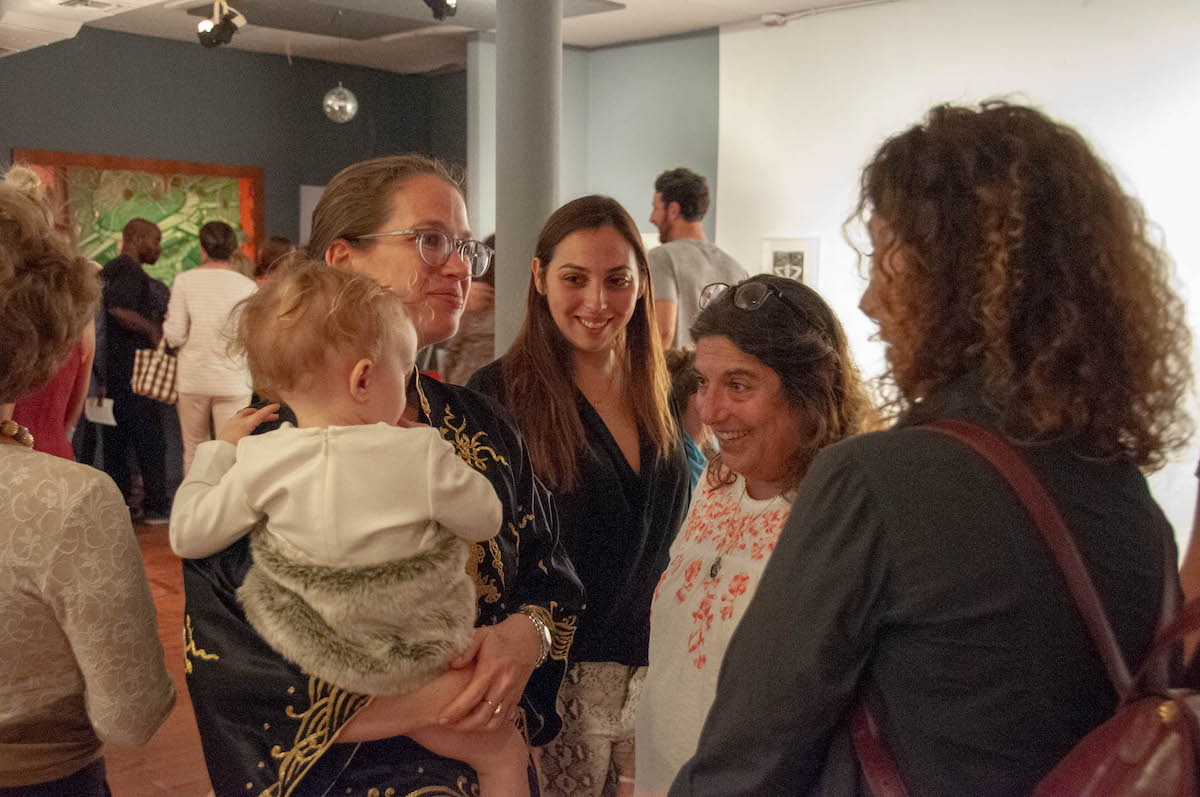 Black-and-white images and color images in which Claire's face framed by long blond hair offers to the disease without ever losing the eager look of whoever eats the Band Eagle for breakfast despite the trouble. Photographs that allow us to perceive the fullness of Claire's life, a fierce sports passionate, that from a close-up of her beautiful face to the image of a situation is able to bring us spectators, unlucky to only have experienced her through her images, beyond the borders, where the opportunistic eagle eater is not able to arrive.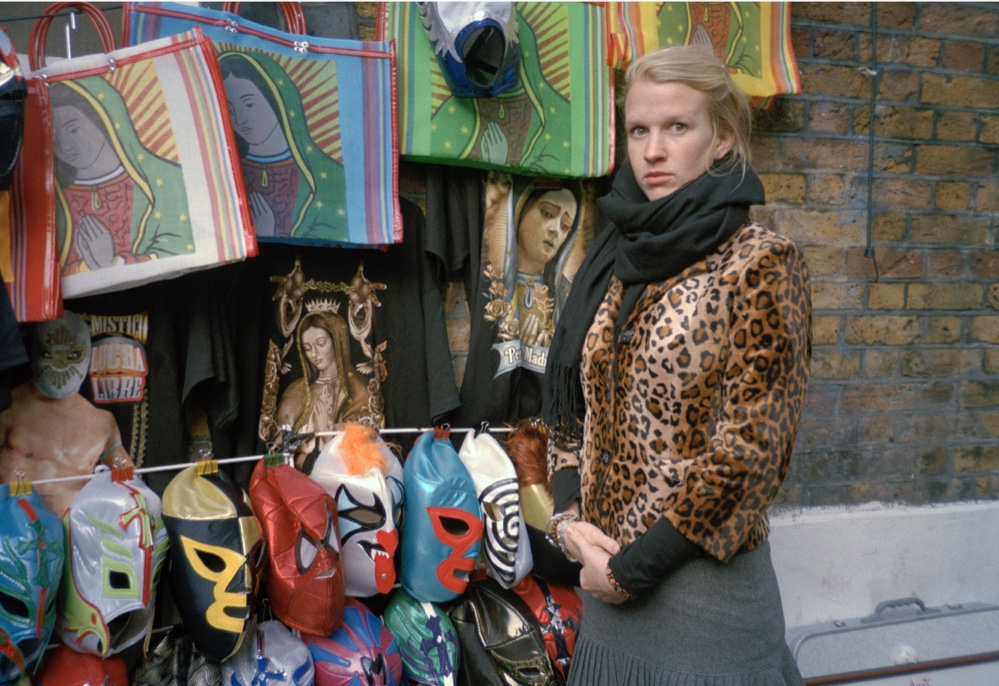 .