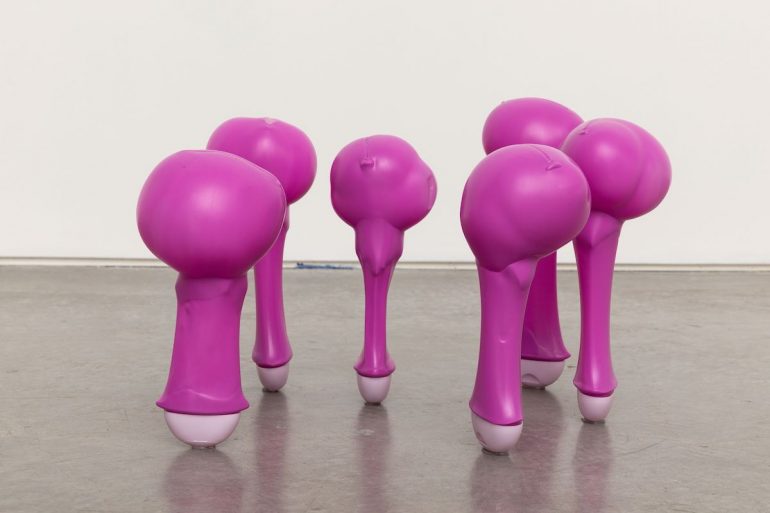 This post is also available in:


The second chapter of the "Trilogy of Matter", entitled "Nothing is Lost: Art and Matter in Transformation", will be inaugurated at the GAMeC -Gallery of Modern and Contemporary Art- in Bergamo, from October 14, 2021-February 13, 2022.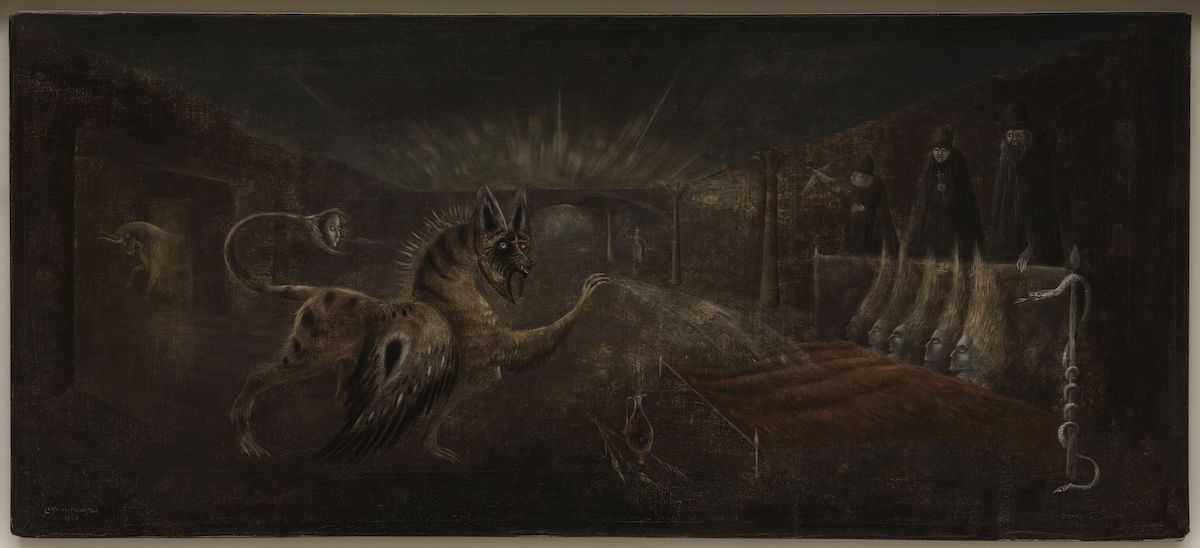 The exhibition, curated by Anna Danesi and Lorenzo Giusti is the continuum of the multi-year exhibition project, inaugurated in October 2018 with the exhibition "Black Hole. Art and Materiality from Informal to Invisible.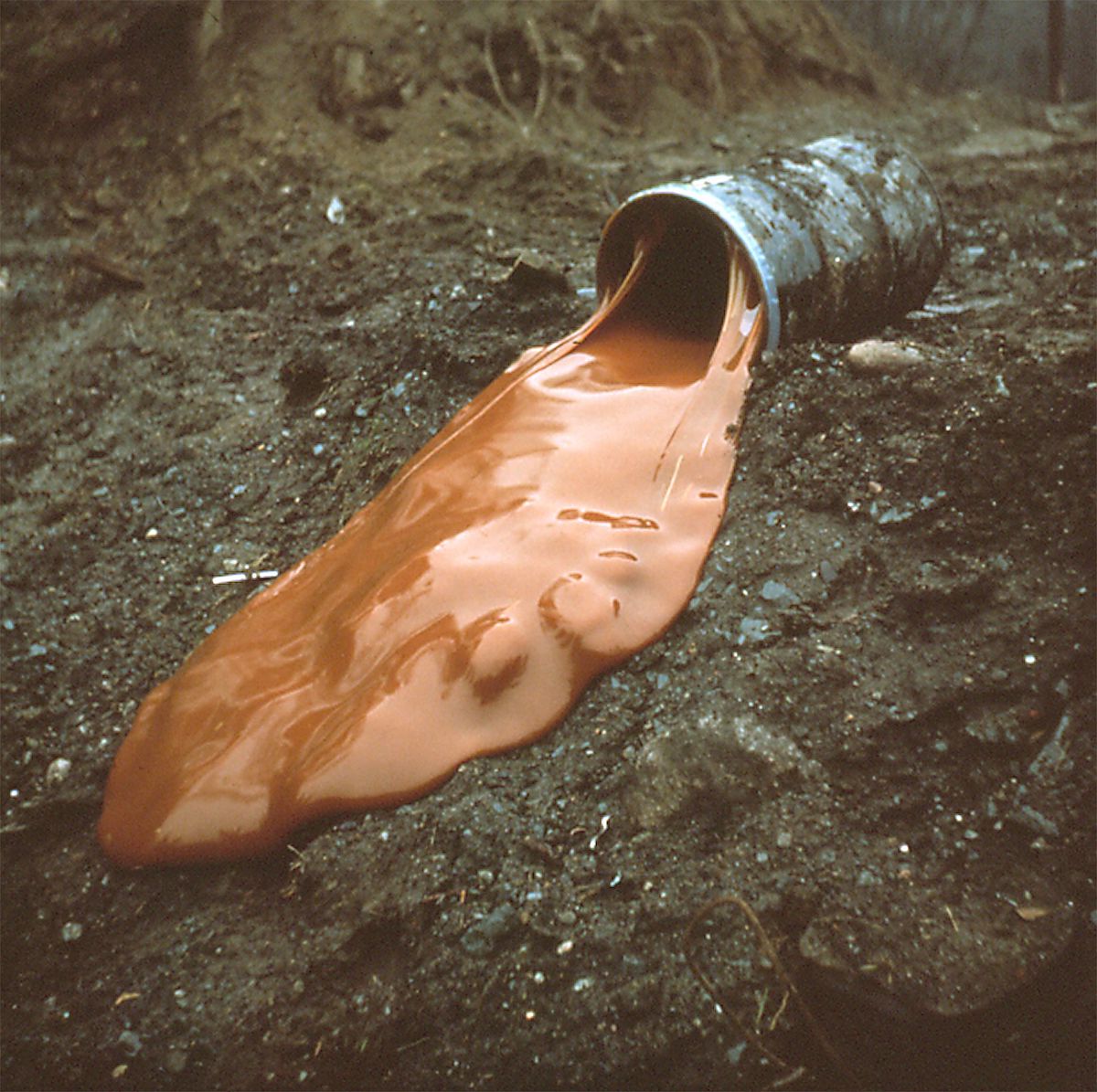 The exhibition is inspired by Lavoisier's Principle of Conservation of Masses – "Nothing is created, nothing is destroyed, everything is transformed" – an inspiring principle of the key ideas of modernity, which have led to the conceptualization of matter as always alive and always present in a world in constant transformation.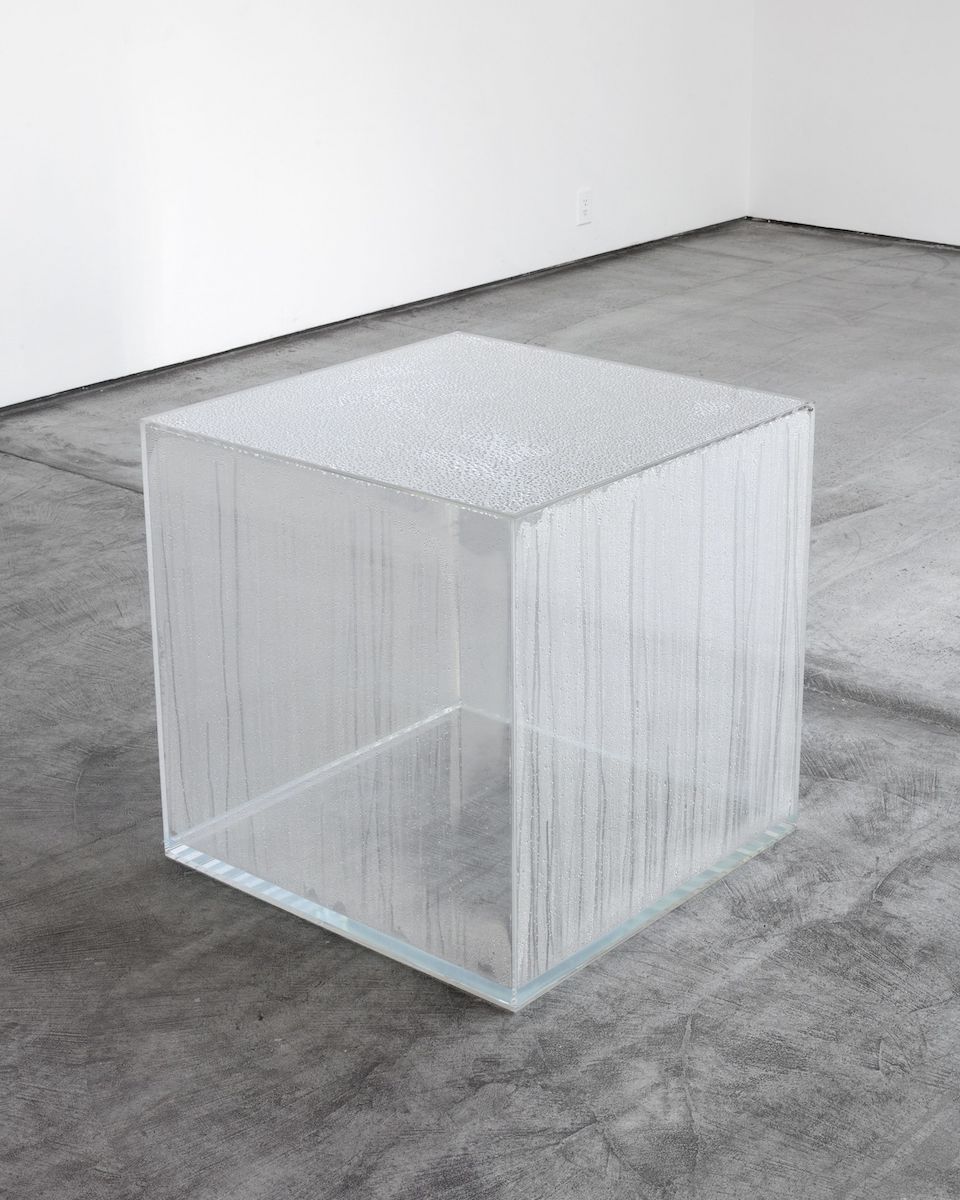 Occupying the entire spaces of the GAMeC, the exhibition brings together public and private works of international level belonging to different periods: Dada and Surrealist creations, with works by Marcel Duchamp, Max Ernst, Man Ray and Leonora Carrington; neo-avant-garde creations, with works by Yves Klein, Otto Piene, Robert Smithson and Hans Haacke; works by artists akin to the poetics of Arte Povera, such as PierPaolo Calzolari and Paolo Icaro;  sculptural works and installations by authors who emerged in the 1980s, including Rebecca Horn and Liliane Lijn and finally, works by some of the most famous international artists of the latest generations, including: Olafur Eliasson, Wolfgang Tillmans, Cyprien Gaillard, Otobong Nkanga, Erika Verzutti and numerous others.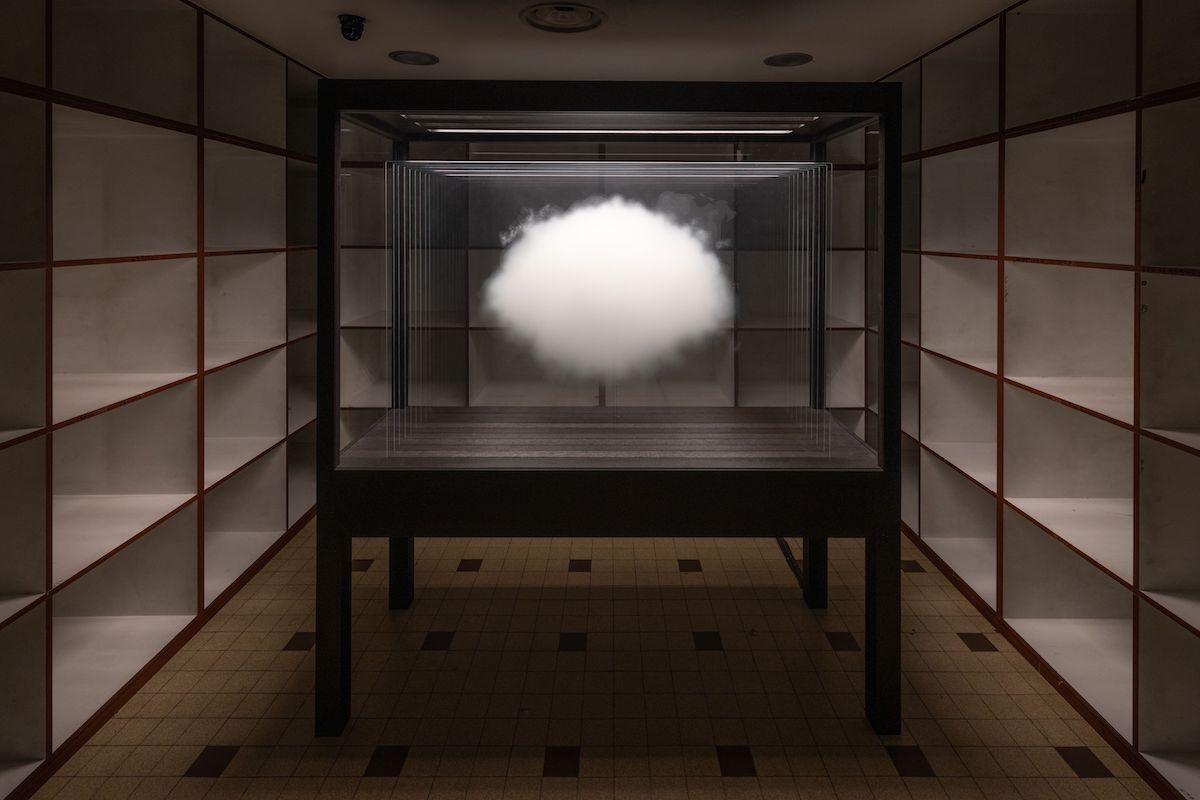 The exhibition, given the material and synesthetic nature of the works on display, develops in a path of strong sensory impact, introduced by a scientific text, and is divided into four main themes: Fire, Earth, Water and Air. A clear reference to the natural elements, understood as states of aggregation of matter, which explore the relationships and transformations: fire/burning state; earth/solid state; water/liquid state and air/gaseous state.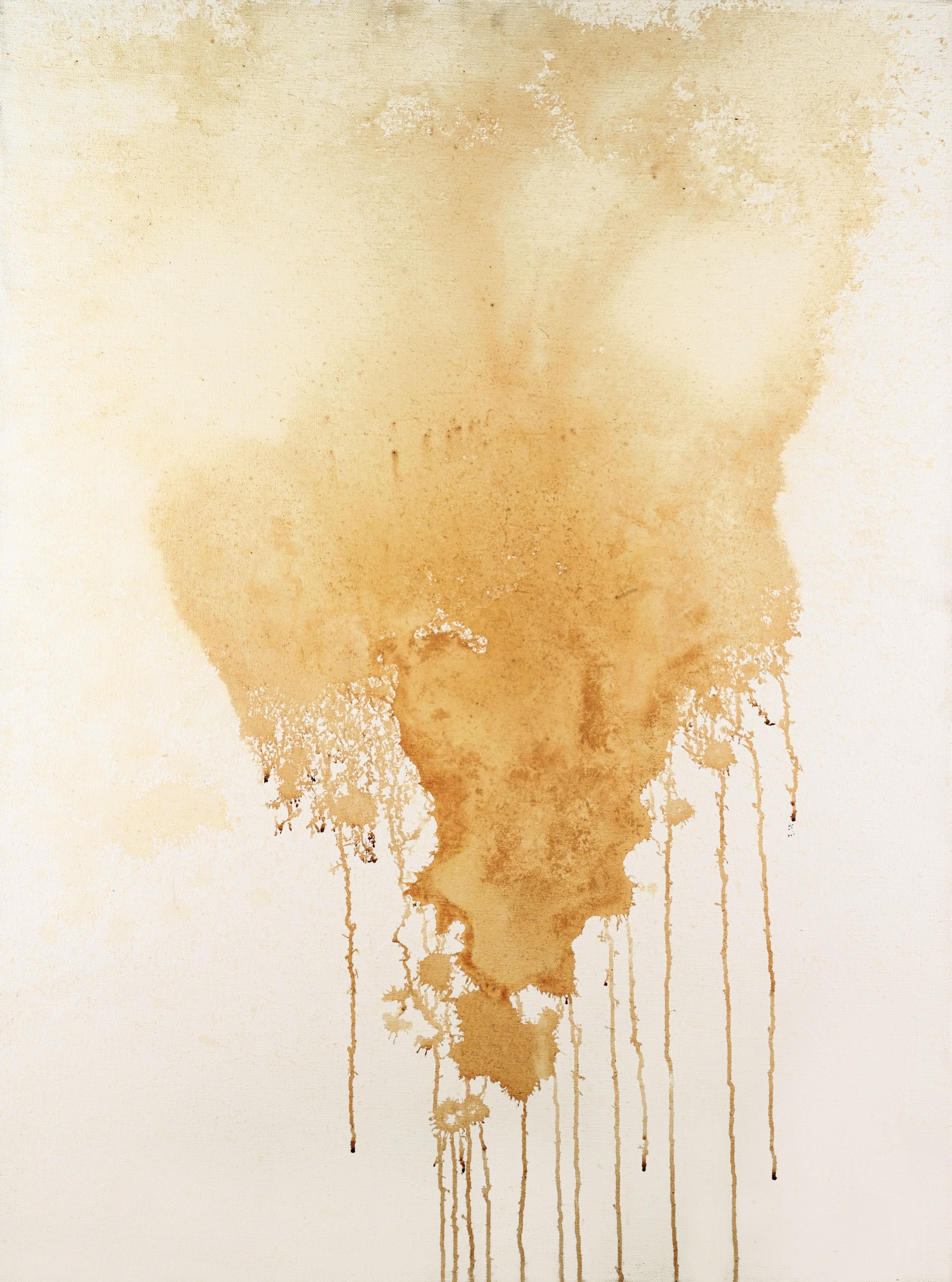 Through the rich selection of works, the exhibition will compose an articulated picture capable of highlighting the strong link that has always tied the artists to the chemistry of the elements and the transformations of matter. A field of investigation and experimentation that in our time also finds a significant declination on the level of reflection on the impact of human action on natural balances: from the availability of resources to climatic transformations.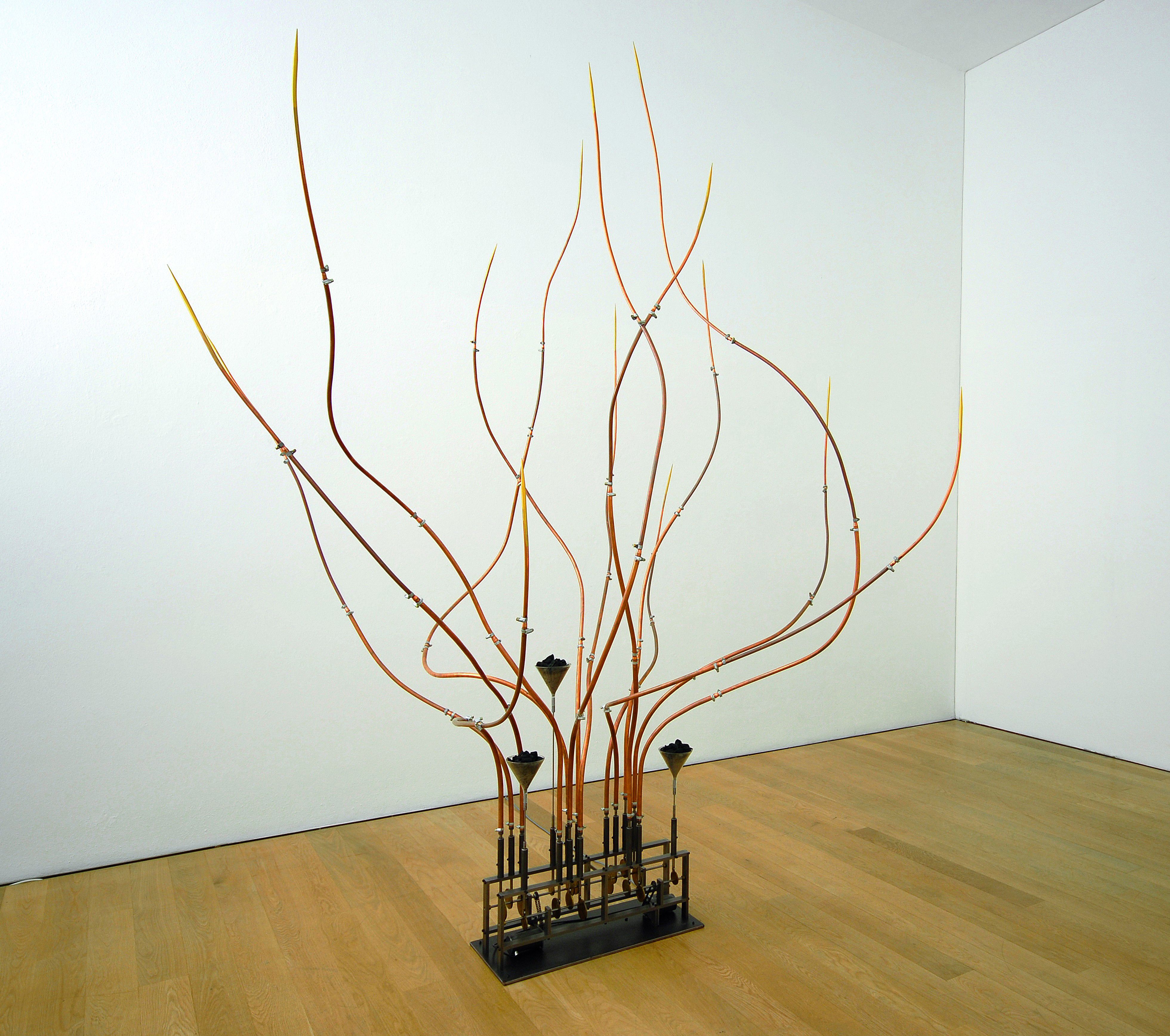 In addition to the exhibition itself there will be a rich program of activities for schools and a series of meetings open to the public during which scientists, engineers, chemists, art historians, artists and philosophers will participate. An event not to be missed, at GAMeC in Bergamo, from October 14, 2021 to February 13, 2022. 
(On the title: Fleurs de bain moussant by Michel Blazy, 2000. )