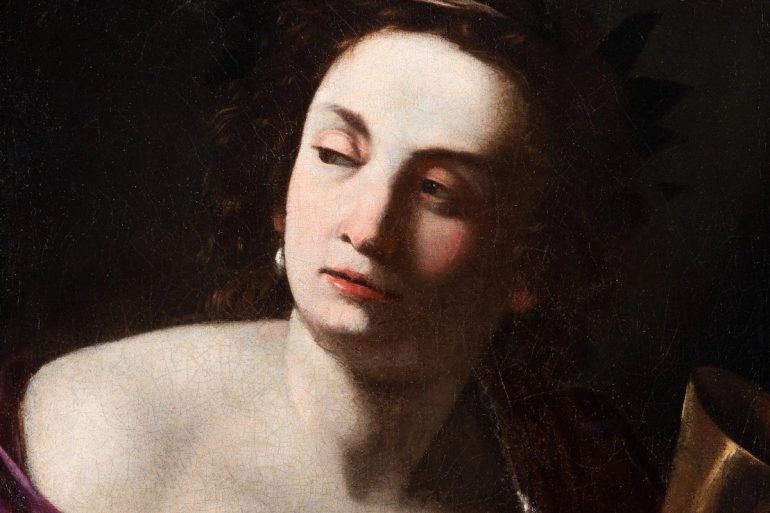 This post is also available in:


The personal email from Doc. Elaine Melotti Schmidt this morning diverted Miami Niche's attention from the Salone del Mobile in Milan. 
With great pride and honor, Doc. Elaine and Steven Alan Bennett announced the donation of $12 million-in artwork and cash-to the Muskegon Museum of Art -MMA- in Muskagon, Michigan, which will build a pavilion dedicated entirely to women artists. "This is a transformative and once-in-a-lifetime gift," MMA Executive Director Kirk Hallman said of it. 
The project, which is expected to be completed in early 2024, includes more than 150 paintings by 115 women artists and $1.5 million in cash for the construction of a new wing of the museum devoted entirely to works by women artists, which will reach an area of 26,000 square meters, about twice its current size. Among the donated works are a self-portrait by Artemisia Gentileschi, depicting herself as a Greek goddess of history, a nude by Elaine de Kooning, and a portrait by Mary Cassatt. In addition to these are works by Agnes Martin, Harmonia Rosales, Julie Bell, Andrea Kowch, Katie O'Hagan and dozens of other contemporary and historical figurative realist women painters. 
"Works from the collection will be displayed on a rotating basis, although some, such as the Gentileschi, will always be on view," Hallman said. The gallery will also host special exhibitions of women artists working in any medium.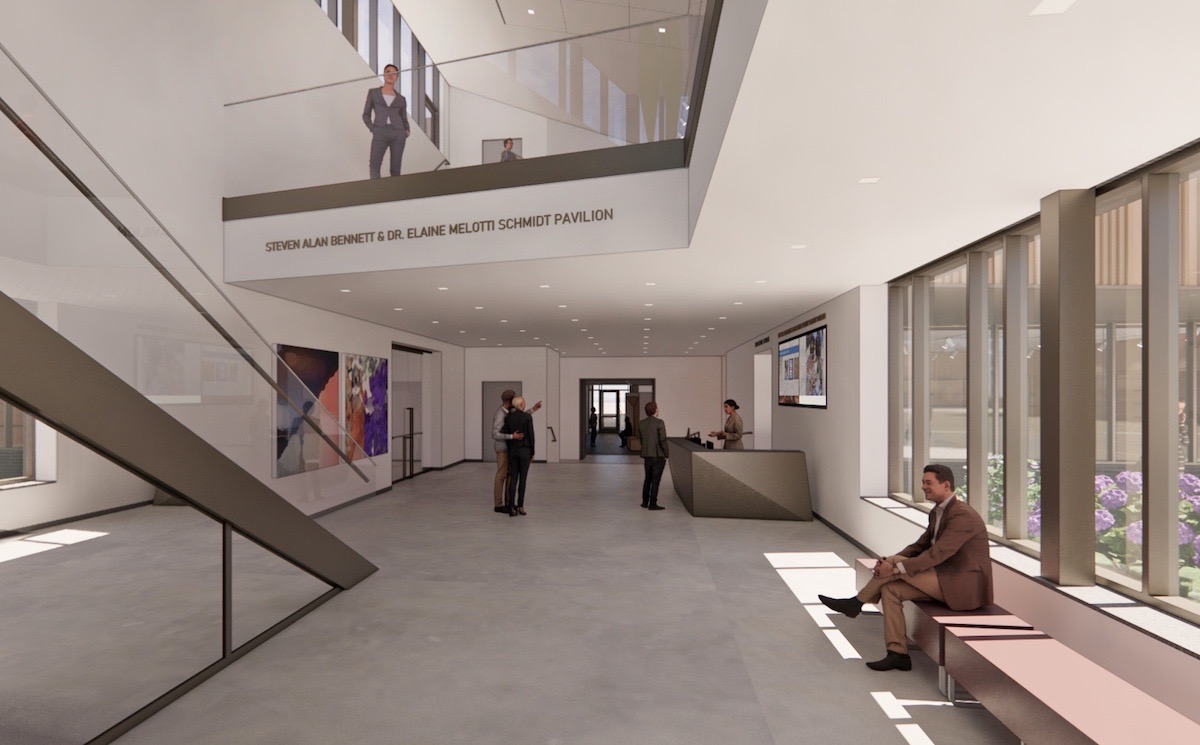 Mr. Steven Bennett and Doc.Elaine Melotti Schmidt are figurative realist art collectors, curators and philanthropists who began collecting works by only figurative realist artists in 2009, founding  "The Bennett Art Collection." In 2018, they established the prestigious Bennett Prize: an open, juried competition aimed at women painters of all ages and experience working in relative obscurity; artists whose works have subsequently sold for $25,000 or more, despite not qualifying as finalists. In addition to the visibility, the Bennett Prize winner receives $50,000 to mount a solo exhibition, the largest sum offered exclusively to women artists.  The Bennett Prize is currently in its third cycle; two winners, Aneka Ingold, of Tampa and Ayana Ross, of Atlanta have been selected thus far. The call for entries for the third cycle is open through Oct. 7, 2022.
Their choice to collect works by women artists is due to the small or total attention paid to women artists throughout art history and their marginal earnings, which consequently defined their total lack of visibility. Visibility that only recently, has increased: the current Venice Biennale itself is the first to feature a majority of women in the list of exhibiting artists and to organize a series of corrective retrospectives for women artists living and dead. "From the moment we started collecting, we were concerned that women artists were not being treated the same as men," said Steven Alan Bennett, who went on to say, "They have fewer exhibitions, fewer pieces in permanent museum collections, and their works are almost always sold at a lower price than men. We saw our Collection as a way to right some of these wrongs, and we are delighted that the Muskegon Museum of Art is joining us to ensure that engagement continues long into the future." 
Steven Alan Bennett and Doc. Elaine Melotti Schmidt had never considered donating a part of their collection until the first Covid-19 wave of the pandemic in 2020, which made them think, "Morality was on the mind. As we've aged, we started to think it was important to find a home for the works and the MMA had proven to be a capable steward of The Bennett Prize," said Doc. Melotti Schmidt.  Steven Alan Bennett added, "Every collector wants to protect the aggregation they've created. And the simple truth is that most museums don't want to embrace the vision of a given collector, they want to collect individual pieces. When we started talking with Muskegon what we found was that it had a gap, in terms of its women artists, and a lot of the contemporary works we had collected addressed those gaps." 
With the planned wing, the MMA believes it can secure a platform to display the works of women artists in perpetuity. In doing so, it goes to embrace a curatorial experiment underway in the permanent exhibition galleries of the world's leading museums, such as the Brooklyn Museum of Art, the Dallas Museum of Art, and the Tate in London, which have reimagined their collections to feature more women and artists of color. "I want people to come to see these artworks, especially other museum professionals who can emulate what we've done," said Director Hallman.
The formal groundbreaking ceremony will take place tonight, Saturday, June 11, before the MMA 110th Anniversary Gala, we would like to be physically present, but it will be as if we are: congratulations to the Bennetts for this outstanding example of culture and to the Muskegon Museum of Art for the new project may it be an inspiration to many others.
(On the title, Self-Portrait as Clio by Artemisia Gentileschi, 1593-1653. Courtesy of Muskegon Museum of Art )