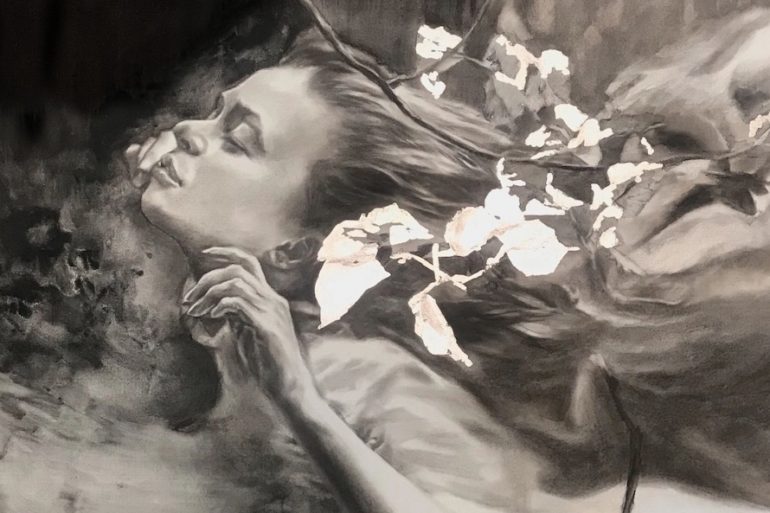 This post is also available in:


"My art Journey is the creative dance of the spirit" says Sonia Hidalgo, an artist of Venezuelan origin who lives and works in Miami, where she has been a teacher and director of MIFA Contemporary at the Miami International School of Arts since March 2020. The Contemporary Program was created to provide a dynamic mix of viewpoints that expose students to a variety of concepts about modern and contemporary art. In this context art students are encouraged to develop their own approach to art, in a unique visual language made possible by the use of mixed media with which it is possible to create new technical applications that challenge the concepts of form and content.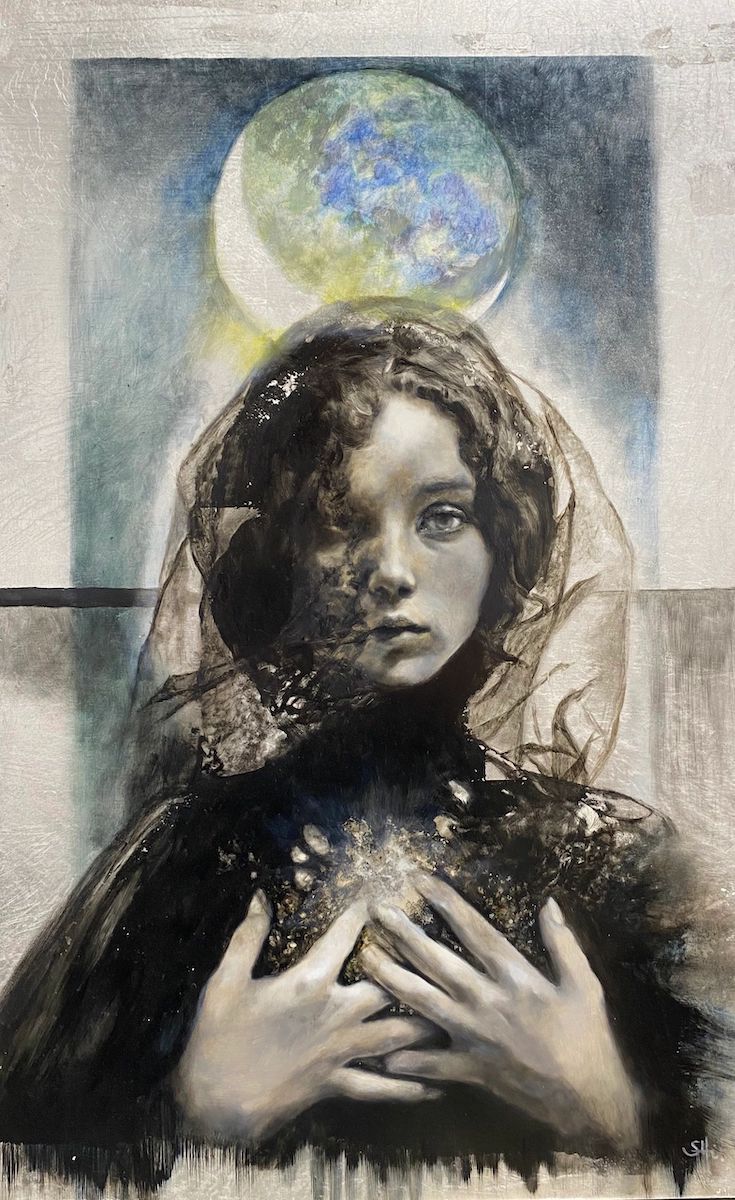 Sonia Hidalgo was born in Maracaibo and it was with the support of her mother that she began to attend artistic studies at the age of ten. She later graduated in Fine Arts, with a degree in Educational Sciences from the Catholic University Cecilio Acosta, Venezuela. Her artistic training continued in post-graduate studies with some of the best contemporary masters and painters among them: Daniel Gerhartz, who will be one of the protagonists of the first edition of Realism Live and is known for the powerful and evocative beauty of his paintings; the talented artist specialized in western painting Morgan Weistling, the great designer Abdon J. Romero and the founder and Academic Director of the Florence Academy of Art, in Italy, Daniel Graves. At the studio Sonia Hidalgo has combined travel to some of the world's greatest museums and galleries and before working for MIFA Contemporary she worked at the Art Florida Academy, formerly Romero Hidalgo Artists' Studios.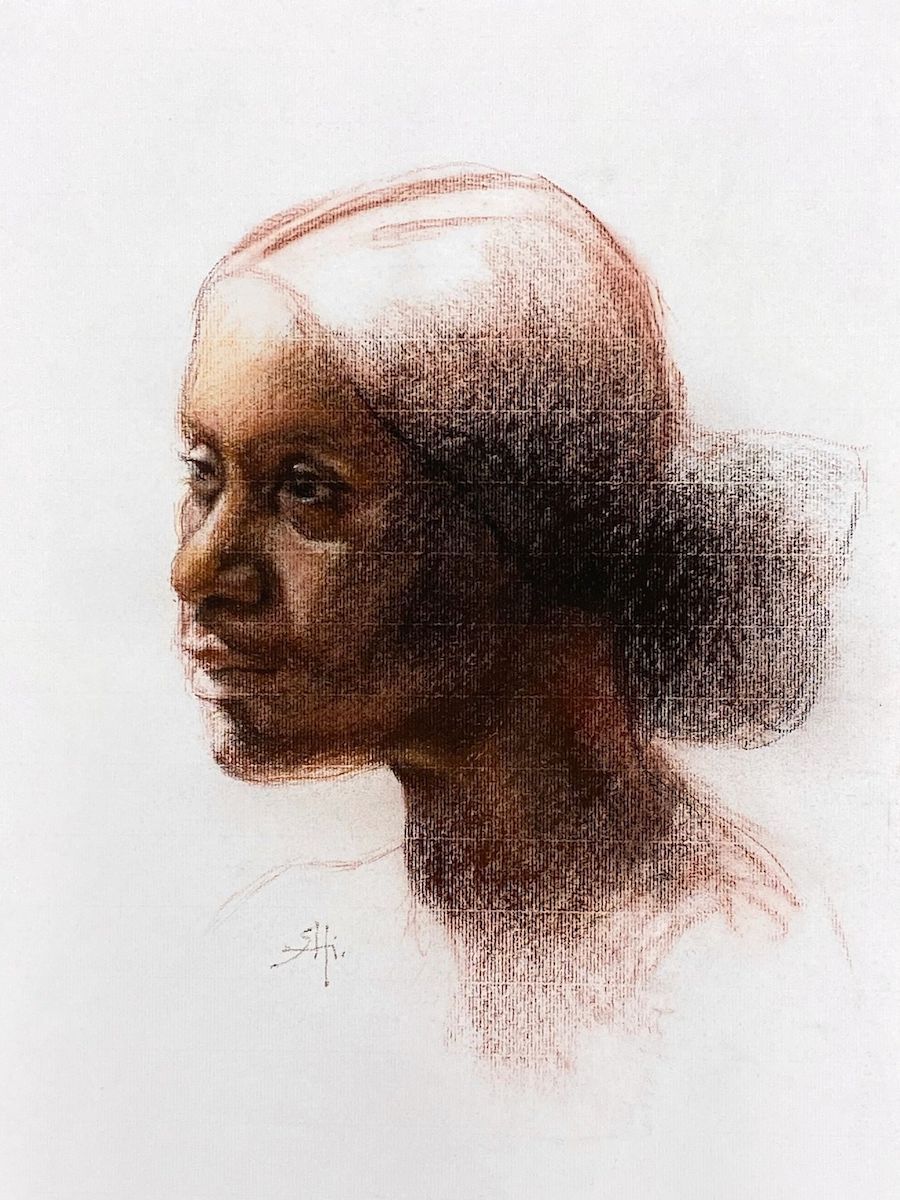 Fascinated by the spiritual aspect of the human being, Sonia Hidalgo's works range from the composition of a charcoal or pencil portrait to the representation of more complex works in which she not only composes the objective structure of the subject but interprets it, eviscerates it and reconstructs it full of naturalistic, spiritual and mystical elements that highlight its emotional potential, able to shake the viewer's soul. In her creative process the artist lets ideas remain in suspension until they take shape, after which she studies and reworks them by composing both pencil studies and digital compositions. She dedicates herself to the definitive work when the work meets her expectations and her emotionality. In understanding the work Sonia Hidalgo does not impose any constraint of narration, leaving the viewer to interpret it. In addition to the use of traditional drawing and painting techniques, which include oil, pencil and charcoal, she combines the use of mix-media by incorporating acrylic, gold or silver leaf, pastel and metal powders: this process allows her to render her works in a modern key, making each idea manifest in her individual style.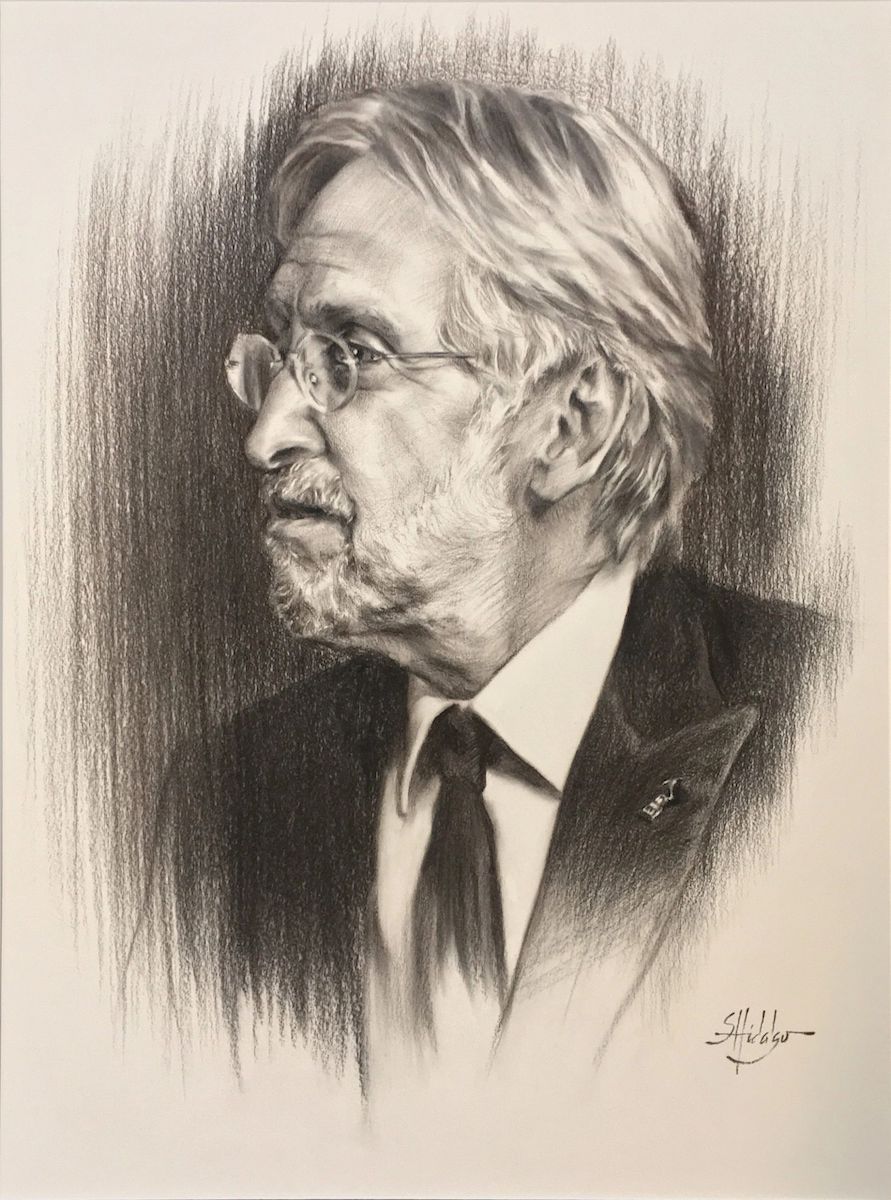 For those who wish to get to know Sonia Hidalgo and her techniques, there is the possibility of following a 4-day online course (24-27 August, from 10:00 AM to 1 PM ET) during which, inspired by the tradition of tonalism, Hidalgo will teach techniques and tricks to transform a photographic reference into a totally personal landscape interpretation through the use of mixed-media. Specifically, the following topics will be dealt with: editing of composition and chroma, establishing a tonal plane, color harmony and combination of materials to create texture and evocative atmospheric effects. For information or registration you can visit the website: www.mifamiami.com or write to:  info@mifamiami.com.