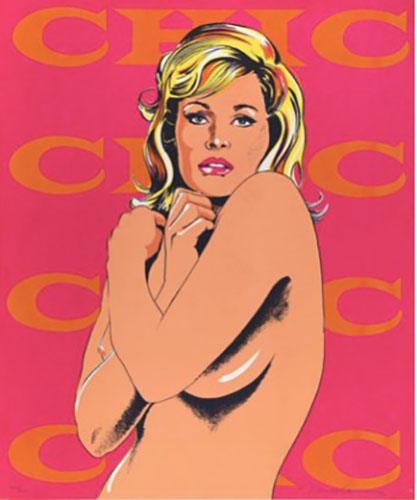 This post is also available in:

Pop Art as a protest to existential distress, a revolution to abstract Expressionism, or an autonomous and original language of American identity? All lawful and truthful questions. Pop Art, a contraction of Popular Art, not to be understood with the mere meaning of popular art but rather as mass produced art for the people, is one of the most significant and recognizable features of American art in the second half of the twentieth century.
These are the '50s / '60s: the years of economic boom, consumerism elected to the system of life, youth revolutions and the massification of art and culture that delivers the icons of consumerism to mass worship. And it is in this cross-section that art and culture will be transformed, filtered, assimilated and retransmitted by the media – TV, cinema, comics – into new and essential values ​​for the affirmation of their existence. The main exponents were so successful that they became real celebrities photographed on the big magazines: their job offers became increasingly high and their works were more and more requested. Inevitably, the "consequent" need to rely on screen printing and lithographic printing was characterized by bright colors and flat, impersonal surfaces that made them interchangeable. These printing processes, serial and repetitive, allowed to be able to play with the image making it isolations and enlargements, at the same time cutting down prices and thus uprooting the concept of art relegated to the production of a single work.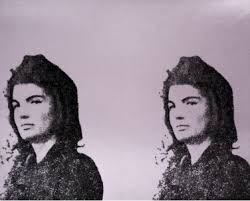 The exhibition, which will be held at the Lowe Art Museum in Coral Gables, will exhibit a selection of 37 prints from the permanent collection of the Smithsonian American Art Museum in Washington, currently on tour in the United States, with the organizational support of the C.F. Atlanta Foundation. Some of the works, selected by Joann Moser, deputy curator of the museum, are rarely exposed to the public. The installation will include works coming mainly from the 60s production of: Robert Rauschenberg, Jasper Johns, Allan D'Arcangelo, Jim Dine, Robert Indiana, Roy Lichtenstein, Claes Oldenburg, Mel Ramos, James Rosenquist, Andy Warhol and Tom Wesselmann.