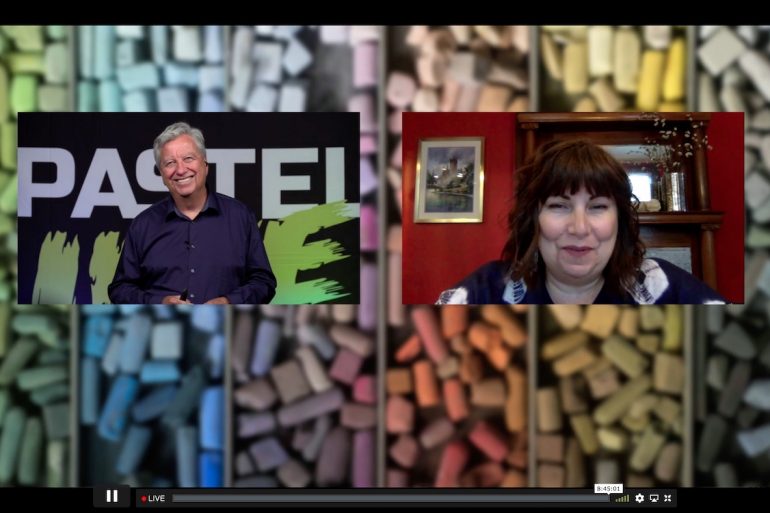 This post is also available in:


Pastelists around the world unite for the start of Pastel Live, the first three-day event (plus yesterday's optional beginner day) dedicated entirely to the art of pastel. 
After Plein-Air Live, Realism Live and Watercolor Live, Eric Rhoads, Art Publisher of magazines and creator of important artistic events that take participants around the world, has kept his promises to create a real "Disneyland for artists". 
In doing so, it has satisfied all those who insisted on having a convention only on the pastel, going to add another piece to the countless events already in progress for years.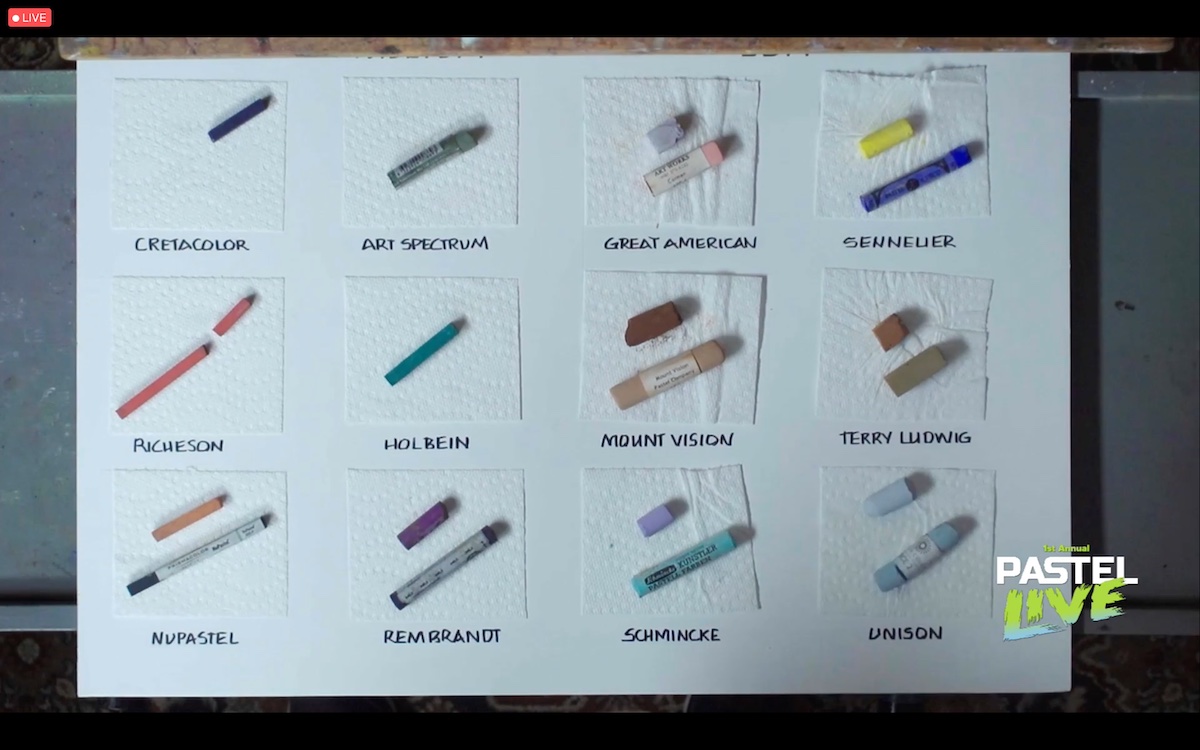 As a brilliant frontman as well as a talented performer, Rhoads presented Pastel Live with the same likability and enthusiasm that distinguishes his events. Helping him in this task were the tireless crew and Kelly Kane, PleinAir Magazine and American Watercolor Weekly Editor-in-Chief.
Although Beginners Day is thought of as a day reserved exclusively for those who are approaching the medium in question, participation in the training day is also highly recommended for experts because the public has the opportunity to deal directly with major international artists getting answers to questions most of the time anything but obvious.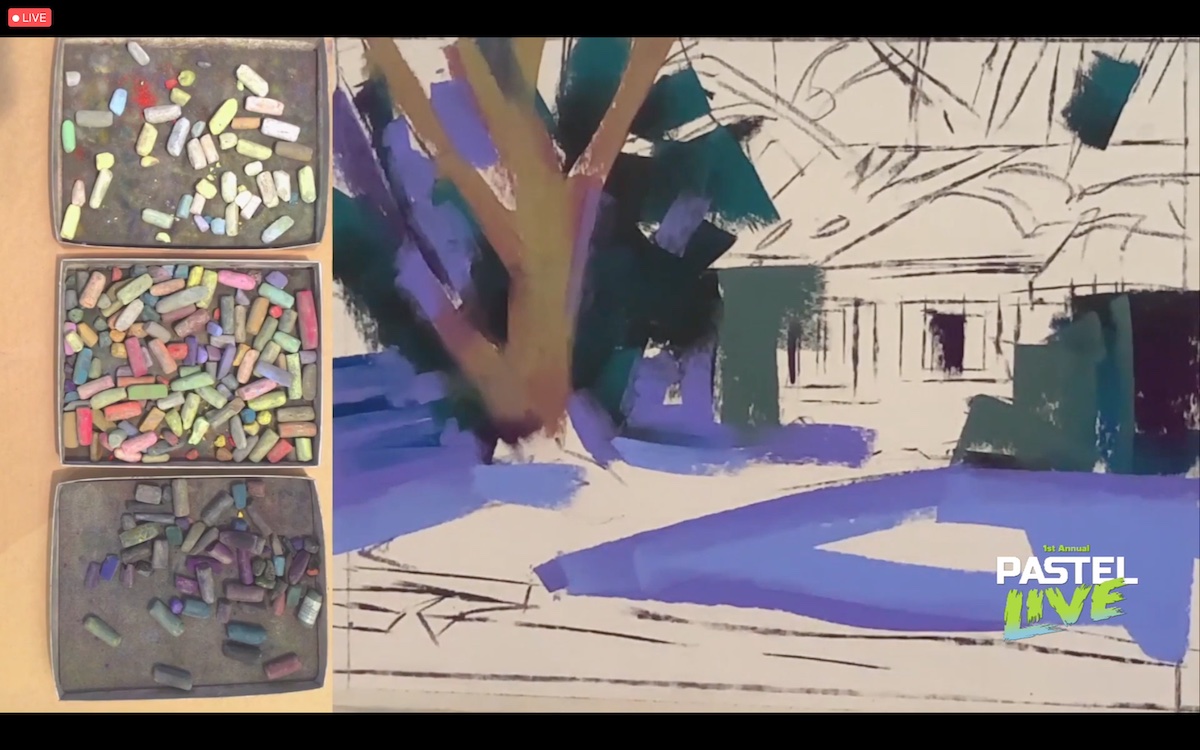 During Beginners Day, alternated by the presentation of the Platinum sponsors: Blick Arts Materials, LPAPA (Laguna Plein Air Painters Association) and Savoir-Faire with Pierre Guidetti who brought Sennelier to America, there were demonstrations dealing with different topics: from the clear and precise presentation of the materials necessary for pastel by Jill Stefani Wagner, to the energy and expressiveness of Desmond O'Hagan, who in his demo showed how, starting from large shapes and incisive signs, it is possible to obtain special effects through the application and overlapping of different layers of color.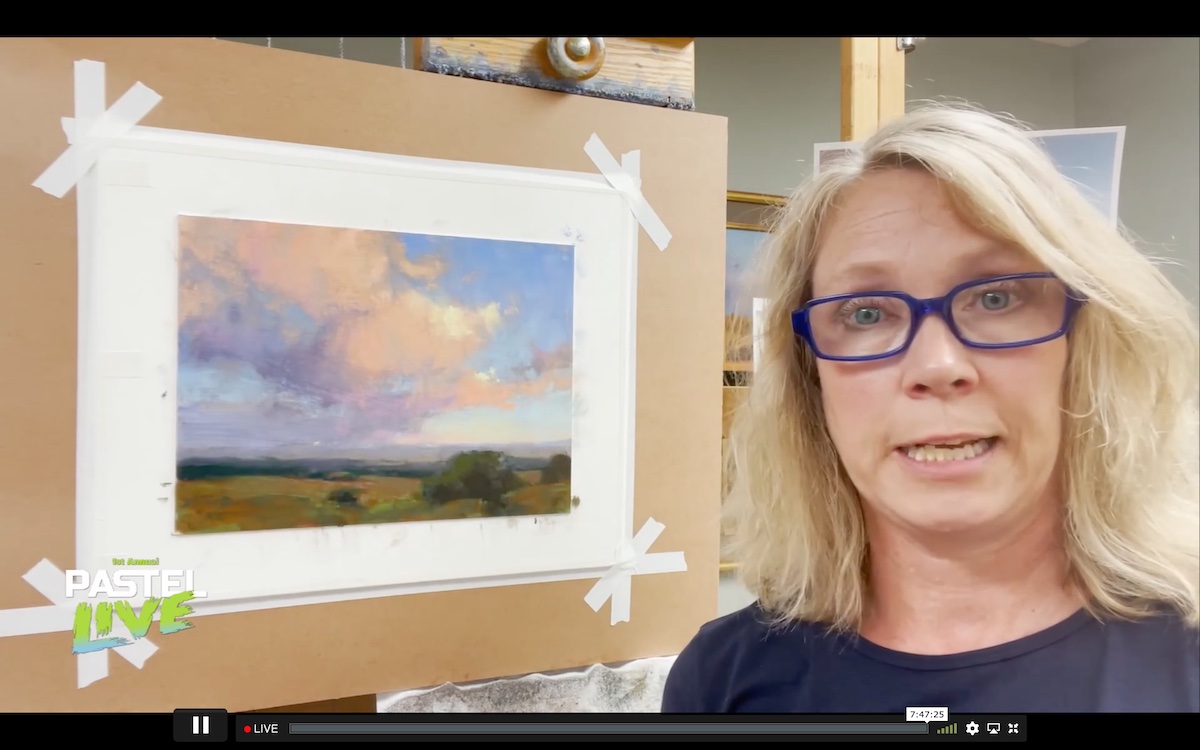 Tara Will focused on the importance of the value of colors – fundamental in the success of a composition – while Kim Lordier talked about colors and their harmony. Starting from the assumption that each of us has a very personal perception of colors, Lordier stated that: "Each of us has a personal palette that can also be defined by the choice made in the reference photographs". 
The pastel for Terri Ford, who dealt with drawing is instead an element in the balance between the definition of drawing and painting because there is a fusion of the limits of one and the other. Susan Nicholas Gephart explained the importance of composition by creating seemingly unusual bands of color that she then mixed until she made a seascape that was completely real.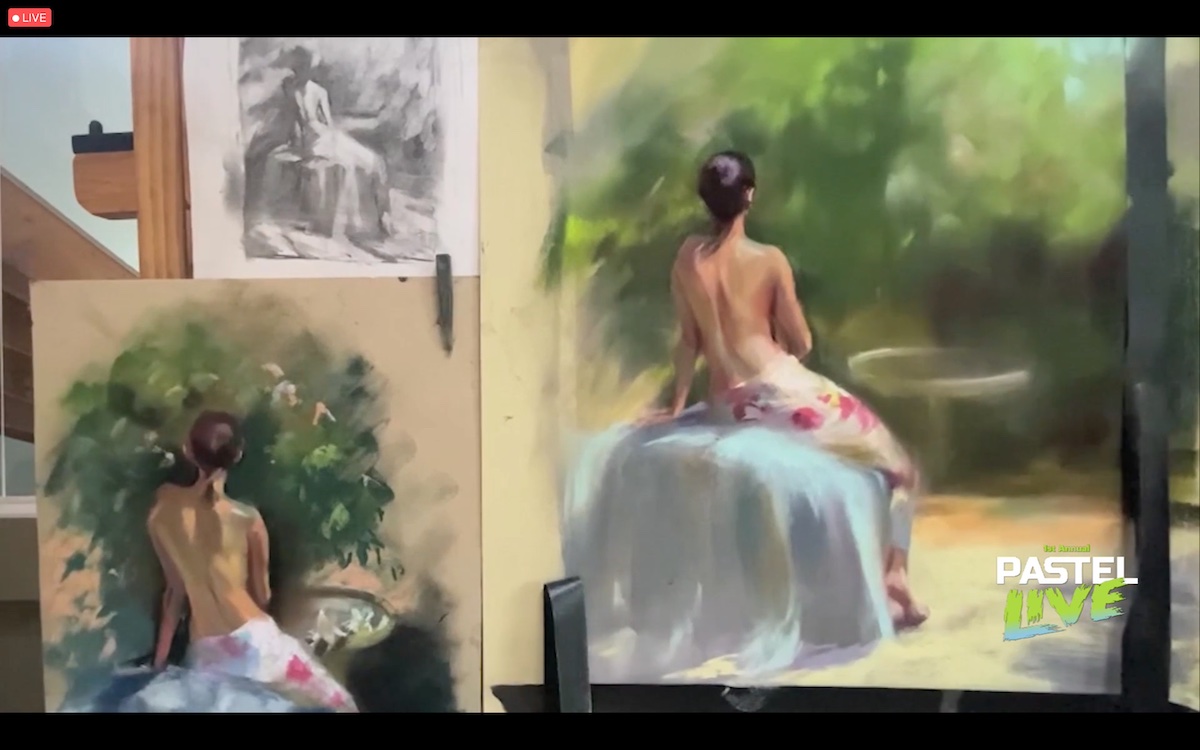 In addition to the demos made to demonstrate concepts such as: value, color, effects, drawing and composition, the day continued with three specific demos: still life, landscape and the human figure, by Pamela Hamilton, Kim Casebeer and Mary Aslin respectively.
A day full of ideas and key concepts on the art of pastel that turns out to be an extremely versatile medium in which one proceeds with an almost sculptural construction. Among these, above all, the importance of the value of colors and the study of light, as masterfully demonstrated by Mary Aslin in her demo, which initially looks like a puzzle in which the colors are then harmoniously mixed together until they merge into each other reaching harmony. 
There are many concepts to reflect on and put into practice because as Eric Rhoads says:"Growth comes from failure and practice make difference".