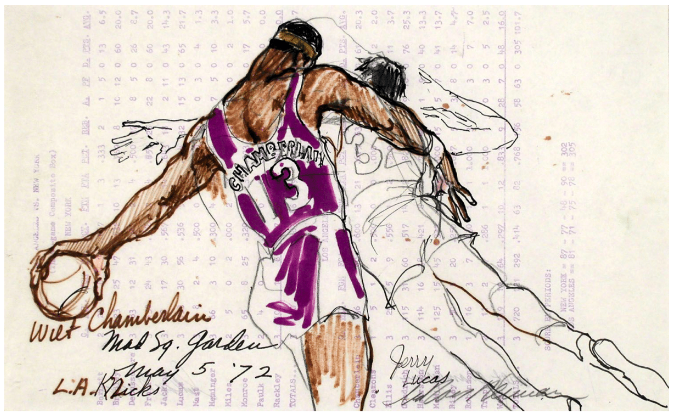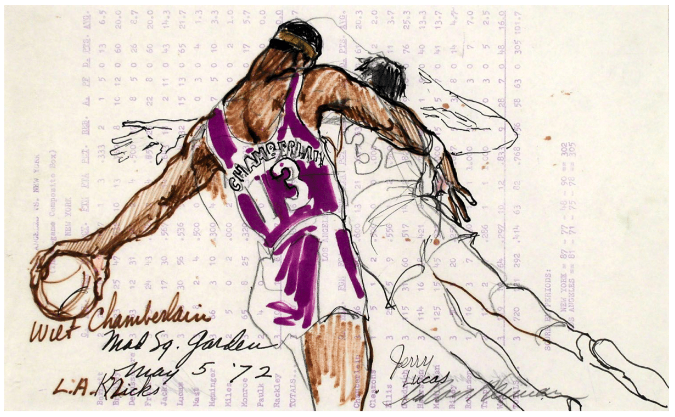 This post is also available in:

The NBA in collaboration with Franchise and AMP has set up the MOMENTUM exhibition at the historic Hotel Nautilus by Arlo in Miami Beach.
A journey through the history of Basketball that explores the connections between the basketball culture and the art world.  
The multi-format exhibition showcases video installations, pictorial artworks and memorabilia through a path that consists of different sections: Historical Celebration, which traces the evolution of the NBA and the impact that sport has had over time at the social level; Central Court in which the role of basketball is highlighted as an inspiring principle for many visual artists who have highlighted in their works the democratic nature of the game and its explosive grace that make the game itself an artistic act. Performers include Leroy Neiman, Ashley Teamer, Keith Mayerson and others; Beyond the Arc focuses your gaze on sixteen legendary events that have made basketball the most exciting sport in the world: every moment is accompanied by the shoes of the player entered into the legend that creates a unique correlation in the game-style association and cultural identity, and which has been able to create important socio-economic foundations; In the Tunnel Vision, the triumphant entry of the players into the playing area is recreated: the moment that divides the person from being a player, the adrenaline charge that the entrance tunnel to the field can offer, making the act part of the game; Finally, Ascension, which celebrates the power of dunks: a meditation on how the greatness of this gesture transcends time and collective memory.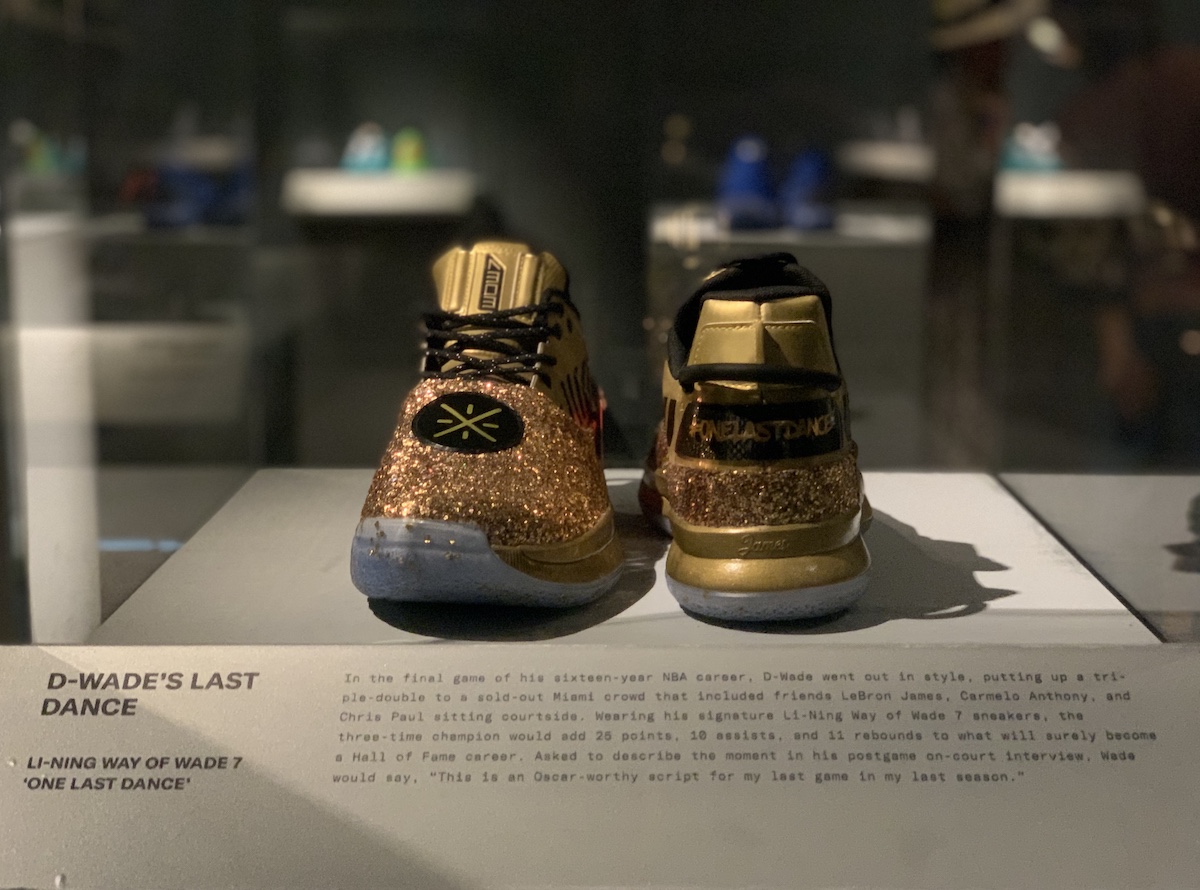 The exhibition that opened in Miami on the occasion of the famous Miami Art Week, will continue on the tour of the United States of America. The next stop will be Chicago at the NBA All Star Game in February 2020.
(On the title:LeRoy Neiman, Wilt Chamberlain, 5-5-1972. Mixed Media on Printed Stat Sheet. 8 1⁄2″ x 14")
.