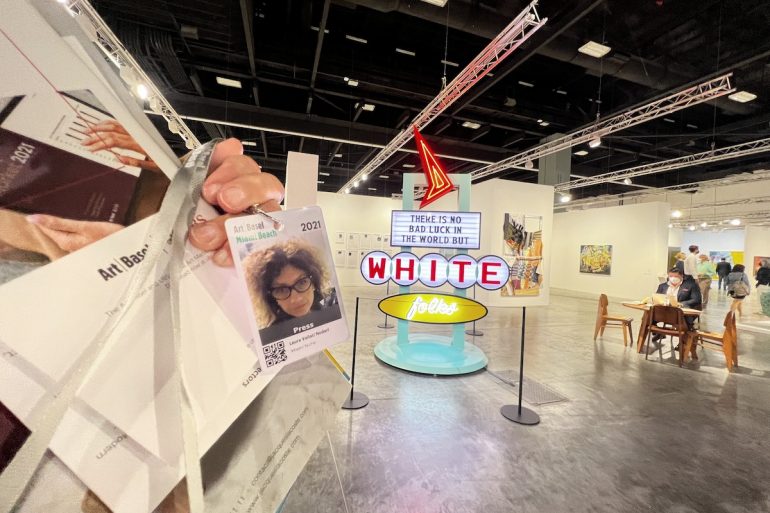 This post is also available in:


The second day of the craziest week of the year kicks off with the undisputed queen, and princess in tow, of MIami Art Week: Art Basel/Miami Beach and Design Miami/, returning in person, respectively to the Miami Beach Convention Center and the quaint tent set up in front of Art Basel.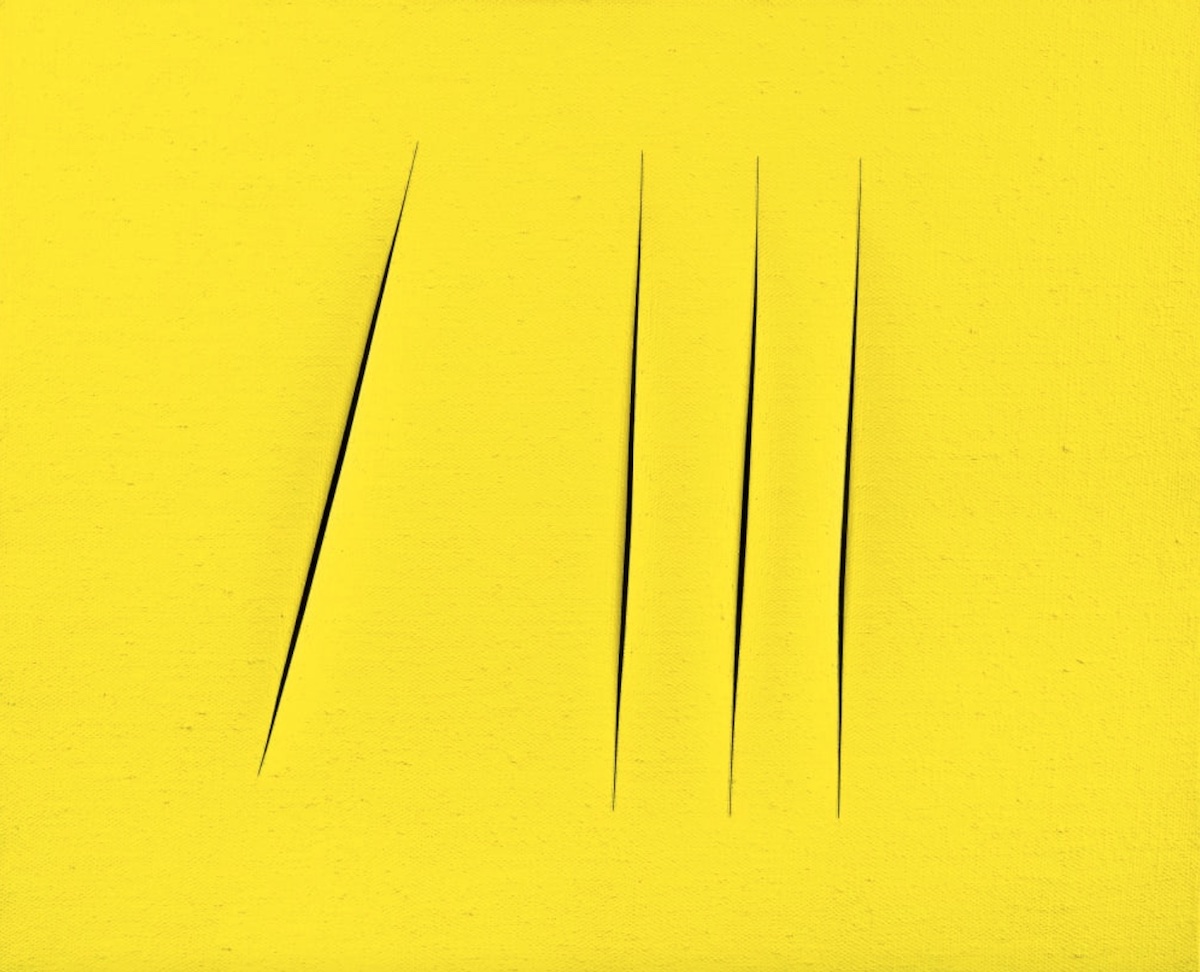 "People want to see art and why is that? Because there is no substitute for discovery art in person and for buying and selling art in person" said at the press preview Art Basel Global Director Marc Spiegler, who adds:""When the storm comes you can either wait until it stops or dancing in the rain, and obviously we are dancing in the rain as careful as possible but I think it's important to keep moving". The Art Basel Global Director also envisions a new hybrid model in the near future that will be both digital and physical.
After all, Art Basel, with its 253 international galleries from 36 countries around the world, is the leading global art fair in the Americas: "it's a huge economic driver for the city," said Mayor Dan Gelber.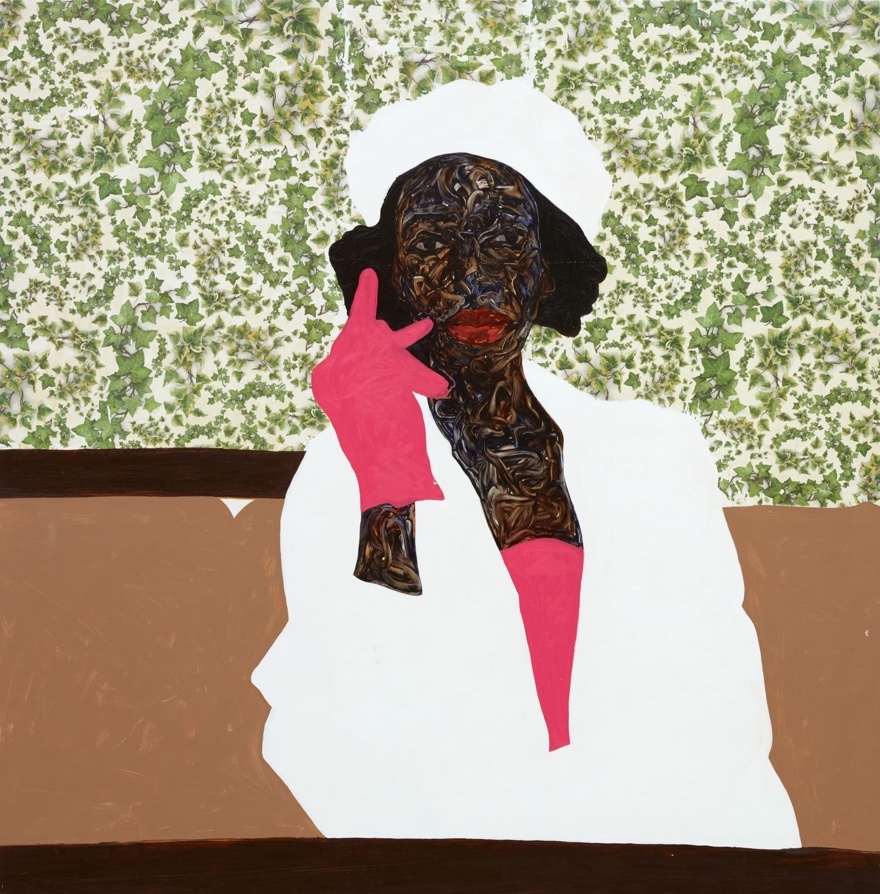 Pink Corset Pink Gloves by Amoako Boafo, 2021. Oil and paper transfer on canvas, 161.9 x 158.8 cm (Roberts Projects)-KABINETTo display the thousands of works of painting, sculpture, photography and digital works, the main fair has been divided as its usual into its five sections, including: Galleries, which display works from the most important and historic galleries; Edition, with editioned pieces; Nova, which displays works created in the last three years; Positions, dedicated to emerging artists; Survey, which displays works created before the year 2000; and Meridians, which with 16 large-scale artworks, including giant, colorful canvases, 3-D installations and multimedia videos, changes location this year and is on the same level as the main fair. In addition to this there are 25 curated exhibitions as part of the Kabinet sector; and 10 talks themed that make up the Conversations series.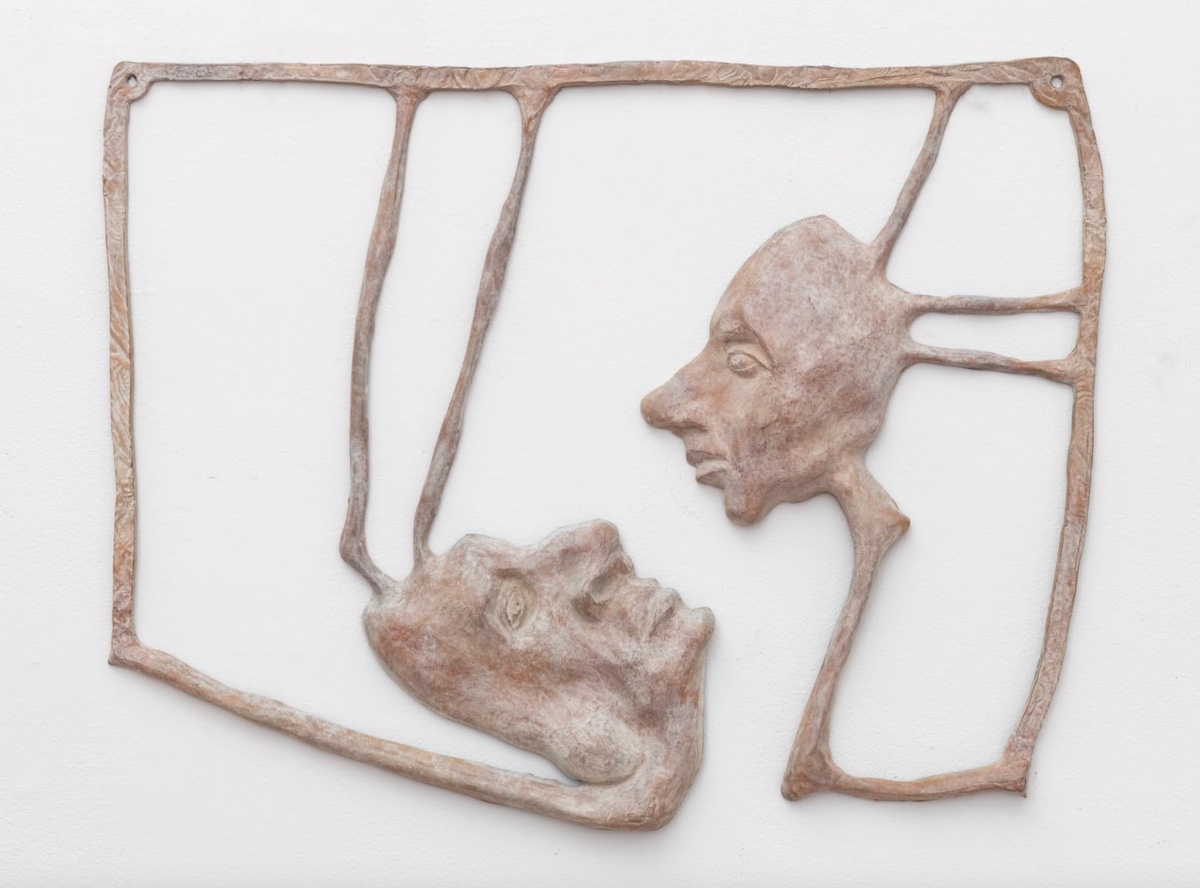 Design Miami is always a mixture of chic, grand gala elegance and charm due to the eccentricity and craftsmanship of the products on display, all accompanied by their designers and VIPs who usually attend the fair for which we invite you to consult the dedicated article, as usually available in English, Spanish and Italian on www.miaminiche.com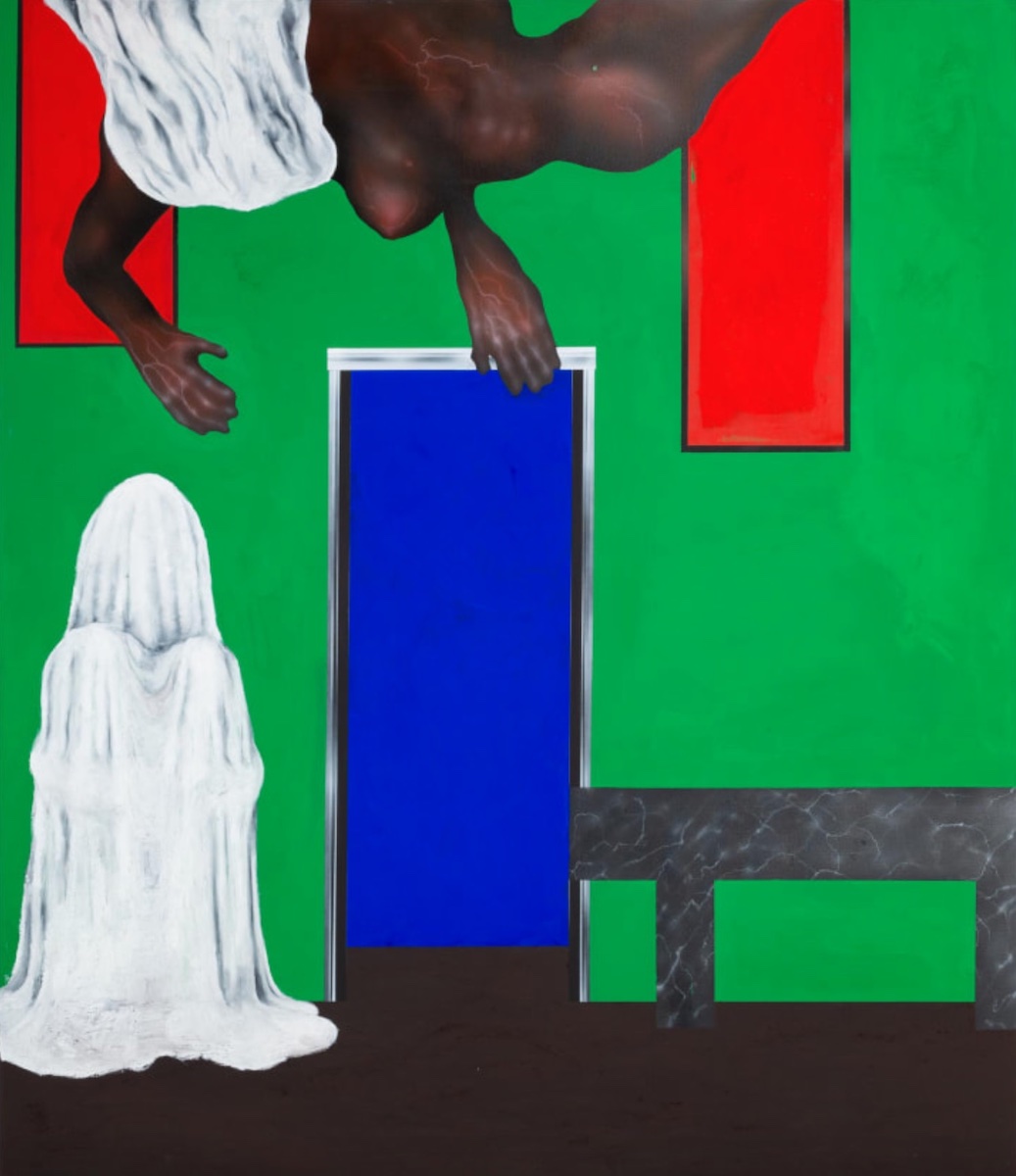 This year the Magic City after the year of pandemic from COVID-19 is back in action even on the "party" front and there are many VIPs who have taken and will take part, among them: Alicia Keys will lead a meditation with MYND Experiences, in the Design District which will be followed by a performance that promises to be a "360° sensory experience"; Lizzo will take the stage for Amex at its Platinum Studio, located on the beach at the Edition hotel. Cardi B is expected to be at the Goodtime Hotel for the launch of Whipshots, a vodka infused with whipped cream; Funk pioneer George Clinton will give a talk at Miami's Soho House about his painting.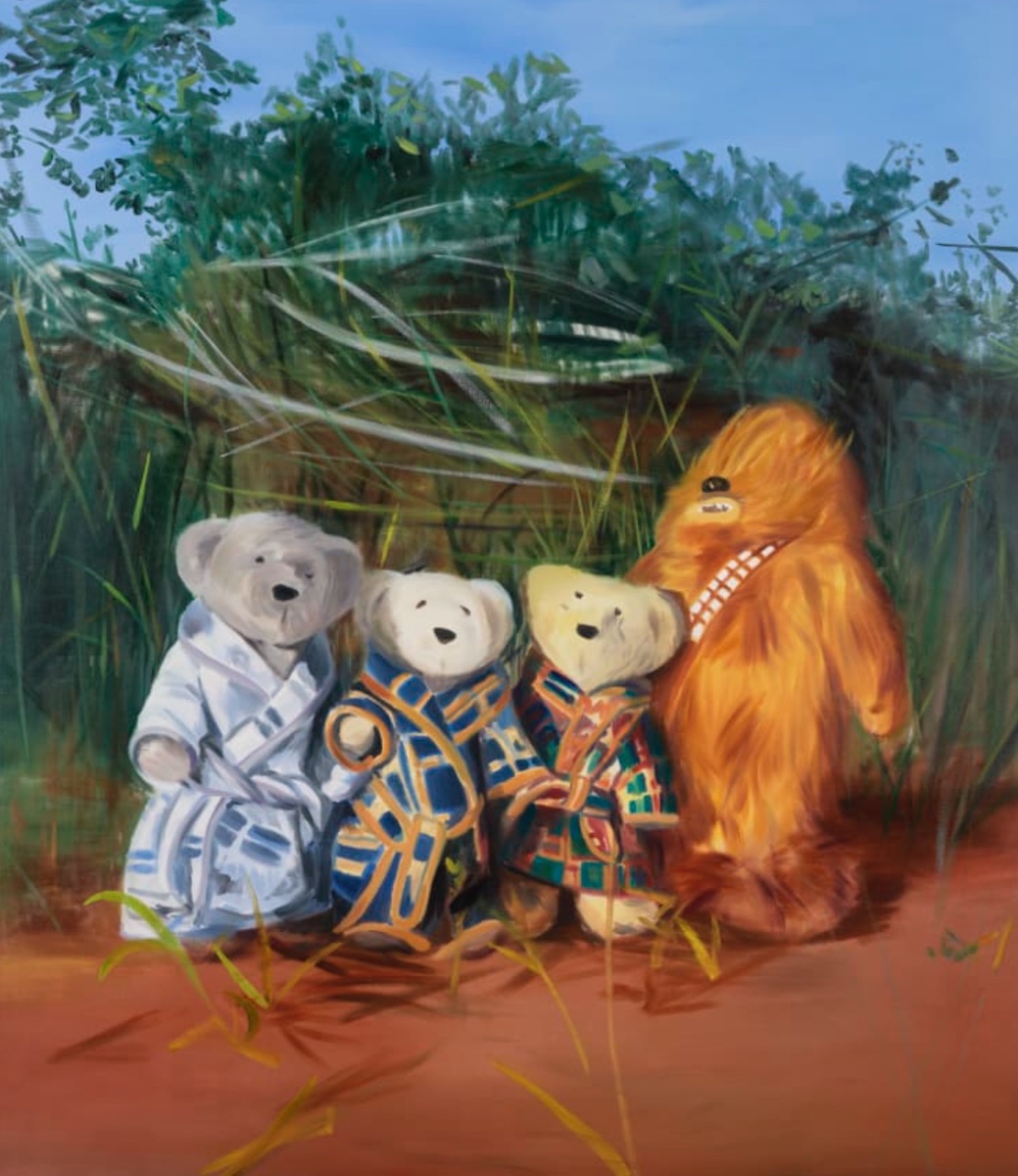 On the fashion front, Louis Vuitton will present the latest collection of artistic director Virgil Abloh, who passed away prematurely this weekend at the age of 41. Alec Monopoli has also created a mural dedicated to him in the Wynwood area. Fendi will instead hold a dinner with designer Kim Jones, while Salvatore Ferragamo will host a party at Red Rooster's Miami outpost with Cultured Magazine. Jean-Paul Gaultier, on the other hand, will hold a party at the Faena Hotel to celebrate Argentinian artist Pilar Zeta's "Hall of Visions" exhibition: the monumental installation commissioned by Faena Art, which is celebrating 10 years in favor of the arts this year by continuing to serve as a catalyst in the development of innovative ideas.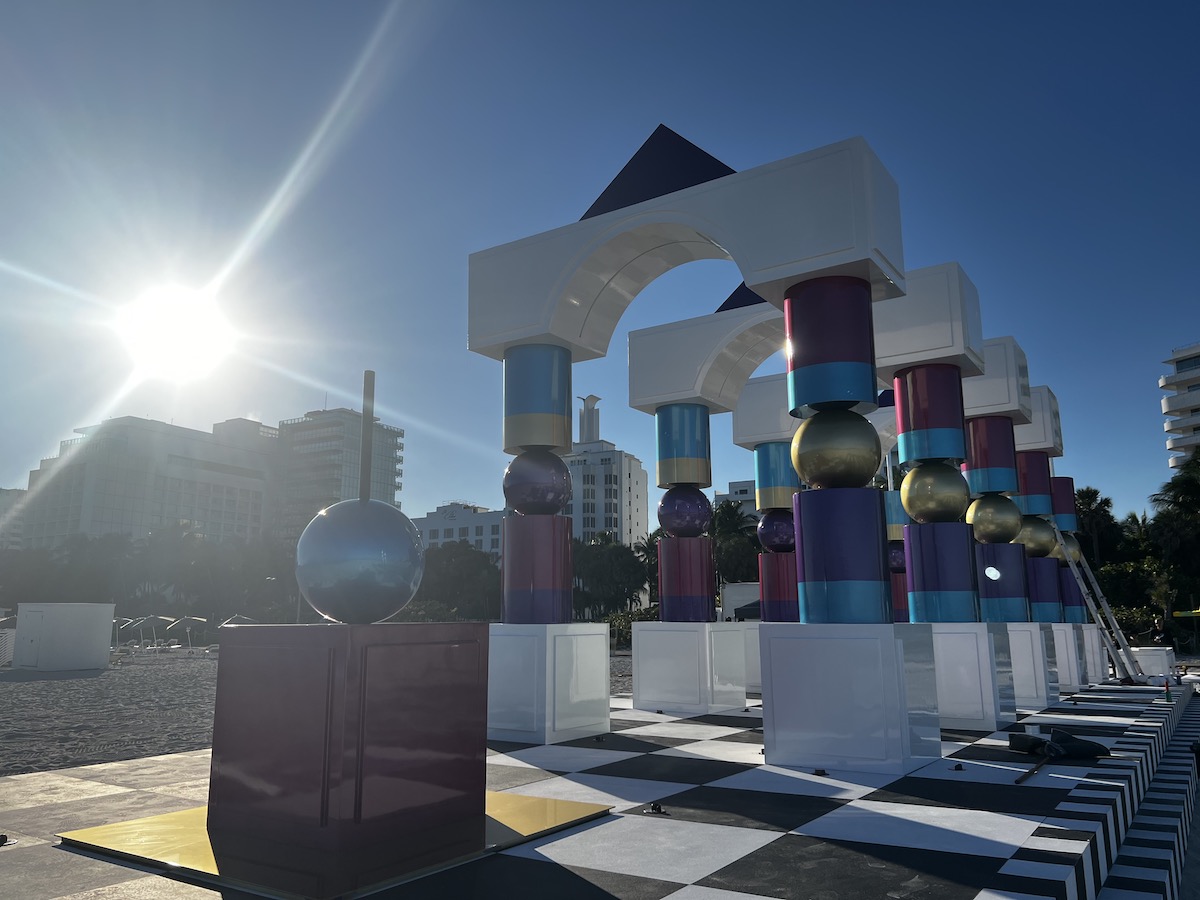 Zeta's site-specific installation represents a lifelong love of ancient Egypt and the cosmology, iconography and metaphysical art that for the artist coexist in futuristic, surreal and elegant spaces.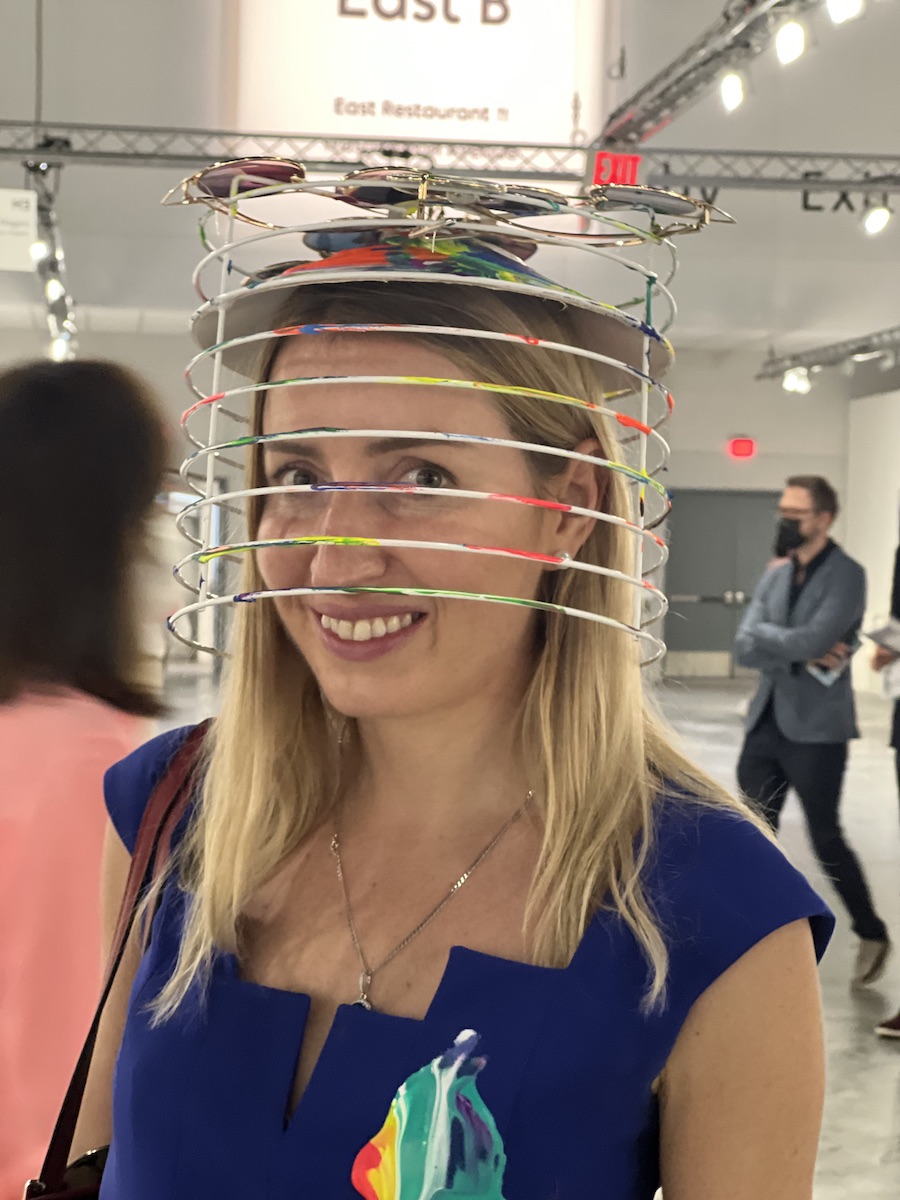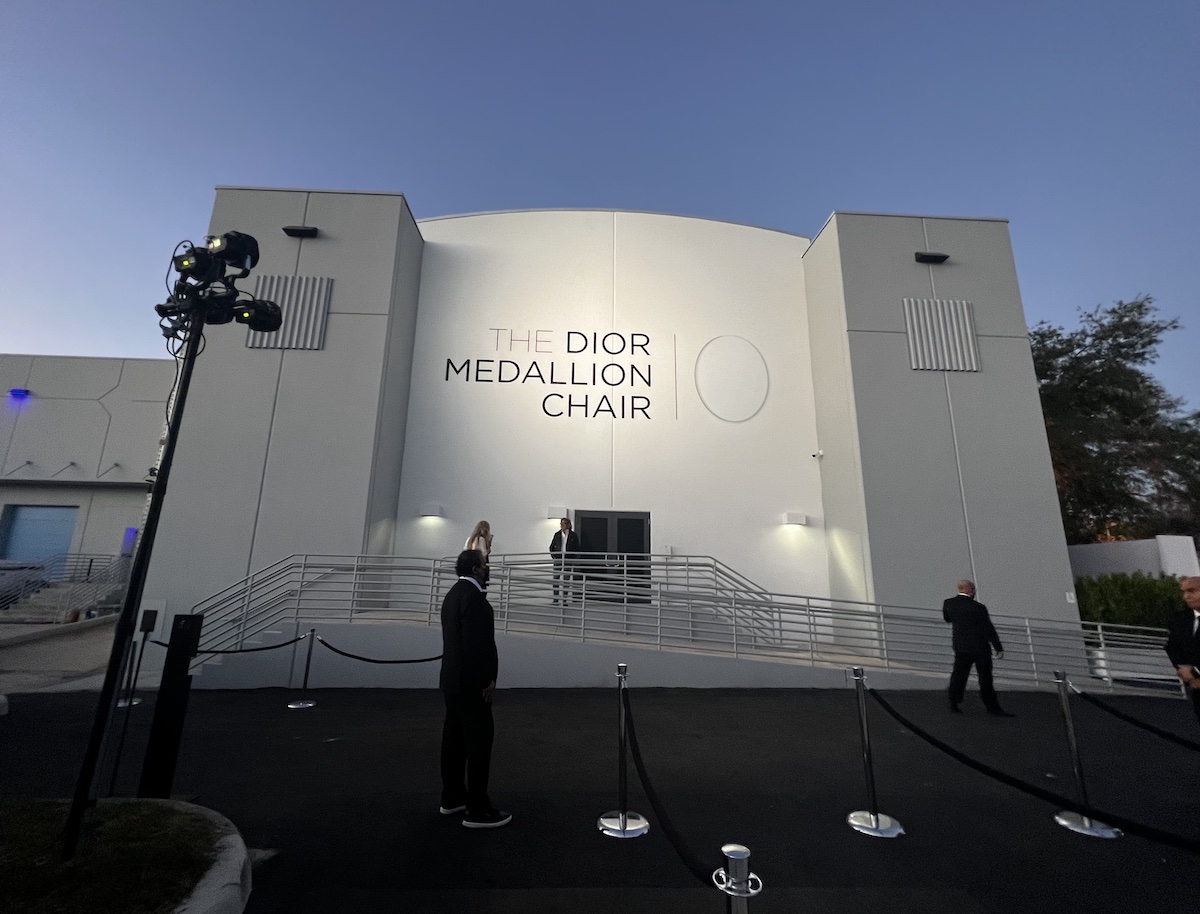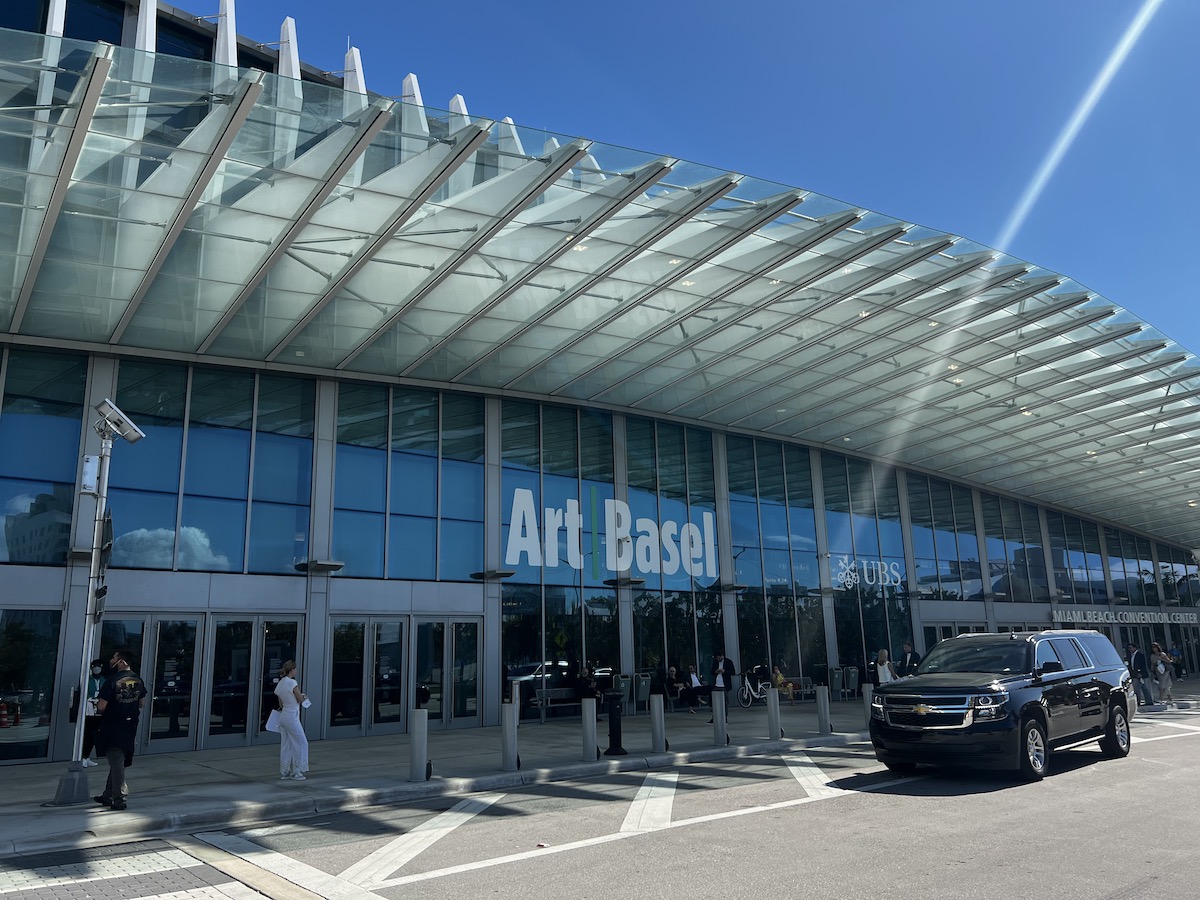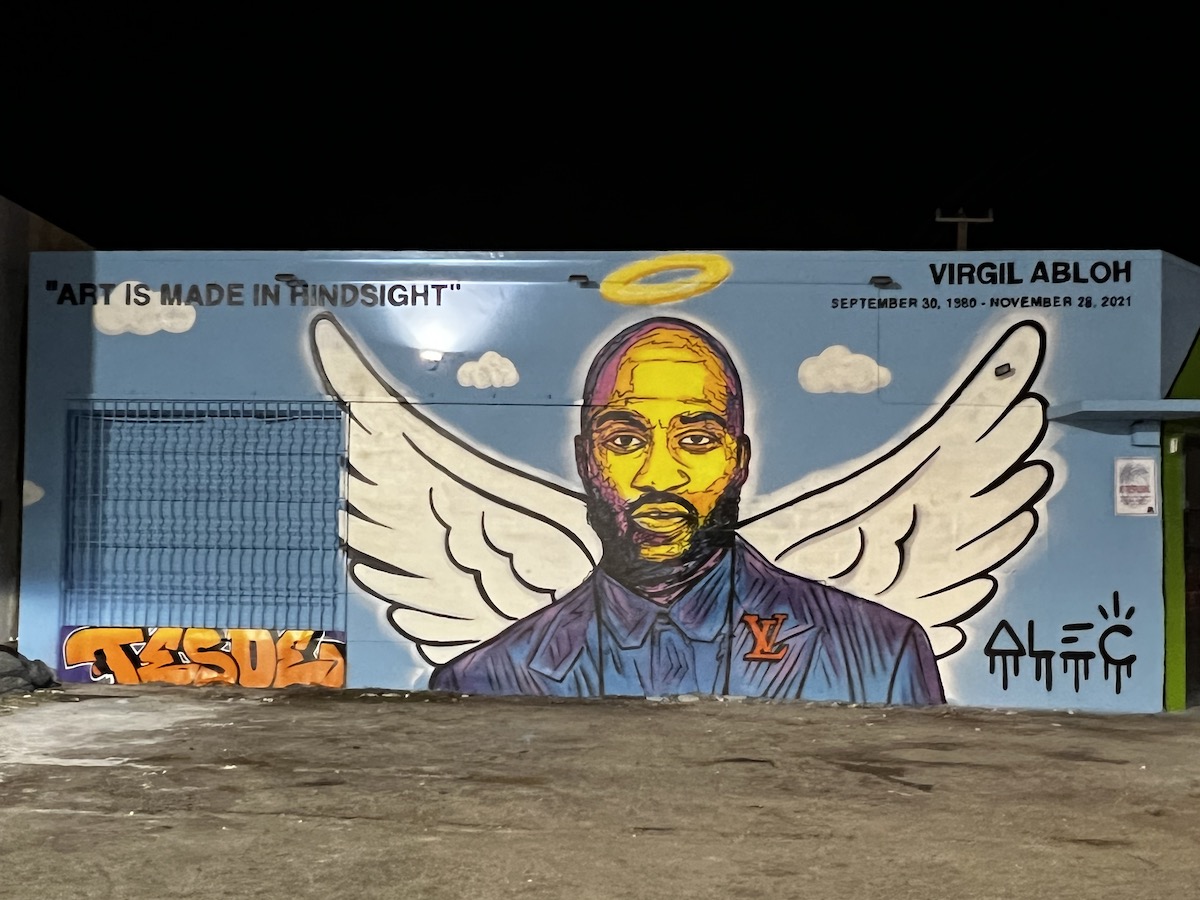 (on the title: Art Basel/Miami Beach press)