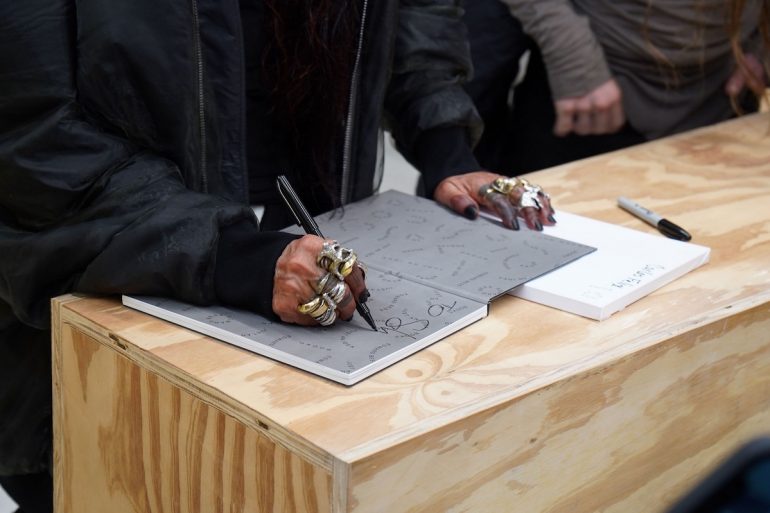 This post is also available in:


Miami Art Week has come to an end and even though only a few hours have passed, the first numbers have already come out regarding attendance, sales and the most expensive work sold, as expected, at Art Basel/Miami Beach. 
With the exception of Gagosian, which does not share any information about its sales -but apparently sold a work for $40 million- the most expensive work of Miami Art Week was "Mousquetaire et femme à la fleur", an oil on canvas, dated 1967, by Pablo Picasso, sold by Helly Nahmad's gallery for the modest sum of $20 million. Other interested sales are two works by the artist Mary Lovelace O'Neal offered at $500,000, each, by Mnuchin Gallery, in New York.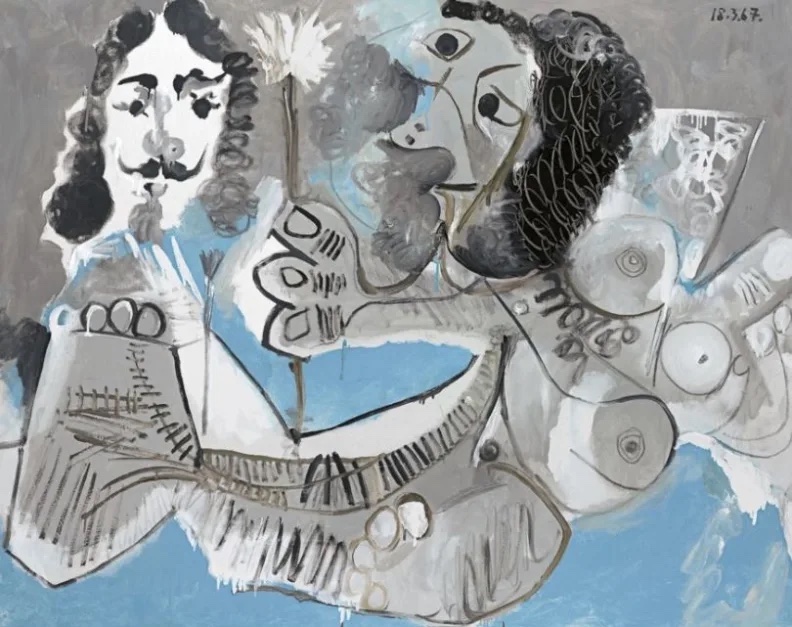 Underlining the importance of the market with fairs such as Art Basel and various satellite fairs during Miami Art Week was Matthew Marks Gallery of New York, which sold a work by Simone Leigh for $400,000 just before the official opening of the fair after news broke of her representing the United States at the 59th edition of the Venice Biennale. Los Angeles-based Roberts Projects, meanwhile, sold a large mixed media work on wood by French-Senegalese artist Alexandre Diop for $40,000, which has attracted public attention since its exhibition at Salon 94 last month. London's Maddox Gallery sold Banksy's work for $4 million at Art Miami, and among this year's curiosities was Andres Valencia's exhibition at Art Miami.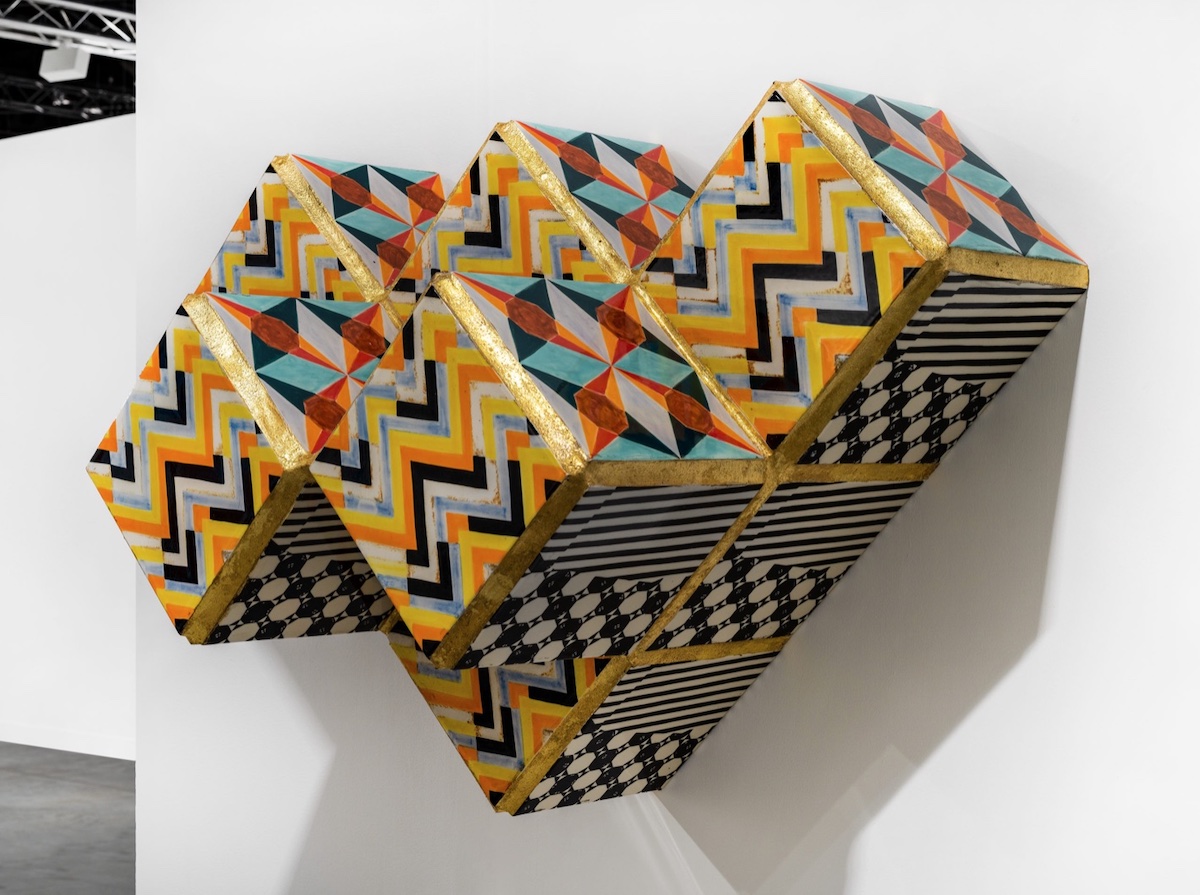 Andres Valencia is a ten-year-old California boy by the name of Nick Korniloff, executive director of Art Miami, who said, "He is a true prodigy and is near and dear to my heart because the proceeds from his art benefit Andres and his growing art career, but also our son's foundation, The Perry J. Cohen Foundation," named after his 14-year-old son, who was lost at sea with a friend in 2015. Among its buyers Channing Tatum.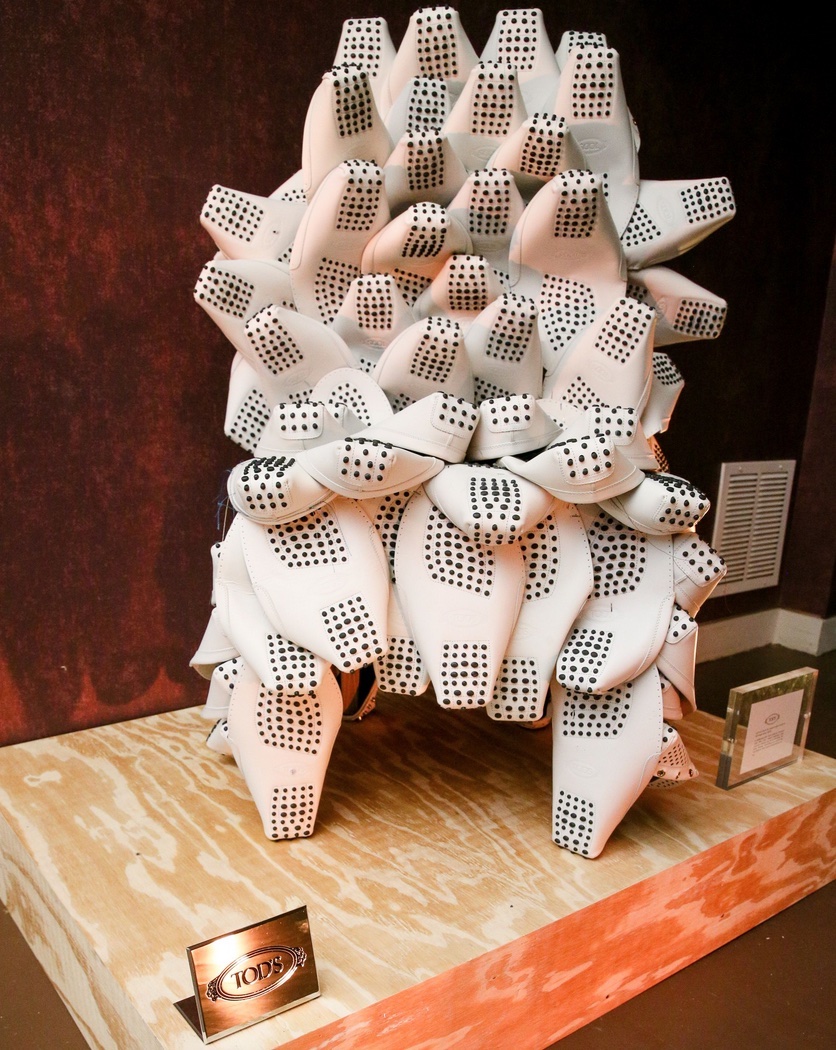 Among Miami galleries, David Castillo Gallery sold Sanford Biggers' ceramic, wood and gold leaf work for $125,000 to a New York collector.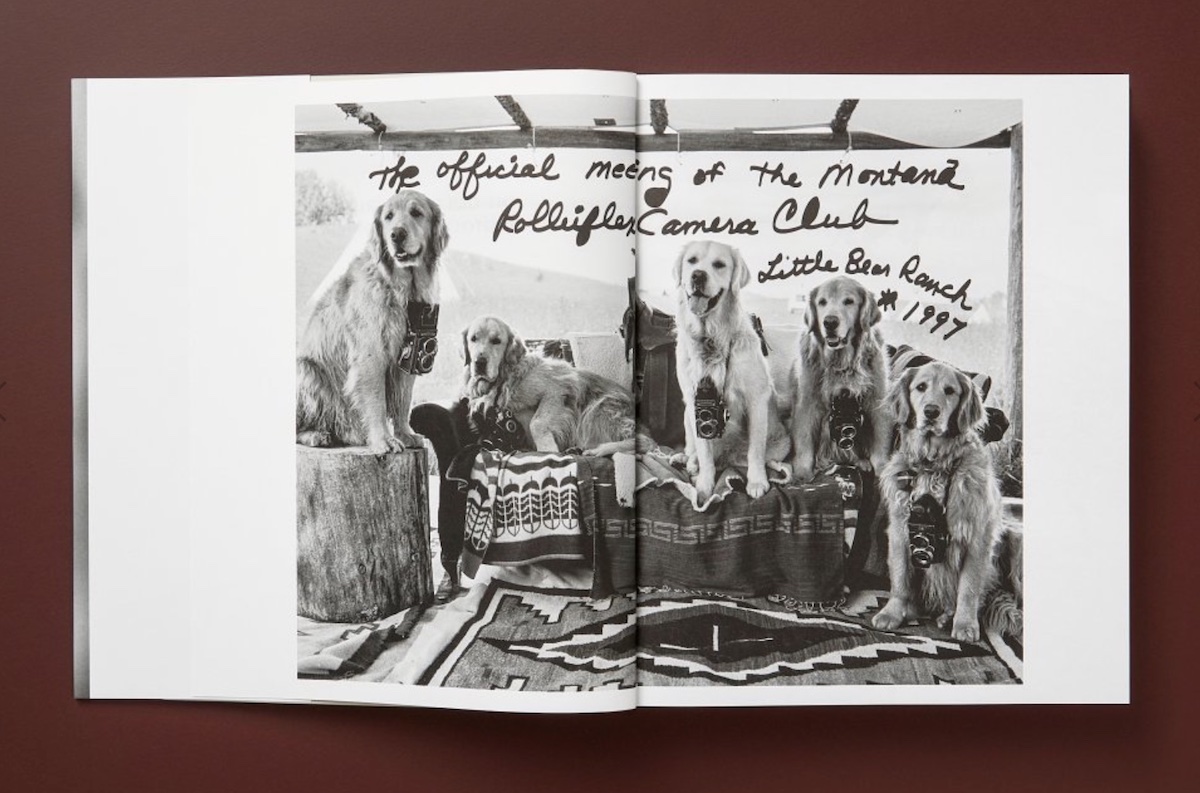 In addition to the fairs, institutions, collectors and museums that exhibited during Miami Art Week, fashionable boutiques, mostly concentrated in the Design District, also offered themed events including: Tod's who commissioned American artist Willie Cole to create unique sculptures made from recycled Tod's leather and unused materials for the launch of the MOSAIC capsule collection; the famed Tiffany jewelry store with the Tiffany & Co. installation, Yellow is the New Blue, brought in Tiffany Yellow, yellow diamonds, transforming its boutique from classic Tiffany Blue to Yellow; the HIGHArt Museum Store, opened "a museum store without the museum" in the Design District wrapped in the sparkling crystals of the Baccarat boutique that hosted it; while Bruce Weber presented live, signing copies of his new XL edition book for Taschen, titled "The Golden Retriever Photographic Society," artists Edward Bess and Michèle Lamy presented their new book, "Just An Idea," in Rick Owen's boutique; Prada celebrated the 40th anniversary of the YoungArts foundation -The National Foundation for the Advancement of Artists- for which Sarah Arison, Sandy & tony Tamer and Michi Jigarjian participated; Stone Island instead united the worlds of motocross and art with ANNEX through an experience curated by Katja Horvat and a film celebrating the project by director Thibaut Grevet. Ralph Pucci unveiled Rebecca Moses' stylized, portrait-inspired murals that are a celebration of women with their optimism, strength and originality, of course in the large space at Wynwood. Los Angeles-based Jeffrey Deitch Gallery, which has been active in Miami since 2002, presented an expanded version -there are 15 artists added- of Shattered Glass a(l) The Moore Building. The exhibition, curated by Melahn Frierson and AJ Girard, highlighted works of painting, sculpture and photography.  The participating artists are all highly socially engaged and among them many incorporate powerful social messages into their work.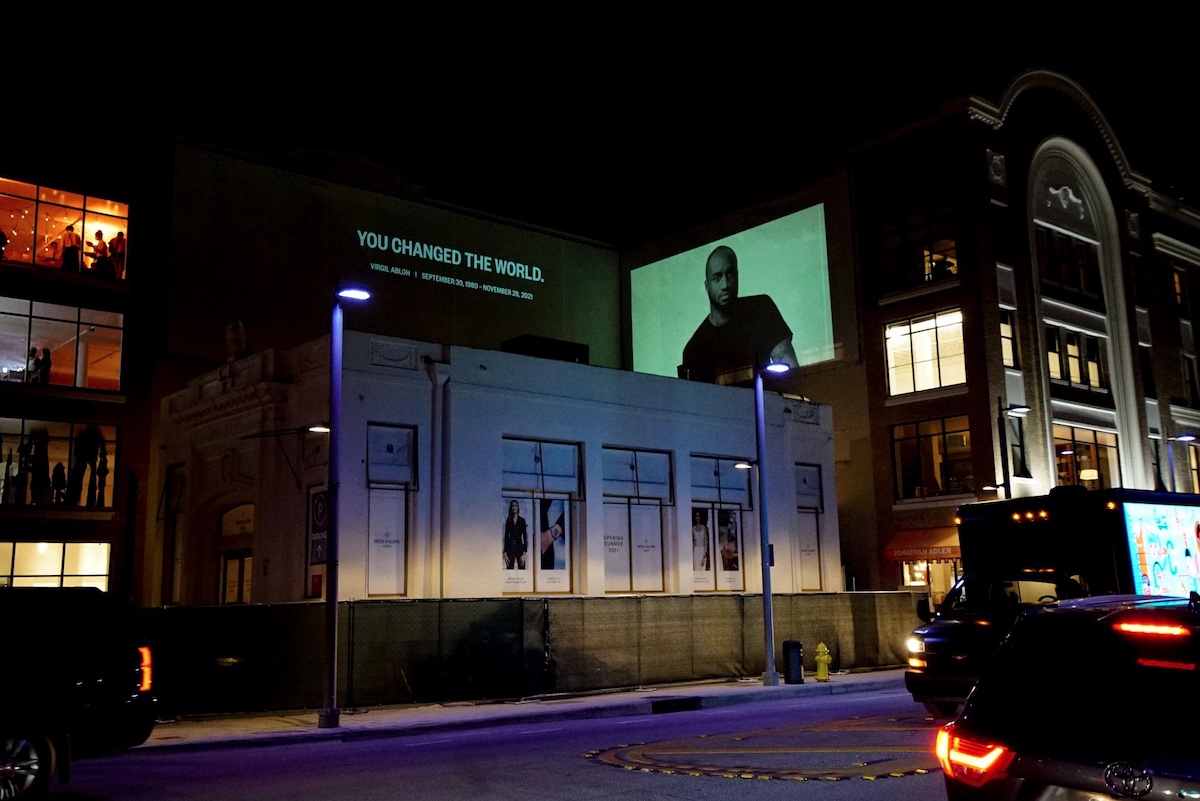 Obviously among the events of the art week could not miss the celebration of Virgil Abloh, iconic face of Louis Vuitton, who died on November 28 this year, a few days before the Miami Art Week.
(on the title: Michele Levy at Rick Owen boutique while signing her new book)