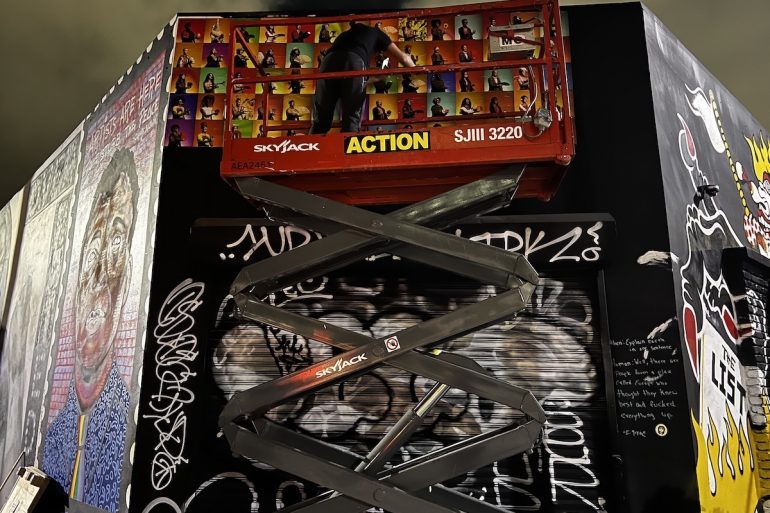 This post is also available in:


The fourth day of the "art pilgrimage" took Miami Niche to discover NADA- New Art Dealers Alliance, on display through December 4 at Ice Palace Studios. 
NADA, founded in 2002, is a non-profit collective of contemporary professional artists whose mission is to create an open flow of information, support and collaboration in the field of the arts, in order to develop a strong sense of community among its members.
In addition to the many artists on display, there is also a considerable amount of space dedicated to books.
The diverse roster of artists includes the talented Coady Brown, a Fountainhead Residence alum who exhibited for Stems Gallery in Brussels, Belgium, alongside works by artist Leo Luccioni.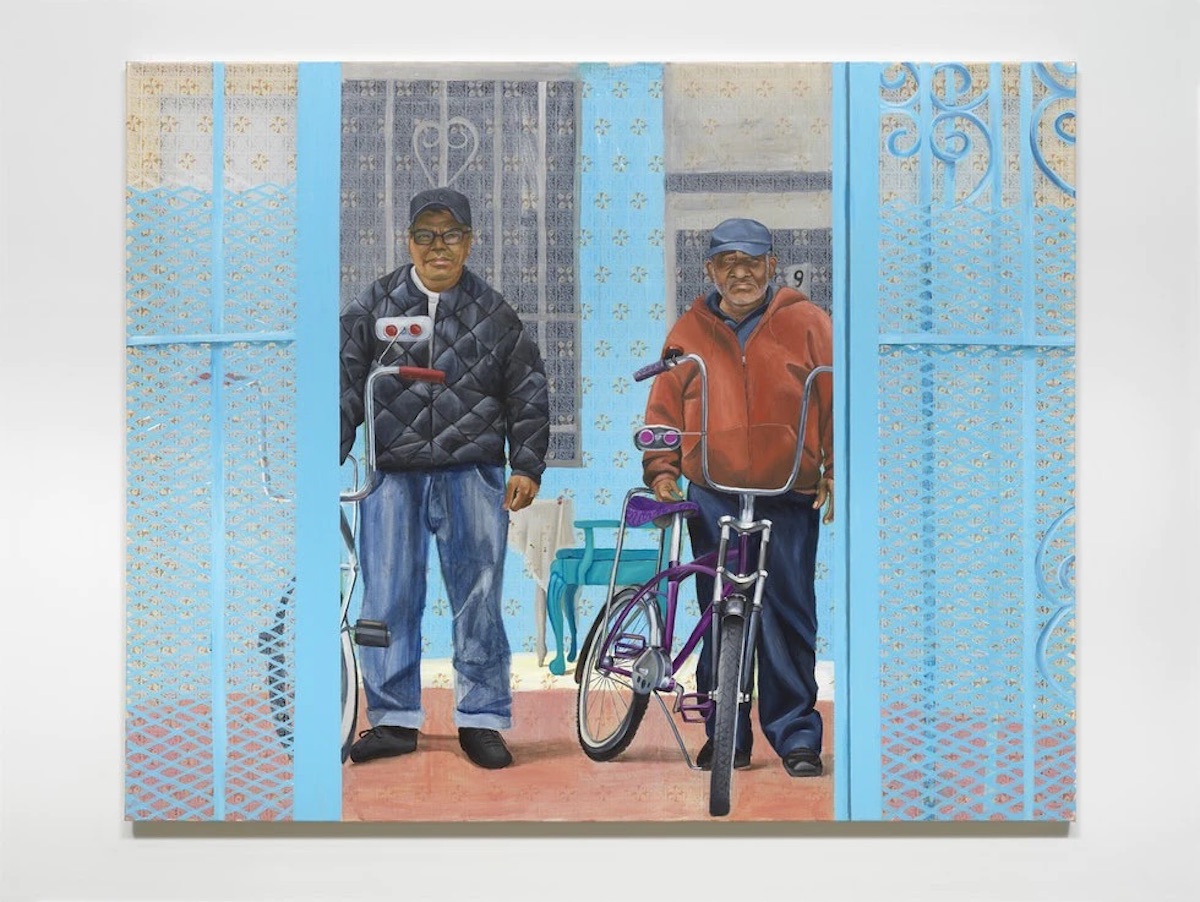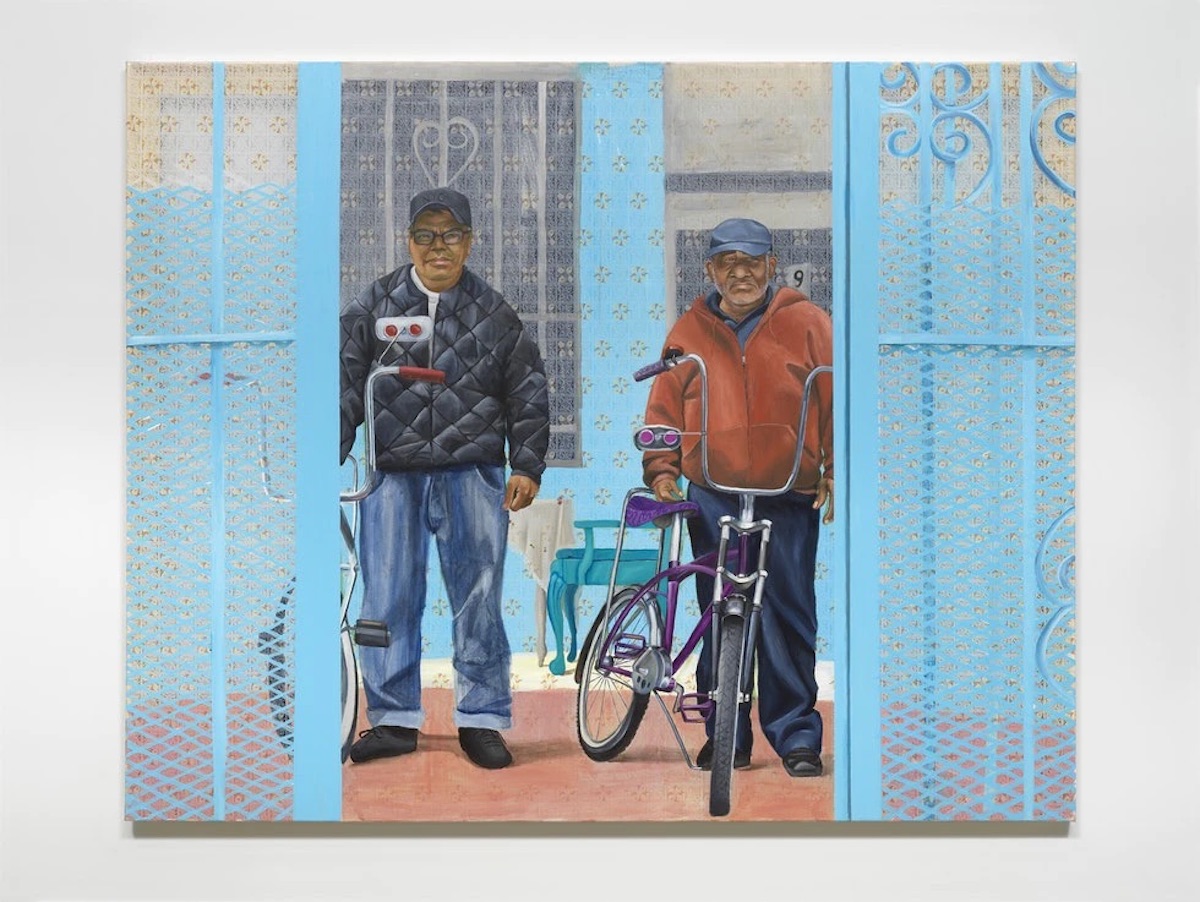 For the fourth consecutive year, the "Acquisition Gift for PAMM" took place: a project that provides PAMM's curators with the funding necessary to acquire a work of art for the museum's permanent collection, which is always committed to the representation of Latino art, both modern and contemporary, while also providing an opportunity for NADA to support and engage with Miami-Dade County's arts institutions in an exciting and dynamic way. This year, NADA and the Pérez Art Museum Miami (PAMM) are pleased to announce the work of "Two men and their blue gate" by artist Danielle De Jesus of Calderón, carefully selected by María Elena Ortizla -curator of PAMM-, Jennifer Inacio -associate curator- and Maritza Lacayo -curatorial assistant and publications coordinator, who said: "After much deliberation, we are delighted that this striking painting will be part of PAMM's collection. We are impressed by the artist's attention to color, detail, and emotive gesture of depicting Latino communities. This work will have a strong impact with the diverse communities that compose Miami's cultural system". De Jesus' work pays homage to her upbringing in the working-class Latino community of Bushwick, Brooklyn, where she was raised by a single mother.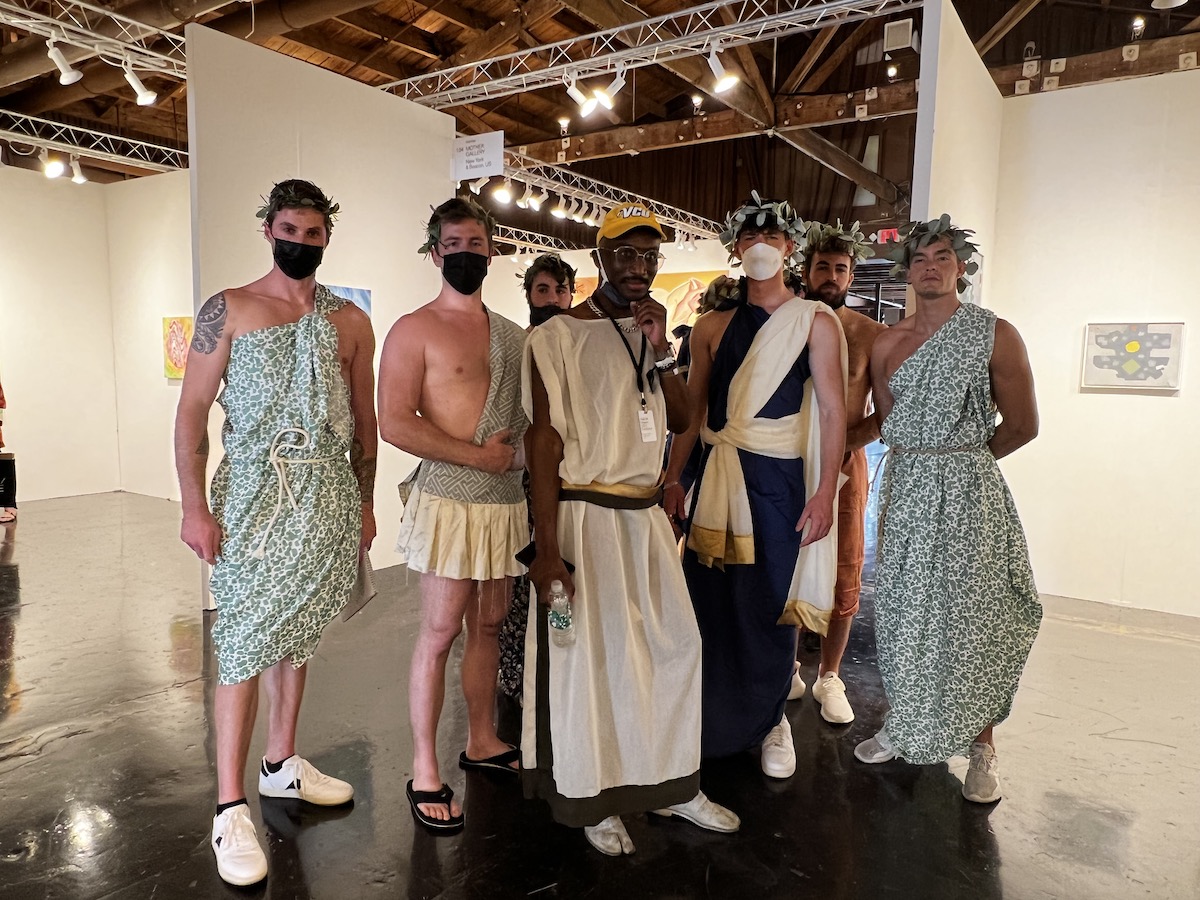 Also performing at NADA is Monsieur Zohore, whose performance Rush stands at the intersection of academia and entertainment, casting a critical lens on the lineage of 'bro culture' that links lewd behavior to so-called heteronormative practices often linked to Greek fraternity stereotypes. During Rush, guests are invited to participate with Zohore and a temporary collective in a new Beirut game (beer pong) that aims to unpack ritualized assimilation.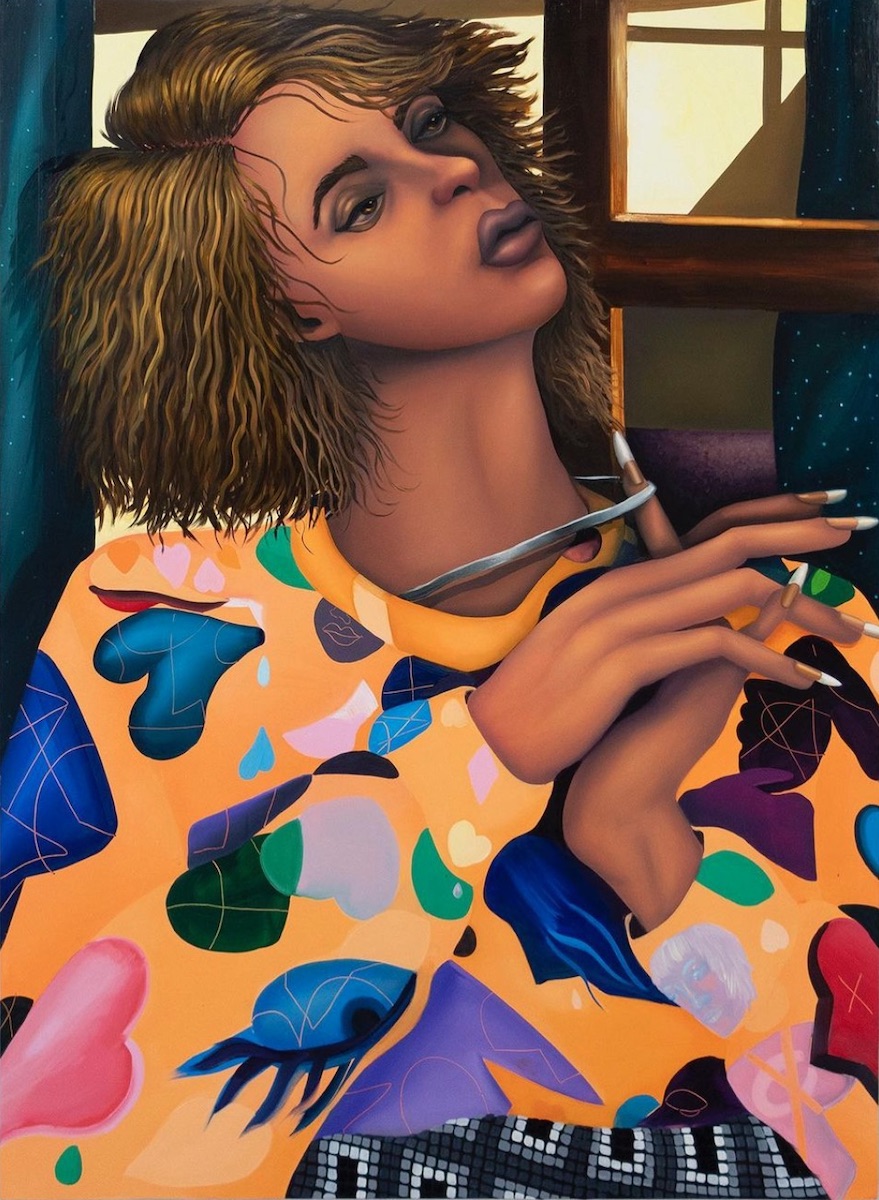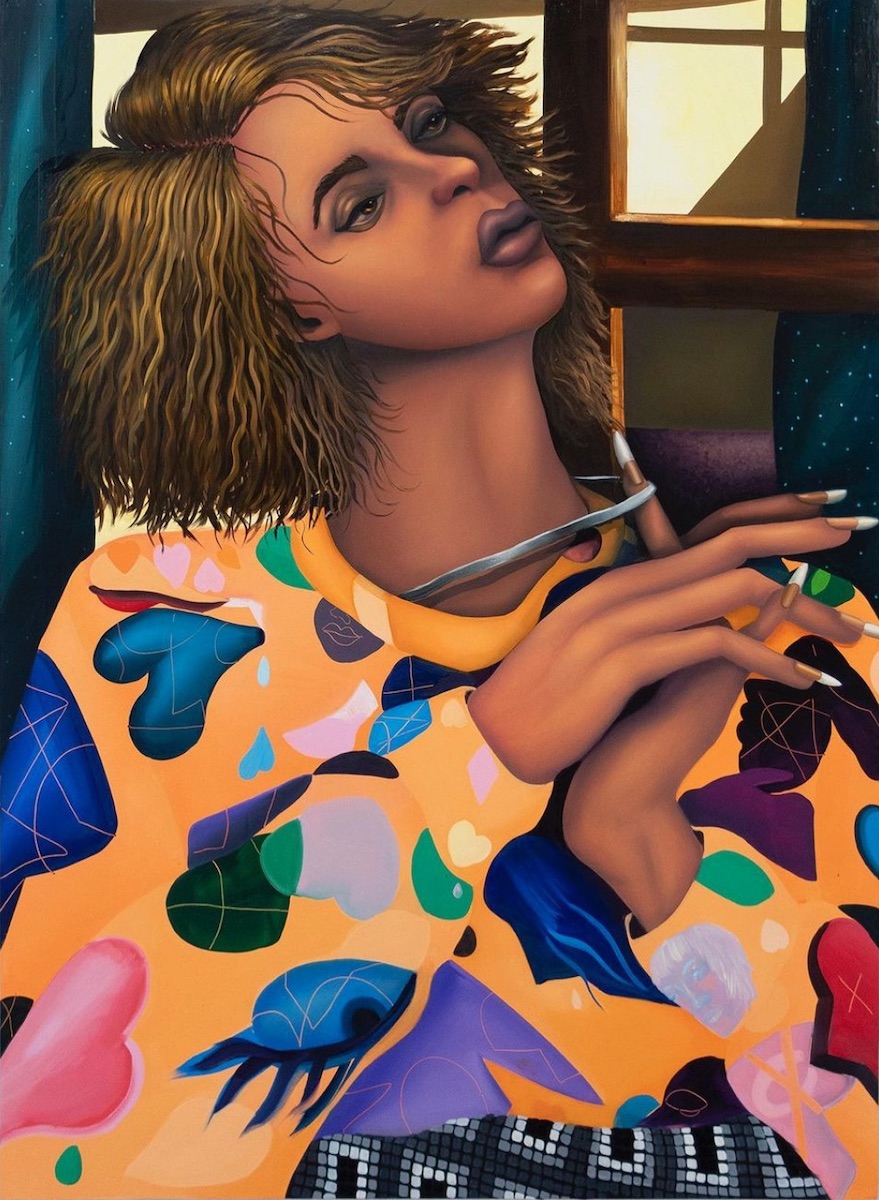 The NADA Special Projects section, highlighted a new tree sculpture in the garden area by Detroit artist; Tyree Guyton; a car cover painted by artist Keith Allyn Spencer parked on North Miami Ave and presented by Miami's Fringe Projects; and AA|LA featuring new rawhide works by artist and writer Rindon Johnson installed among the palm trees.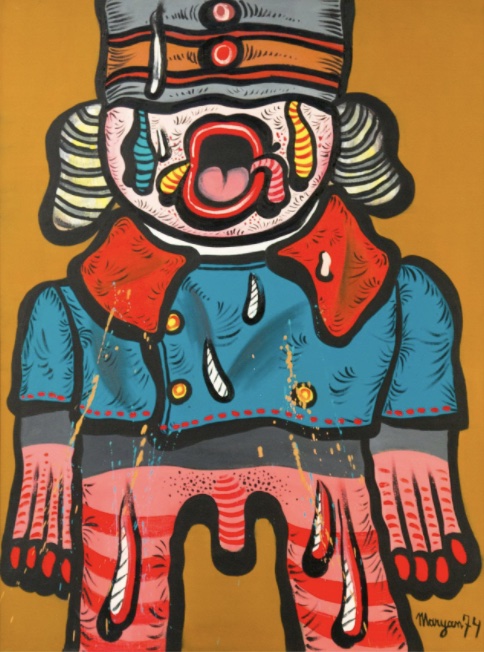 MOCA- Museum of Contemporary Art North Miami- aspires to be a welcoming center in the heart of North Miami and inspired by the art of the surrounding communities, it connects the works of different cultures to which it provides a welcoming place to encounter new ideas and voices that can nurture a lifelong love of the arts. MOCA is known and respected locally and nationally for its innovative curatorial approach and research-driven exhibitions that are supported by educational programs for all ages. Currently on display are works from the exhibition "My name is Maryan," an interesting solo show about the Polish-born artist whose style and meaning we will explore in more detail in a specially written article.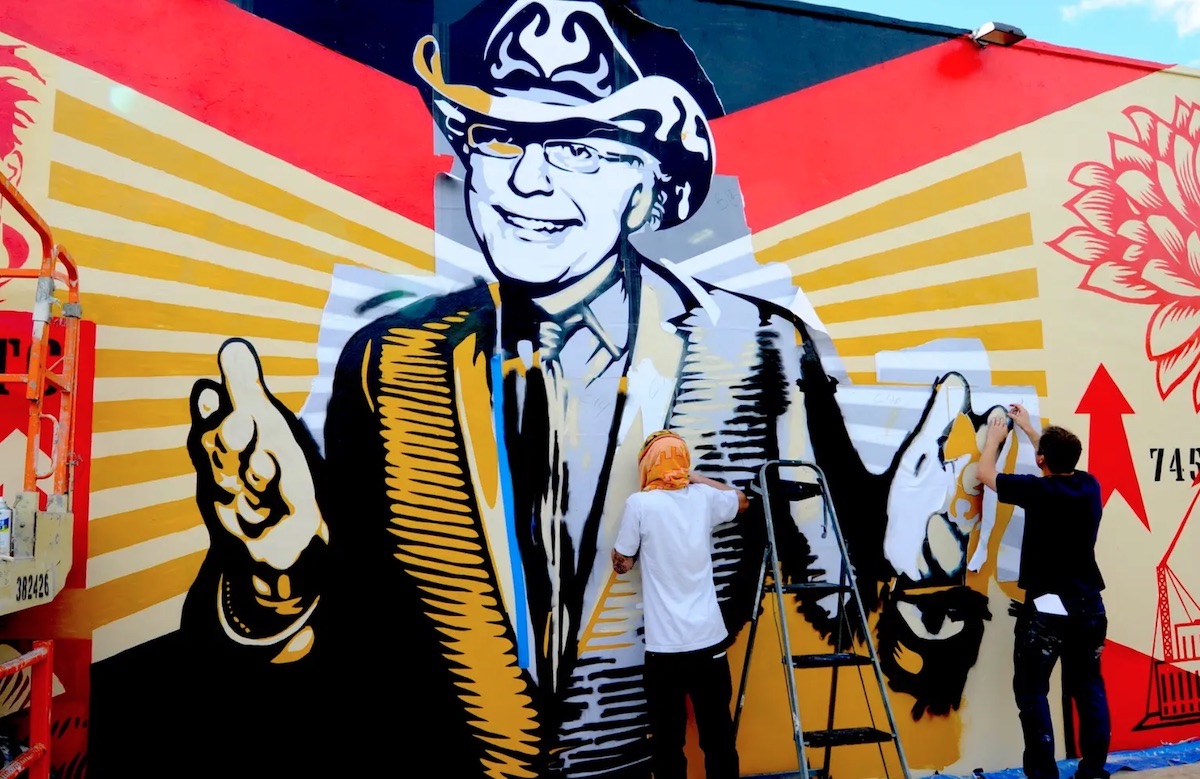 Talking about Miami is equivalent, for the international public, to talking about beaches and sun, and this is a mistake because Miami and Miami Beach are two very different cities. And without taking anything away from Miami Beach, which, with its beaches and Art Deco district, is the pride of Florida, Miami is instead a lesser known city, but from a cultural point of view has much to offer: in terms of museums, institutions, cultural differentiation and art in the sky.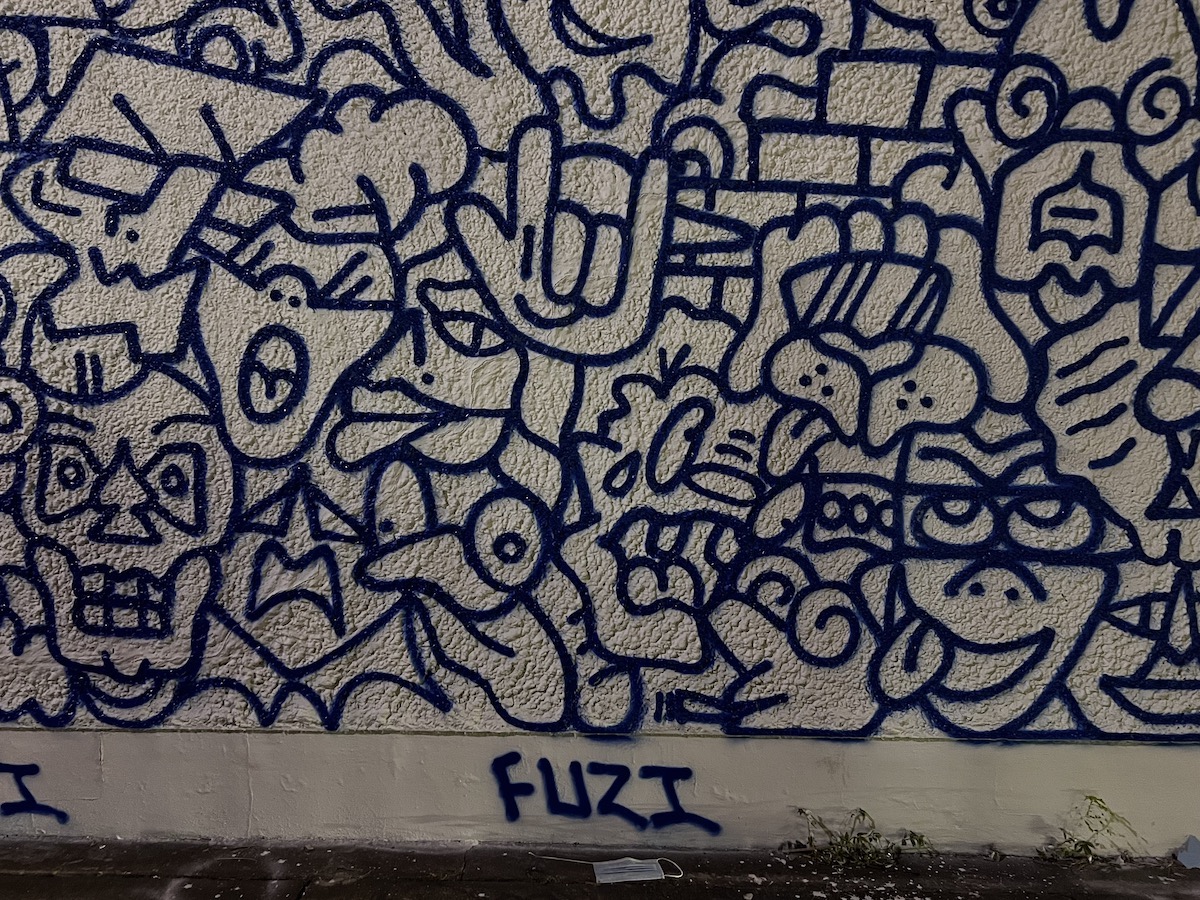 In Miami Art Week, street art and graffiti certainly could not be missing. In addition to several specialized galleries, there are two permanent institutions, both in the Wynwood area: The Wynwood Walls, founded by visionary entrepreneur Tony Goldman and carried on after his death by his daughter Jessica Goldman Srebnick, CEO of Goldman Global Arts and curator of the Wynwood Walls; and the Museum of Graffiti: the first museum in the world dedicated exclusively to the evolution of the graffiti art form founded by Alan Ket and Allison Freidin.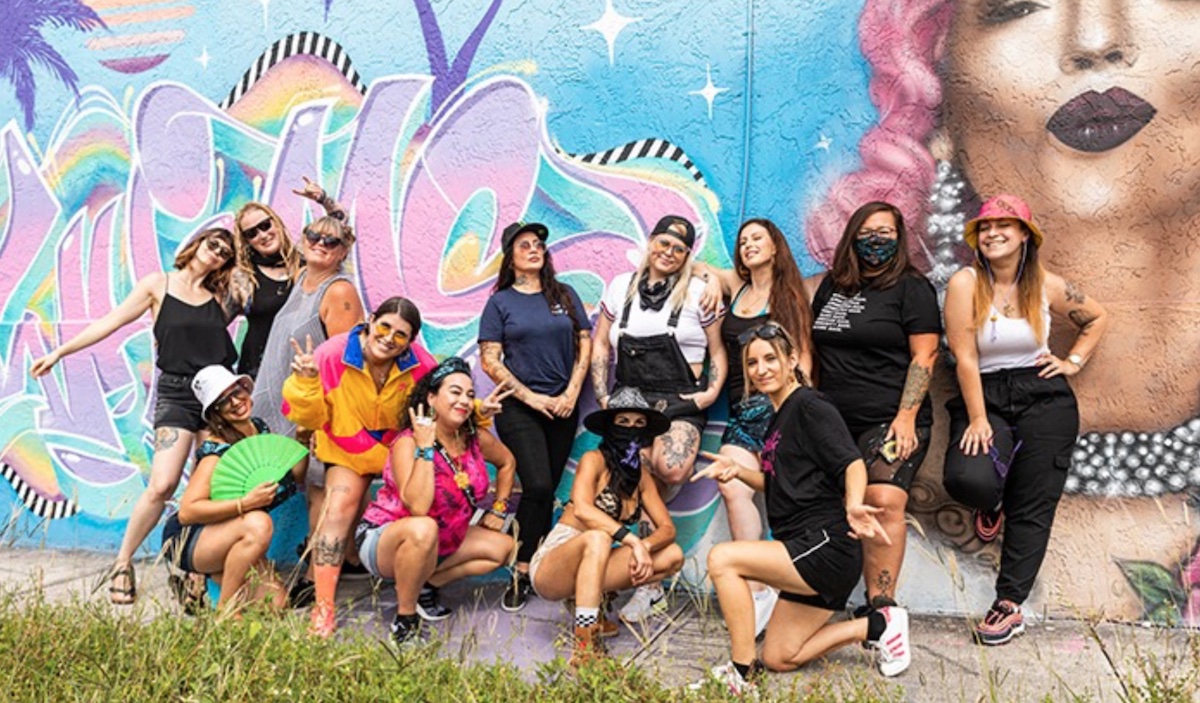 The theme of Miami Art Week 2021 for the Wynwood Walls is "Agents of Change": a real "call to action" that has involved many prestigious names of this particular and colorful art scene, among them:  Add Fuel (Portugal), Aiko (Japan), Bordalo (Portugal), Joe Iurato (USA), David Flores (USA), Ernesto Maranje (USA), Farid Rueda (Mexico), Greg Mike (USA), Kay (USA), Kaila Mahaffei (USA), Mantra (France), Scott Froschauer (USA) and Miami artists Quack and Hiero.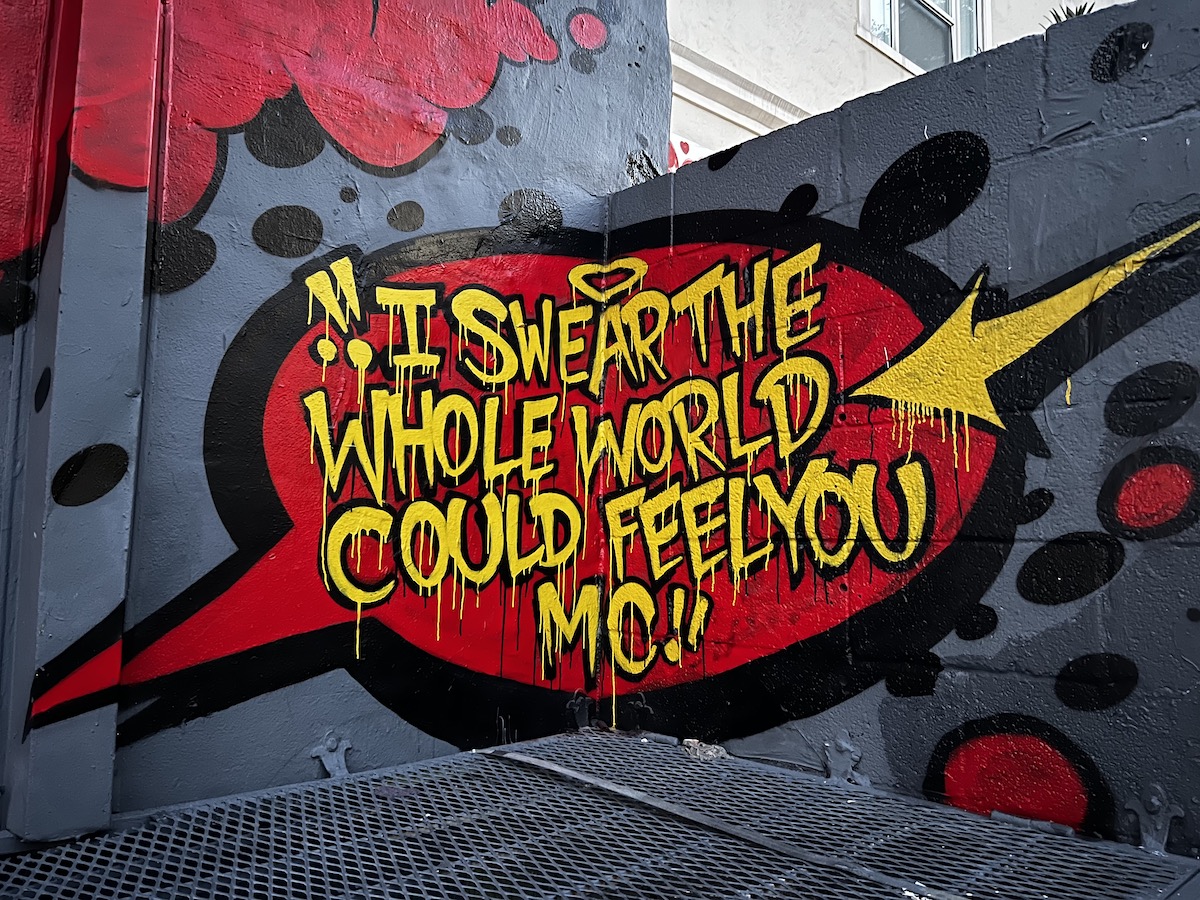 The Museum of Graffiti instead proposed, scattered around the museum, the works of Fuzi, Gustavo Oviedo and the Few and Far, the all-female "graffiti" group that created works in Miami Beach. Numerous events will be scanned from December 1 to 4, including unmissable book signings and art-talks. This year's focus is on the artist Fuzi who, in addition to having proposed new and historical works on canvas and an immersive room completely painted at 360 degrees, has created the "Defeced" murals throughout the neighborhood.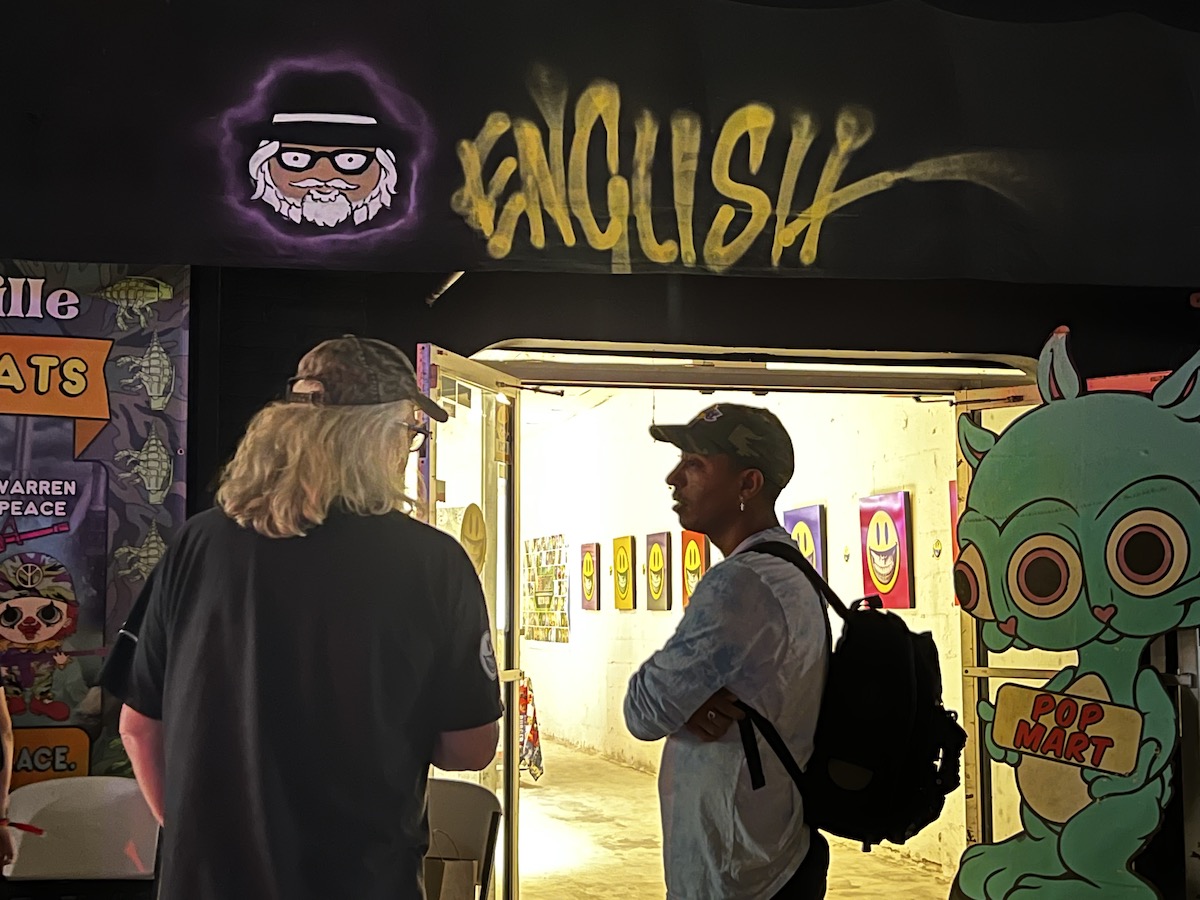 Artists are always agents of change and this year for the first time is the Miami Mural Festival celebrating the Wynwood Art District's tradition of street art and independent culture. "We believe the Artists + Doers who have transformed the once overlooked Wynwood neighborhood, into a global destination for art, culture, entertainment, and innovation, deserve a platform to be celebrated during the week of Art Basel Miami", say organizing members.
Stay tuned to see in near-real time the events offered during this crazy week.
(on the title: work in progress of The Crypto Cuban Social Club by Robin.)