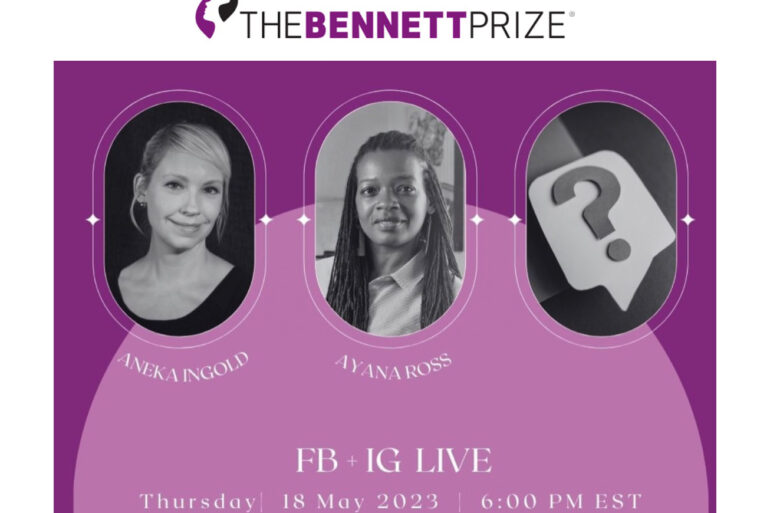 This post is also available in:

There is only one day left to announce the winner of the prestigious "Bennett Prize": the competition established in 2018 by Dott. Elaine Melotti Schmidt and Steven Allan Bennett, now in its third year. 
The pair of collectors, who have been collecting paintings by contemporary women artists working in the field of figurative realism since 2010, recently donated part of the collection to the Muskegon Museum of Art in Muskegon, MI, where the ceremony to announce the winner of the "Bennett Prize 3.0" will be officially held. The event will be viewable both in-person, in the company of the event's founders, and in real time on the platforms: Facebook (The Bennett Prize) and Instagram (@thebennettprize), at 6:00 p.m. E.T. while the announcement of the winner is scheduled for about 6:30 p.m.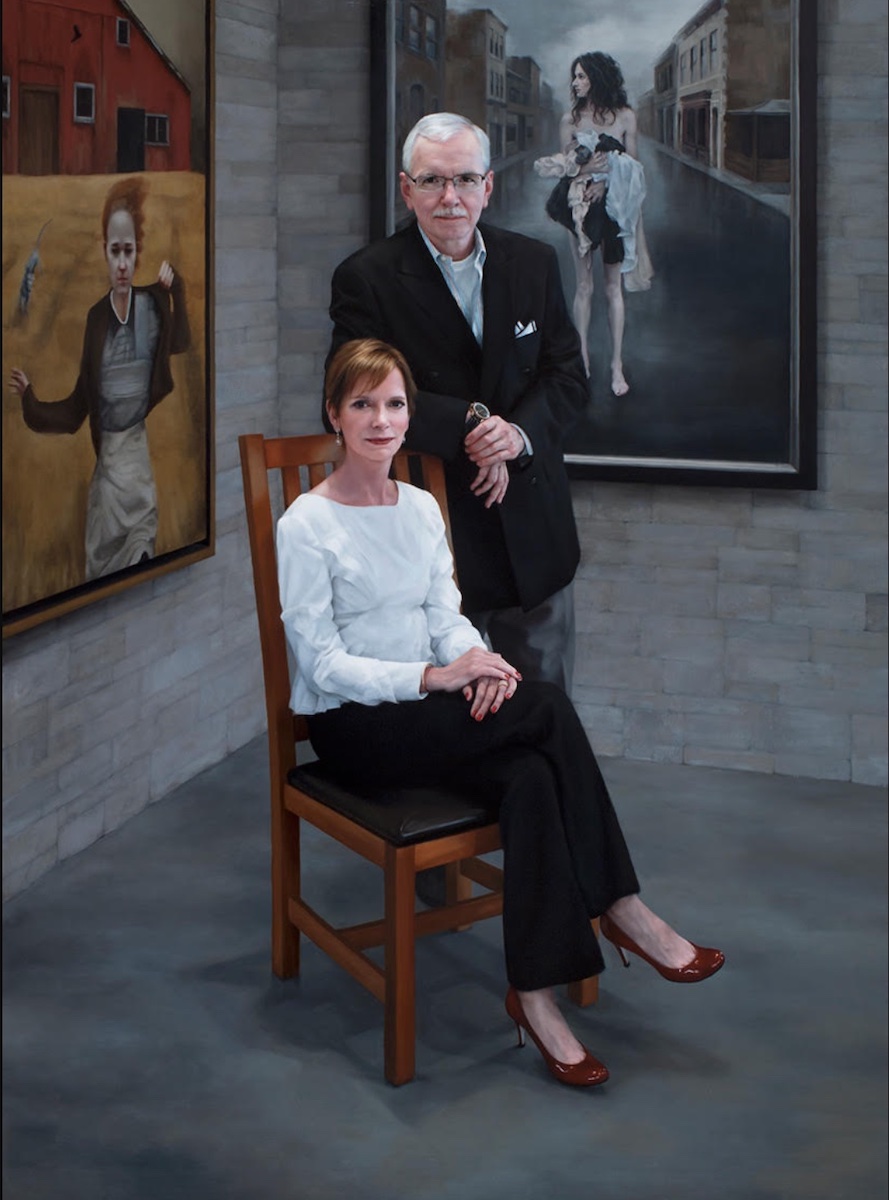 Finalists for the third Bennett Prize include: Ruth Dealy, Shiqing Deng, Ronna S.HarrisHaley Hasler, Sara Lee Hughes, Monica Ikegwo, Laura Karetzky, Linda Infante Lyon, Mayumi Macao, and Kyla Zoe Rafert. Get to know these extraordinary artists by typing in the link: https://thebennettprize.org/3.0-Finalists .
The Bennett Prize is a national competition aimed exclusively at women artists who specialize in figurative realist painting. The prize, which promotes the careers of women painters who have not yet achieved full professional recognition, regardless of age, requires that certain requirements be met in order to be eligible, among them: the type of realist art must be executed using classical techniques, on a two-dimensional medium, thus excluding sculpture, photography and video art.  Participants also must not have sold a work of art worth more than $25,000.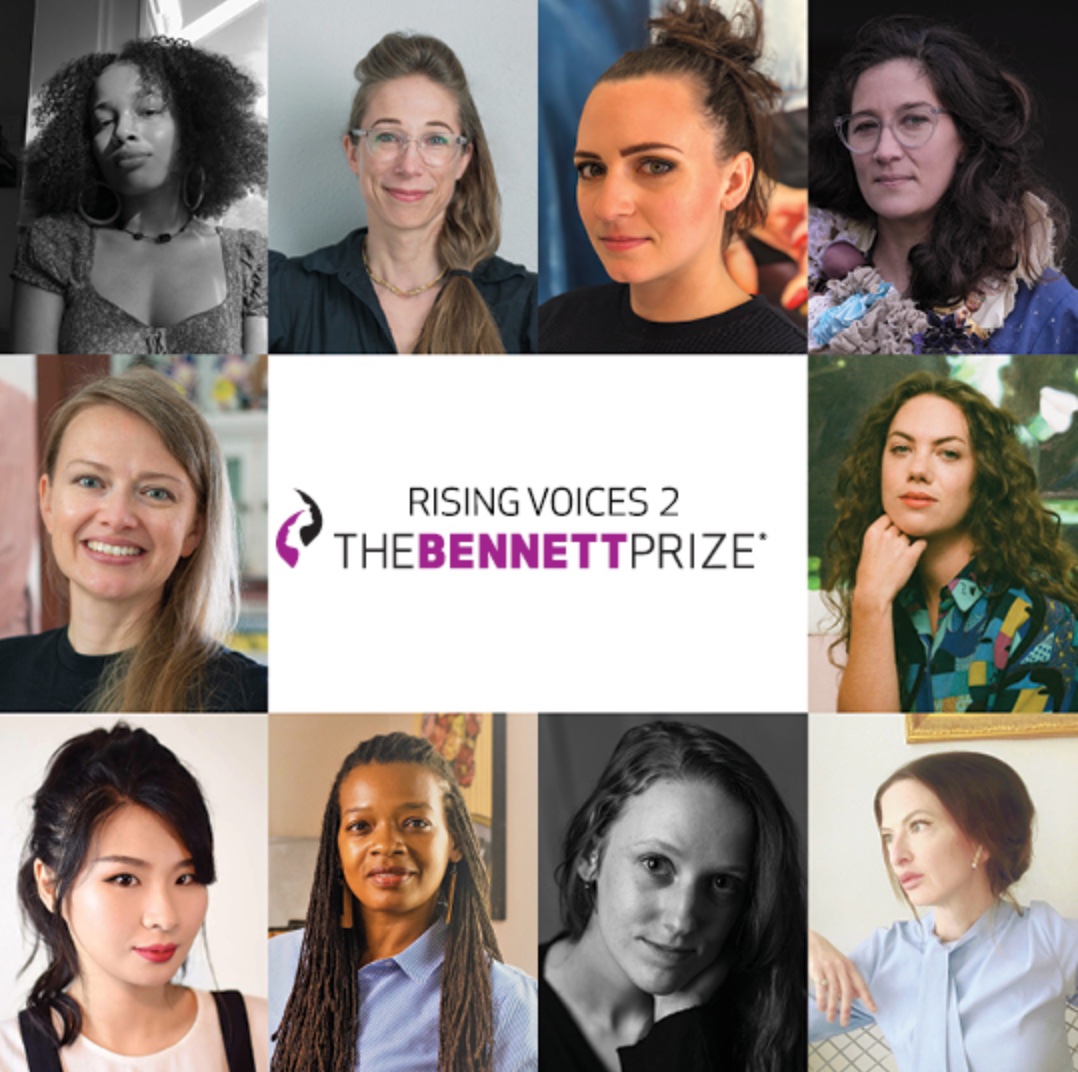 The winner will be awarded a check for $50,000, divided into two $25,000 annual installments, and the opportunity to create her own solo exhibition of figurative realist paintings, which will then travel the country. 
The purpose of the prize is to provide an opportunity to bring the developments in women's figurative realist painting to a growing audience, while inviting viewers to reflect on women's professional strategies. This is a theme particularly felt by Mr. and Mrs. Bennett, who have decided to intervene on the course of art history, in which the male figure has always played a special role, to the detriment of female artists. In this regard, from March 16 to May 14, 2023, the spaces of Studio Incamminati -the prestigious art studio founded by Mr. and Mrs. Leona and Nelson Shank- hosted the exhibition "Rising Voices 2," which featured the more than 40 realist paintings made by some of the nation's most promising female artists, including the finalists of the Bennett Prize 2021 and the solo exhibition of Aneka Ingold, winner of the first edition.
(on the title: The winners of the Bennett Prize: Aneka Ingold and Ayana Ross… who will the the next one?)