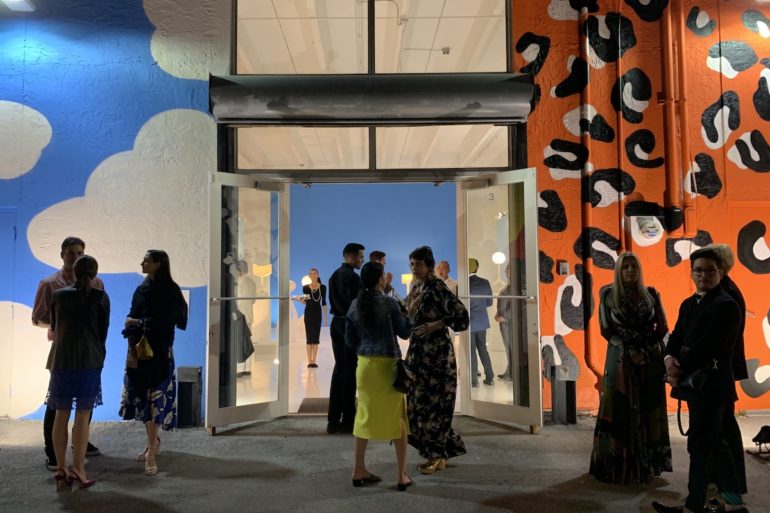 This post is also available in:

During Miami Art Week, art is king. Scattered around the city, dressed in colors and shapes buildings, walls and boutiques. Ralph Pucci, owner of Ralph Pucci International, did not escape from this moral obligation – being his showroom in Wynwood, the quintessential art district – he even covered the walls of the building with artistic energy transmitted by forms and colors by Jean-Charles de Castelbajac. 
"It was impossible not to create a mural because the murals have become an integral part of The world of Ralph Pucci: "The murals have covered the walls of his buildings still in my gallery in New York, then in the one in Los Angeles and finally in Miami, with works by Ruben Tole, Kenny Scharf, Rebecca Moses and Maira Kalman," said Ralph Pucci, referring to the artist's exuberant series of murals French and the 343 NW 25th Street exhibition. Jean Charles de Castelbajac collaborated with Ralph Pucci in 2018 and before him, on the occasion of Miami Art Week, he worked with Jeff Quinn (2017) and interior architect India Mahdavi (2018).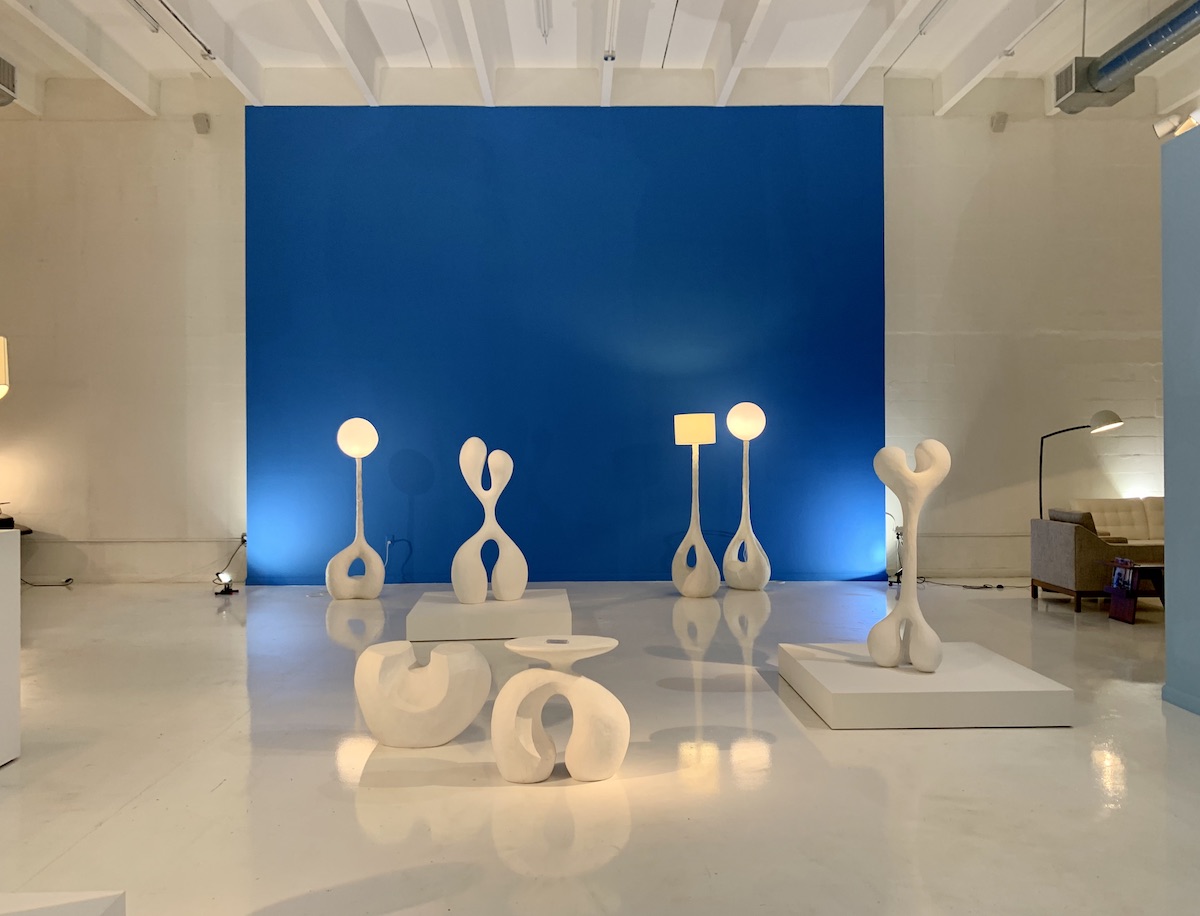 The title, Emotional Puzzle, refers to the blue skies, multicolored stripes of the rainbow and hearts that represent the iconic prints that the creative Castelbajac has used for over forty years in his clothing lines.  
The art in Ralph Pucci's showroom is at home and if the works of Jean-Charles de Castelbajac bejeweled the exterior walls, inside there are works by Ruben Toledo, sculptures by John Koga and lighting by John Wigmore, flanked by the lights of Richard Meier and from the furniture of India Mahdavi.
For the opening of the event, in collaboration with ELLE Decor, was also presented the Editor in Chief of the magazine Whitney Robinson and the local DJ Danilo de la Torre who entertained the numerous guests of the evening with his music.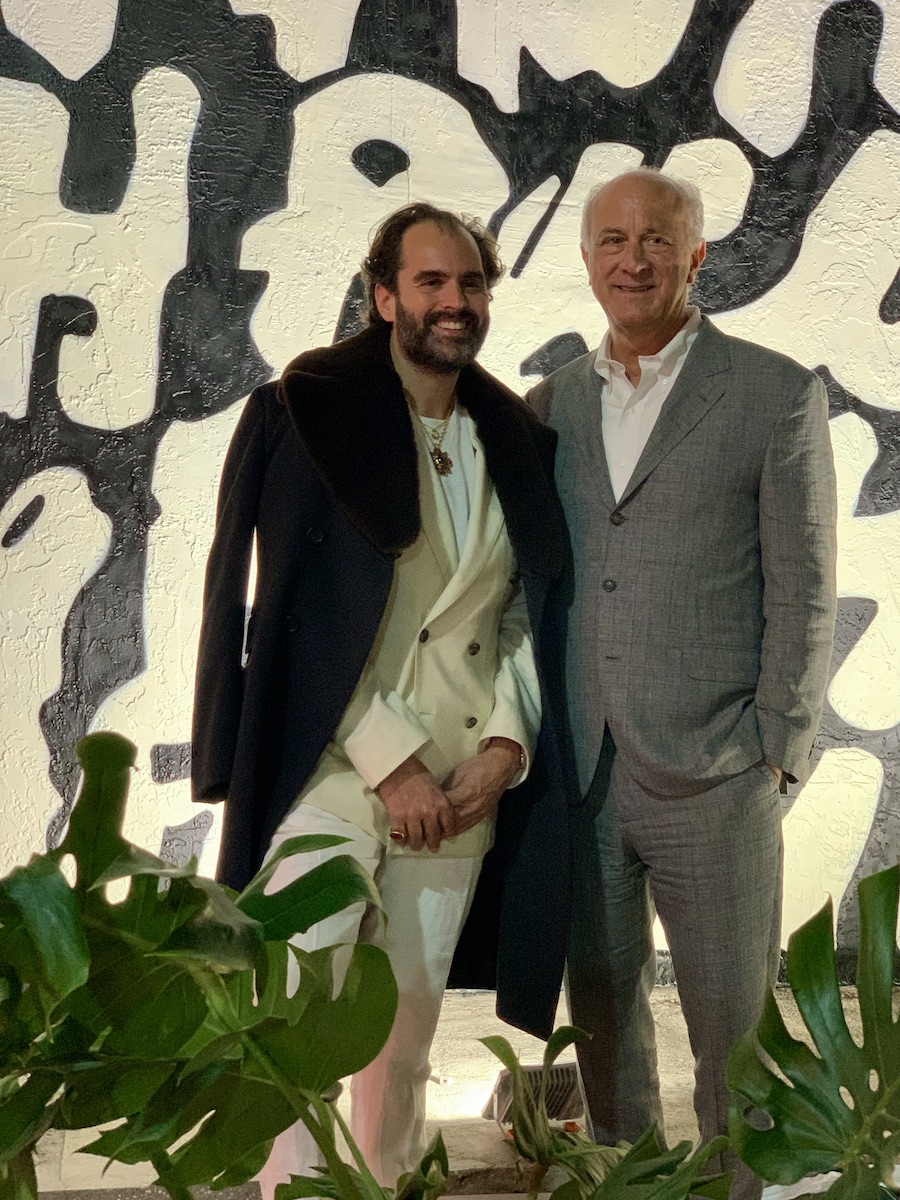 Another destination to add to Miami Art Week's must-see list.