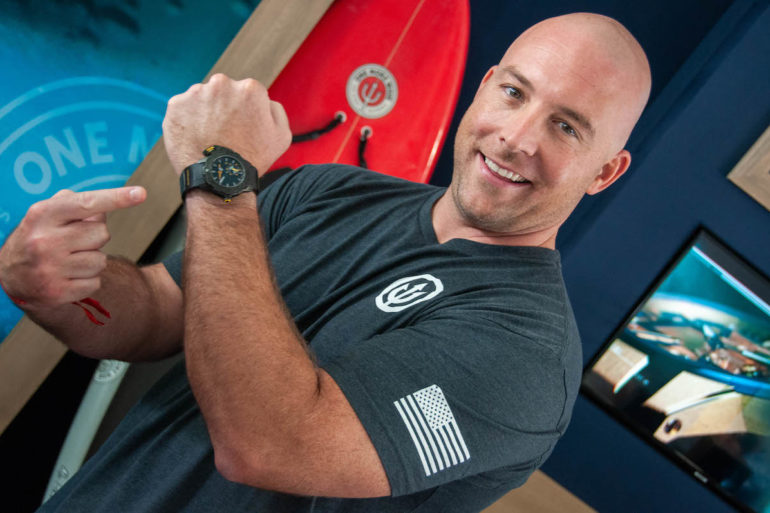 This post is also available in:

Ulysse Nardin cronometrista ufficiale del FLIBS e partner dell'evento da oltre 20 anni, ha presentato in collaborazione con l'organizzazione no profit One More Wave, l'orologio Diver Deep Dive: una serie limitata a 100 esemplari. L'evento è stato presentato nell'oramai casa di Ulysse Nardin al FLIBS, il prestigioso Windward VIP Club, quest'anno al centro del salone nautico.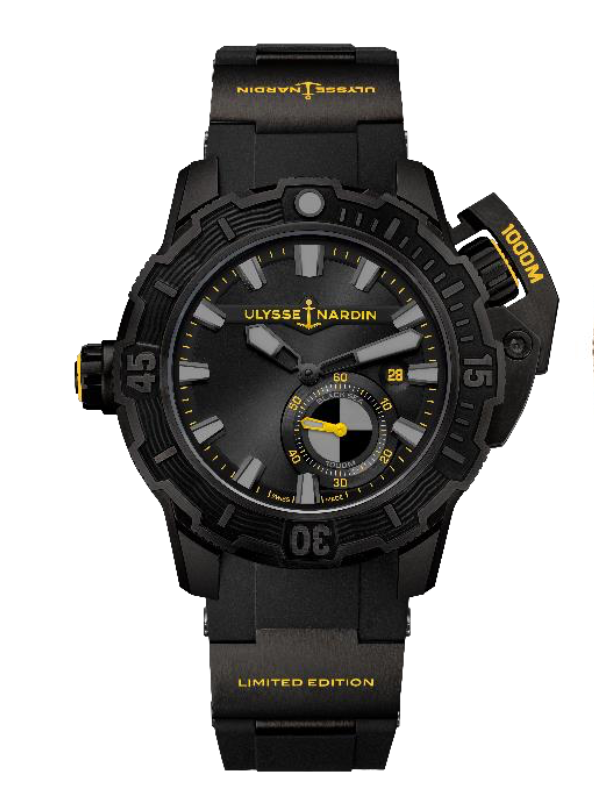 One More Wave è una associazione no-profit fondata nel 2015 con sede a Coronado, San Diego, che gestisce il proprio laboratorio realizzando tavole da surf personalizzate per veterani feriti o disabili, adattandosi alle loro esigenze e consentendo loro di beneficiare delle qualità terapeutiche del surf per curare depressione e stress post traumatico. Facendo quindi del mare il comune denominatore l'obiettivo di One More Wave e Ulysse Nardin è quello di aiutare più veterani di guerra possibile, provvedendo alla loro loro attrezzatura e assistenza personalizzata per fare surf. "La loro dedizione, il coraggio e il cameratismo sono stimolanti e speriamo di portare maggiore consapevolezza a questo importante lavoro", ha dichiarato Kyle Buckett, amministratore delegato di One More Wave, mentre era in visita al campo di addestramento degli Stati Uniti SEAL Navy a Coronado, in California.
La collaborazione con Ulysse Nardin non è casuale perchè il rapporto con la US Navy è iniziato nel lontano 1905, quando Ulysse Nardin vinse con il suo progetto un concorso per creare il cronometro marino più preciso al mondo, diventando successivamente fornitore ufficiale della  Marina Americana.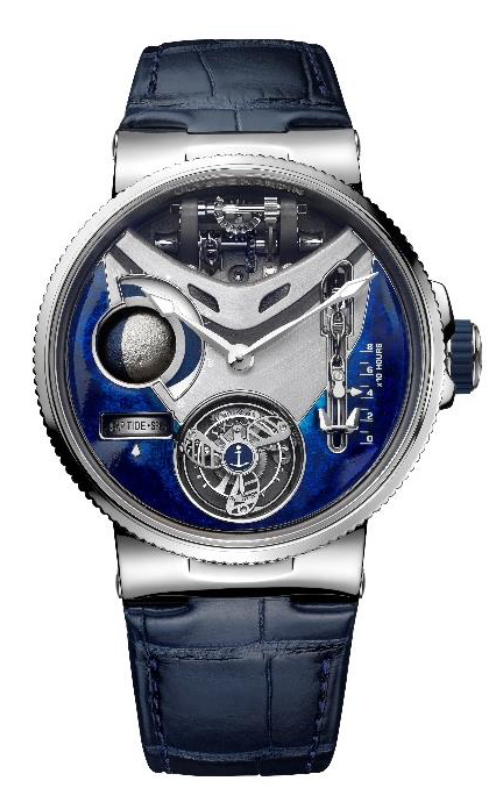 L'orologio proposto per One More Wave, il Dover Deep Dive (venduto a $13.500) presenta un sorprendente design nero e giallo, con una cassa in titanio DLC nera. Il suo fondello è inciso con il logo "One More Wave" per indicare la partnership in corso. È resistente fino alla profondità di 1000m ed è prodotto, in edizione limitata come un orologio in grado di resistere alle pressioni molto variabili sperimentate durante la navigazione, riflettendo anche sottilmente il background dei fondatori nella guerra anfibia.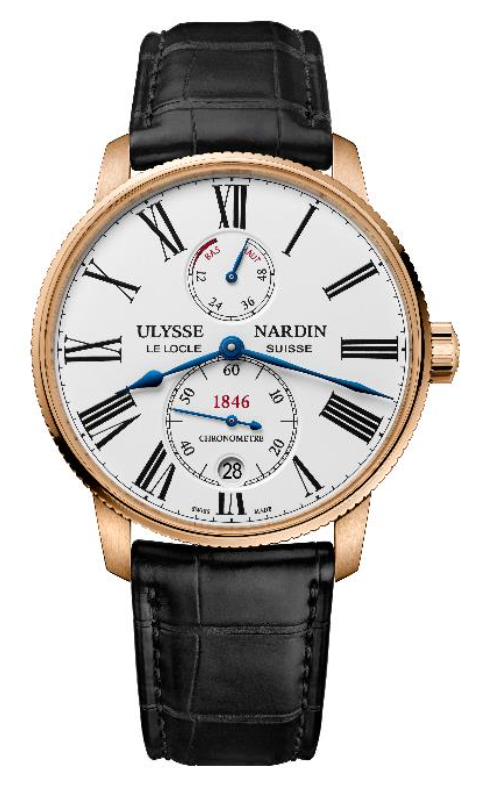 Ulysse Nardin è un marchio conosciuto nell'ambiente della alta orologeria per essere stato fra i pionieri delle tecnologie d'avanguardia nel produrre componenti e movimenti ad alta precisione. e per l'utilizzo di materiali innovativi come il silicio. I suoi cronometri marini sono tra i più affidabili mai realizzati e ricercati dai collezionisti di tutto il mondo. Il marchio, fondato da Ulysse Nardin nel 1846, nel 2014 è diventato membro del gruppo di lusso globale Kering, ed è membro del SIHH – Salon International de la Haute Horologerie di Ginevra, Svizzera. Dalle sue sedi i, a Le Locle e a La Chaux-de-Fonds, in Svizzera, produce cinque collezioni: The Marine, The Diver, The Classic, The Executive e The Freak. 
Oltre al Diver Deep Dive -One More Wave in anteprima assoluta al FLIBS sono in esposizione i nuovi  Marine Torpilleur, e Marine Mega Yacht. 
(On the title Diver Deep Dive from FLIBS 2019)