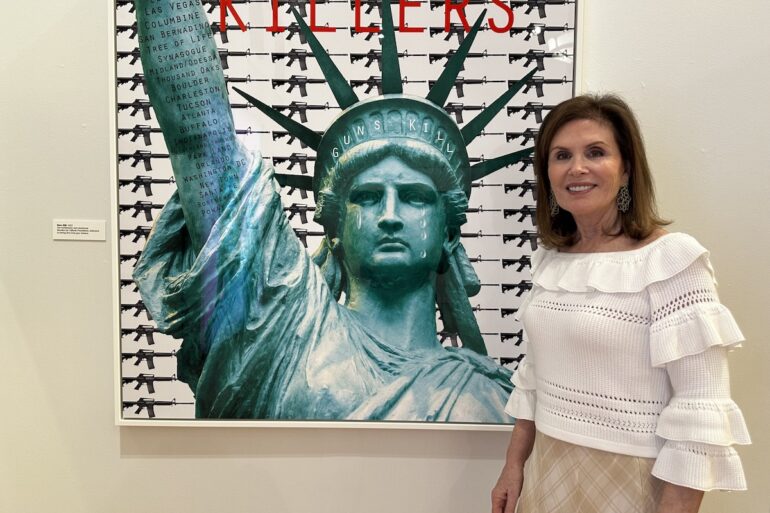 This post is also available in:

Il Jewish Museum of Florida-FIU celebra la Miami Art Week \ con una retrospettiva dedicata alla fotografa Bonnie Lautenberg, curata da Jacqueline Goldstein e con la benedizione della direttrice Susan Gladstone Pasternack, che ha dichiarato: "Il nostro museo è entusiasta di presentare in anteprima questa retrospettiva di immagini di donne di Bonnie Lautenberg che illuminano la libertà".
In mostra ci sono due decenni di fotografia, raccontati attraverso gli occhi di un'aspirante attrice che, sposata con un importante senatore, ha scoperto, grazie a una combinazione di eventi fortuiti, una passione per la fotografia che è diventata un lavoro a tutti gli effetti. Il suo lavoro è oggi celebrato in alcuni dei più importanti musei e istituzioni del Paese.
La mostra al Jewish Museum of Florida vuole essere un omaggio a Lady Liberty, simbolo della libertà americana e simbolo dell'America rivoluzionaria, resa da Lautenberg attraverso le immagini tutte al femminile di donne orgogliose e irriverenti, coraggiose e caparbie, che hanno saputo sia lasciare un segno nei libri di storia americani sia cavalcare i palcoscenici della musica mondiale.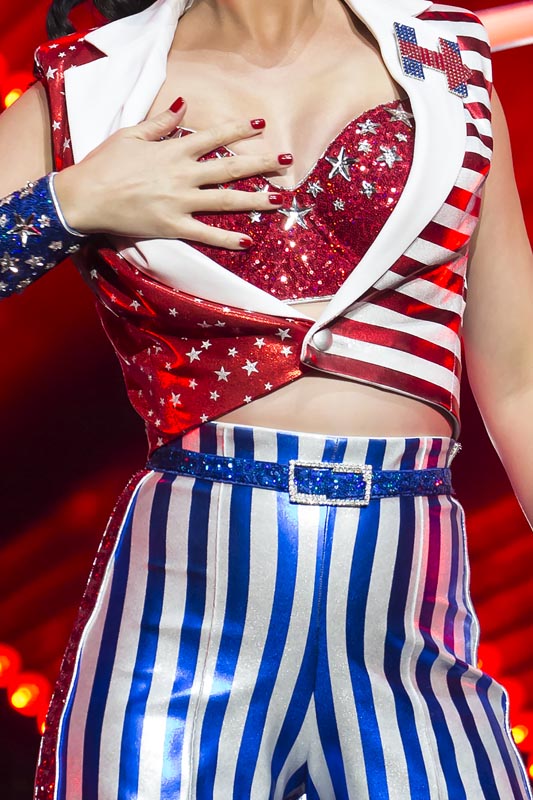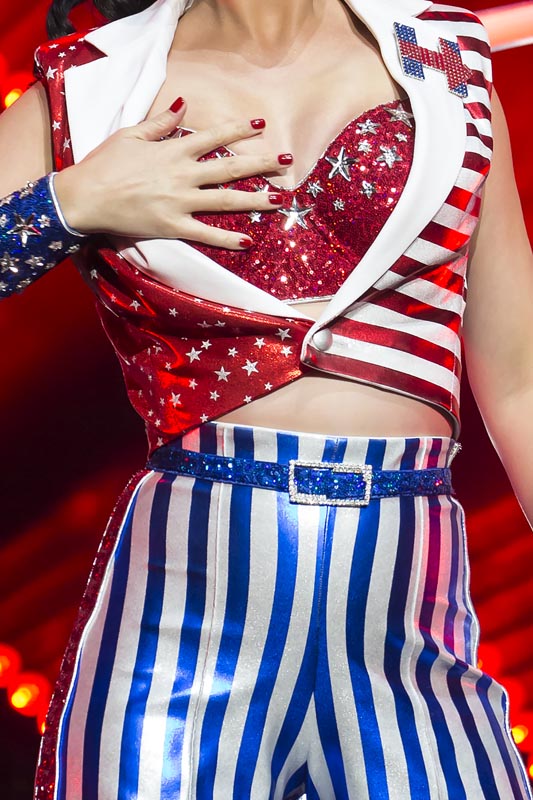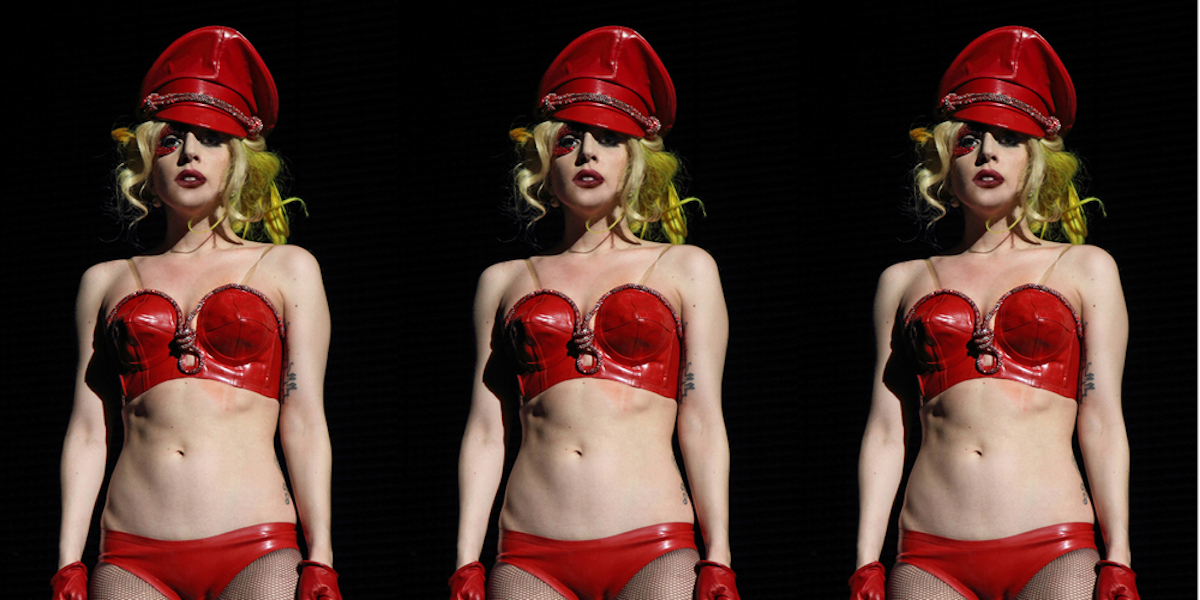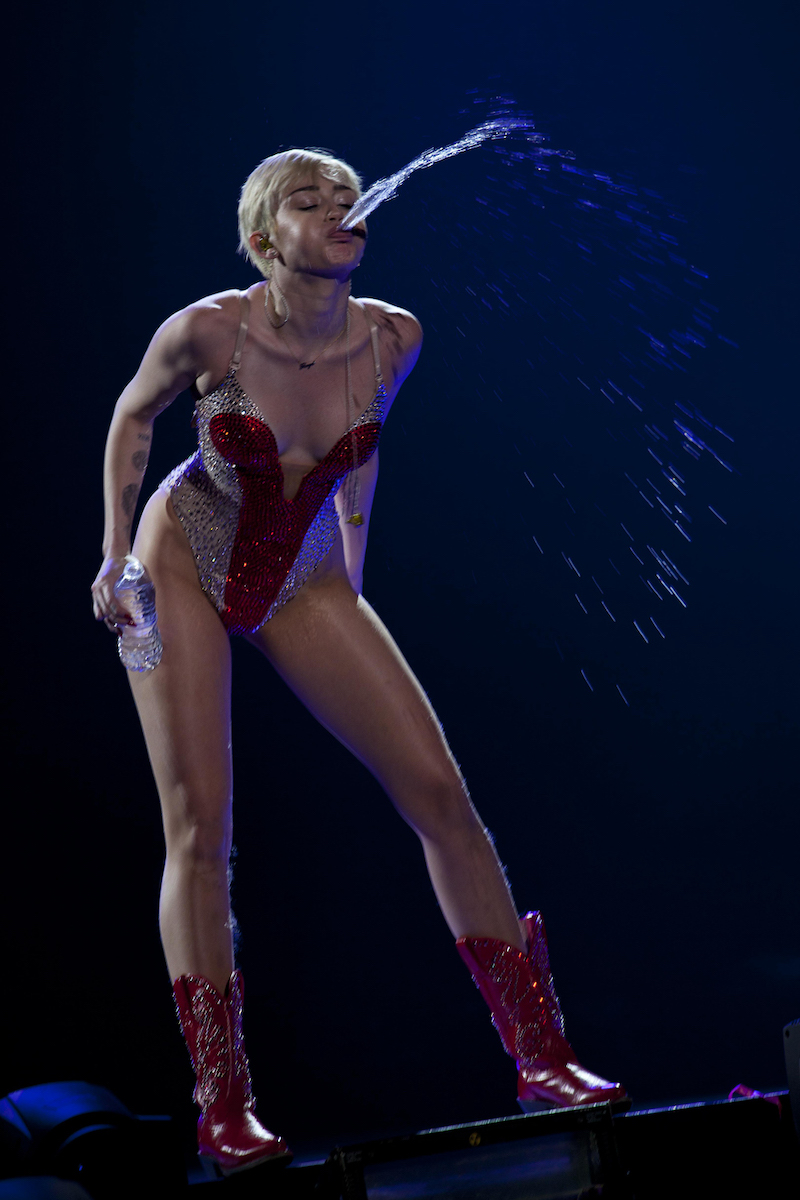 Seguono le fotografie scattate in modalità "carpe diem" di alcune celebrità musicali ammirate da Lautenberg per la loro "irriverenza": da Lady Gaga in "Triple Gaga", a Katy Perry in "Star Spangled Touch", per finire con Miley Cyrus in "Spitting Image", che fanno parte della celebre serie Pop Rocks. 
In contrapposizione alle eroine musicali del secolo c'è Harriet Tubman, la donna che ha combattuto personalmente per l'abolizione della schiavitù. Harriett Tubman è la protagonista del suo ultimo lavoro intitolato "Wanted" (2022): una combinazione di immagini storiche reali e dell'immagine cinematografica dell'attrice Cynthia Erivo, protagonista dell'omonimo film, che Lautemberg mette in dialogo con il suo stile caratteristico.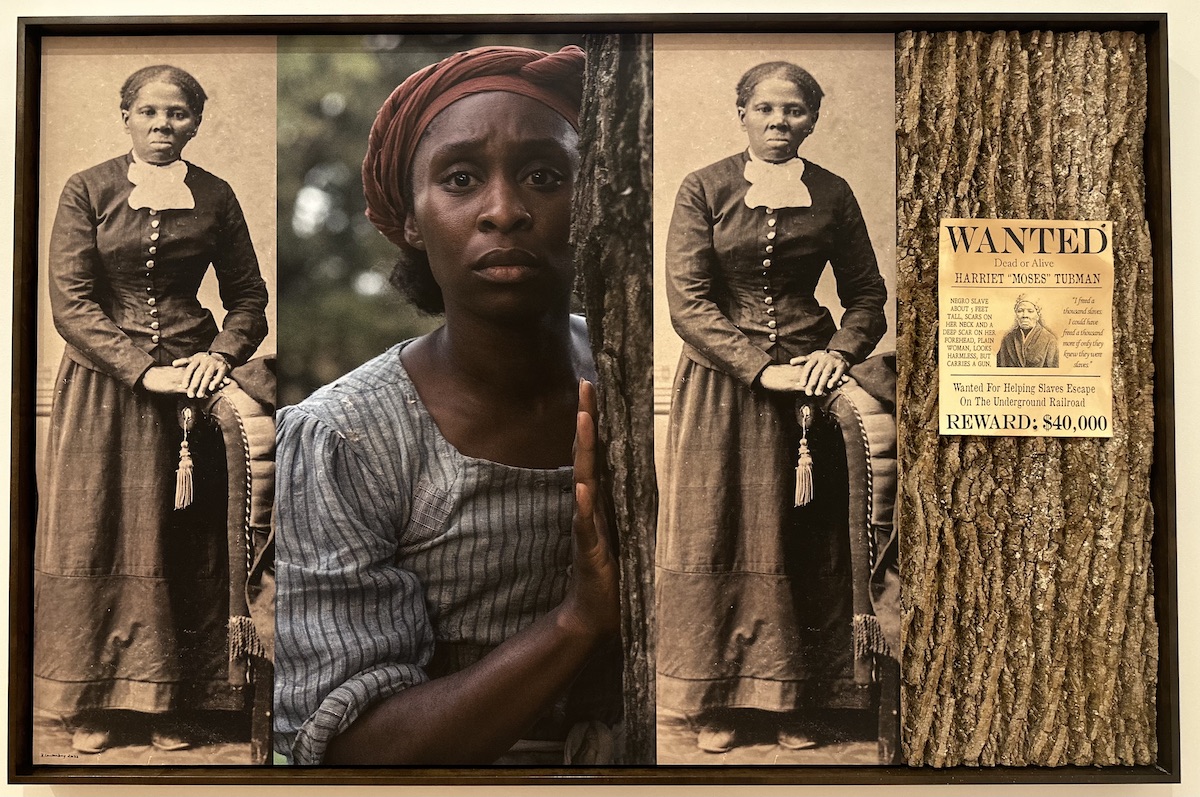 Wanted è solo l'ultima produzione dell'artista, che ha creato un'intera serie intitolata "ARTISTIC, Art Meets Hollywood", dedicata al connubio tra cinema e produzione artistica. 
Ricercando analogie, Lautenberg ha ricreato immagini digitali composte da una scena cinematografica di un film famoso e da un'opera pittorica di un artista eseguita nello stesso anno di produzione del film. Un processo che l'artista ha ritenuto divertente sia per la ricerca del filo conduttore che collega le opere, sia per il desiderio che l'opera suscita negli spettatori che cercano di indovinare le fonti .Se nella selezione dei film vengono proposti alcuni cult, la scelta degli artisti ricade, con poche eccezioni, sui protagonisti della Pop Art: la corrente artistica della quale Lautenberg è anche un appassionato collezionista.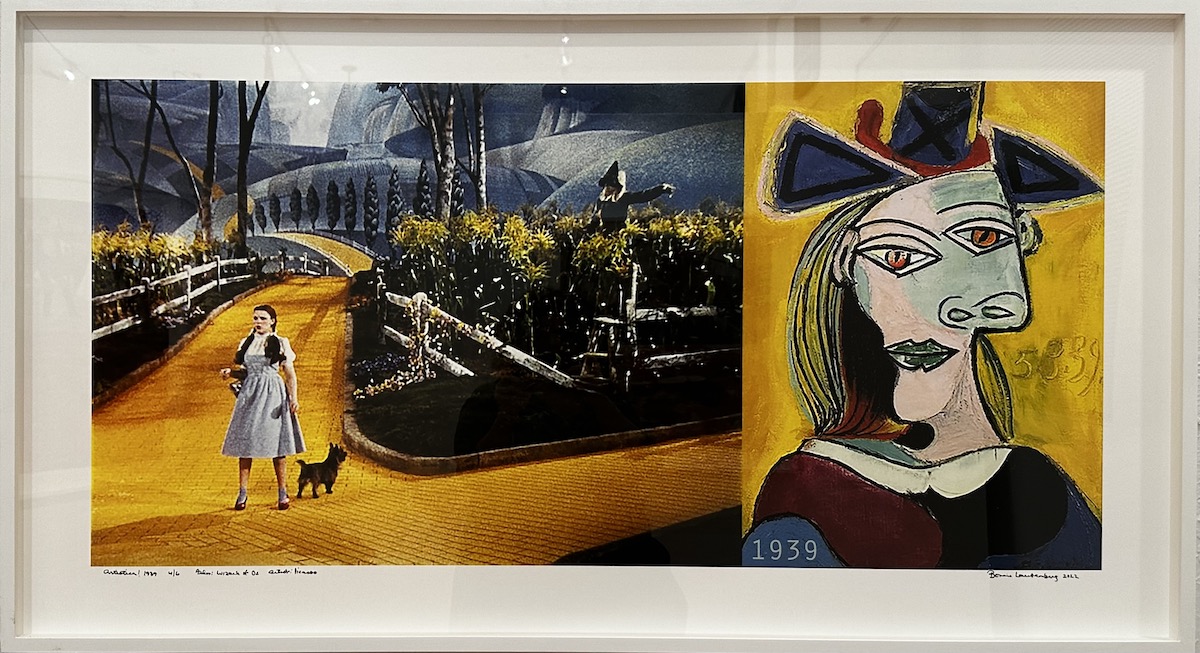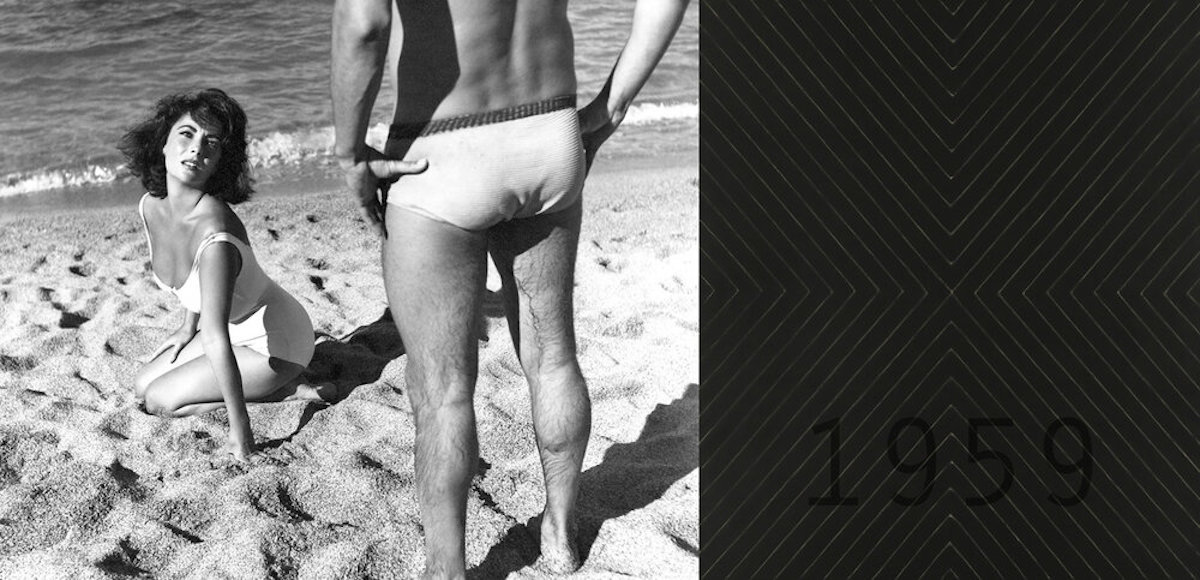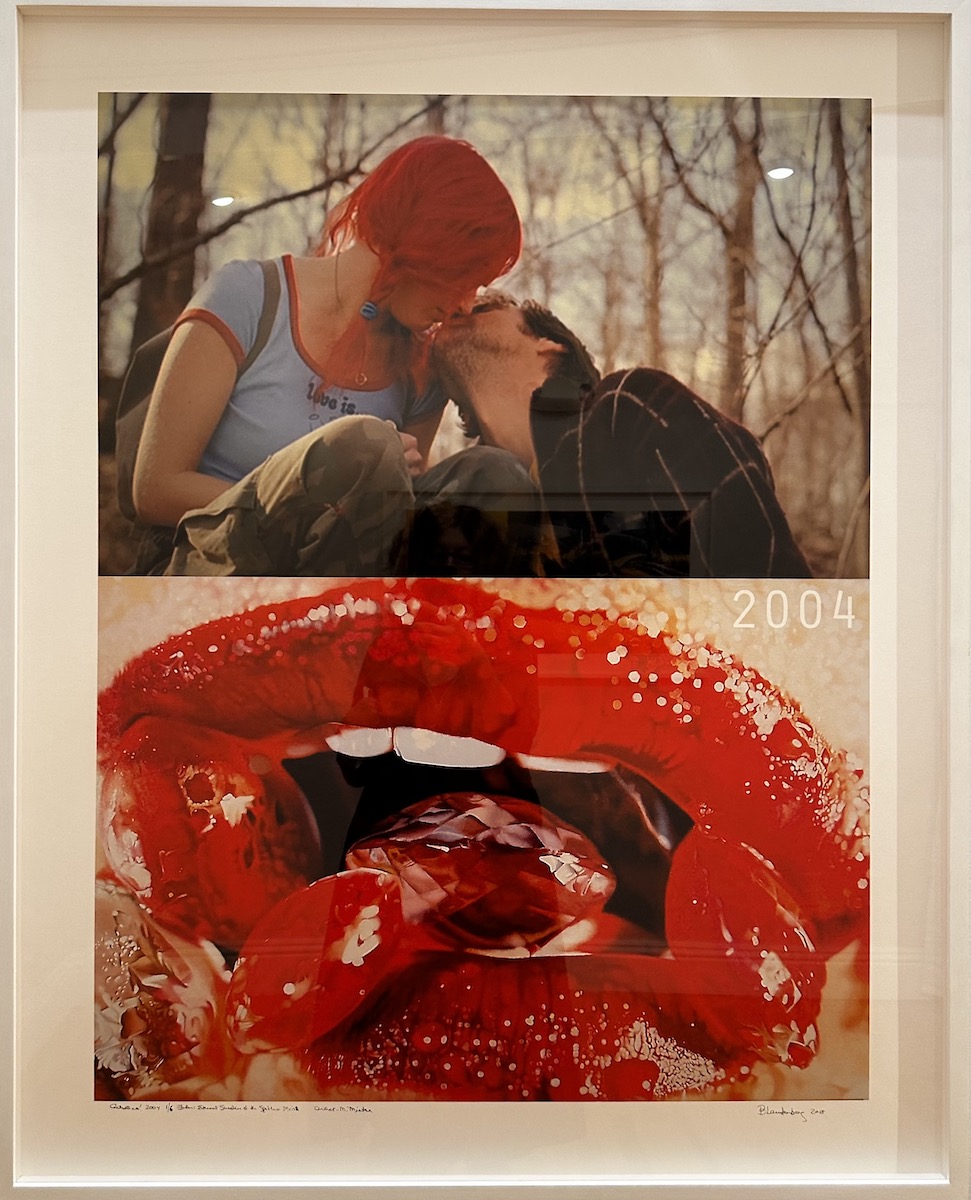 Ecco allora che, per la serie ARTISTICA-Art Meets Hollywood, sfoggiano sulle pareti del museo opere come: il celebre Il mago di Oz (1939), con Judy Garland, abbinato all'opera di Pablo Picasso "Con cappello blu e nastro rosso"; l'enigmatico Suddenly Last Summer (1959) con Elizabeth Taylor e Mongomery Clift, abbinato all'ipnotica opera Zambesi di Frank Stella; o il più recente Eternal Sunshine of The Spotless Mind (2004), con Jim Carrey, Kate Winslet e Kirsten Dunst, abbinato all'opera Scrumptious di Marilyn Minter, per citarne alcuni.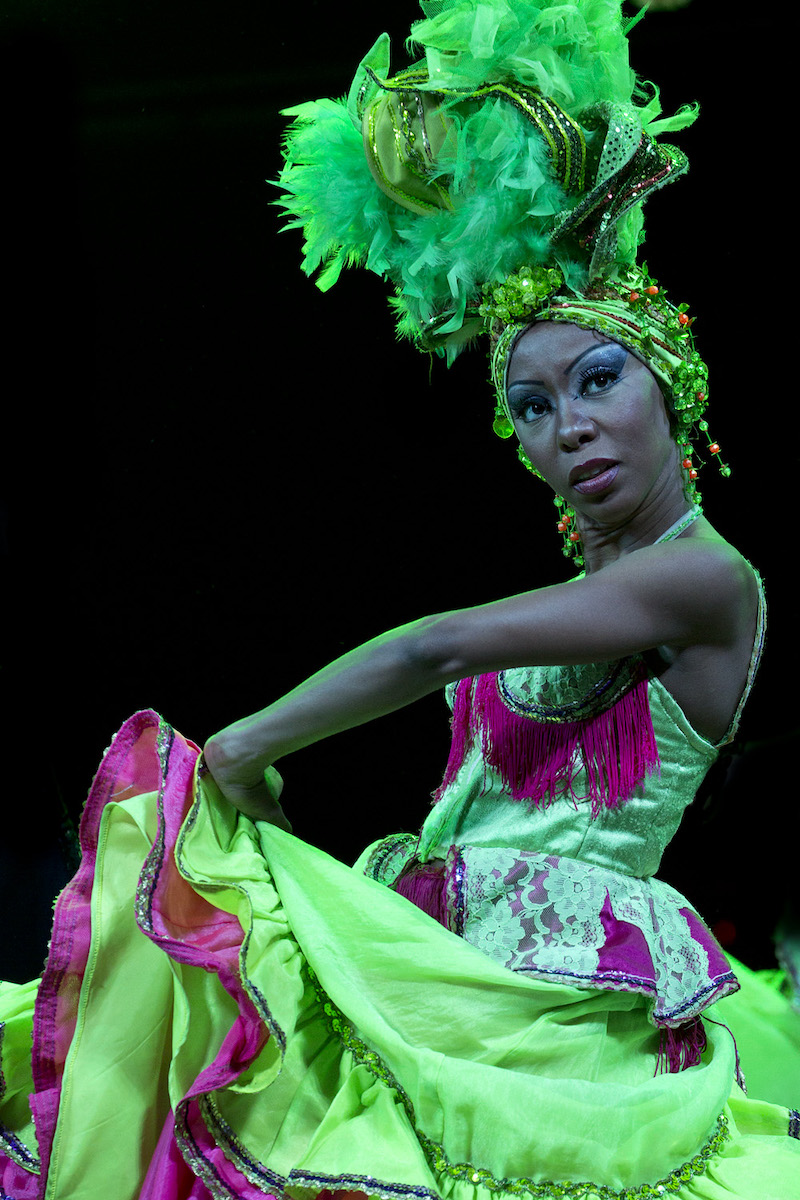 Con un cenno frugale, la mostra riprende la serie CUBA, con i movimenti sinuosi del ritmo cubano in Vision in Green (2015) e i volti, noti e sconosciuti, che guidano lo spettatore attraverso la serie Brief Encounters. In questa serie prendono vita una moltitudine di personaggi : attraverso le rughe di una nonna italiana celebrata dall'artista come : "This is the Coolest Lady I saw in Italy I tradeed this Image with My Dermatologist for Botox" (2013) a una Hillary Clinton rilassata e infomale in "Hillary Clinton, Senate Retreat" del 2004.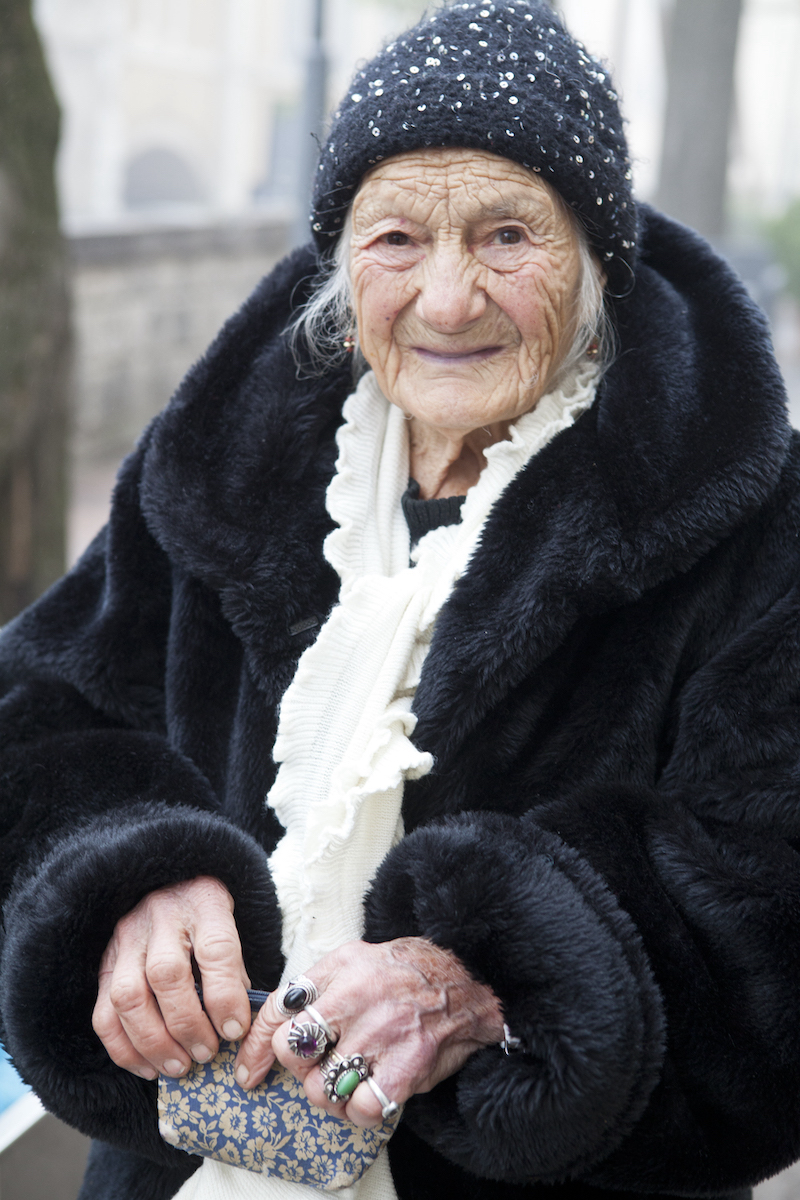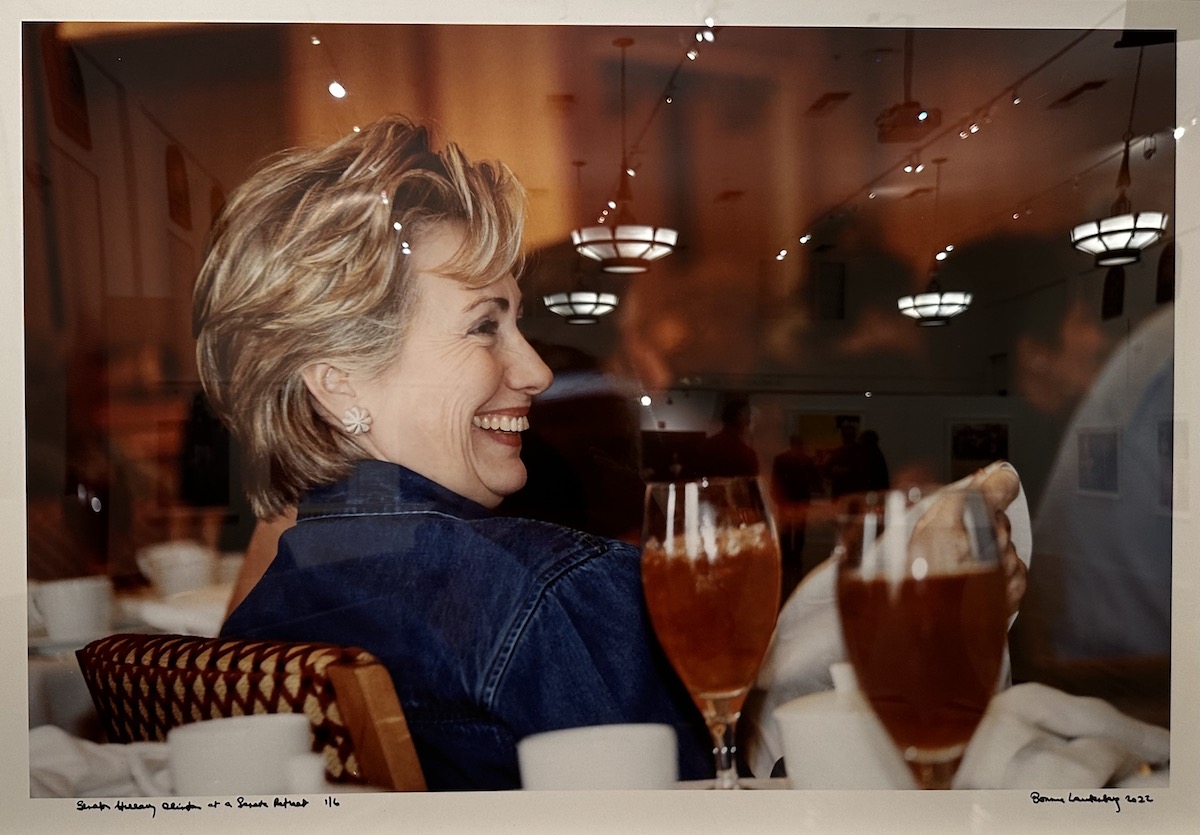 Infine, come se si volesse celebrare allo stesso tempo la grandezza e lo scompiglio di un'America in bilico tra la libertà del passato e un presente incerto di ideologie e valori, ci sono le immagini di lei, Lady Liberty: il simbolo americano per eccellenza. 
Un simbolo che viene riproposto in modo unico nella personificazione dei valori americani che oggi sembrano sfuggire di mano. Tra le opere dedicate a Lady Liberty ci sono: Even Lady Liberty Lost Some of Her Freedom (2020) che rappresenta una trilogia in cui la netta sciossione dei colori della bandiera americana dello sfondo si trovano uniti a decorare la maschera tanto cara in tempi di pandemia e di limitazione non solo della libertà di parola ma dell'esistenza. Il volto bagnato di lacrime di Lady Liberty in Tears of Roe (2022) richiama la recente abolizione da parte della Corte Suprema della storica sentenza Roe v. Wade, emessa il 22 gennaio 1973, con la quale la Costituzione degli Stati Uniti ha conferito il diritto all'aborto. Infine, in Gun Kill (2022), l'immagine di Lady Liberty con il volto segnato dalle lacrime e il braccio che sorregge la torcia, tatuato con il nome delle stragi che hanno segnato l'America, Lady Liberty emerge da uno sfondo composto da armi, forte comunque della sua speranza in un futuro migliore.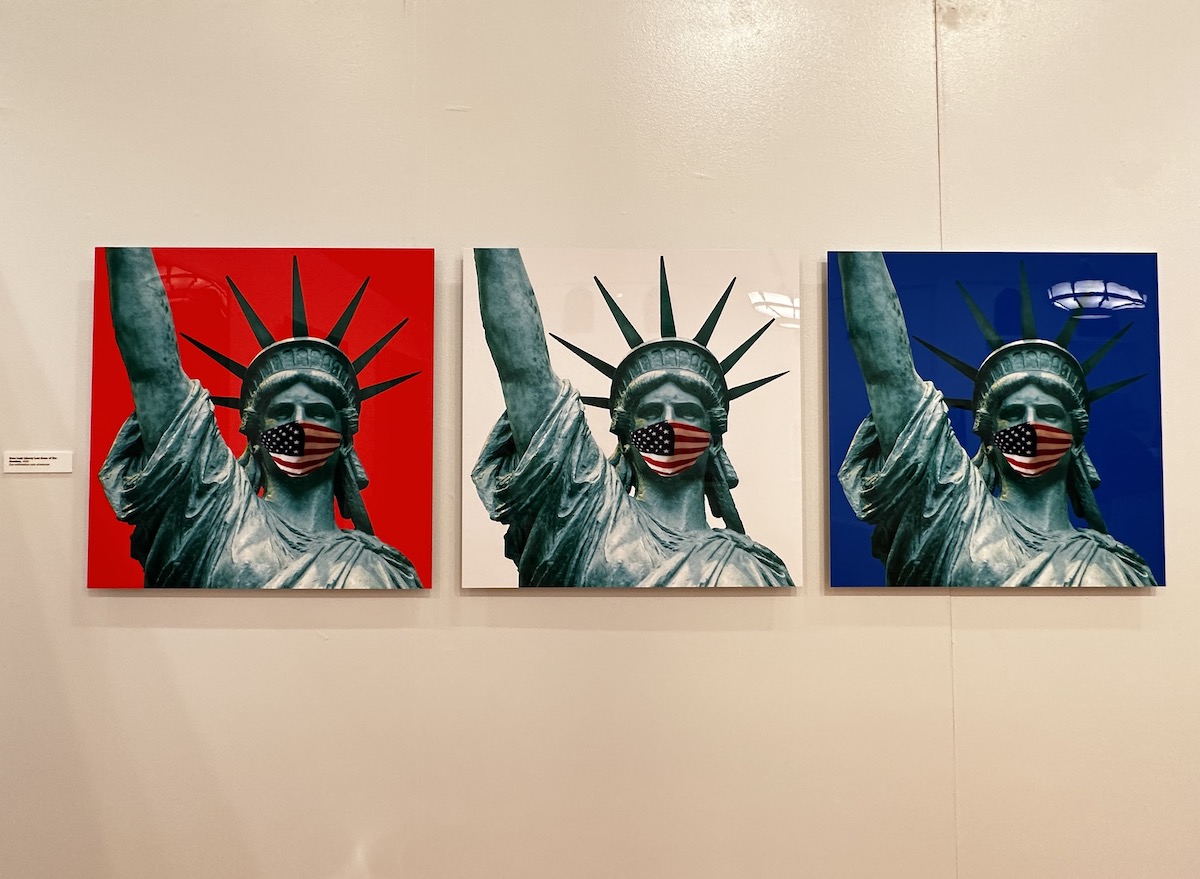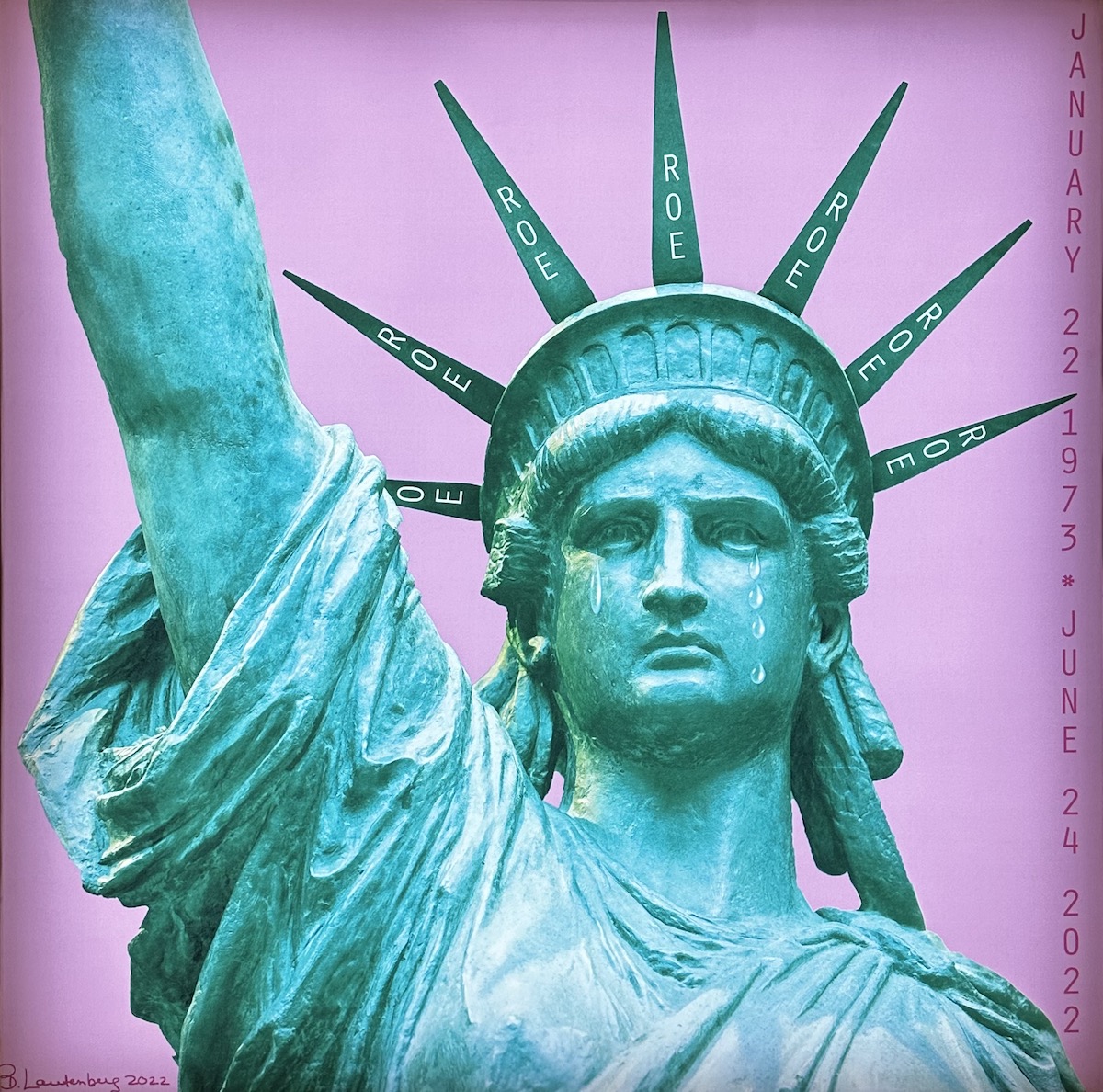 Oltre alla retrospettiva dedicata a Bonnie Lautenberg, il Jewish Museum of Florida-FIU presenta la mostra "Environmental Art: Fragile Beauty", con installazioni di Beatriz Chachamovitz, Lauren Shapiro e della straordinaria Mira Lehr, le cui opere, realizzate con molteplicimateriali , trasmettono l'eleganza degli ecosistemi acquatici. La mostra fa riferimento ai principi chiave dell'Arte Ambientale, un termine coniato alla fine degli anni Sessanta da una serie di artisti che cercavano di sensibilizzare l'opinione pubblica sulla bellezza della natura in modo tangibili, portando l'arte a un passo successivo rispetto alla semplice illustrazione di paesaggi.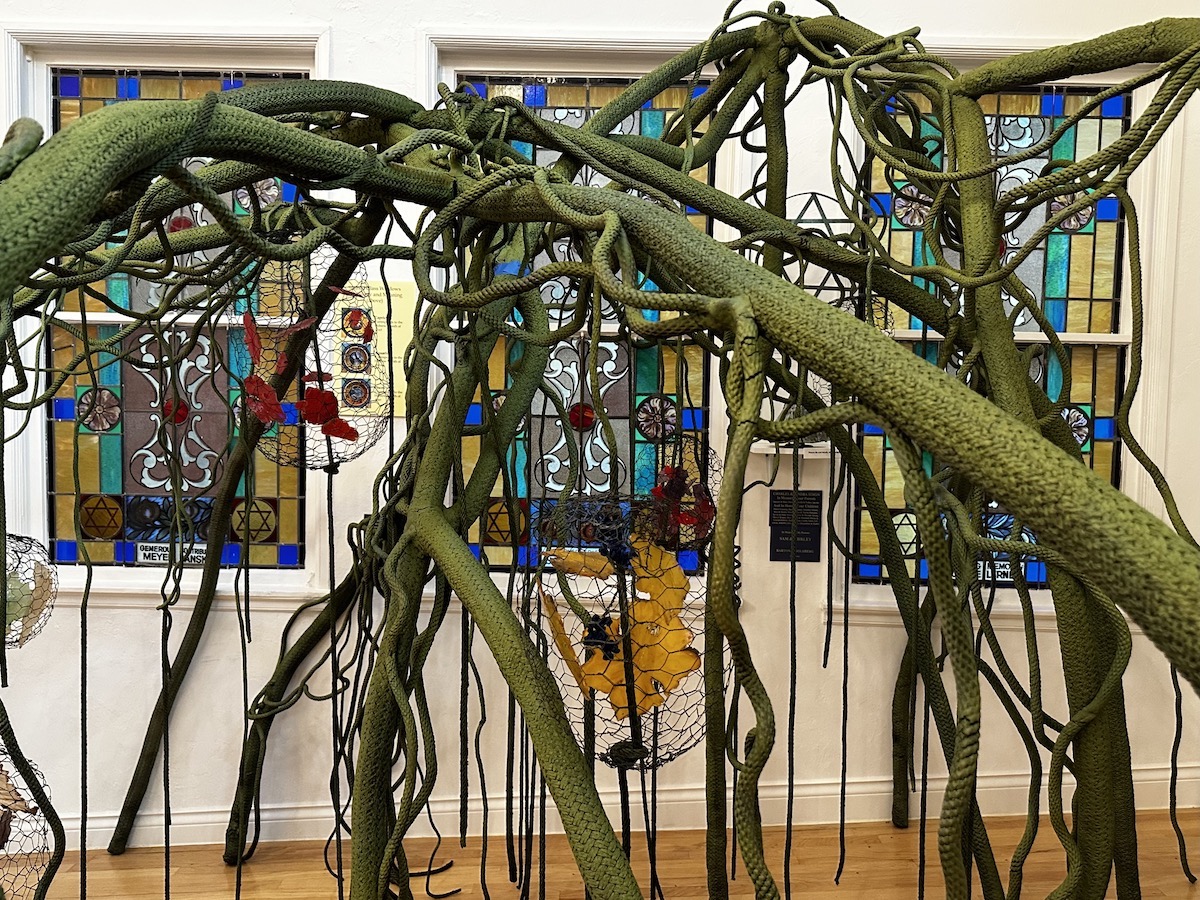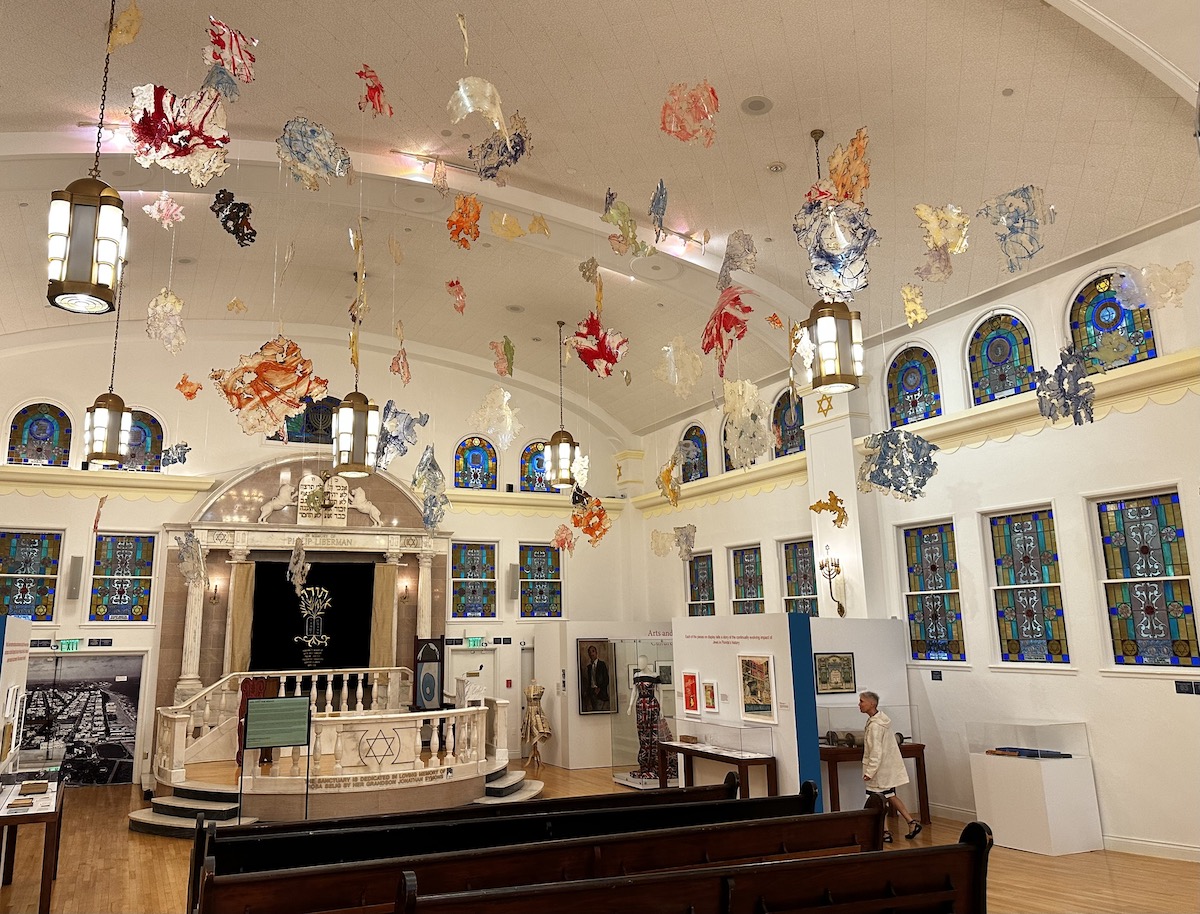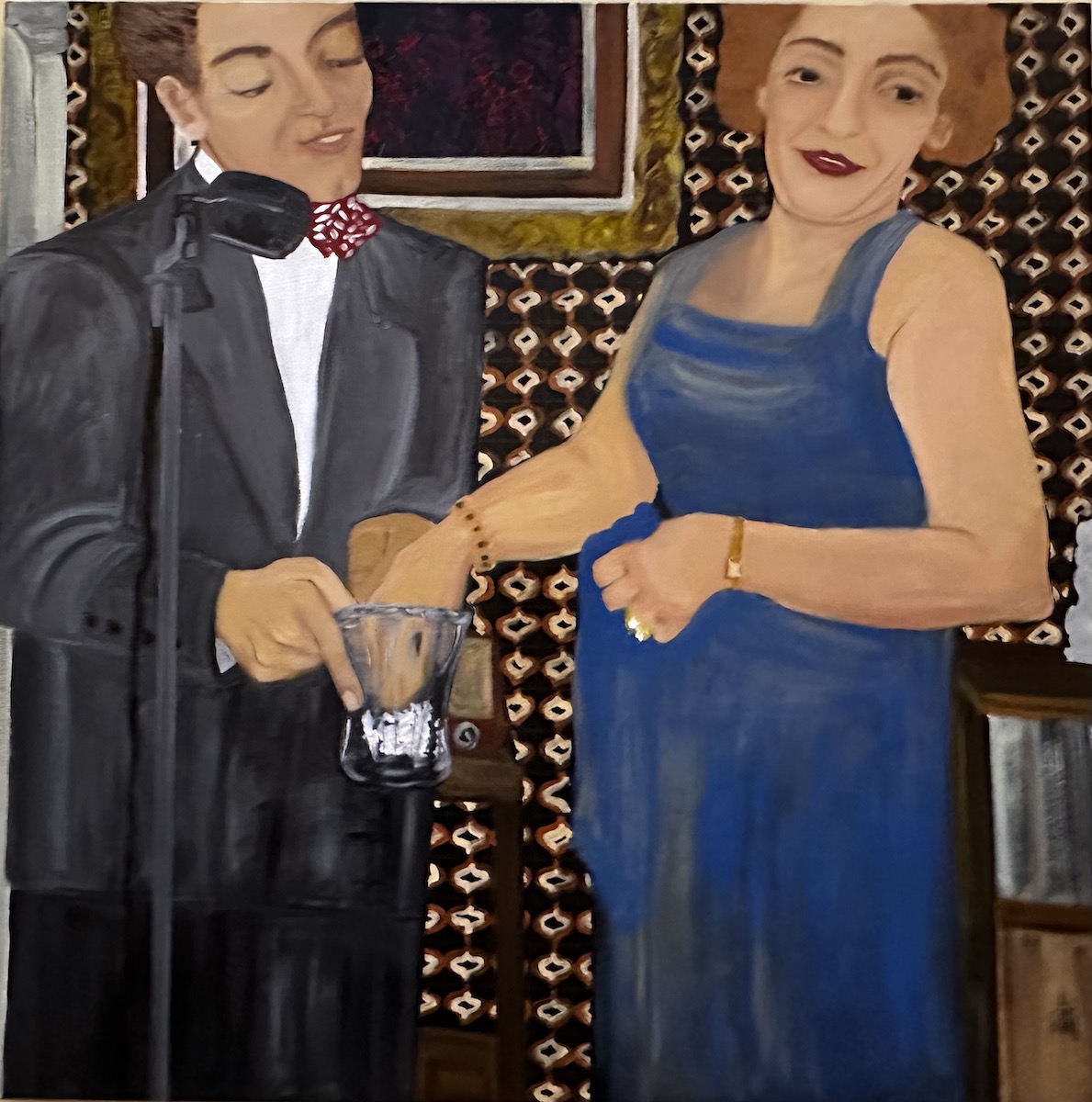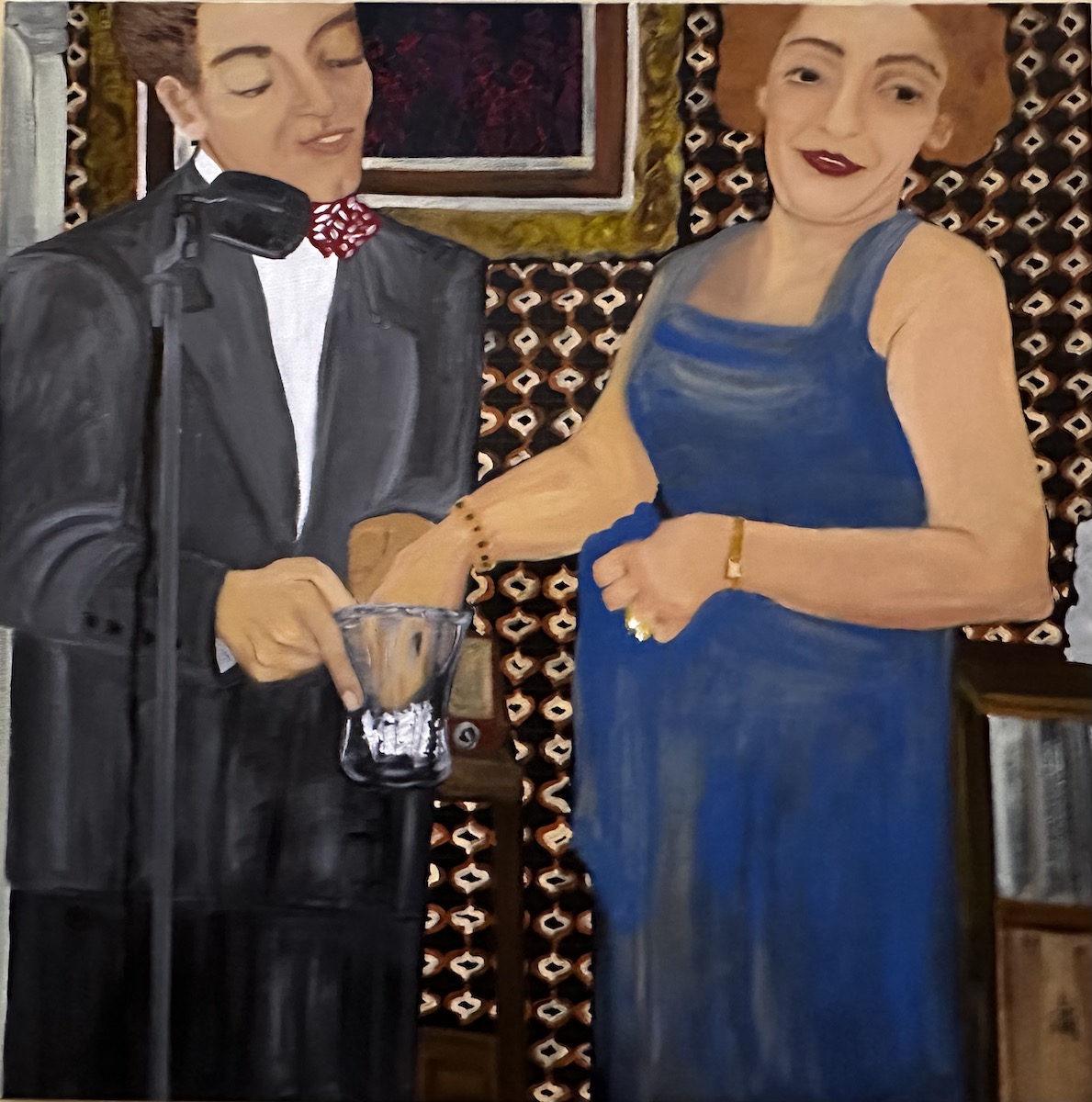 Infine,  la mostra "LA ALEGRÍA DE VIVIR: A Moment in Venezuelan Jewish Life Through the Eyes of Silvia Cohen", espone  una serie di dipinti colorati realizzati dall'artista a partire dalle immagini in bianco e nero dei famigliari e conoscenti con le quali ha raccontato la vita in Venezuela negli anni '50 e '60.
(on the title: Lady Liberty, A Bonnie Lautenberg Retrospective at The Jeewish Museum of Florida-FIU)