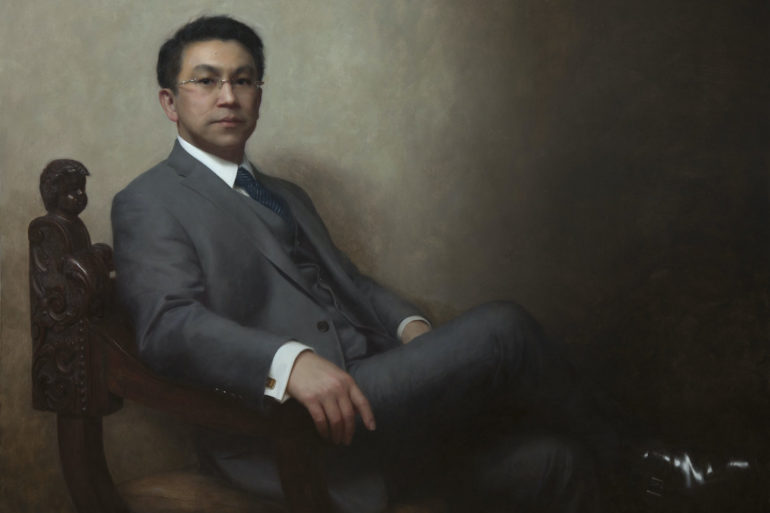 This post is also available in:


As was to be expected, given the high number of cases of contagion from COVID 19 in America, FACE-Fine Arts Convention and Expo 2020, now in its fourth edition, will not be done in order to protect the health of participants. Instead, however, "Realism Live" will come to life, another great event, this time online, organized by the same founders of FACE: Eric Rhoads and Peter Trippi, which will be able to take us into a parallel universe of equal beauty. Waiting to give you some more detailed information about Realism Live, I tell you about one of the great participants of this event: Joshua LaRock.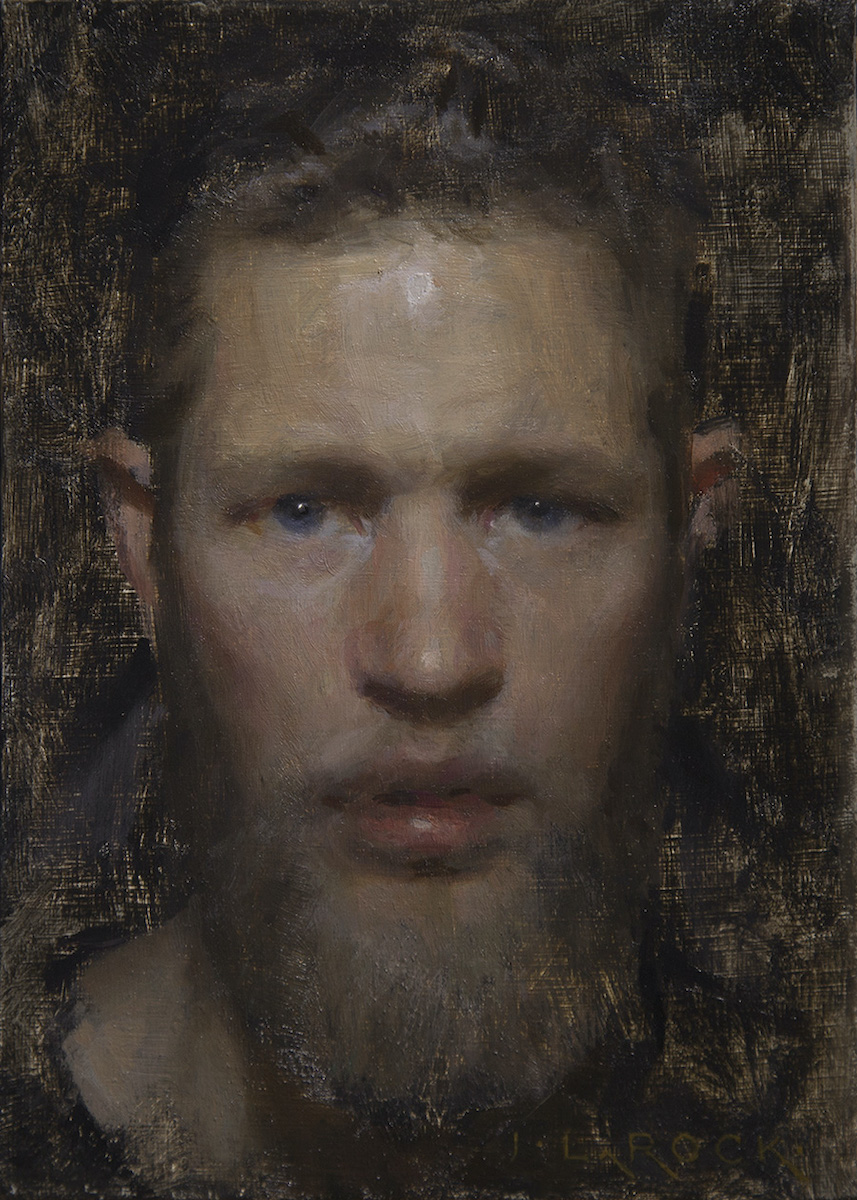 I had the pleasure and the honor of meeting Joshua LaRock at FACE 2019, where in a masterful manner and with a praiseworthy loquacity, in view of the pressure due to the tight execution time and the importance of the subject to be represented, he painted Wende Caporale (wife of the recently deceased Daniel E.Green, represented at the same time by the equally good Gabriela Gonzalez Dellosso). Joshua LaRock is a highly talented figurative artist inspired by the timeless style of William-Adolphe Bouguereau and other great artists of the past.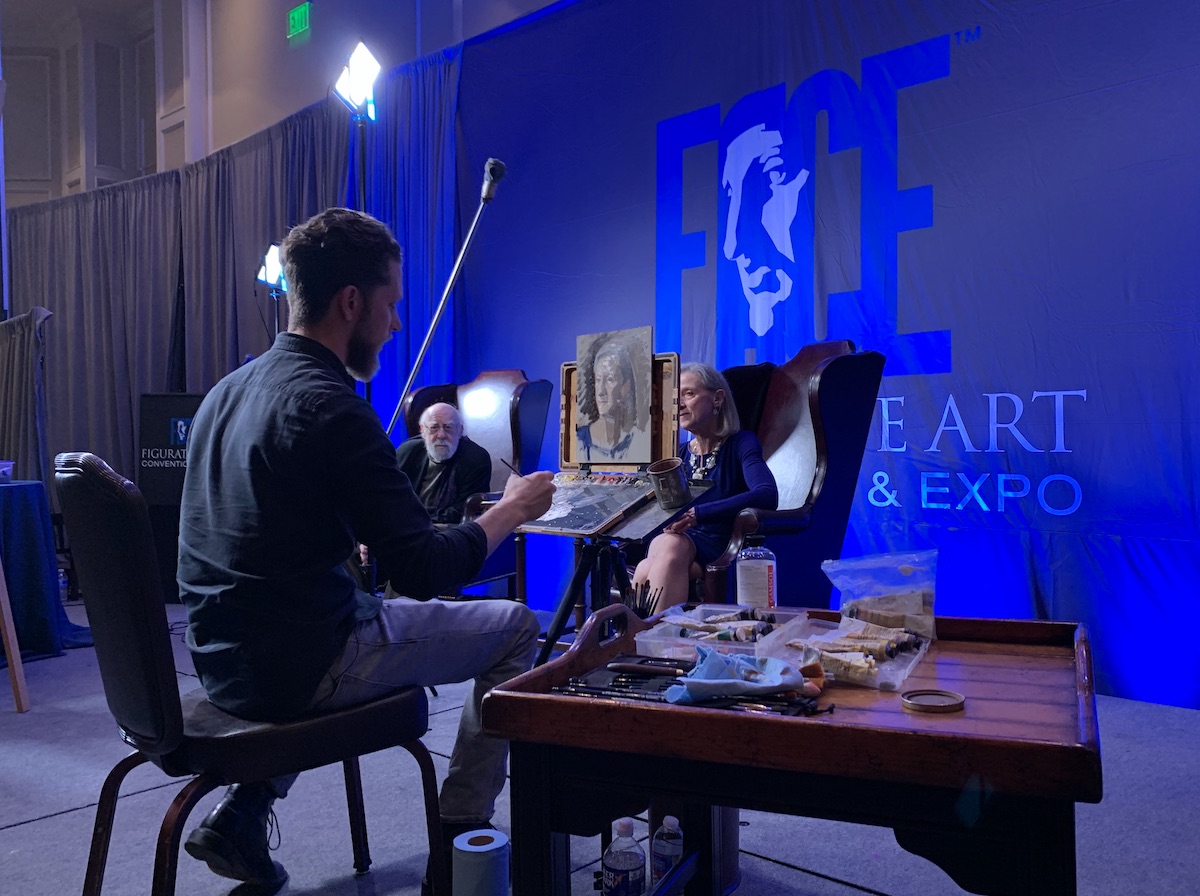 Joshua LaRock's art ranges from still-life to landscape painting, but it is in portraiture and representation of whole figures that he finds his greatest expression. LaRock's paintings are an exceptional ode to the past that excites the viewer, who perceives the beauty of classical art with a note of contemporary freshness that contributes to making his works contemporary with a nuance of eternity.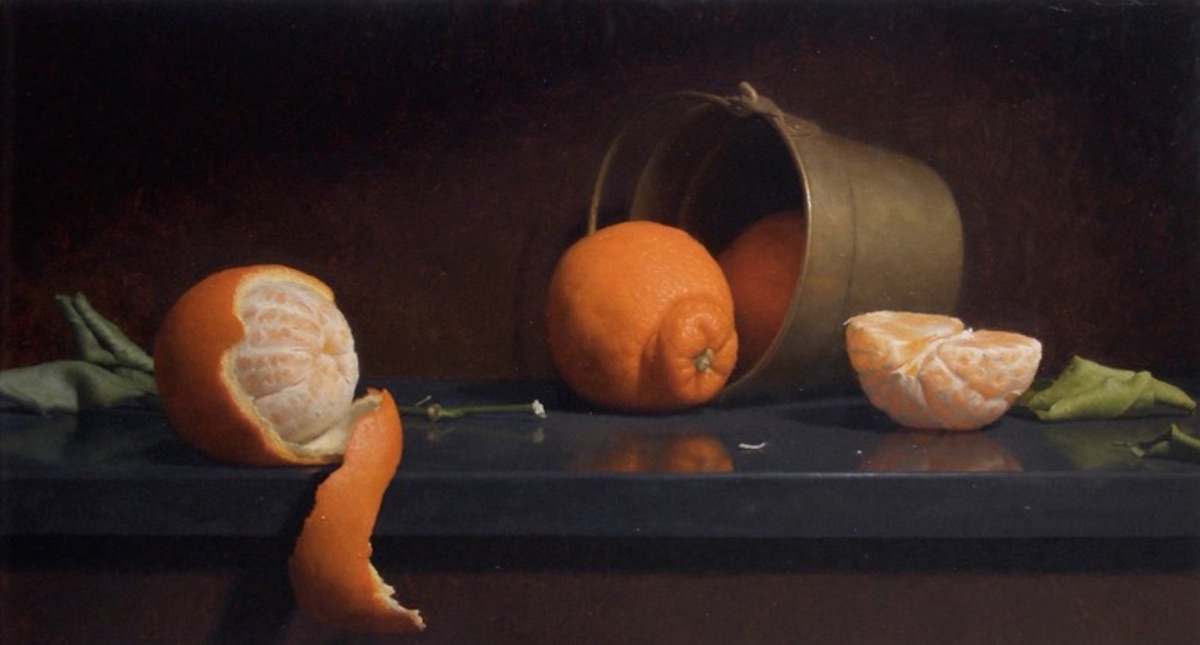 Born in Austin, TX, after graduating Summa Cum Laude Major, in Music Sciences in 2005, at the University of Colorado, Denver, CO, he specialized with a master's degree in the music industry. But then he decided to return to his first love: art, a "call to beauty" as LaRock calls it, referring to the feeling of transcendence in front of a painting or the magnificence of nature that takes over inspiring great art. In 2006 she enrolled in an intensive course in classical drawing and painting with Jacob Collins at the Water Street Atelier in New York followed by a course on painting and landscape design in the tradition of the original Hudson River School for Landscape in New York.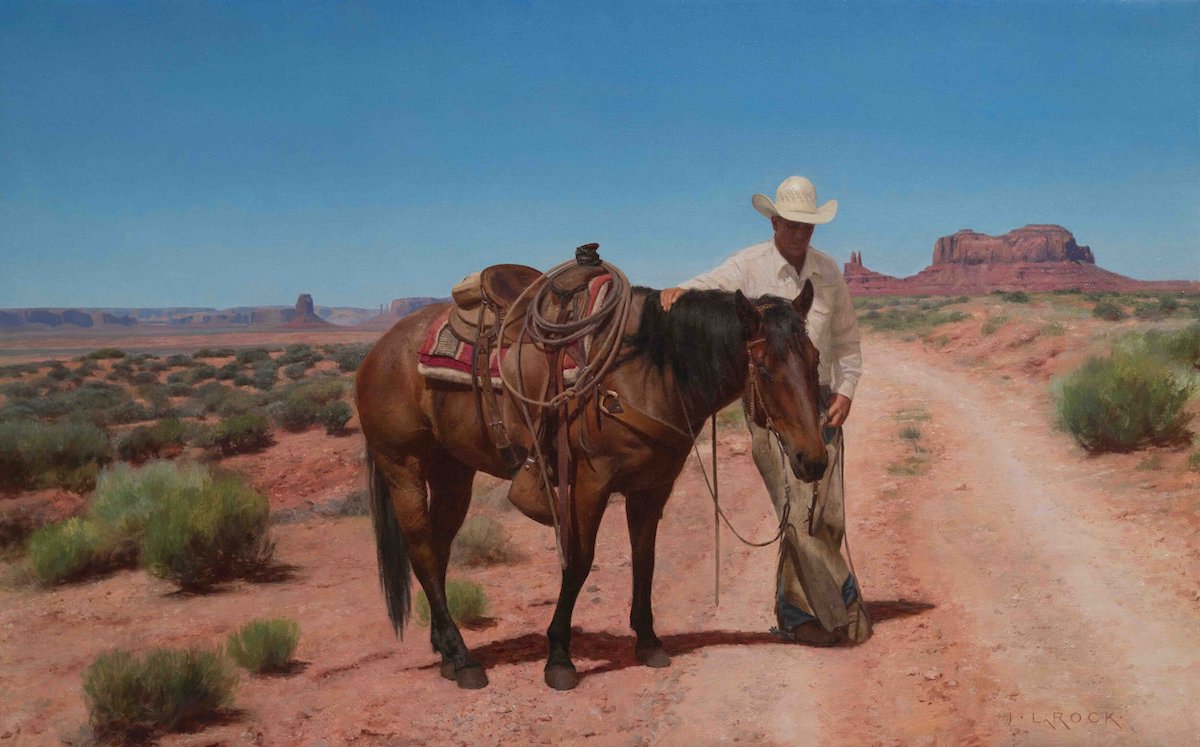 Joshua LaRock says of himself: "I am dedicated to painting that invites humanity into the timeless story of beauty. We are all desperate for affirmation that things are more than what they seem, that we are part of a story bigger than ourselves. Art is evidence that this is, in fact, so", and he adds: "When arranged skillfully, simple pigments and ground earth have the potential to become emotion, love, narrative—in other words, within a painting these raw materials transform into something which is tangible but profound, and much more than the sum of its parts. Beauty generates wonder, shapes our desires for the good and true, and ultimately produces hope. I am a champion of beauty—and in my work I have no other aim."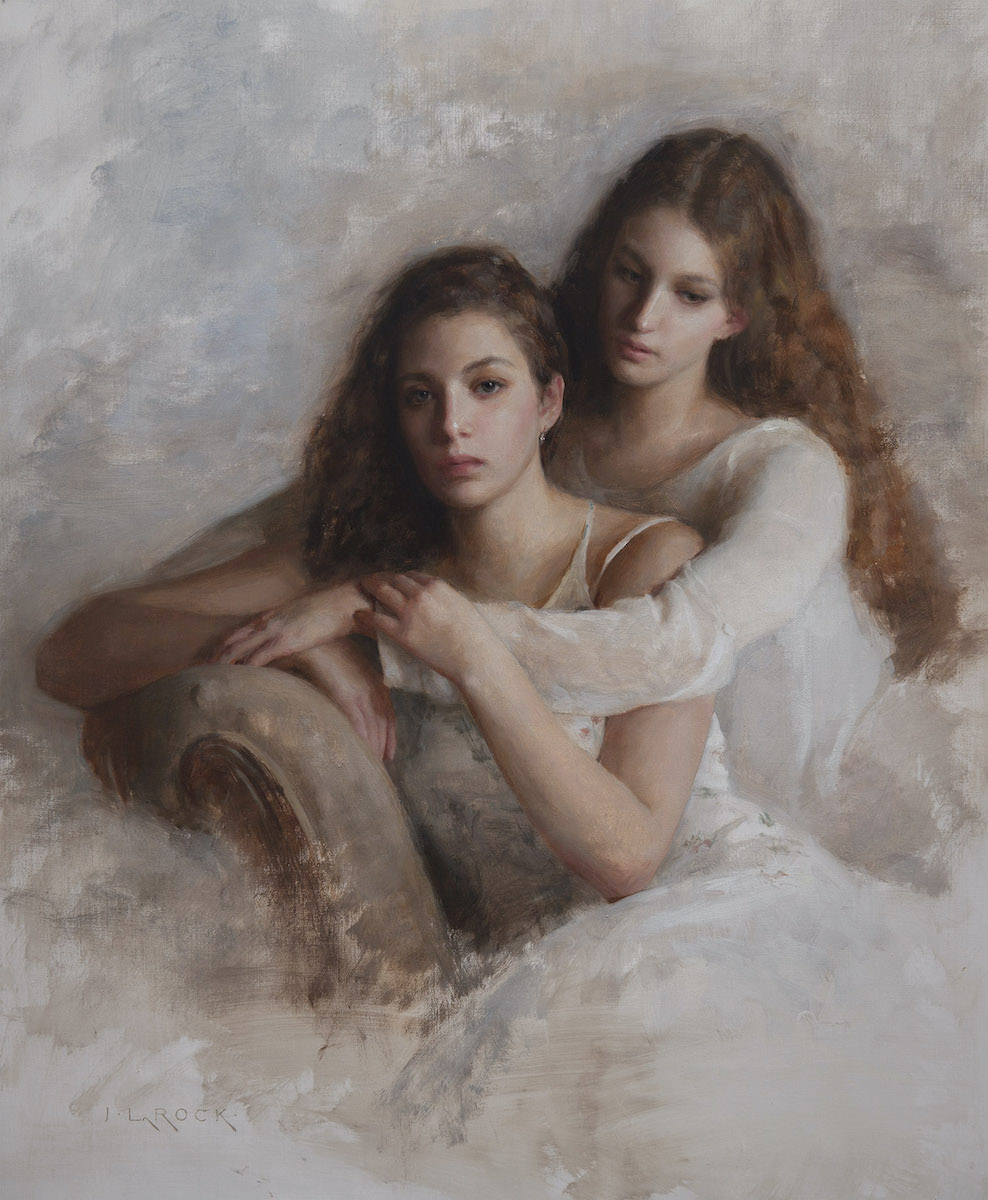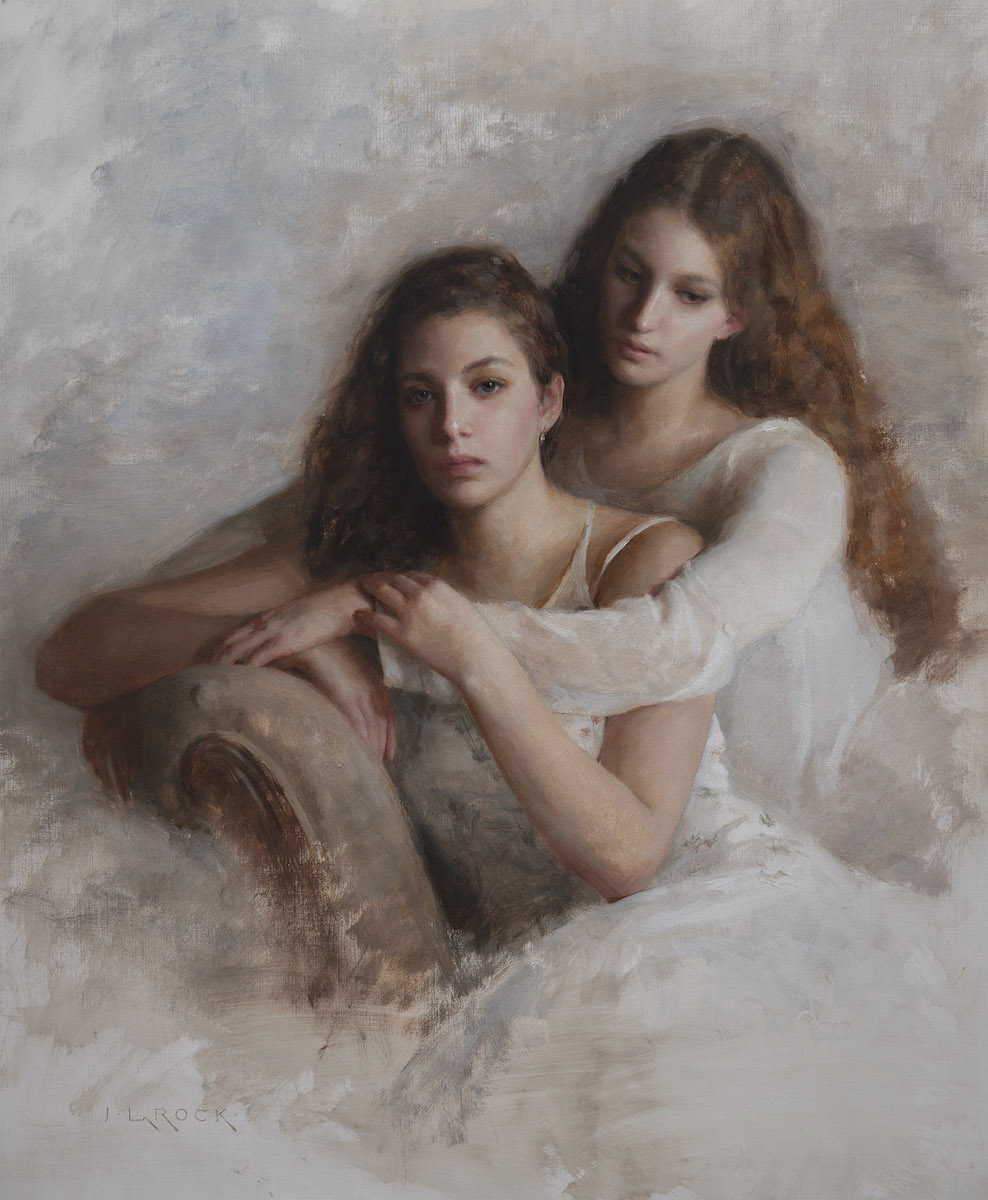 In addition to his recent works, which offer new perspectives on the combination of classical art and beauty, which he excellently represents, his most important works include "Portrait of the Artist's Wife" from 2012, which was awarded as "deserving special attention'" during the historic America China Oil Painting exhibition at the Beijing World Art Museum; "Laura in Black", another noteworthy work representing the artist's wife (her model in several works) that was part of the prestigious BP Portrait Award 2016 exhibition at the National Portrait Gallery in London (a work that was also the subject of her first educational video "The Layers of Portrait Painting"). The Rock, who has meanwhile returned to live in his Austin with his wife and two children, is currently represented by Collins Galleries in Cape Cod; Portraits, Inc, Maxwell Alexander Gallery in Los Angeles and Stephen Ling in Beijing.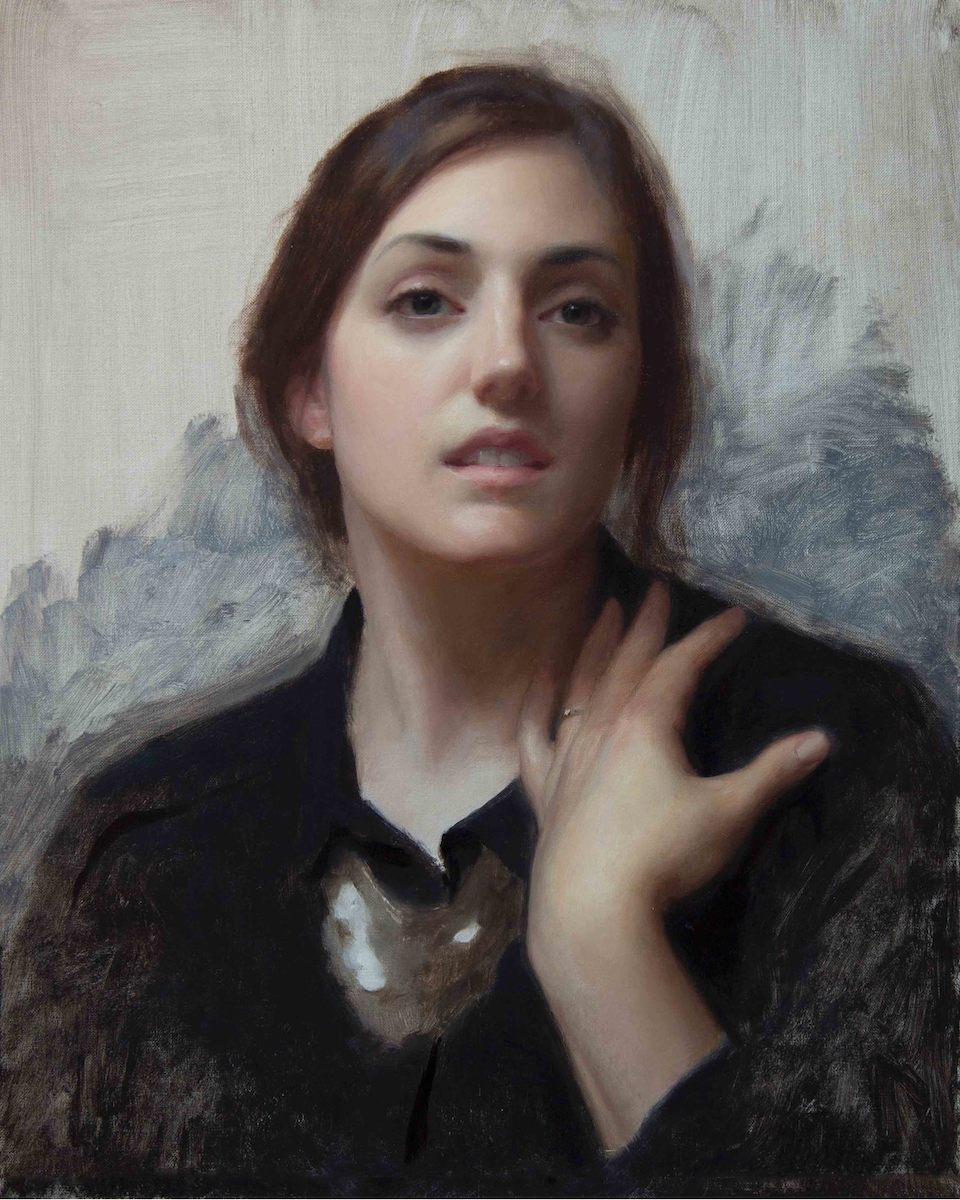 He has participated in several exhibitions in the United States, Europe and China, and has been recognized as ARC Living Master by the ARC -Art Renewal Center- prestigious organization dedicated to protecting American realist art. . He is also a much sought-after instructor for the skill with which he shares his knowledge and for which he made the video "Joshua LaRock: Classical Portrait" for Streamline Art Video which represents a summa of his thought and technical knowledge dispensed during the live making of a portrait, in which he shows how to make the layers that are gradually composing the work. The video represents a wonderful medium through which to learn his style while staying comfortably at home.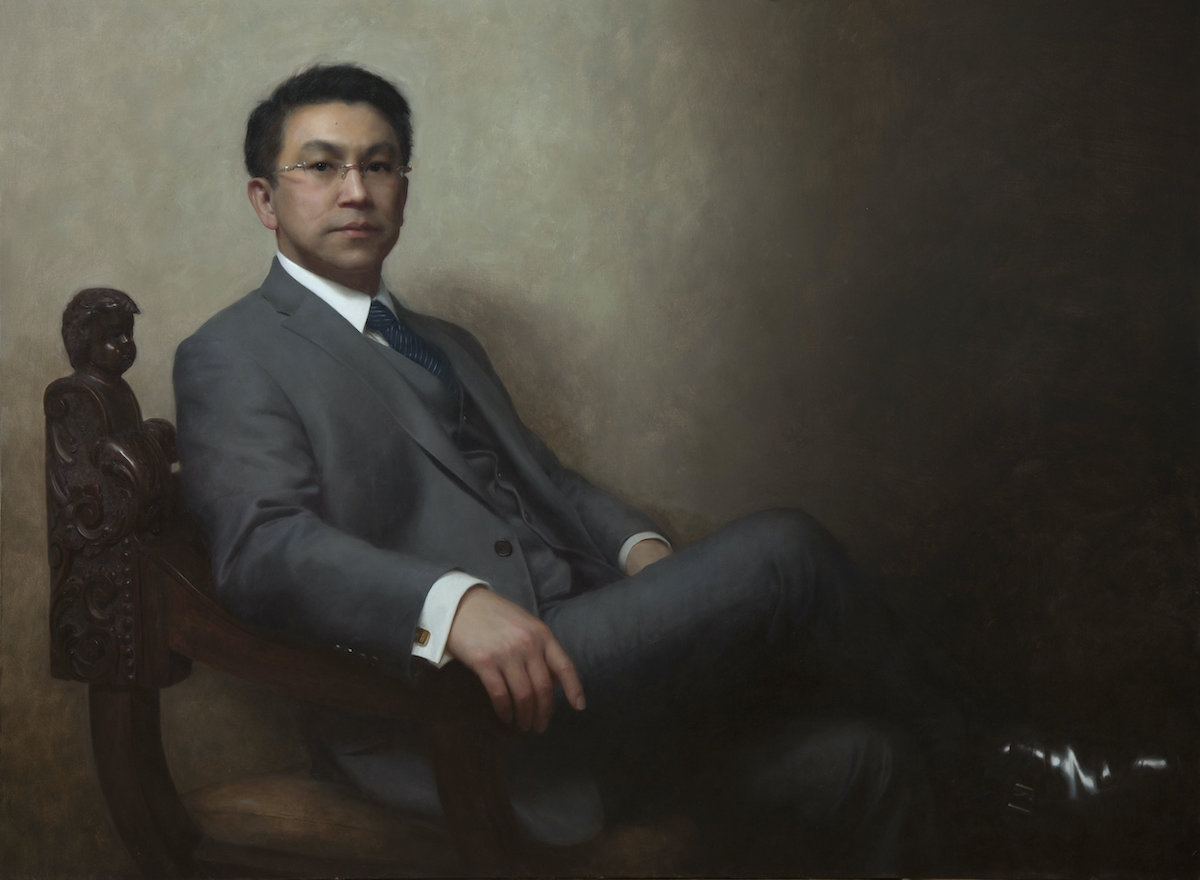 .