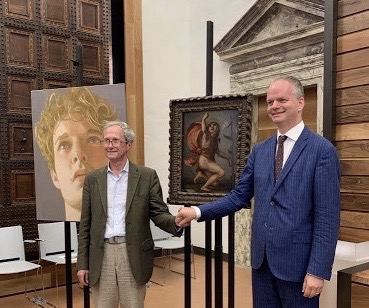 This post is also available in:


The Uffizi Gallery in Florence, one of the largest and most visited museums in the world, is expanding thanks to the substantial legacy, consisting of 455 works, donated from the collection of Carlo del Bravo who died in 2017.  Donation that took place, three years after his death, thanks to Lorenzo Gnocchi, his pupil and universal heir; he too, like Del Bravo, a professor at the Florentine university. The donation includes the paintings, sculptures and drawings of painters who lived between the 16th and 21st centuries, including: Ingres, Tribolo, Giovanni Battista Foggini, Pio Fedi, Giuseppe Bezzuoli Léon Bonnat, Antonio Ciseri, Raffaello Sernesi, Bruno Innocenti and Renzo Dotti. Among the works we should mention the "Face" by Rodolfo Meli, the "Portrait of Carlo Del Bravo" by Giovanni Colacicchi and the last work of the great Mannerist painter Rosso Fiorentino, the dazed and irreverent "San Giovannino", who will become part of the new setting of the painting from the early sixteenth century while two canvases, among the most poignant, by the Florentine Jacopo Vignali – the "Young flutist" and "Jesus crowned with thorns", will instead be exhibited in the Palatine Gallery, also in the Uffizi. Other works will be exhibited in two dedicated rooms in the Pitti Palace Modern Art Gallery. These are spaces that have remained closed to the public for many decades because they are used as offices, which will be restored and set up in the coming months. Spaces that have always enchanted Del Bravo when he looked out of those windows for the spectacular view over the monuments of Florence.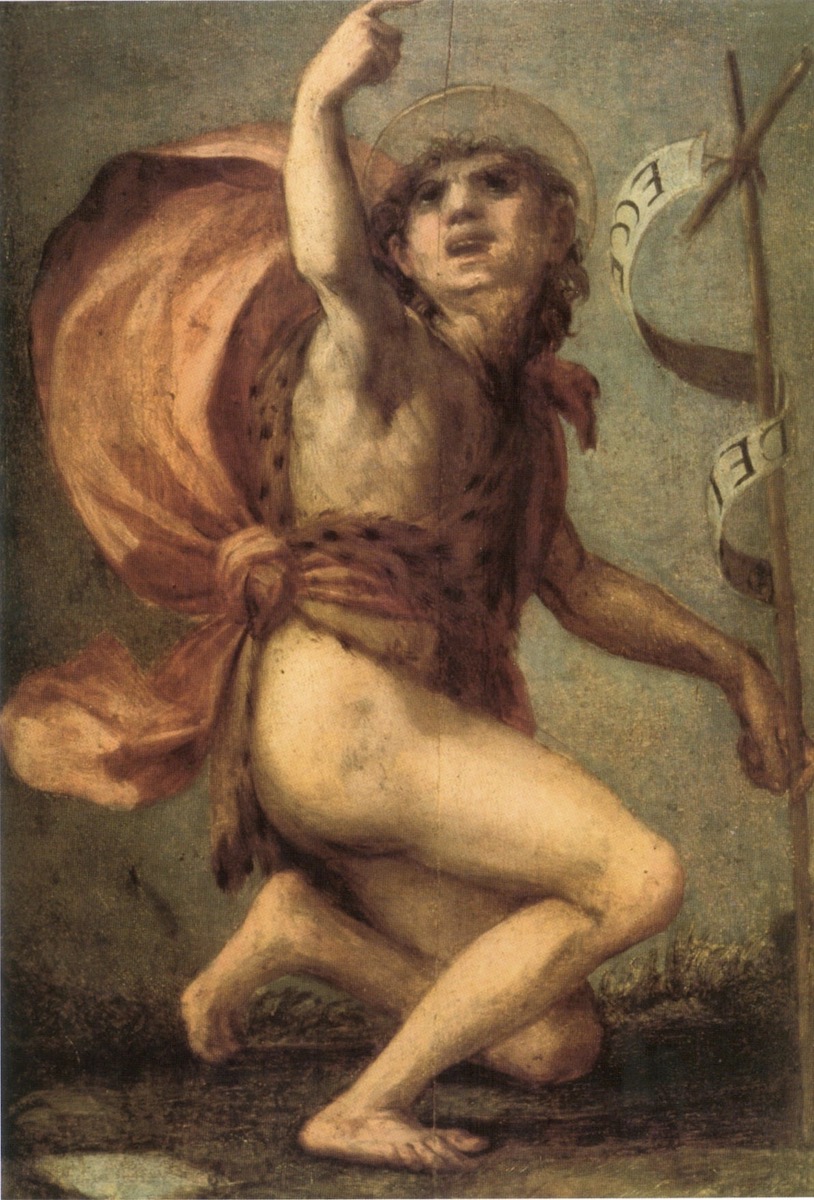 Carlo del Bravo was a prominent figure: professor of art history at the University of Florence, art historian and internationally renowned scholar, discoverer of vast areas in the artistic field – from the Renaissance to the contemporary – and member of the Commission for the evaluation and acquisitions of new acquisitions of the Galleria d'Arte Moderna di Palazzo Pitti. Del Bravo deserves credit for having supported the purchase of works such as: the "Landscape in Grizzana" by Giorgio Morandi and the marble stele by Lorenzo Bartolini. Eike Schmidt, director of the Uffizi Gallery, said: "It is one of the most important and consistent donations to Florentine museums since the Second World War, we deeply thank Del Bravo and his heir Lorenzo Gnocchi who delivered the most precious, personal and intimate treasures of his master to the entire Italian people: thus fulfilling the will and the hopes of the testator, with farsightedness and true filial love towards one of the greatest art historians that the second half of the 20th century saw". One more reason to visit a splendid museum, a fascinating city in a great country.
from the title: Lorenzo Gnocchi and Eike Schmidt at the Uffizi Museum