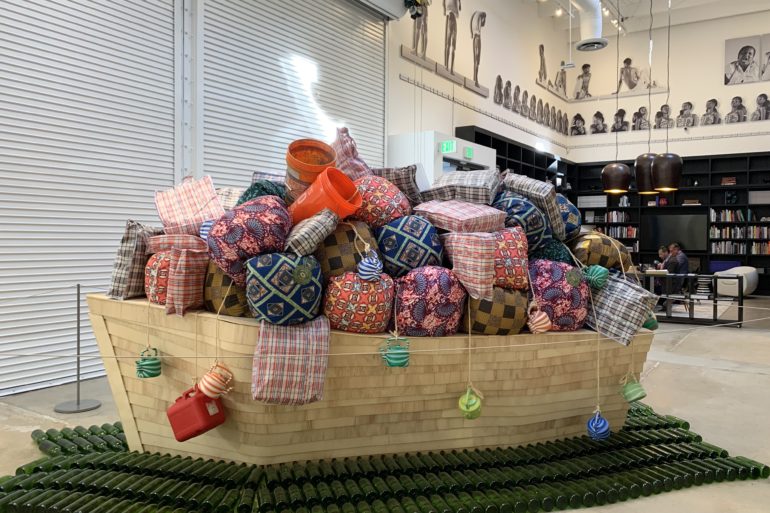 This post is also available in:

During Miami Art Week in addition to the opening of the long-awaited  Rubell Museum of Art, exactly one year from the declaration of wanting to expand its exhibition venue, another great character -benefactor and philanthropist to whom was entitled the wonderful Pérez Art Museum- decided to open a parallel space so that it could exhibit works of art that would otherwise be stored in storage: we are talking about Jorge M. Pérez and the new El Espacio 23.
 The works on display, belonging to international artists, are part of the personal collection of Jorge M. Pérez that, as he proposed, will be left as a gift to the PAMM -Pérez Art Museum Miami-, when he will pass to better life. El Espacio 23 opened its doors to the public on December 2nd and is named after the eponymous street on which it overlooks the Allapattah district and which covers 28,000 square feet. 
Allapattah is becoming a 2.0 version of Wynwood with all the annexes and connected gentrification that will favor homeowners with a significant increase in the market value of real estate and will penalize renters who will no longer be able to afford the costs of renting. El Espacio 23 currently it exhibits 100 works belonging to 80 artists.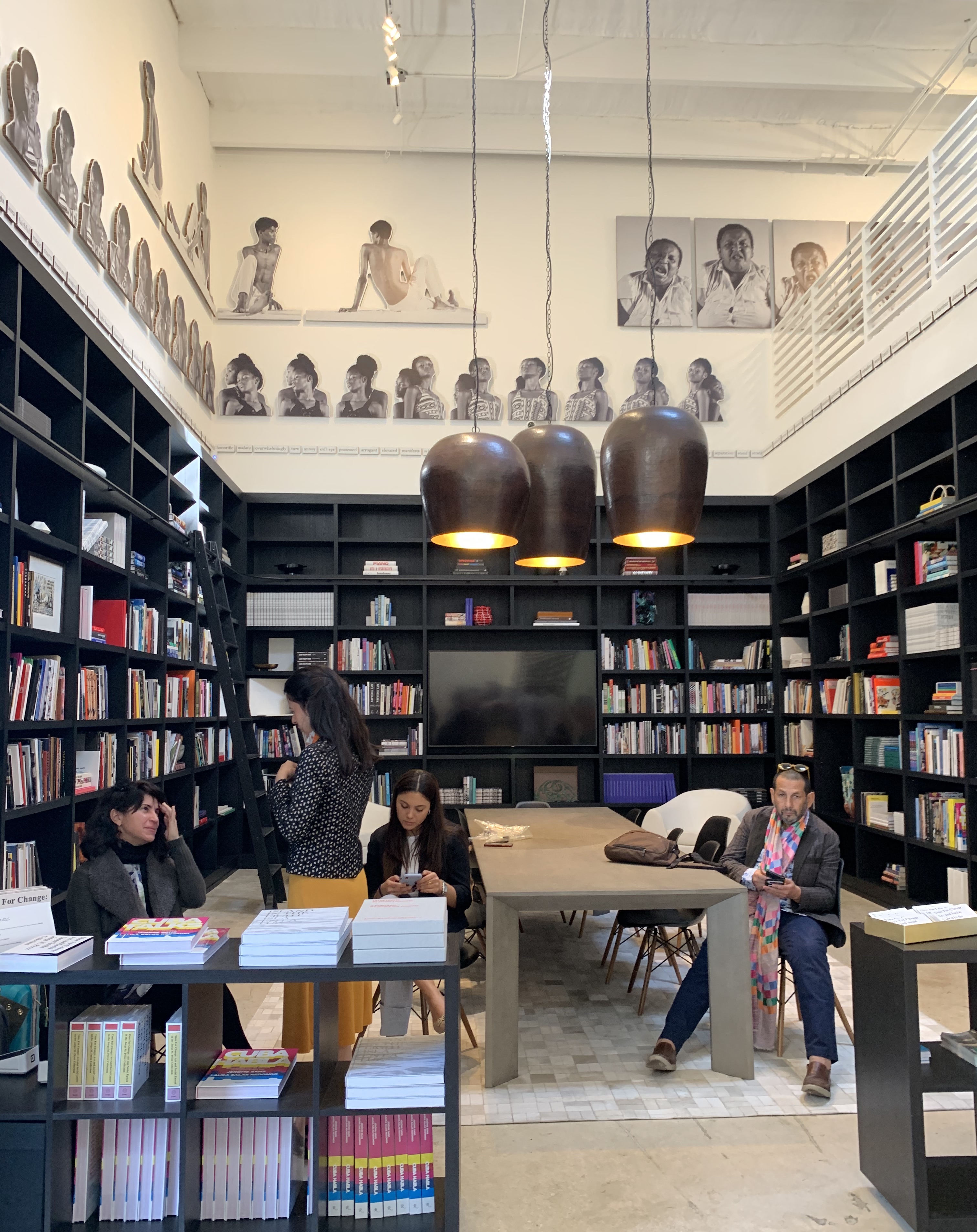 The official opening of the exhibition space with the theme Time for Change: Art and Social Unrest in the Jorge M. Pérez Collection, curated by José Roca, once curator for Latin America at the Tate of London, and currently artistic director of FLORA ars – nature, is structured around themes that organically establish a dialogue and the correlations between the pieces, not necessarily brought together in a topic.  It is performed by international artists, unlike the Pérez Museum of Art which highlights (except for Zhao Gang) works by Latin American and Caribbean artists.
The exhibition, which covers themes of exile, social upheaval and economic inequality, is distinguished in six exhibition areas, curated by the Art Director of El Espacio 23, Patricia Hanna: Entangled History, Extraction and Flows, Artivism: Art in Social Sphere, State Terror, Space Politics, and Emancipatory Calls.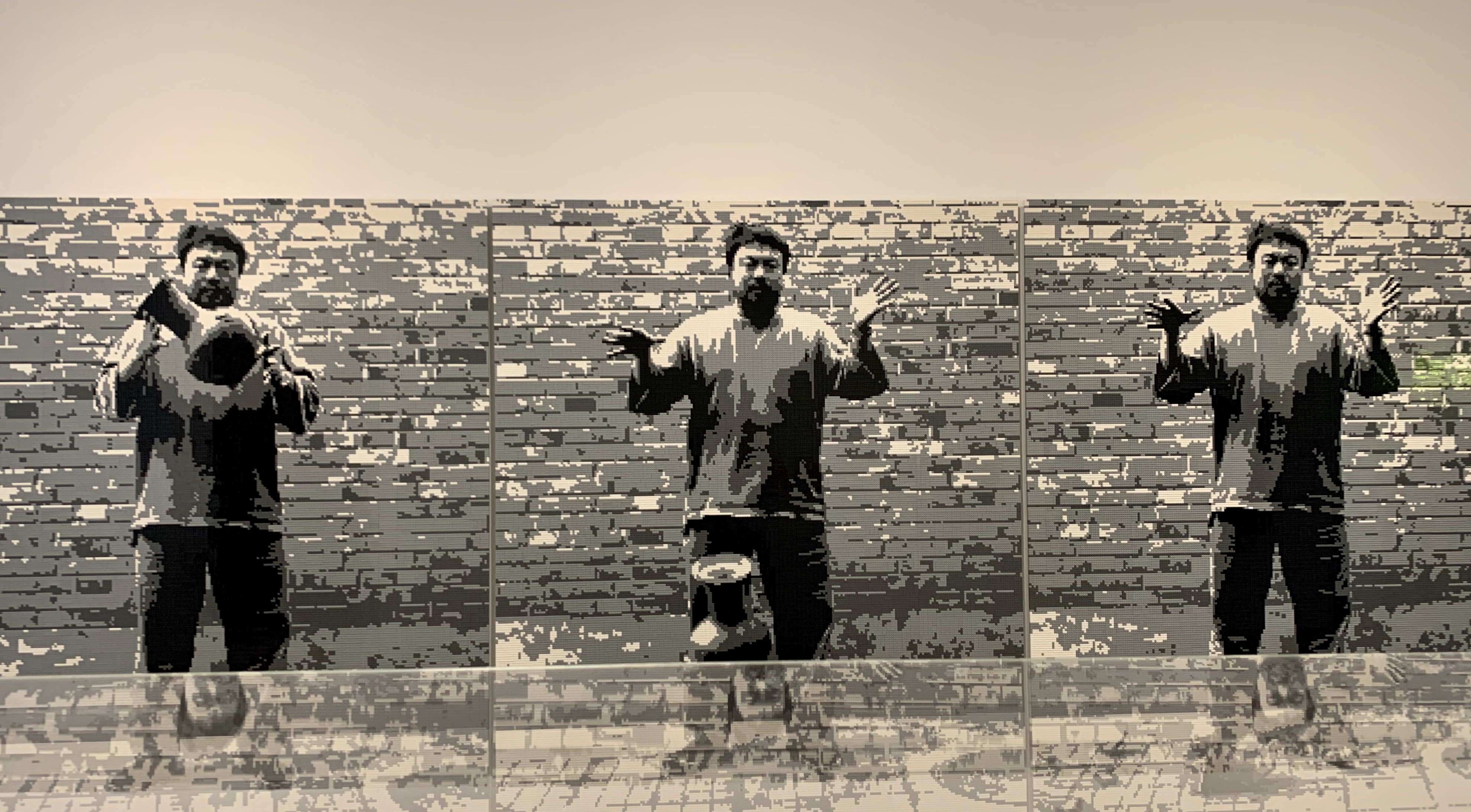 Numerous artists on display include the Italian Michelangelo Pistoletto, Ai Weiwei, Kara Walker, Ana Mendieta, Genevieve Gaignard, Daniel Otero Torres and the extraordinary local artist Gonzalo Fuenmayor with his chiaroscuro. 
In the creation of the two-story complex in perfect industrial style and entrusted to the skills of the Danish architect, the futuristic Bjarke Ingels of the Bjarke Ingels Group (BIG), three art studios have been obtained for the artist's residences to offer guest artists a 360-degree integration into the art world. 
Among the artists residing in this period: Agustina Woodgate and Alberto Baraya.
Another address to score and not miss in Miami.
(On the title: SDF by Maurice Mbikayi, 2019)
.