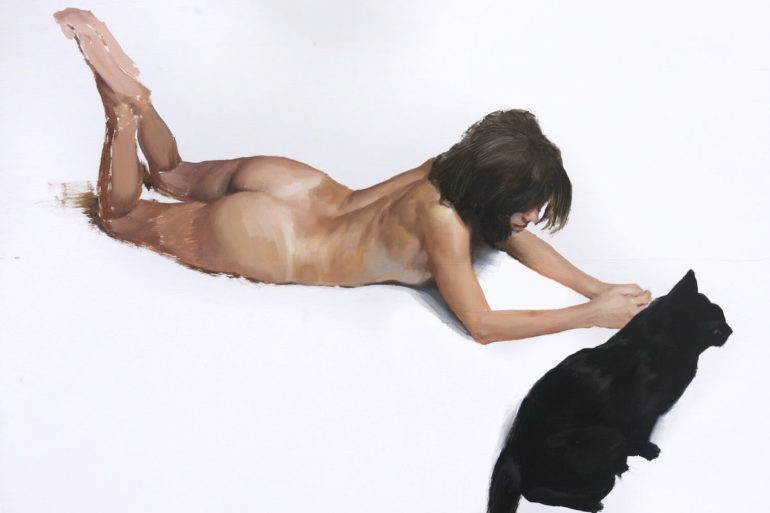 This post is also available in:


Sunday Morning by Jesus Emmanuel Villarreal.  Oil on panel, 32×24".  Konrad Lorenz had demonstrated in his ethology studies that imprinting is the first form of learning through which we acquire behaviours, knowledge, skills and values, not known, in the early stages of life. Lorenz's theories have undoubtedly proved to be true for Jesus Emmanuel Villarreal who saw his father, a self-taught artist and musician, paint his canvases and play his instruments since he was a child.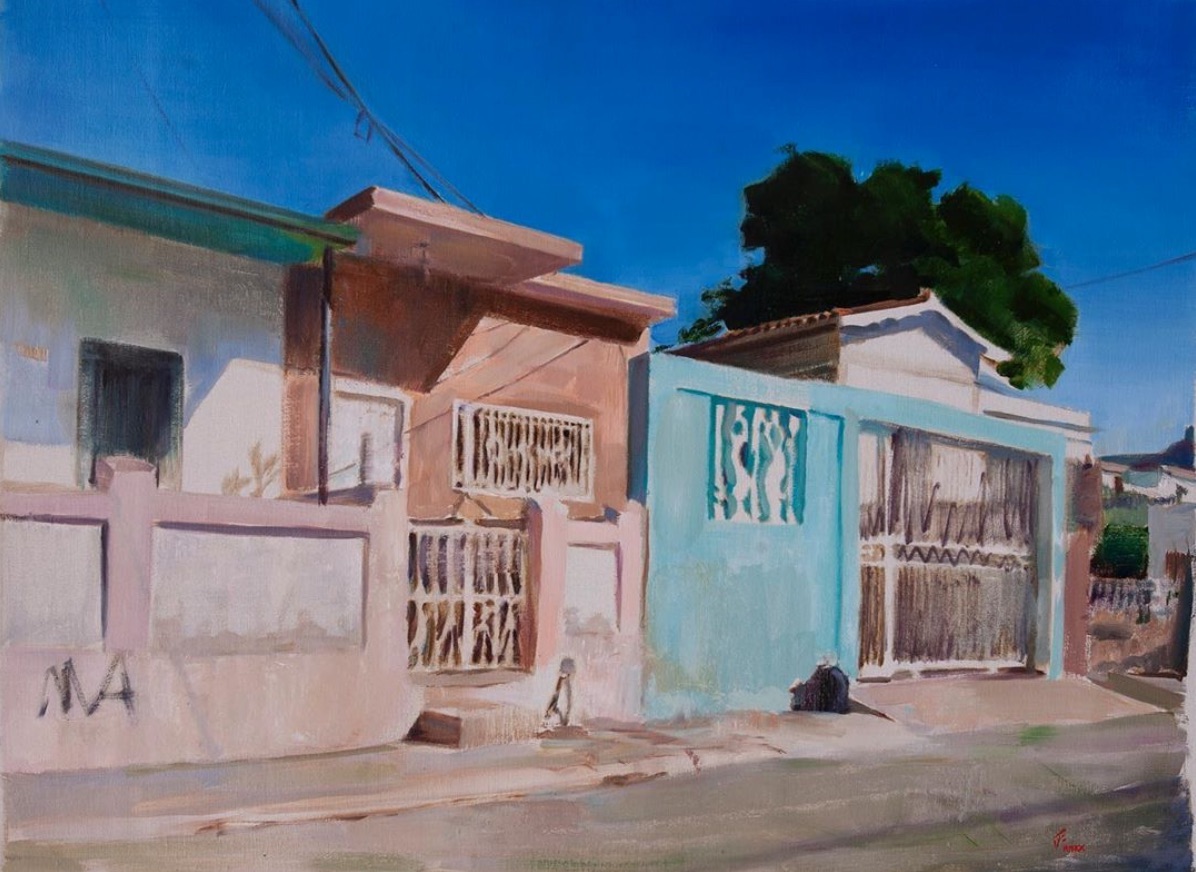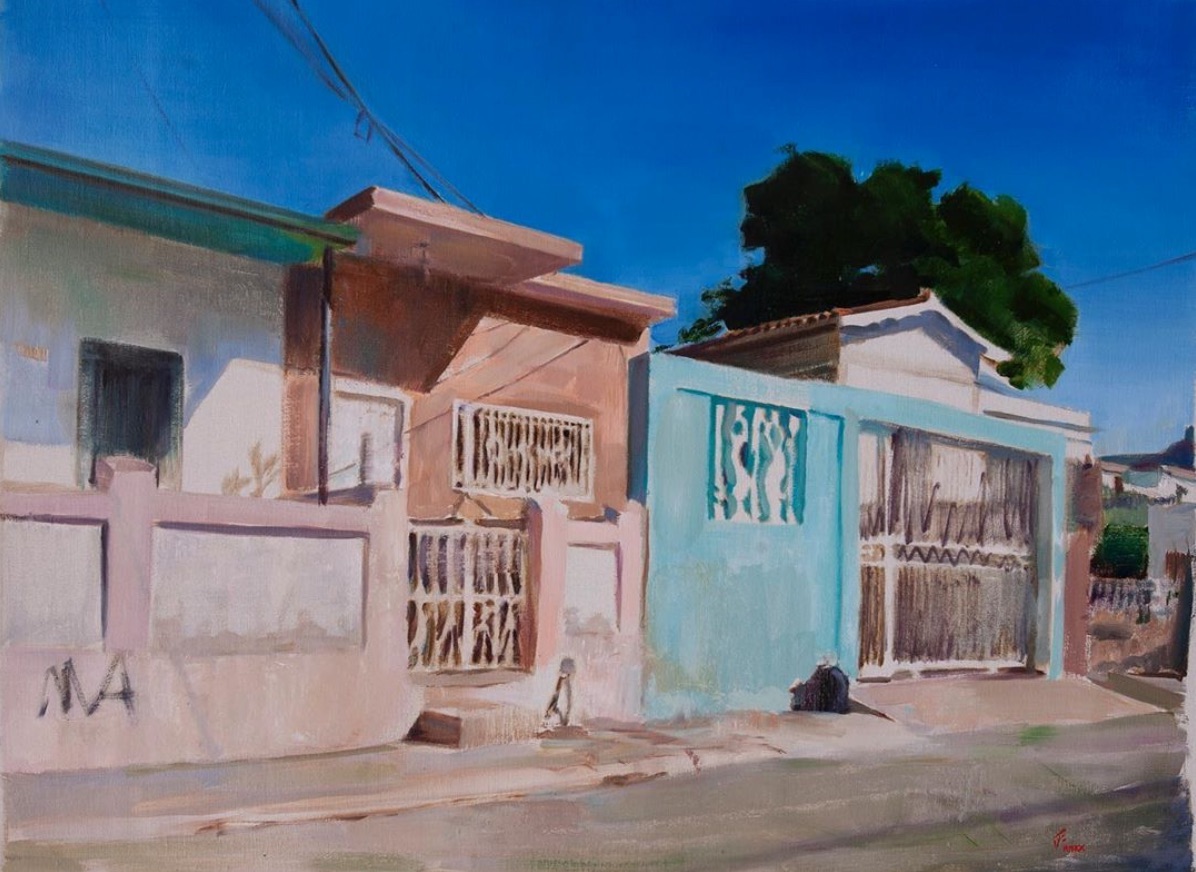 Originally from Maracaibo, Venezuela, Jesus Emmanuel Villarreal moved to Miami with his parents when he was still a child where he began his artistic career as an adolescent thanks to his father, his great example of life, about whom he says: "It all started because of seeing my father as an example. Painting was a part of my life, all my life, even before I decided to draw or get my hands dirty," Villarreal began his artistic training period studying at the South Miami School of Arts and simultaneously attending for four years the lessons of the great Master Abdon Romero at Romero-Hidalgo Artists (those who had, or will have, the opportunity to know Abdon Romero in his online classes made in collaboration with MIFA -Miami International Fine Arts- you know what I'm talking about and the skill with which he draws). He earned his B.F.A. at the Maryland Institute College of Art, Baltimore in 2006, before moving to Italy and graduating from the Florence Academy of Art, where he taught for a year, the last year, as a student-teacher.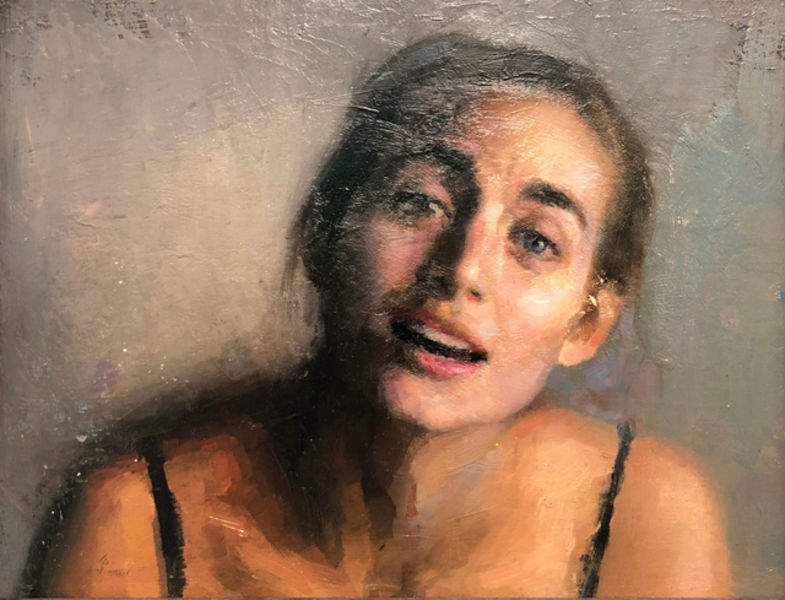 Returning from Italy, with an excellent artistic background, he became a teacher at the Silvermine Arts Center in New Canaan, Connecticut, where he resided for a period and then returned to Miami. In addition to teaching courses at various academies in the United States, including the Lyme Academy College of Fine Arts, in Old Lyme, Connecticut, and The Florence Academy of Art in New Jersey. Winner of several scholarships and honors, Villarreal has won several prestigious awards including: the coveted Grand Prix of the Portrait Society of America in 2011, the Annual Scholarship Competition at the ARC -Art Renewal Center, the prestigious American organization created to protect artistic realism- and the Elizabeth Greenshields Foundation Grant Award. Her work is recognized among collectors and institutions and boasts works in the permanent collection of the New Britain Museum of American Art.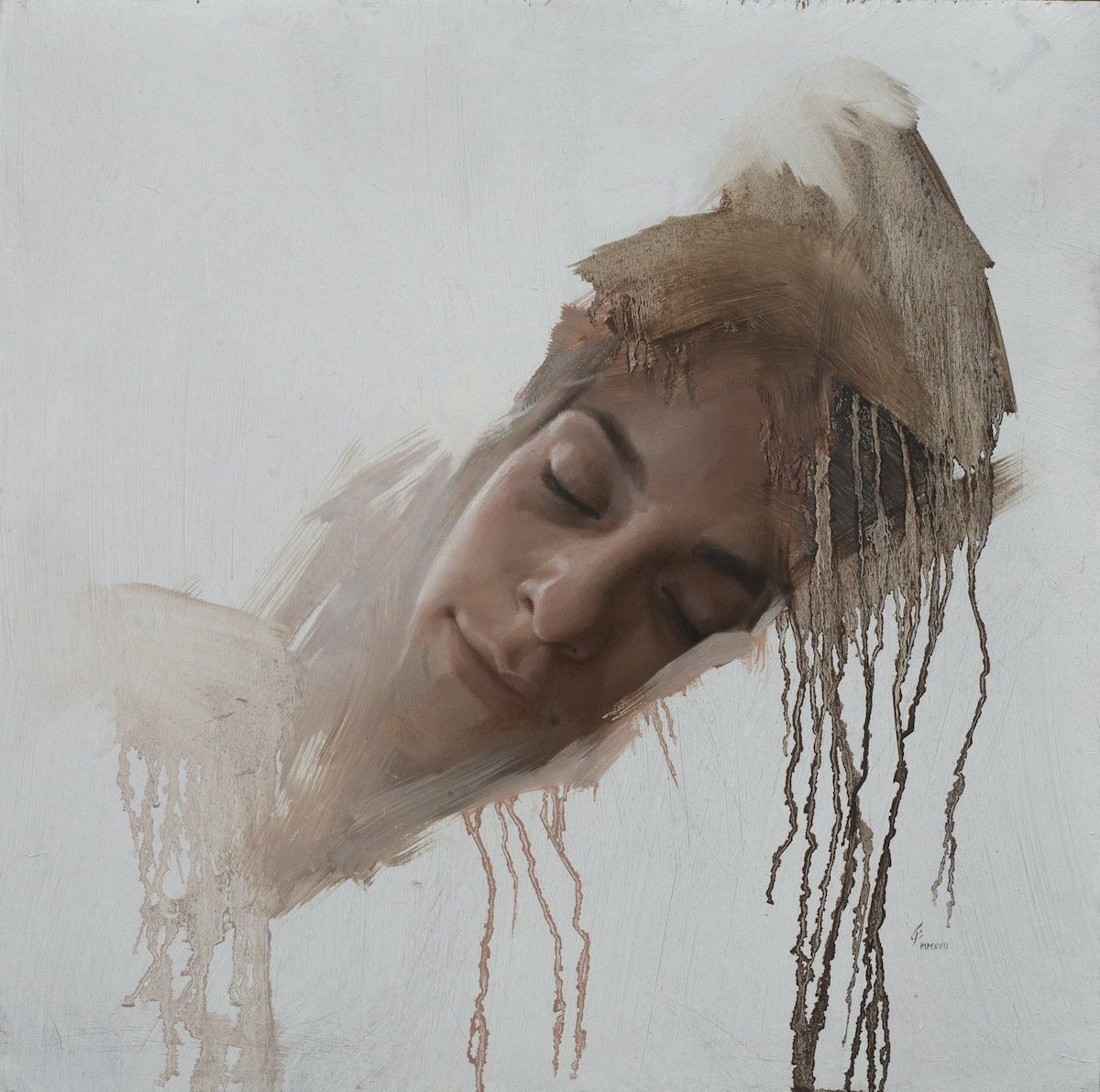 He recently exhibited some of his works in the Rhythmical Brushstroke exhibition in Miami at the MIFA Gallery at the same time as Miami Art Week. If in the self-portraits he represents himself shady in reality Villarreal is a sunny, smiling and very spontaneous guy who welcomes us with joy in his studio: exactly the environment you expect to see if he fantasizes about an art studio in Miami. The studio is a fabulous open space full of colorful paintbrushes, canvases, books, objects and many musical instruments where Villarreal rehearses with his band showing that he also took his passion for music from his dad.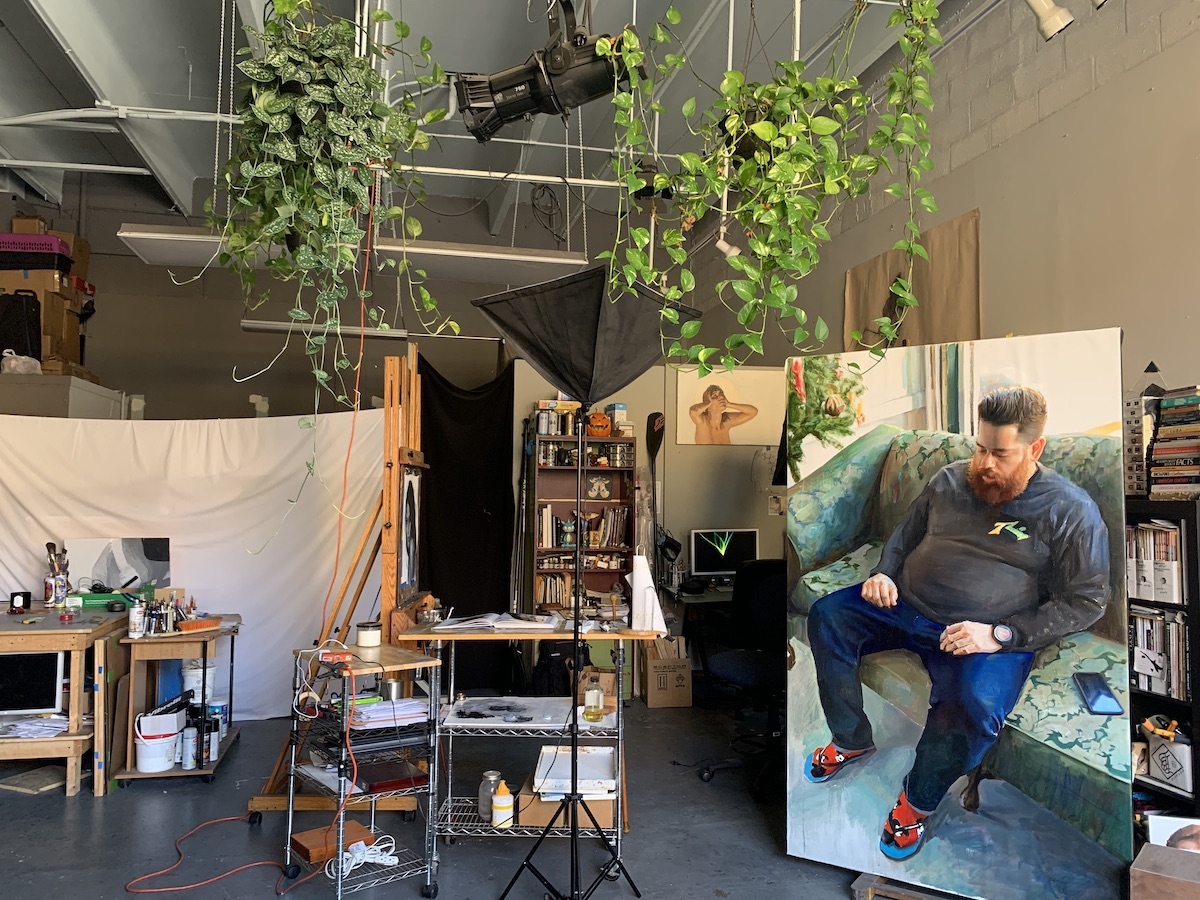 His sensitivity led him to paint in collaboration with the German Dubois of @hopemurals a large 20×60′ mural, entirely in black paint for outdoor and water, with which he painted the wall of The Dade-County Regional Detention Center in Miami:  a pro-bono work in which the young inmates chose the work and  they worked with Villarreal to reproduce it.The mural is a hymn to life rendered through the representation of two great characters of American history who have offered their lives for the common good: Martin Luther King and Malcon X. In this regard Villareal says: "The personal choices and decisions we make often parallel the game of chess, the wrong move can cost us our kingship, but with strategic planning, critical thinking and execution, one can be successful in the game of life." In addition to this mural the artist has created, in collaboration with Abdon Romero, the Mural Project at St. John Bosco Catholic Church.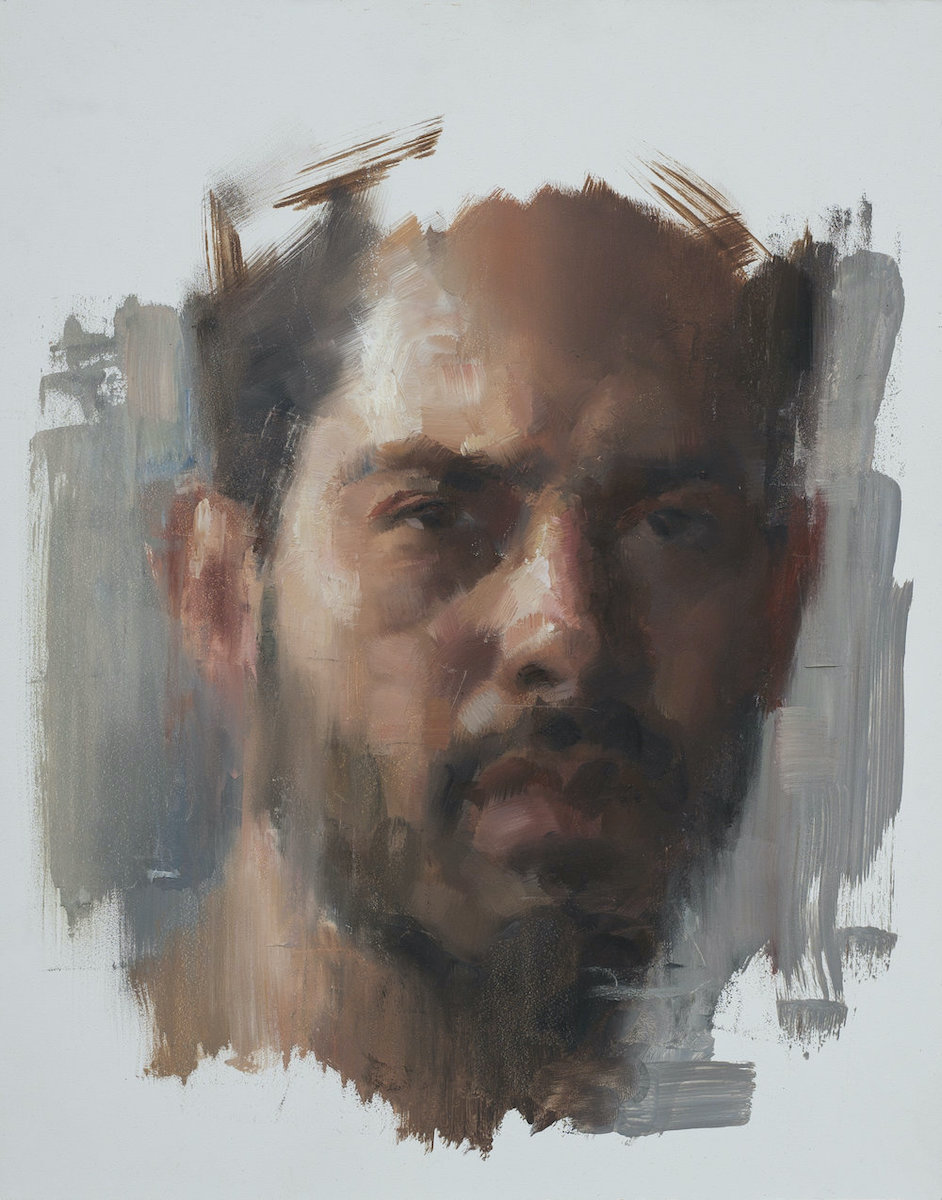 Villarreal's body of work is mainly composed of works of figurative art, landscape and still life. The subjects on which his works revolve around his personal life: his affections, women, animals (his black cat Bruce), the streets and the atmosphere that he knows well and that he represents in his works merging the traditions linked to classical drawing and painting, with contemporary sensibility and vision. So in his works he is able to indelibly fix the memory of a woman rather than affection for the friend of a lifetime, "an immovable force", says Villarreal about Eddy (also an artist) and whether he uses a limited palette or a traditional one, his mastery is able to keep values and colours under control, thus managing to create harmonious works. In some of his works it seems that the canvas, or paper, oozes the material of which the representation is composed, leaving a pleasant and vibrant sense of the unexpected. In the selected work, of great visual impact, the whiteness of the white background, which acts as a sheet on which a woman is lying in the company of a black cat (Bruce), highlights the balanced structure of the composition and the beauty of the forms on the white background, allowing the light effect of great purity of the canvas to be highlighted even more. Among the new projects of Jesus Emmanuel Villarreal there is a video tutorial that will explain how to draw and paint. Video that will be promoted on Instagram and Facebook, so I recommend: follow his instagram page: @jesus_e_villarreal or his Facebook page: Jesus Emmanuel Villarreal.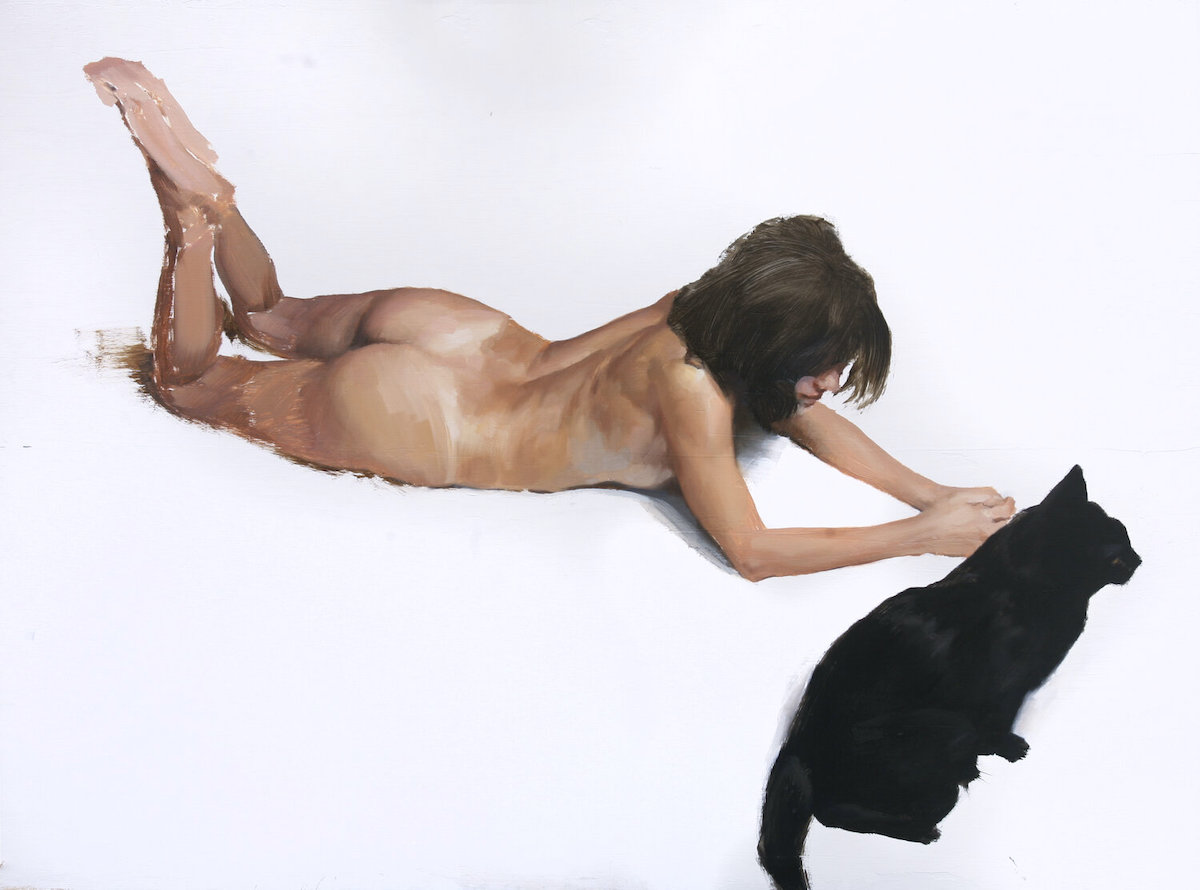 .