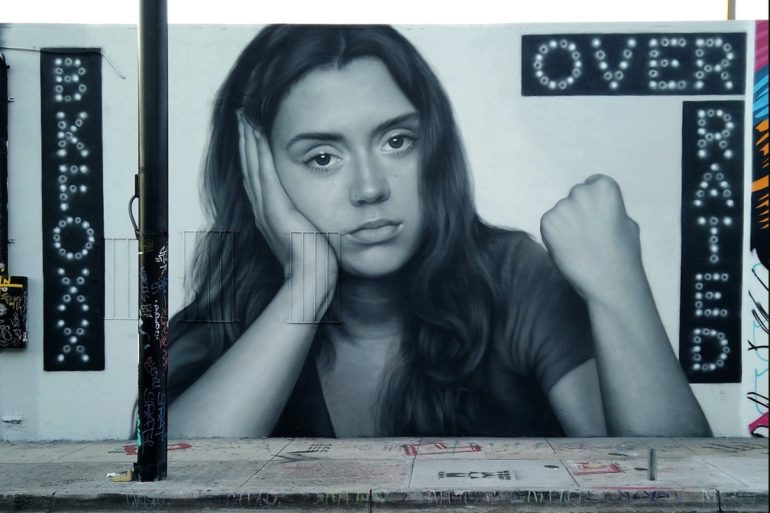 This post is also available in:


BK FOXX, her name comes from her initials associated with her favourite animal: the fox, an animal with a positive value in almost all cultures. BK Foxx is an artist originally from New York, technically Long Island, but she works everywhere. If you pass through Miami, Wynwood, you will see one of its large murals made entirely with spray cans, without brushes, stencils or anything else. Her ideas are born from concepts that she explores, analyses and realises in a technically rich and detailed way: in her help only an innate talent and a crazy eye-manual coordination. Not bad if you consider that she is essentially a self-taught artist who refused to follow higher education and who learned the basics of art in the basement of her primary school teacher who, seeing it brought into the drawing, thought she would dedicate some time to the subject.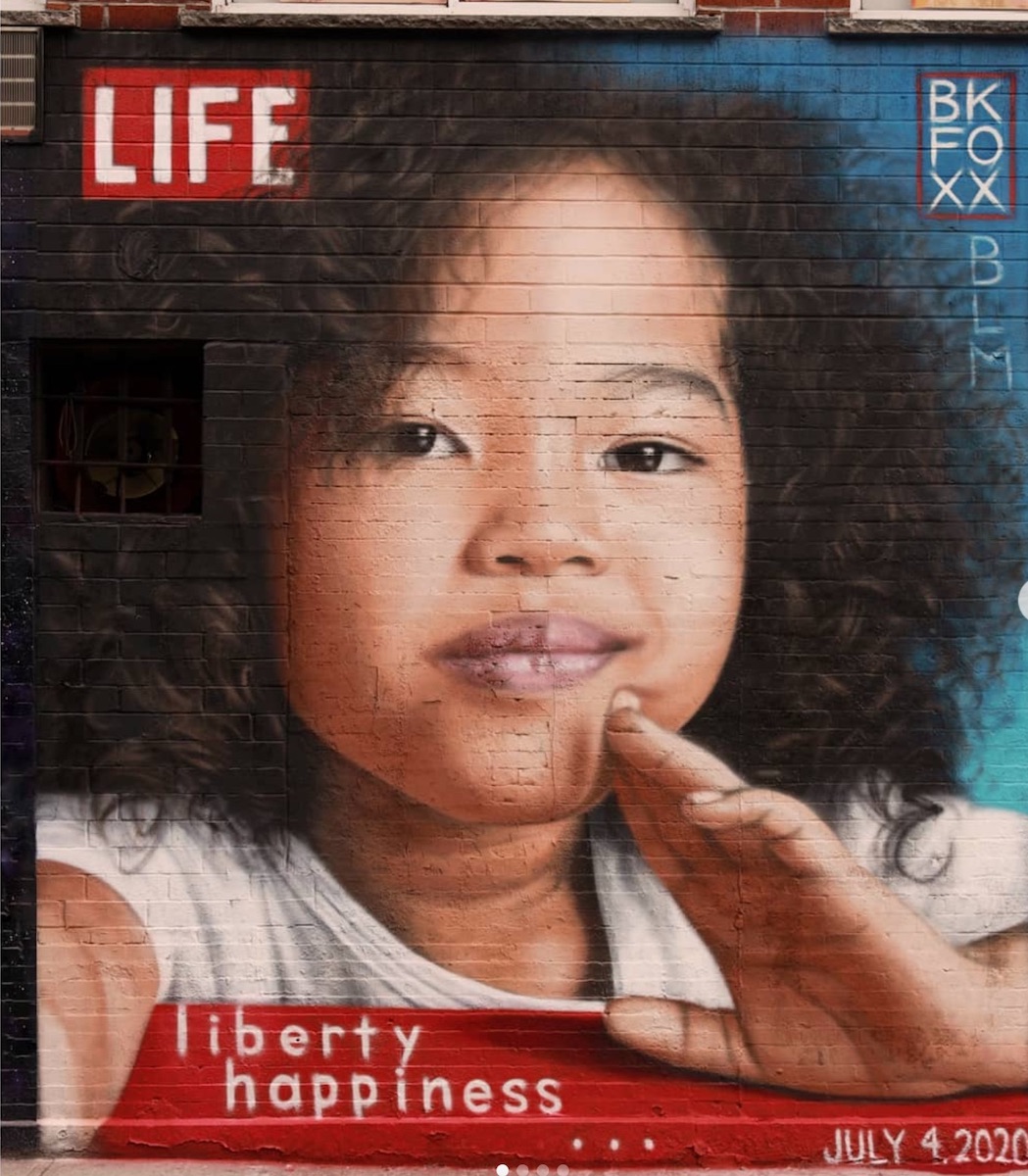 When the concept in her mind takes hold, she sets the stage "exactly as she intends" and proceeds with the elaboration of high-resolution images which she then reworks on the walls: the bigger the better. She works a lot in New York but considers it more interesting to work elsewhere because in New York everything is too big and certain concepts are taken for granted, which is not the case in other cities, Kiev for example, with which she has fallen in love. Wynwood's mural was painted during last year's Miami Art Week and it is so perfect that a lady saw her at work and said to her: "If you're not showing at Basel, you're really doing yourself a disservice."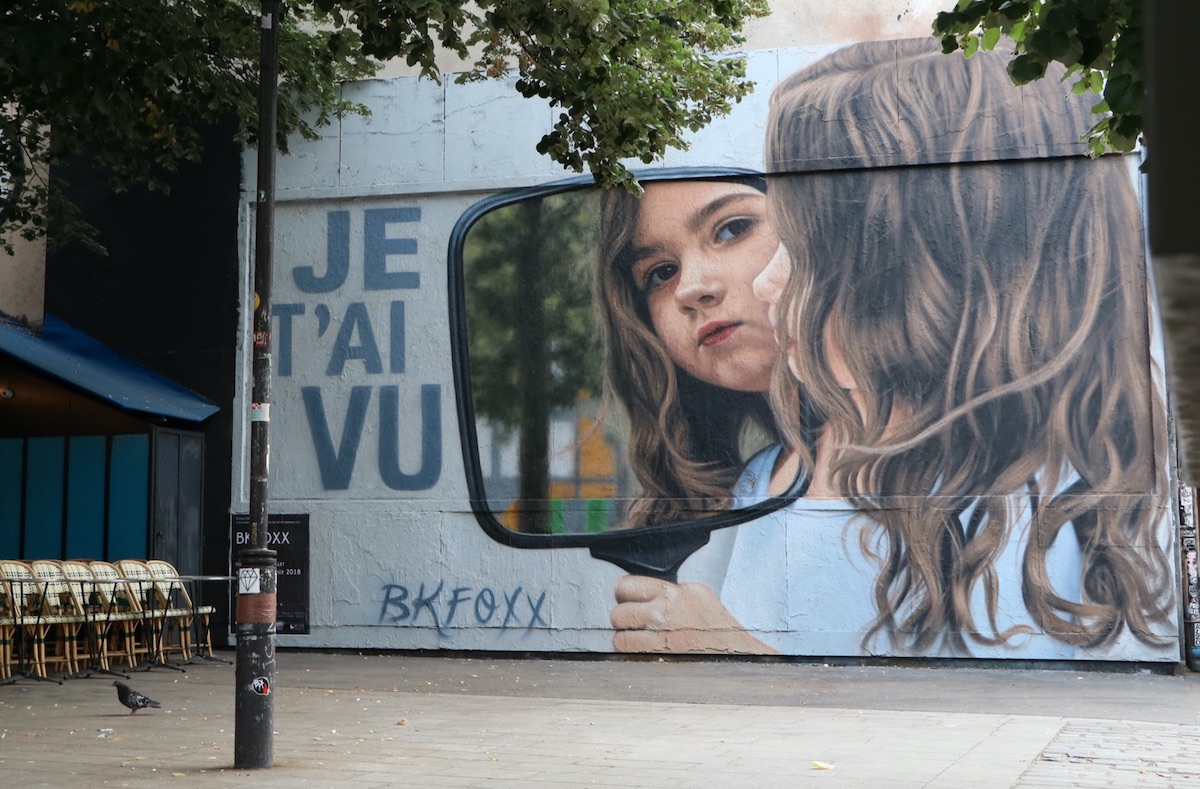 BK FOXX doesn't think about Art Basel but wants to explore all possible mediums and while she already works with acrylic on canvas in the studio, saying it prefers working outdoors because people are more stimulating than an indoor environment that is boring in the end. If her talent has brought her to the forefront of the New York scene and led her to collaborate with other great street artists, with her art she is fighting for animals and the environment. But the thing she likes most about street art is the possibility to excite the viewer in an absolutely free way. And for this there is no price. 
(from the title: Overrated by BKFOXX with @golden 305, model @rosienelan. Art  Basel Dec.2019. Freehand spray, Wynwood, Miami)